Mondo has announced to the toys and collectibles team at STG that the Series 1 lineup for MONDOIDS, a new line of designer vinyl figures that feature uniquely freaky takes on sci-fi, horror, and comic book icons, has arrived.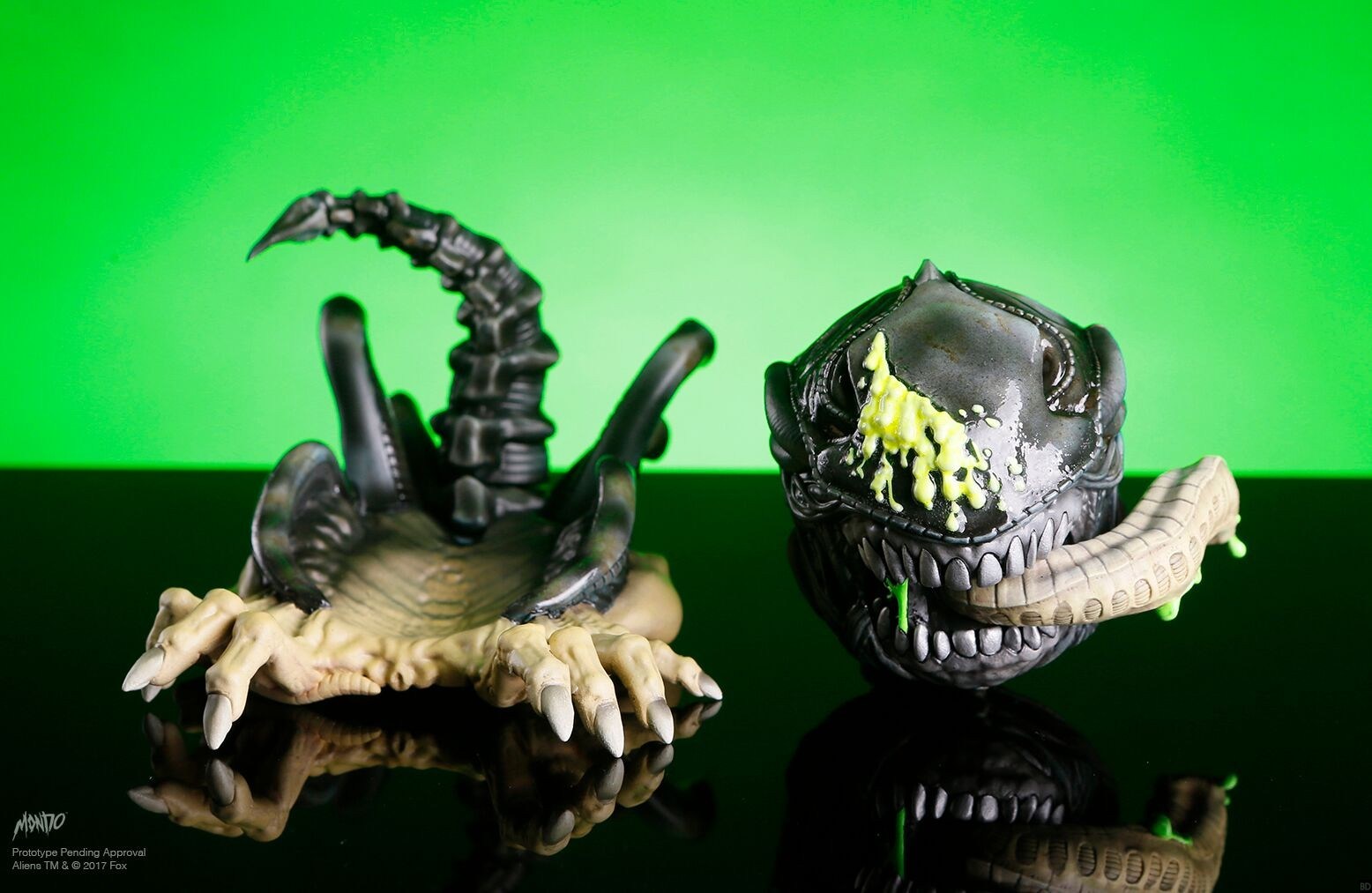 Designed by Scarecrow Oven, each Mondoid features a removable head that can be mixed and matched with most other MONDOIDS figures bases.
MONDOIDS Series 1 includes the Marvel – Venom (regular and SDCC exclusive variant), Marvel – Green Goblin, Gremlins – Melting Stripe, Fallout – Vault Boy, Friday the 13th – Jason Voorhees (regular and Mondo webstore exclusive variant), Jurassic Park – Raptor, and a super-sized Jurassic Park – T-Rex Mega Mondoid.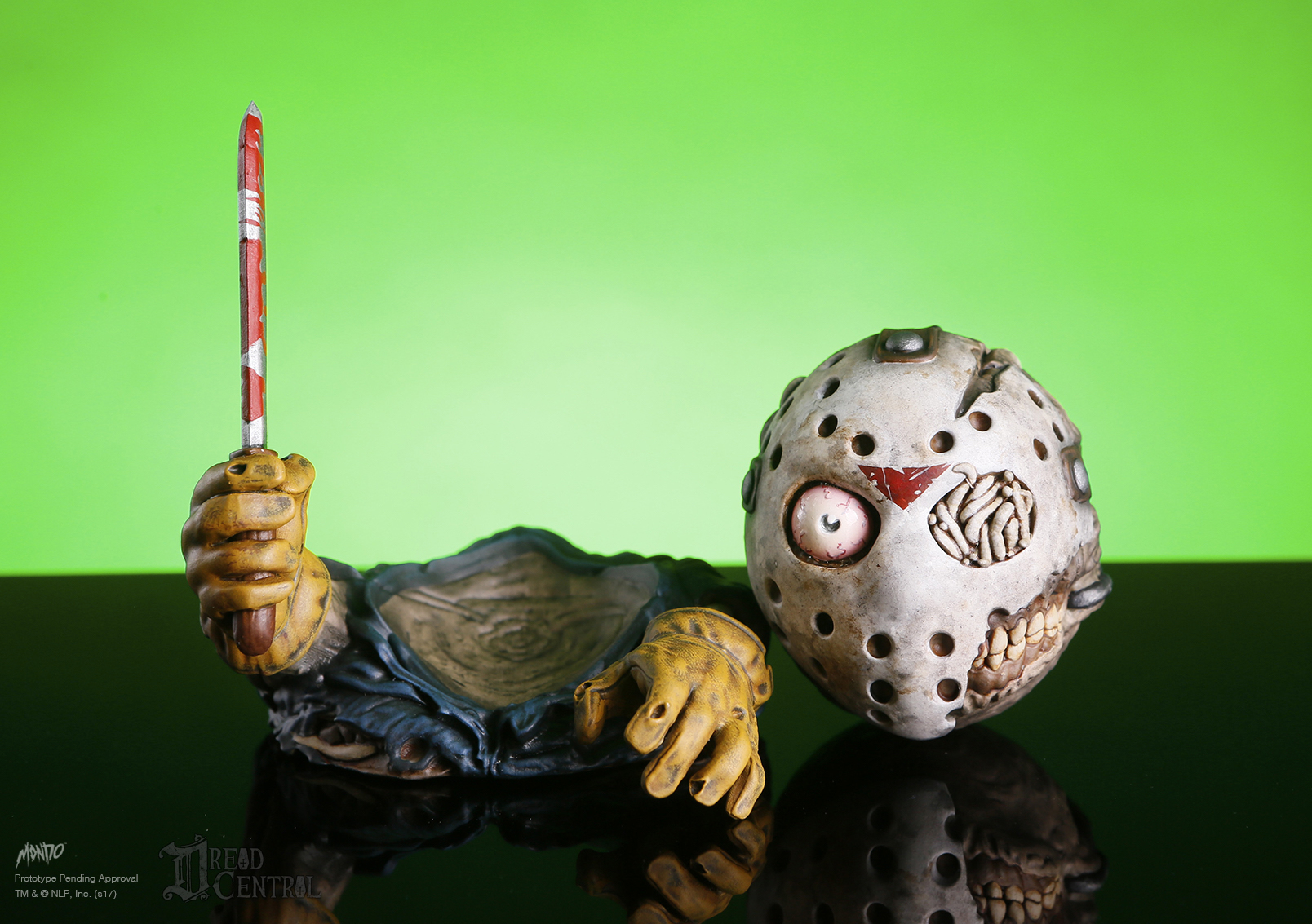 MONDOIDS Series 1 both intricately and gruesomely detailed are available HERE.
[rns_reactions]