New Zealand's queen of hip-hop and soul Ladi6 today announces her new single Outta Time.
Lifted from the 2017 VNZMA award-winning EP Royal Blue 3000, which saw her take home the Tui for Best Soul and RnB Record, 'Outta Time' is available now on all streaming platforms alongside an instrumental version of the track.
In addition to the song, Ladi6, Samsung and Thievery Studios, have created a music video shot entirely on a Samsung Galaxy S9+ phone to be revealed on Social Media over the next month. (@ladiwho @samsungnz @thieverystudios )
The new single also precedes a very distinct two-part nationwide Outta Time Tour throughout June and July, presented by Red Bull Music.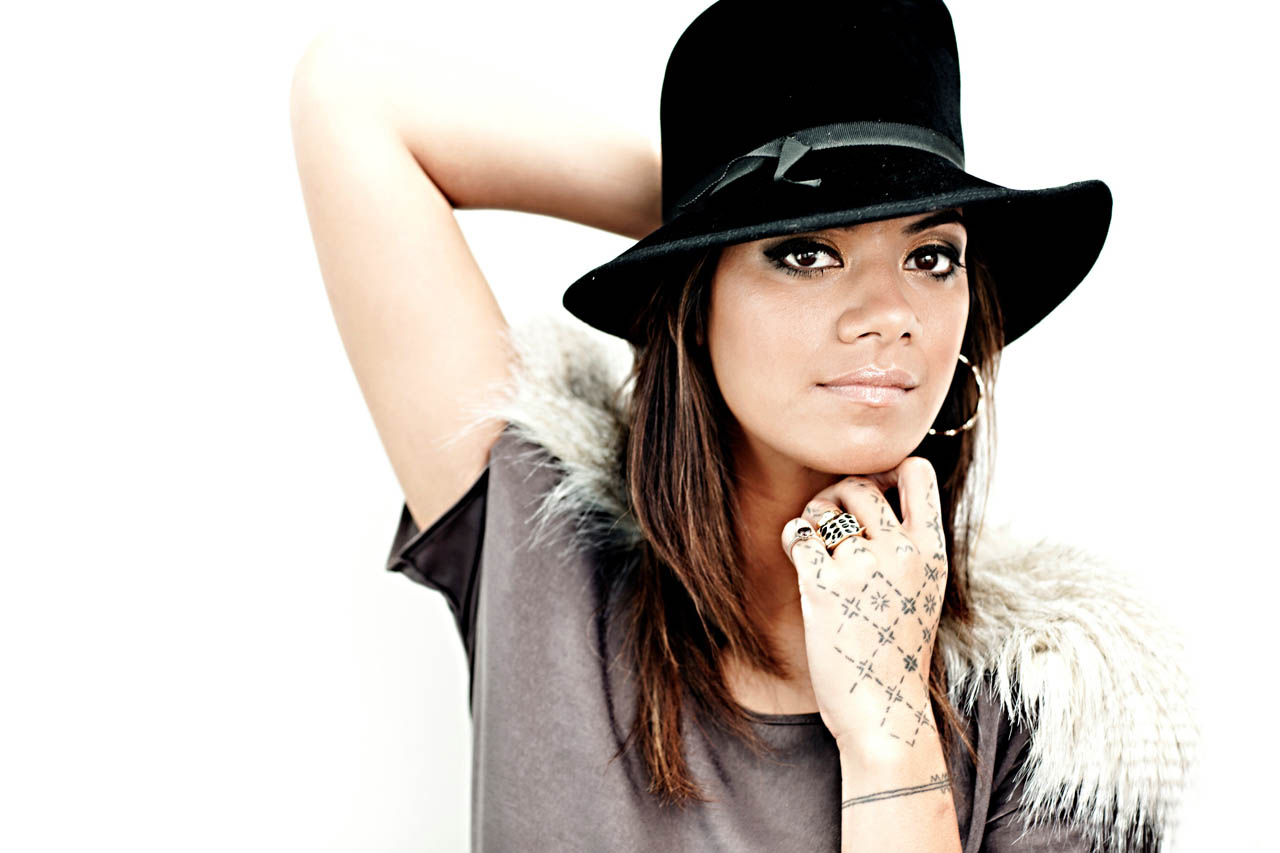 Part one begins on June the 1st through to June 30th, 2018 and will deliver 13 dates to the regions, with full performances of the Royal Blue 3000 album accompanied by her producer Parks on DJ duties with his MPC live and homemade hand-crafted modular synth.
Taking the tour to the regions was something Ladi6 specifically wanted to do.   Preferring to take the music live and direct to the people and places she very rarely gets to see, Ladi6 wants to celebrate the release of her 2017 award winning album Royal Blue 3000 with her regional fans first.Wellington native now Auckland based BaseFm DJ legend, DylanC will join Ladi and Parks who hope to also add some local talent from each town to the line up as word gets out.
This will be the first headline tour Ladi6 has performed since cancelling her Australasian dates in 2017 due to two separate vocal chord surgeries.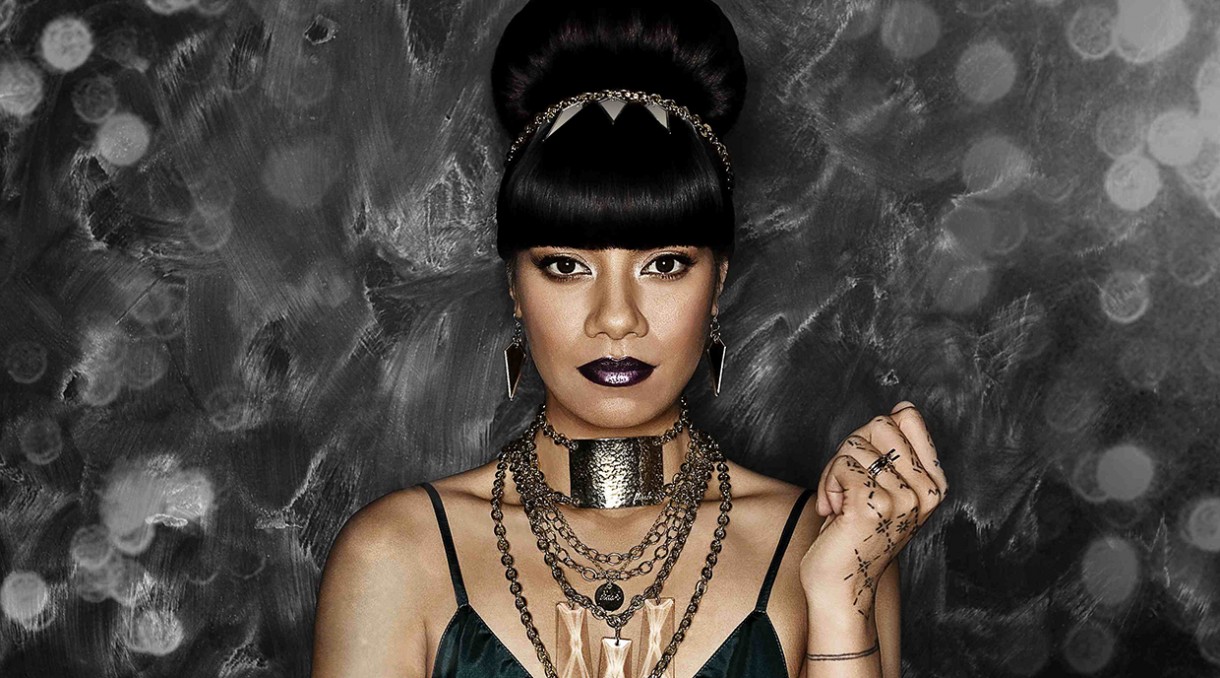 Part two will feature a line up entirely of the femme fatale persuasion playing four shows across Aotearoa's largest cities.
Three incredible acts: Aotearoa's own roots and reggae queen SilvaMC, hip-hops newest rap goddess JessB and RnB rising star Bailey Wiley will be joining Ladi bringing their own distinct fresh flavours to the stage.
Of the importance of having an entirely wahine line up in the main centres Ladi says:
'For me as a woman it has been important since my own early days in Sheelahroc to encourage, support and awhi women into the music arena, especially those in the same musical sphere as me. To have a line up like this with me touring on so many dates is something I've only dreamed about, to finally have the ability, resources & opportunity to do so and with such distinctive intelligent talents, voices, musical styles & influences that marry so well together is beyond exciting for me, but also it is done with a hope similar tours might be commonplace in our future. I just know these will be nights not to be missed.'
Listen to Ladi6's Outta Time HERE.