Auckland City, New Zealand's waterfront was host to glitz and glamour as the who's who assembled to celebrate the launch of Samsung's next generation flagship phone, the Galaxy S9.
Promoting the phone's slow motion recording feature, the S9 launch was a 5 second affair, recorded and played back, showing the new handsets signature recording mode.
Having been supplied an S9 a week before launch, I was able to give it a good run through.
As we have seen with the last couple of generations of the Galaxy S Series, the S9 comes in two varieties; S9 and S9+. And there is a big difference between the two devices.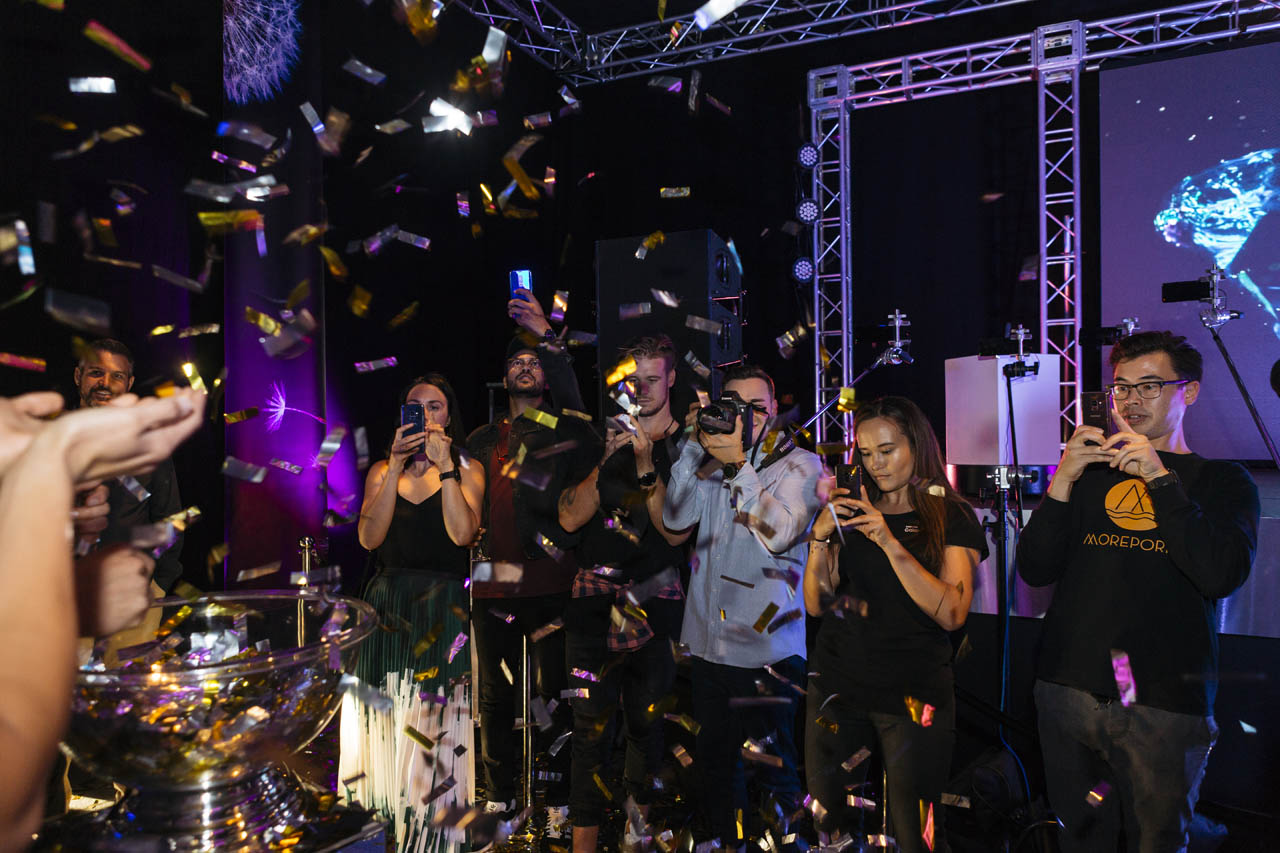 The Android 8.0 device with the Samsung Experience 9.0 GUI overlay is not only aesthetically pleasing but also super user friendly.
Those that have the S8 or S8+ will be in familiar territory.
The S9 and S9+ both have the same 64BIT Octa-Core processor but the S9+ boasts another 2GB of onboard RAM.
S9 has 4GB and S9+ has 6GB, the same as last years Note8 and S8+. I found that the S9 coped real well on just 4GB RAM, but there were a couple of occasions where it got a bit laggy due to too many Apps open. Although I can't multitask in real life very well, on a phone I'm a multi-tasking fiend.
Naturally the S9+ is also larger. The S9's all curved, all AMOLED screen is 5.8 inch and the S9+ being just slightly larger at 6.2 inch.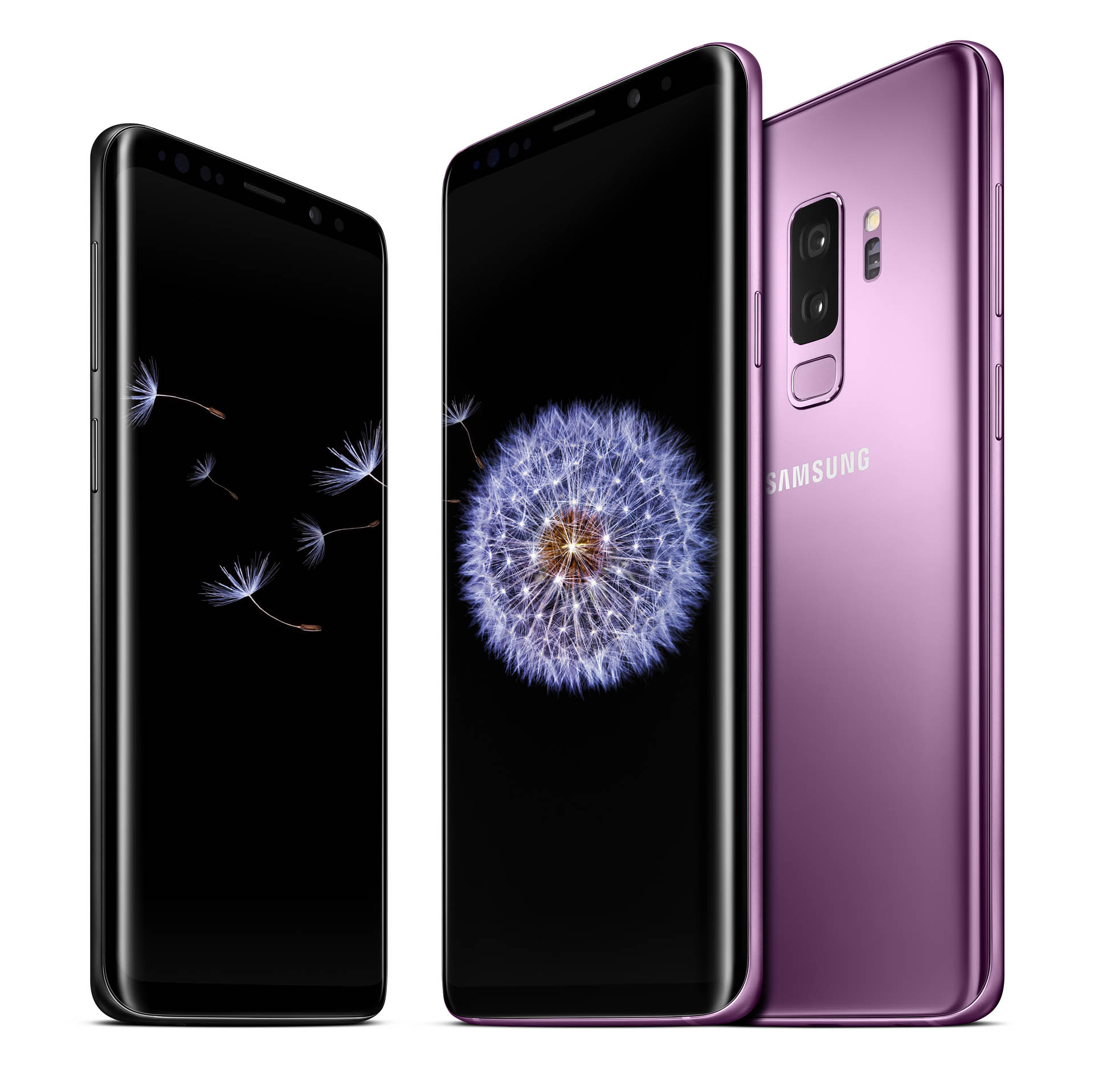 Th slim smooth plastic coated body feels smooth in it's matte coloured finish. Some say the S9 feels slippery, but personally I found that the coloured coating felt more natural in the hand and being a matte finish on the back also meant the S9 was not a fingerprint magnet and retained it's sheen.
Both handsets are dust and water resistant.
Now, the biggest leap forward is the aforementioned camera.
Single lens on the S9, dual on the S9+, both at 12MP for the rear – the S9+ bolstering this with an additional 12MP telephoto lens. Both models are 8MP for the front selfie cam.
They are also equipped with AR (Augmented Reality) and the Super Slow-Mo motion recording, which will record 4K video with an adjustable timeline to catch the perfect slow motion moment.
Static photo's are crisp and sharp and high on detail for both front and back lens with the added Selective Focus introduced on the Note8.
The inbuilt AR allows you to take your own virtual emoji's.
Super fast, the S9 or S9+ will scan your face and turn that in to a virtual you.
You can then dress your virtual self up with all manner of supplied costumes and accessories, have your mini-me in various cartoon-like environments and save these either as an animated GIF or an image to share where and with whoever you like.
Sure, I see that this is a mere novelty… and novelties wear off real quick. But, the AR emoji function actually didn't and I found myself playing around with it ALOT and at the time of writing this, still am.
I don't think I've ever taken so many selfies in my life as I have with the AR emoji on the S9.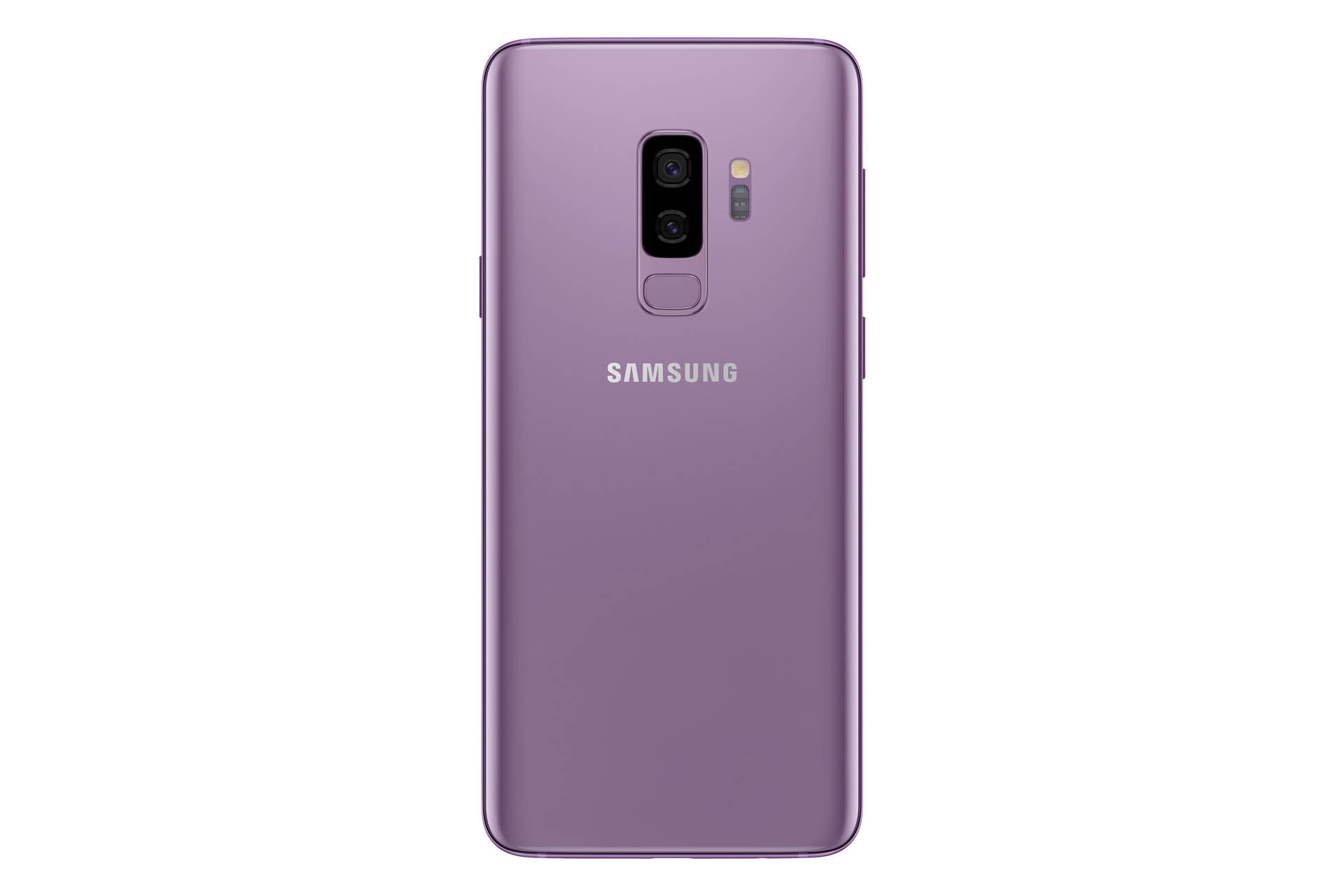 The Bixby button makes a return. Whether you like it or hate it, Bixby is most definitely here to stay. The side buttons have gotten less obtrusive but are still positioned the same as they are on the S8 and Note8.
So that means that I still find myself accidentally bumping the Bixby button and waking the phone up.
The evolution of Bixby is still growing. I still have trouble trying to get Bixby to dictate an email or a text message, or even a Google search on the Note8. The same is said for the S9. However, as a personal assistant and reminder Bixby is perfect.
Pleasingly the fingerprint sensor has moved. The sensor is no longer jammed up against the camera lenses. Infact the lenses (on S9+)have dropped in a vertical array and the fingerprint sensor is just below the lens.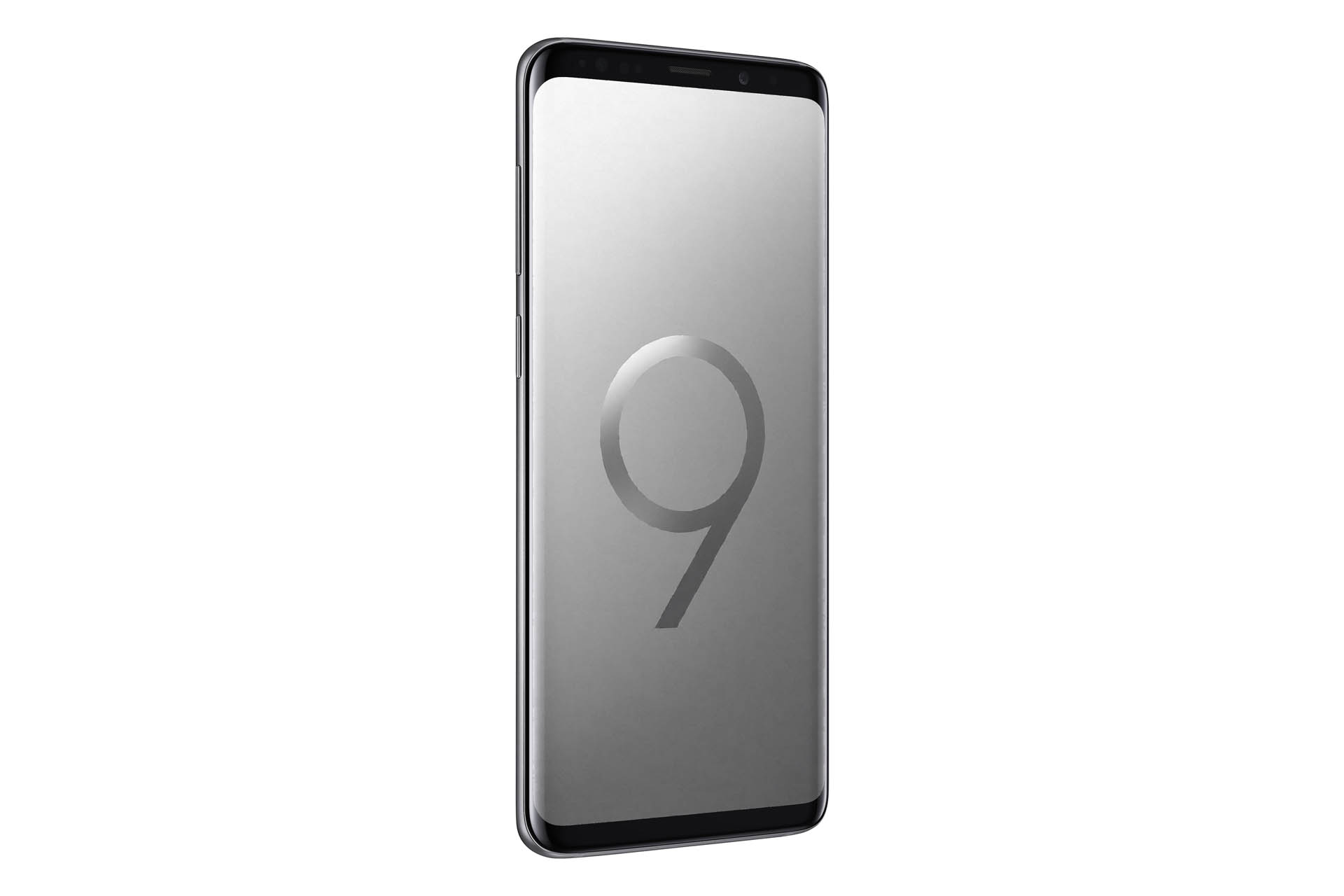 Storage is mandatory 64GB on either the S9 or S9+ and the option to add expanded storage via microSD is still included. Thankfully.
So how does the phone actually function with every day usage?
Well, I'm a busy fella and make and receive a lot of calls everyday and usually I'm out and about around the city so need to use data to email and so forth consistently.
The Note8 which I currently use and love just makes it through a day. My day's to be fair are around 12 to 14 hours.
The S9 is a trooper. Keeping up with me it has managed to last around 36 hours on a single full charge. This makes the S9 my new best friend.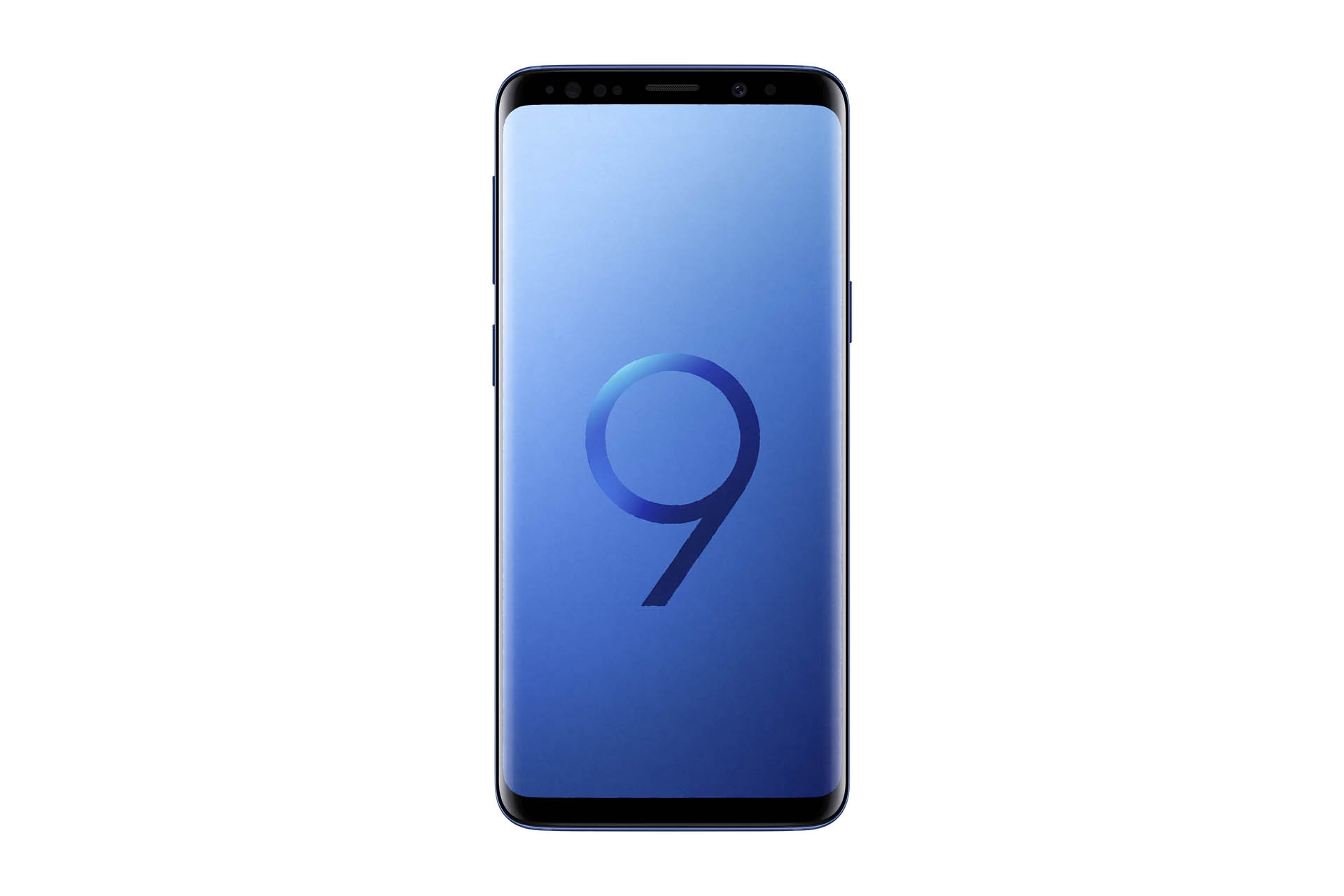 Personal audio has again improved remarkably. An AKG and Dolby Atmos audio enhancer is at the ready and the S9 or S9+ even comes with a set of high end AKG earplugs.
AKG are one of the top reputable audio brands, Globally.
While most will upgrade to the S9+ (and I do recommend if you are wanting that larger screen, extra kick in RAM and the Telephoto lens) the S9's size was actually easier to operate with one hand, something I'm not used to having had larger phones over the years. I found it perfectly pocketable.
If you are still on the S8 or S8+ the leaps and bounds that the S9 or S9+ will offer you are predominantly camera orientated.
If you stayed on the S7 then an upgrade is most definitely recommended.
The Galaxy S9 / S9+ is another astounding leap forward for Samsung and in what we can get from a flagship phone.
Device Details
Released: March 2018
Device Name: Samsung Galaxy S9 / S9+
Chipset: Exynos 9810
Memory: 4GB (S9), 6GB (S9+)
Internal Storage: 64GB
Camera: F: 8MP. R: 12MP
Price: Over $1,000(NZD) S9 / S9+
The following two tabs change content below.

First playing Pacman and Astro Wars Shane then moved to Nintendo's Game & Watches and the mighty SEGA Master System II. He has owned every major gaming console in the past 30 years of gaming and been in the Video Gaming industry for over a decade. He is also a diehard fan of all things horror and any Jim Carey movie aswell as anything gadgety and with blinky lights. He tries to convince others that he has Super Powers. He doesn't.