Grammy-winning artist Jason Mraz today released "You Do You," his collaboration with actress Tiffany Haddish and the third song to be revealed from Look For The Good, out June 19th.
The video for "You Do You," a fantastical animated dance party featuring Mraz, Haddish, and a few friends, premiered on YouTube.
"The original video shoot for 'You Do You' was canceled due to quarantine," said Mraz. "But we enlisted our band and crew to capture their own dance moves.  And with help from an amazing video production team, we took the music to the streets virtually, drawing inspiration from classics like 'Reading Rainbow' and 'Electric Company.'  It's the perfect visual for an upbeat tune about individuality."
"'You Do You' is the epitome of what I believe—that everyone should be themselves and do the things you love to do, as long as it doesn't hurt anybody else," said Haddish.  "Life would be so much easier if we all portrayed ourselves as who we really are.  I feel like there would be less violence, less confusion, and less depression from suppressing who you really are.  I know that played a role when I was depressed.  And as I talk to my friends through this horrible pandemic, I see a lot of people are learning to love themselves and to be closer to themselves, which will allow them to BE themselves.  I think that will make for a much better society when we're all out and about."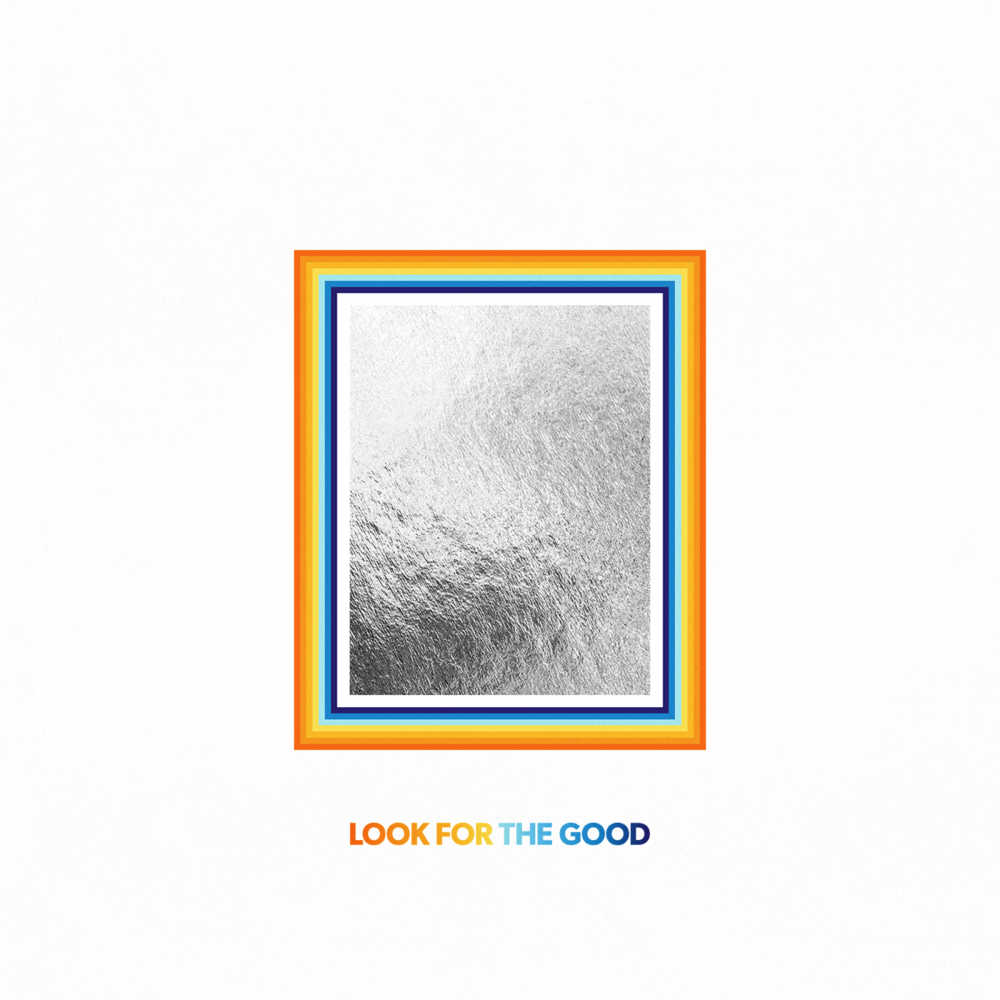 Produced and directed by photographer Jen Rosenstein (Foo Fighters, Ozzy Osbourne, Maroon 5, Jennifer Hudson), the "You Do You" video creative team also included illustrator Sarah Hyland-Rosenstein, Bryan Mir of Blend Creative, Ryan Daniels, Rick Redick, and Billy Galewood.
Mraz gave fans a sneak preview of "You Do You" on his "La La La Livestream" on Wednesday, his home livestreaming series via his YouTube channel.  Mraz also announced a new day and time for the livestream: starting in June, he'll broadcast every Thursday at 8 PM Pacific/11 PM Eastern.
The song follows "Wise Woman," Mraz's ode to women and to Mother Earth, as well as the album's title track, "Look For The Good," which has surpassed 8 million streams and landed on Spotify's "New Music Friday" list in 28 different countries around the world at its release.
In other news, Mraz recently made a special appearance on "Fraggle Rock: Rock On!" via Apple TV+.
Look For The Good captures Mraz's career-long love for reggae music. In addition to Haddish, reggae icon Sister Carol also makes a guest appearances on the album, which begins and ends with the same phrase: "look for the good."
Everyone that works on STG is a volunteer. If you like the site and it's contents please think about donating. Even a small amount helps keep the servers running.