Indie pop-rock artist, Jessica Mar, has released a new fierce anthem called "Fighter," an ode to overcoming adversity with unbreakable strength.
With smooth, fresh beats, Mar portrays a relaxed yet electrifying pop track. Her passion for songwriting shines through these personal,  passionate lyrics based on her life this past year. For the release of the single, Mar is teaming up with the American Cancer Society as part of their Songs For Hope campaign.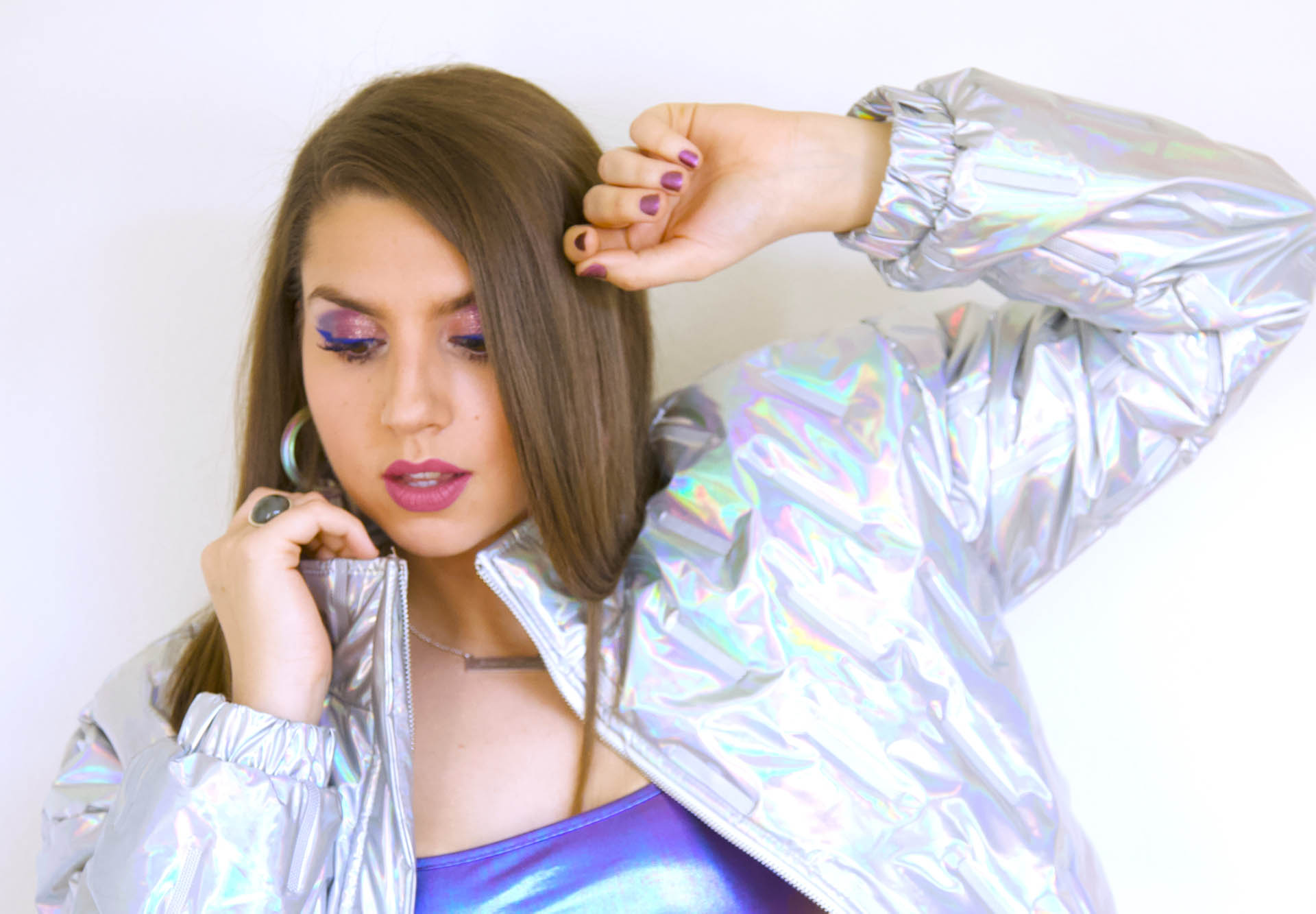 Captivating beats and natural melodies take this single to the next level. Drawing on her personal struggles as fuel for the track, the lyrics are strong, powerful, and heartfelt, comforting listeners who may be feeling the way she was. "I wrote 'Fighter' as an ode to my own past and challenges I've experienced, but it's also meant to be relatable to anyone that has overcome adversity," says Mar. "After everything we've collectively gone through this past year, 'Fighter' seems to serve as a 2021 anthem of sorts."  Beto Vargas (Beto Vargas Productions) and Mert Özcan (The Record House) produced "Fighter" along with the rest of the songs on her upcoming debut album.
The journey of life is different for everyone, but Jessica Mar shows through "Fighter" that resilience is all it takes to succeed.
Further pursuing the message behind the song, Mar is working with the American Cancer Society by doing a live stream fundraiser on the release day of the song as part of their Songs For Hope campaign.
Songs For Hope helps unite the music community with the American Cancer Society's mission to save lives, celebrate lives, and lead the fight for a world without cancer. The campaign is available on tiltify.com.
Be a supporter of STG