Multi-platinum rapper and actor KYLE has announced that his highly anticipated debut album Light of Mine will be released on May 18, 2018.
The album announcement arrives after KYLE's high-energy performance on the main stage at this year's Coachella Festival, where he was joined by surprise guest, Chance The Rapper, to perform their 2015 collaboration 'Wanna Be Cool,' as well as KYLE's platinum hit single, 'iSpy' featuring Lil Yachty.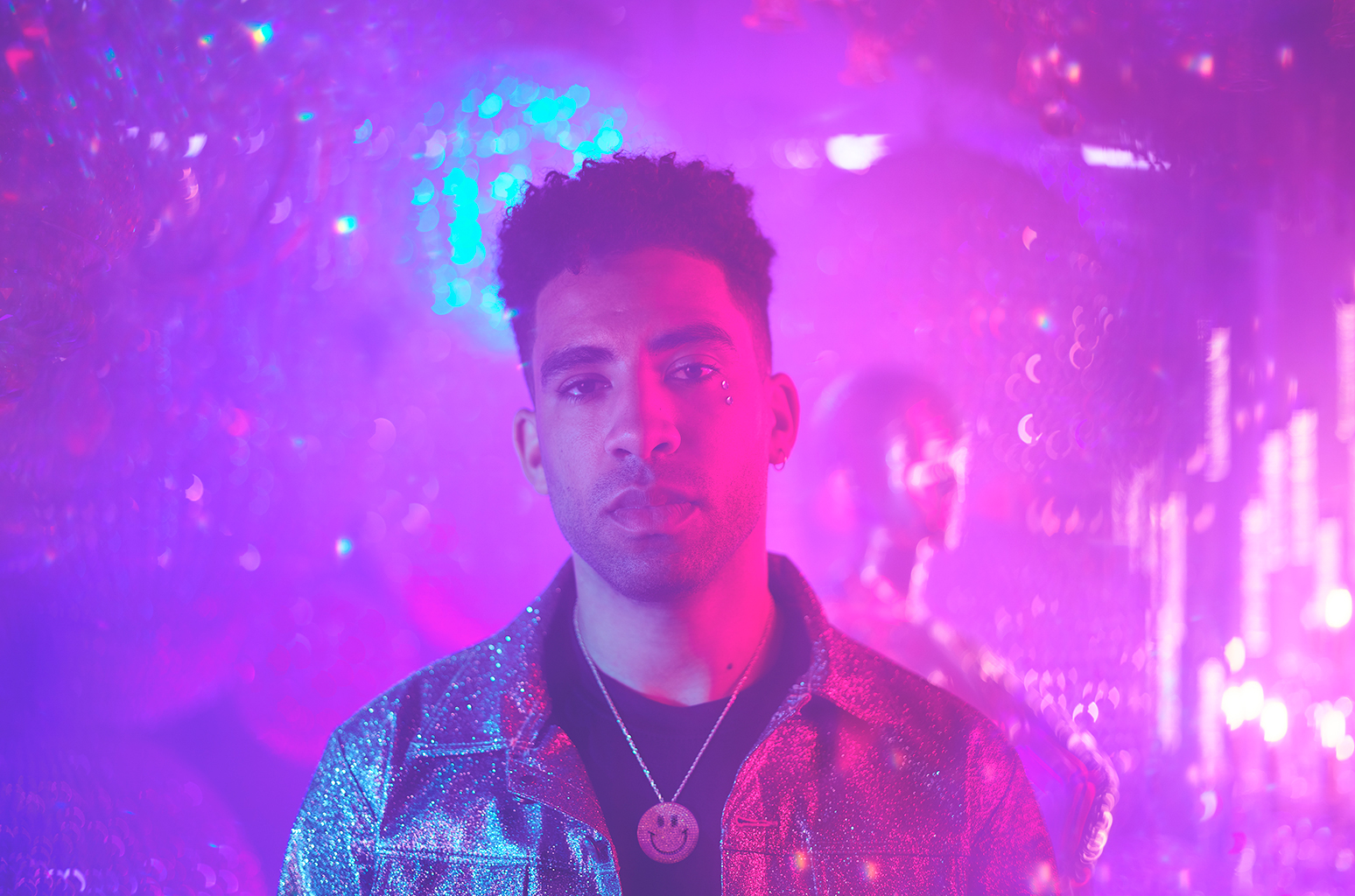 KYLE recently introduced his debut album with the first two songs, 'Playinwitme' featuring Kehlani and 'To The Moon'. Quickly after its release, 'Playinwitme' has become an instant fan favourite, skyrocketing up Spotify Top 50 Charts around the world. The New York Times highlighted 'To The Moon' as 'bright, clean, certain, an exercise in syllabic rhythm that tells an uplifting story…'
Throughout the remainder of 2018, fans can still expect lots more from KYLE aside from music. The Netflix original hip-hop comedy, The After Party will see the 25-year-old making his acting debut, starring in the lead role of the movie. The film follows two friends through their music business adventures as they look to land a record deal before they must separate for college and the military. Co-stars include Wiz Khalifa, French Montana, Teyana Taylor and more. The After Party is set for release later this year.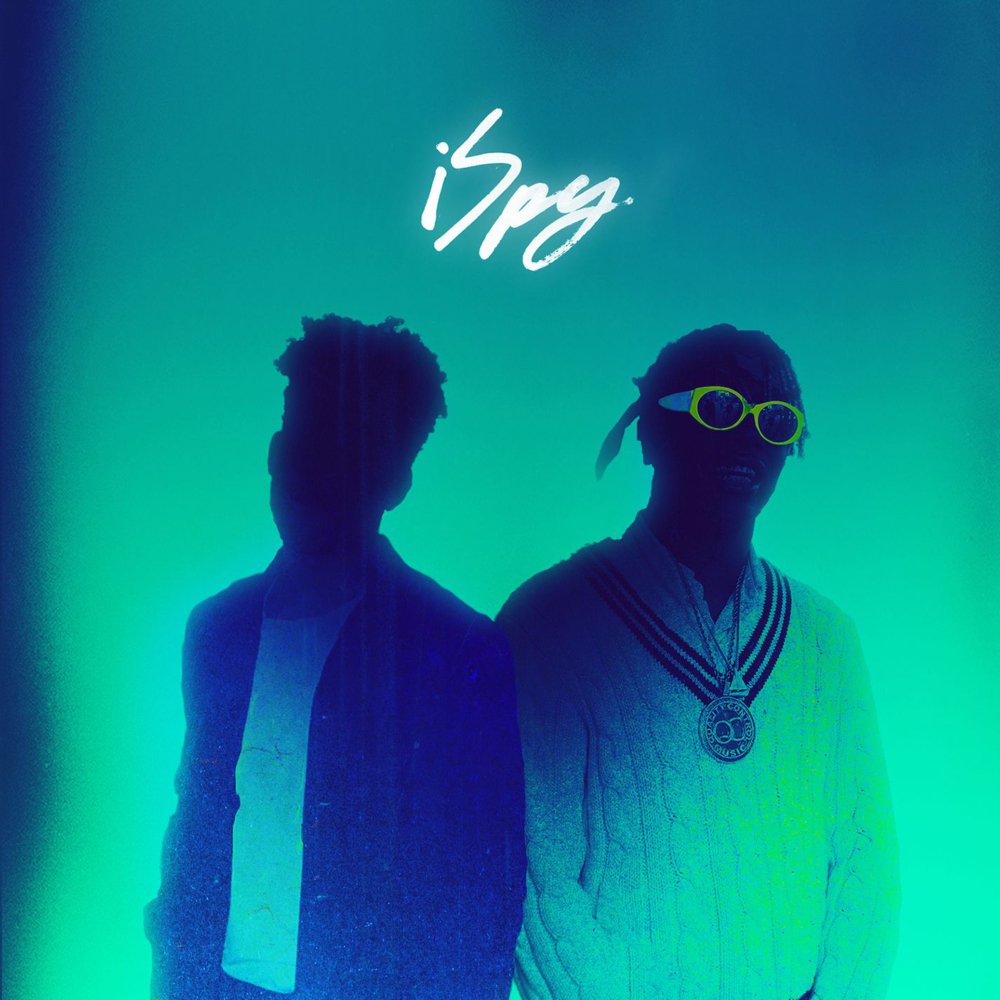 California-native KYLE has collaborated with the likes of Chance The Rapper, G-Eazy, Logic, Kehlani, Charlie Puth, Ty Dolla $ign, Miguel and more while also being featured in a wide array of publications ranging from Rolling Stone, Entertainment Weekly and Billboard to PAPER, NYLON and The FADER. He's taken his energetic live show to national television stages with performances on the 2017 MTV Video Music Awards, Jimmy Kimmel Live! and the Teen Choice Awards 2017.
[rns_reactions]