Island Records Australia artist Vera Blue has dropped her official video for single Lady Powers featuring Atlanta's hip-hop maverick Kodie Shane. 
Soaring to #4 Most Added at Radio last week, the new video which premiered on Refinery29 in the US was filmed on location in Los Angeles with director Jesse Heath.  Harnessing the multifaceted nature of 'Lady Powers,' Vera Blue (Celia Pavey) is about to unleash a formidable Lady Powers | Power Ladies Remix EP releases Friday, April 13th, 2018.
Director Jesse Heath gives us some insight into the new video.  "The idea for the Lady Powers music video (above) was to focus on making a piece of work that expresses both female empowerment and personal freedom without being expository or cliche. It could have been easy to make an oppositional 'girls vs boys' video but that would have done the song a great disservice. The girls in the video aren't performing for anyone except themselves and that's what makes them so powerful. Working with Vera and Kodie was a dream – the energy on set was amazing, and they are both badasses. It's something I'm really happy to have been a part of."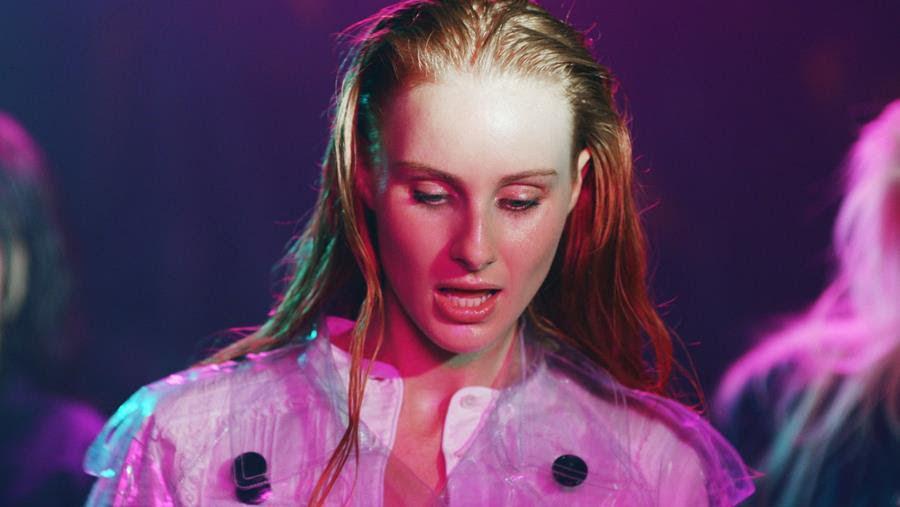 Vera Blue says, "We were in LA and it was the best day. We had this huge warehouse where there were like 30 people. In every corner of the room they were building different sets and the first one was kind of like, this big sheet of plastic with neon lights behind it. I got to dance in front of it and be really energetic and powerful then I went and danced behind it which felt like a barrier — it was kind of symbolic for the whole meaning of the song."
Vera Blue's stylist picked out some epic Miu Miu and Burberry pieces for the shoot, including a killer plastic, transparent Burberry trenchcoat.
"I was styled in these really great pieces that reflected off the neon lights with heaps of strobe and smoke. The scene with Kodie and I was one of my favourites. We were in this big green room with heaps of plants and mannequins that were falling apart and it was amazing how they transformed that room and filmed it weaving in and out of the plants interacting with different little scenarios — it was just so fun."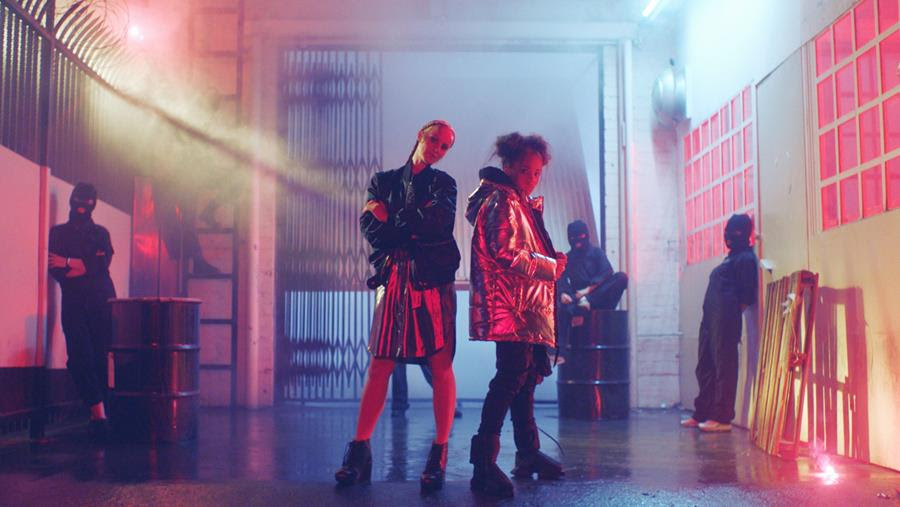 Featuring four wildly different versions of the latest single from Vera Blue's 2017 album Perennial, the Lady Powers | Power Ladies Remix EP contains unique interpretations of 'Lady Powers' by four exceptional international and Australian female producers: TOKiMONSTA, Maya Jane Coles, Alice Ivy and Maria Marcus.
Swedish producer and songwriter Maria Marcus channels her "Lady Powers" into a vivacious Madonna-like disco number, a late-night groove remix that is as fun as it is fierce.
The gloopy yet determined battle cry of the four, the lush remix from California producer TOKiMONSTA (Jennifer Lee) is hard to pin down, but is unmistakable in its intentions: Move out of the damn way.
One of the world's most influential, award-winning DJs, UK house producer Maya Jane Coles brings "Lady Powers" to the party, with a best-after-3am house interpretation of the single. Having already remixed the likes of Massive Attack and Gorillaz with her duo She Is Danger, Coles is no stranger to turning a track on its head, genre-wise.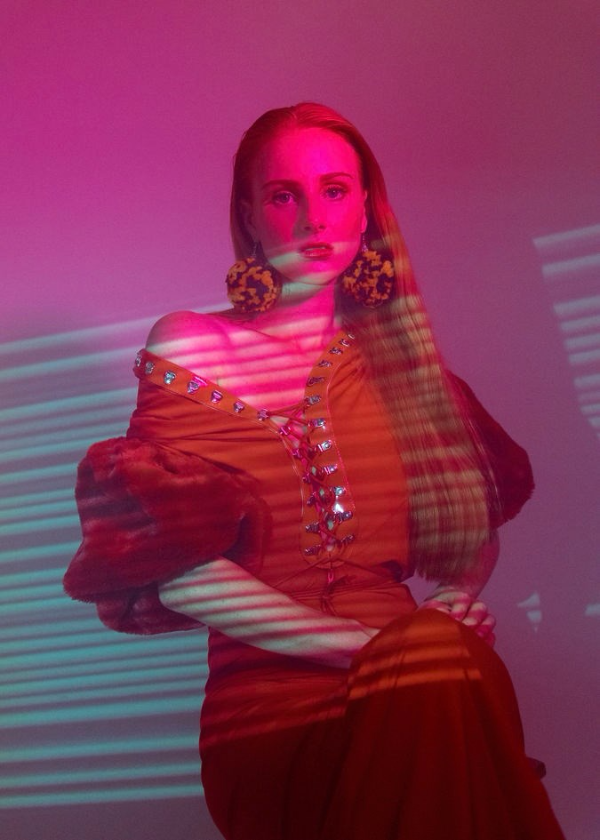 And then, there's Alice Ivy's swirling dreambeat remix. "One of my favourite artists is Alice Ivy, who did the Australian remix of the song," says Vera Blue. "Such great vibes, it puts you in a really good place when you listen to her music. She's so creative and so clever. She's definitely an artist I'm really loving at the moment."
'Lady Powers' is supported by headline shows in Brisbane, Melbourne and Sydney with all first shows sold out and second shows for Brisbane and Melbourne now on sale. Vera Blue will also be performing songs from her Perennial album at the Groovin' The Moo, VIVID, Day On The Lawn, Curve Ball Festivals and announced today, Chicago's Lollapalooza Festival in August 2018.
[rns_reactions]