Gifted multi-hyphenate Kat Von D celebrates her exploration of the darker sides of love with the release of her 'Exorcisms' remix EP.
The EP features reworks of the haunting single by  British synthwave pioneers  Gunship, darkwave favorite Cold Cave, French evocative synth pop purveyors Scratch Massive, and Kraftwerk's Henning Schmitz aka NEO.
An expanded Deluxe Remix EP with additional reworks will follow on November 30, to coincide with Kat's global live stream event 'The Love Made Me Do It Experience!', in partnership with Moment House.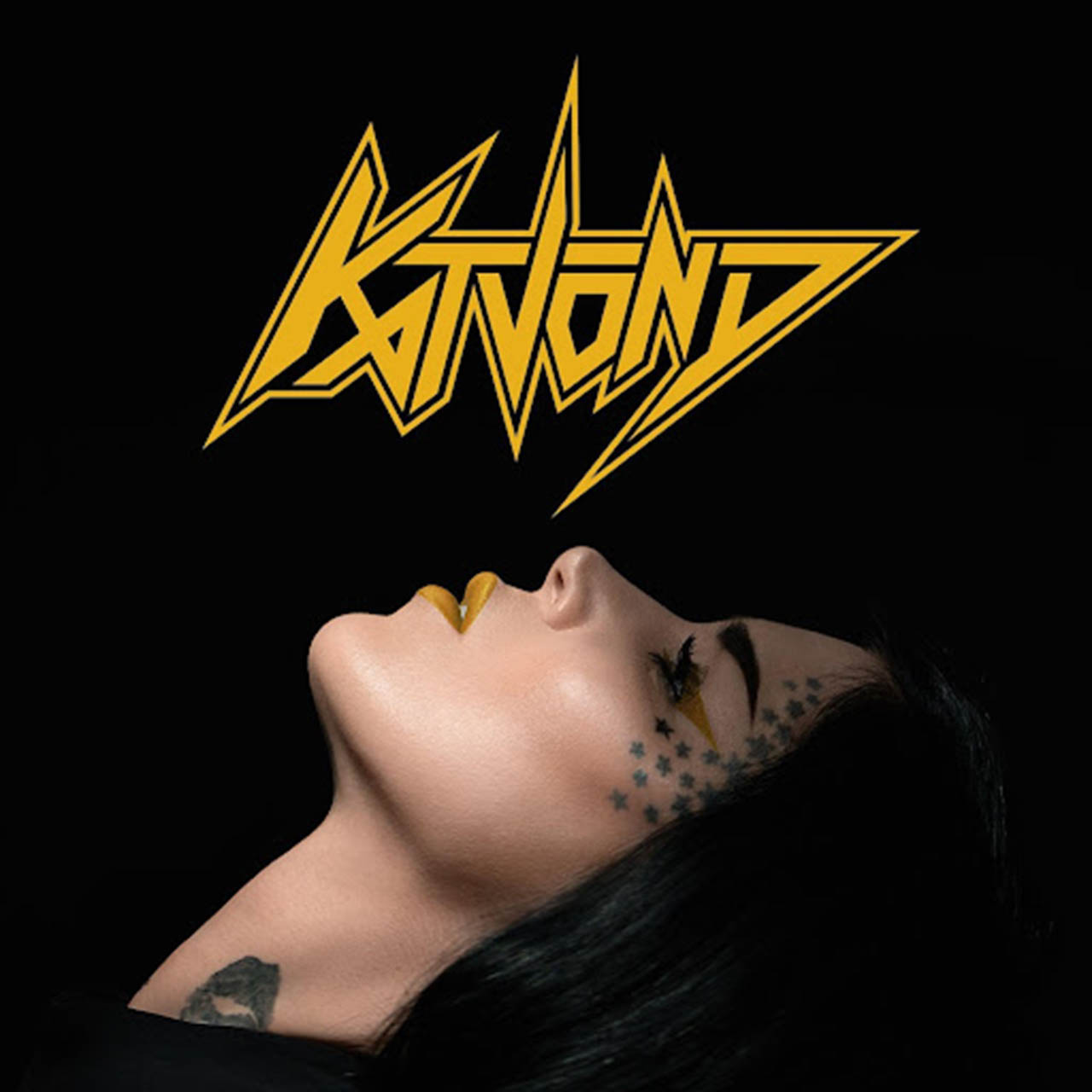 The remix EP follows Kat Von D's acclaimed synth-driven debut LP, Love Made Me Do It, released on September 30th, 2021.  In addition to the synth-laced lead single, 'Exorcism', other darkwave bops released include 'I Am Nothing', 'Enough', and 'Fear You'. The LP features collaborations with Dave Grohl, Linda Perry, Dave Sitek (TV On The Radio), Peter Murphy (Bauhaus), Danny Lohner (Nine Inch Nails), Ladyhawke and Charo.
On November 30, 2021, Kat Von D will debut her global livestream, 'The Love Made Me Do It Experience!, featuring her full band Gregg Foreman AKA Mr. Pharmacist (synth 1), Sammi Doll (synth 2), Dave Parley (drums), and Brynn Route (contortionist) performing a cinematic live show of songs from her critically acclaimed debut album.
The live stream, produced in partnership with Moment House, gives fans who missed Kat on her recent west coast American tour a chance to watch her and her band deliver their theatrical and powerful live performance. 'The Love Made Me Do It Experience!' also features a very special, intimate acoustic performance direct from Kat's LA home. Immediately following the performance, fans will have an opportunity for a virtual afterparty, which will then be followed by a virtual  meet and greet with Kat Von D.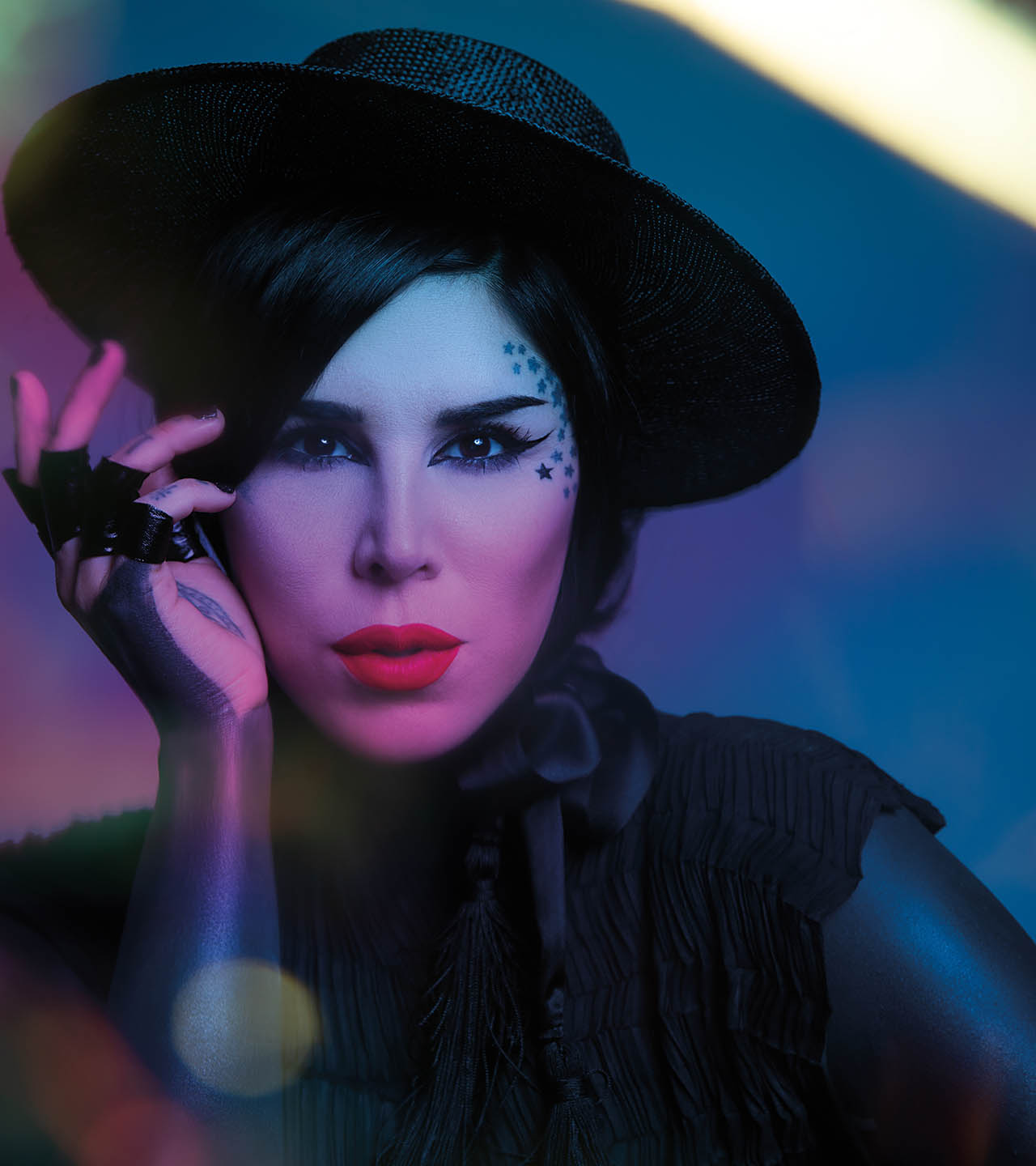 Of the exhilarating live show, Music Connection says, "From 'Fear You' to 'Exorcism' to 'Enough', along with a neon-colored smokey stage, Kat Von D and her band resurrect a musical spirit similar to that of The Cure mixed with Guns N' Roses, and a touch of Joan Jett and the Blackhearts. Kat Von D is an act worth paying attention to; as her reason for doing this is inspired by love."
Kat Von D and Moment House Partner For First Ever Global Livestream Event 'The Love Made Me Do It Experience!'. Showcases Live Performances of Songs From Kat Von D's Debut Album and an Intimate Acoustic Performance From Kat's Los Angeles House.
Be a supporter of STG