Florence + the Machine has today confirmed details of hugely-anticipated new album 'High As Hope', which will be released on June 29th 2018. The first official single, 'Hunger', also premieres today, accompanied by stunning new video directed by AG Rojas.
Unveiled today, 'Hunger' already has the feel of a career-defining moment for Florence, pairing her intimate, rawly honest lyricism with a broader sense of acceptance, community and joy. 'Hunger' effectively acknowledges those holes in our pysche that we try to fill with love and hate, obsessions or addictions, but you can ultimately only ever satisfy yourself.  As Florence herself puts it, "this song is about the ways we look for love in things that are perhaps not love, and how attempts to feel less alone can sometimes isolate us more. I guess I made myself more vulnerable in this song to encourage connection, because perhaps a lot more of us feel this way than we are able to admit. Sometimes when you can't say it, you can sing it."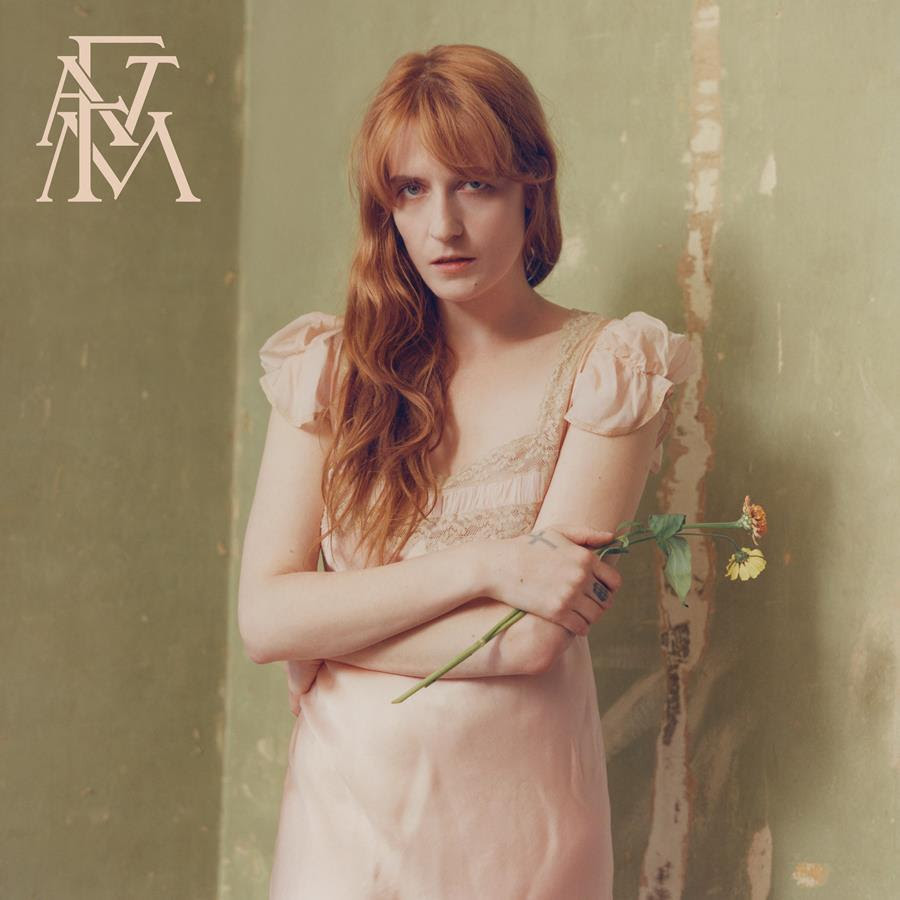 'Hunger' is a startling introduction to the fourth Florence + the Machine album,'High As Hope', which ventures into new territory as much as it reaches back to one's roots. Florence started writing the record (which is also the first she has officially co-produced) in solitude in South London, routinely cycling to her studio in Peckham every day to, as she puts it, "bang on the wall with sticks".  She took the songs to Los Angeles with her friend and co-producer Emile Haynie, opening them up along the way for collaboration with the likes of Kamasi Washington, Sampha, Tobias Jesso Jr, Kelsey Lu and Jamie xx. Florence mixed the record in New York, where the daily, reassuring view of that iconic skyline – often in stark contrast to the chaos of the wider world – gave the album its upbeat title.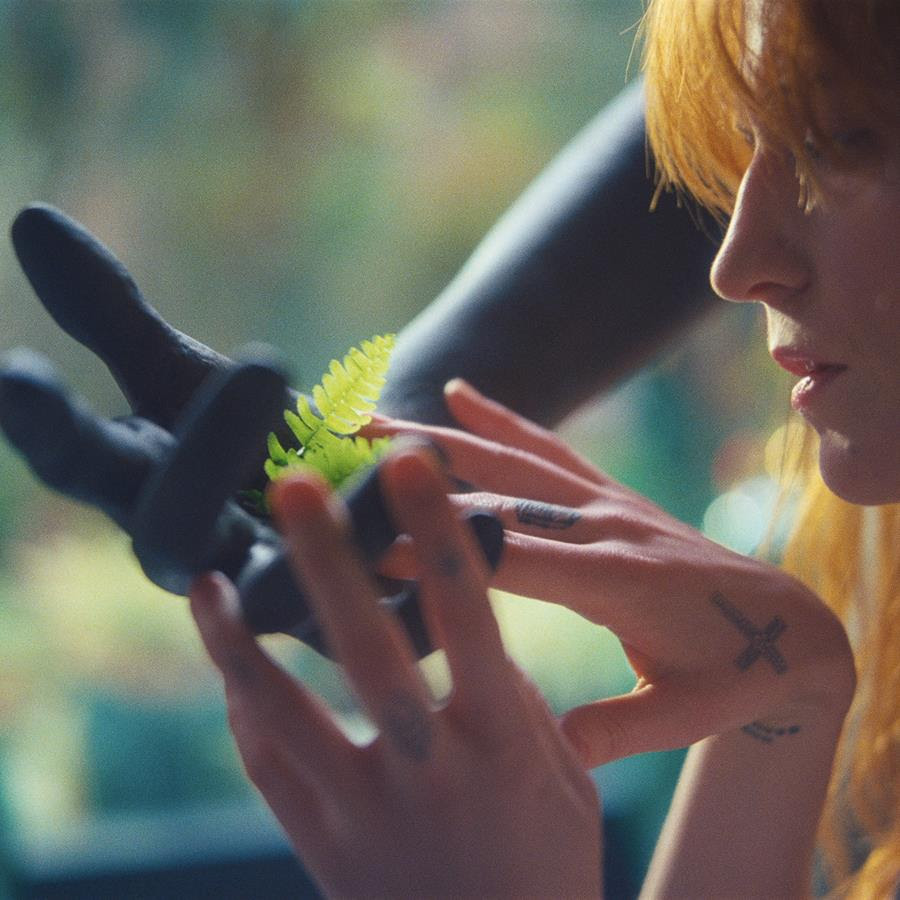 What's emerged, 'High As Hope' is the sound of an artist who appears more certain than ever of herself. Florence writes now about her teens and twenties with a renewed, more mature perspective of growing up in South London, of family, relationships and art itself. For perhaps the first time, 'High As Hope' is a record that is as intimate as it is epic, with the more restrained sound – relatively speaking; Florence knows herself well enough now to declare "I'm never going to be minimal" – mirroring this sense that happiness doesn't always have to be big and dramatic: it can often be found in the mundane, in the everyday things that aren't always celebrated in songs. "There's a lot of love in this record, loneliness too, but a lot of love."
An album that mixes high and low – from a tribute to Patti Smith one minute, to being ghosted over text by a date the next – 'High As Hope' is made up, says Florence, "of joy and fury"…but with the joy arguably winning out, in the end. "It's always a work in progress, and I definitely don't have everything figured out. But this feels like quite a pure expression of who I am now, as an artist, and an honest one. I'm just more comfortable with who I am." And that is the beginning of a far longer journey of Florence Welch.
[rns_reactions]