Nat Conway releases her first foray into 2018 with the stunning new single 'So Loud'. Co-written with the esteemed MOZELLA (who has penned hits for Rihanna, Madonna and Miley Cyrus' 'Wrecking Ball') as well as Jon Hume (Matt Corby, Galantis, Guy Sebastian), the record is soaked in pure, raw emotion and signals a more mature sound for Nat. With production finesse from local young guns MOZA, Nat's voice is left to steal the limelight, allowing her to show off her gorgeous choral tones. Watch video here.
Nat will also perform the song on the nationally televised benefit concert 'Hay Mate: Buy a Bale — A Concert For The Farmers' that takes place in Tamworth on 27th October 2018 alongside John Farnham, Guy Sebastian as well as pop sister duo The Veronicas.
"This song 'So Loud' is very special to me,' explains Nat, 'and to sing it live on TV for the first time during Hay Mate is super exciting, and feels somehow meant to be. Something you might not know about me, is that on most weekends I am just as likely to be out horse riding, as DJing or dancing. Many of my most special people live in rural areas, and are struggling to feed their animals. If I can help in any small way to help raise money to see them through, then it is my privilege to get involved."
It's not often that a globally respected house music vocalist takes the leap in DJing themselves, then becoming a noticed singer/songwriter. Debunking that theory, the golden girl with an unexpectedly powerful voice, in contradiction to her small frame. Noticeable for her distinctive ability to switch from powerhouse diva to a more seductive, sultry tone, her vocal ability encompasses past eras of Soul and Jazz infused with the sweeter taste of more modern RnB and Pop.
Nat began performing live with DJ's in Sydney's club scene, spontaneously creating vocal hooks and melodies on the spot. Soon after, taking the DJ reins herself and with a huge repertoire of songs filed away in her head, she was able to instantly create live mash-ups in the most original, unexpected and creative way, much to the great delight of her audiences. All with effortless perfection, all live… no auto-tune… nothing but the real deal.
Jump forward a few years and after traversing the globe, wowing crowds with her credible house music sets and writing/collaborating with some of dance music's most revered names (MK, Sonny Fodera, Hot Since 82, Purple Disco Machine &Finnebassen), it felt only natural she step out on her own and has led to her delivering a recent string of heartfelt, clever pop records.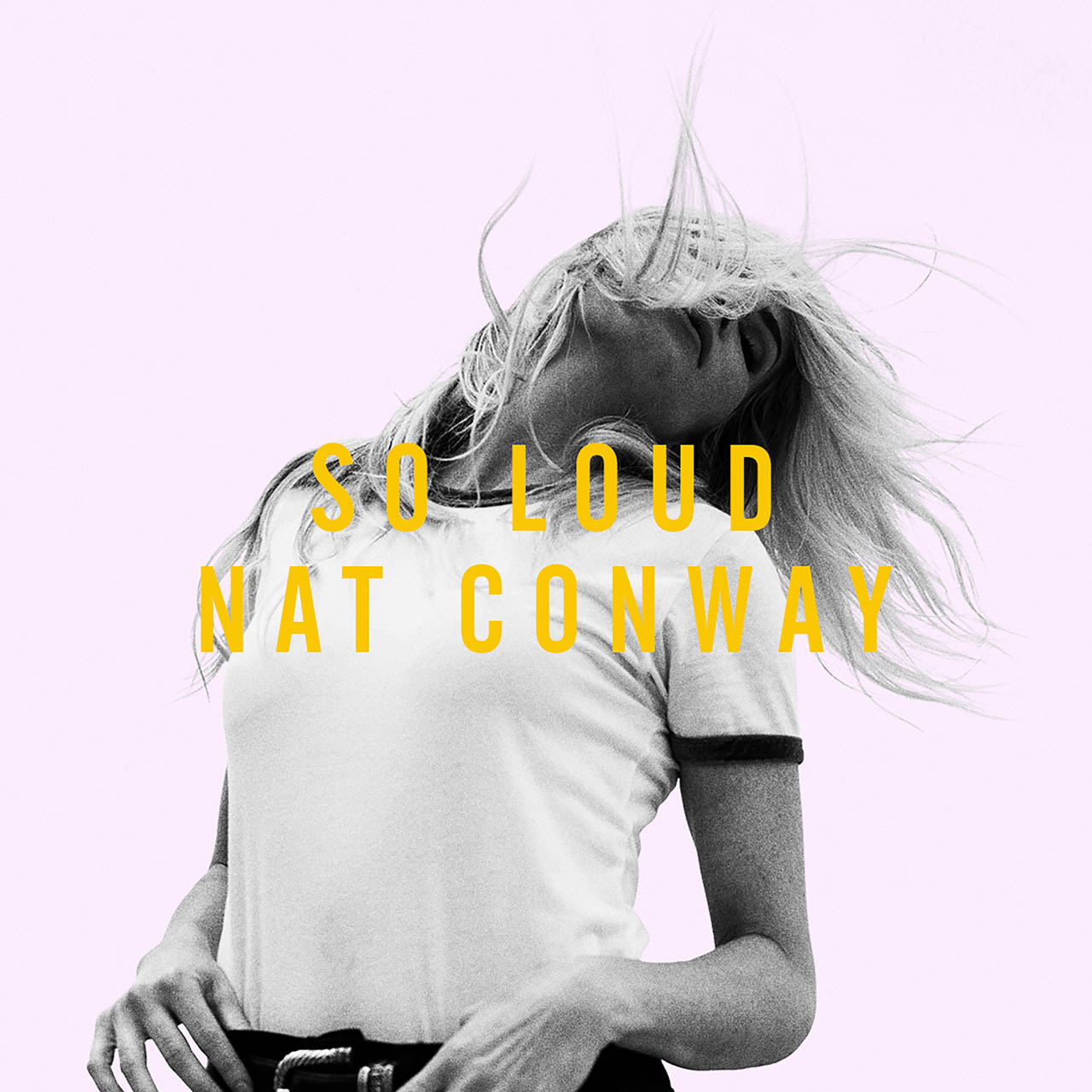 Nat's first two solo singles 'Summer To Stay' & 'Everybody's Free' layed the groundwork, garnering over 1 million streams along with radio plays on NOVA, KIIS and AUSTEREO. Both resonated particularly well with local audiences leading to 'Summer To Stay'  being synced on Home & Away across last summer and 'Everybody's Free,  produced by MNEK, being chosen as the official theme song for the Sydney Gay & Lesbian Mardi Gras.
Throughout her career, Nat has shared the stage with some of the biggest names in the business including The Black Eyes Peas, Hardwell, The Presets and Sneaky Sound System. More recently, she was invited to perform at G'day USA, attended by celebrities such as Margot Robbie, Isla Fisher, John Travolta and Colin Farrell.
Finding a new home at Neon Records, 'So Loud' marks the beginnings of a rejuvenation for Nat as the multi-dimensional artist sets herself to continue charming both new admirers and her burgeoning legion of fans (237K across socials) with her earnest and beautiful new music.