NOW CLOSED – Go beyond space… Star Trek: Beyond releases on DVD and Blu-ray on the 12th of November, 2016 and thanks to Universal Home Entertainment Shane the Gamer (StG) has FIVE DVD copies to Giveaway!
In Beyond, the Enterprise crew explores the furthest reaches of uncharted space, where they encounter a mysterious new enemy who puts them and everything the Federation stands for to the test.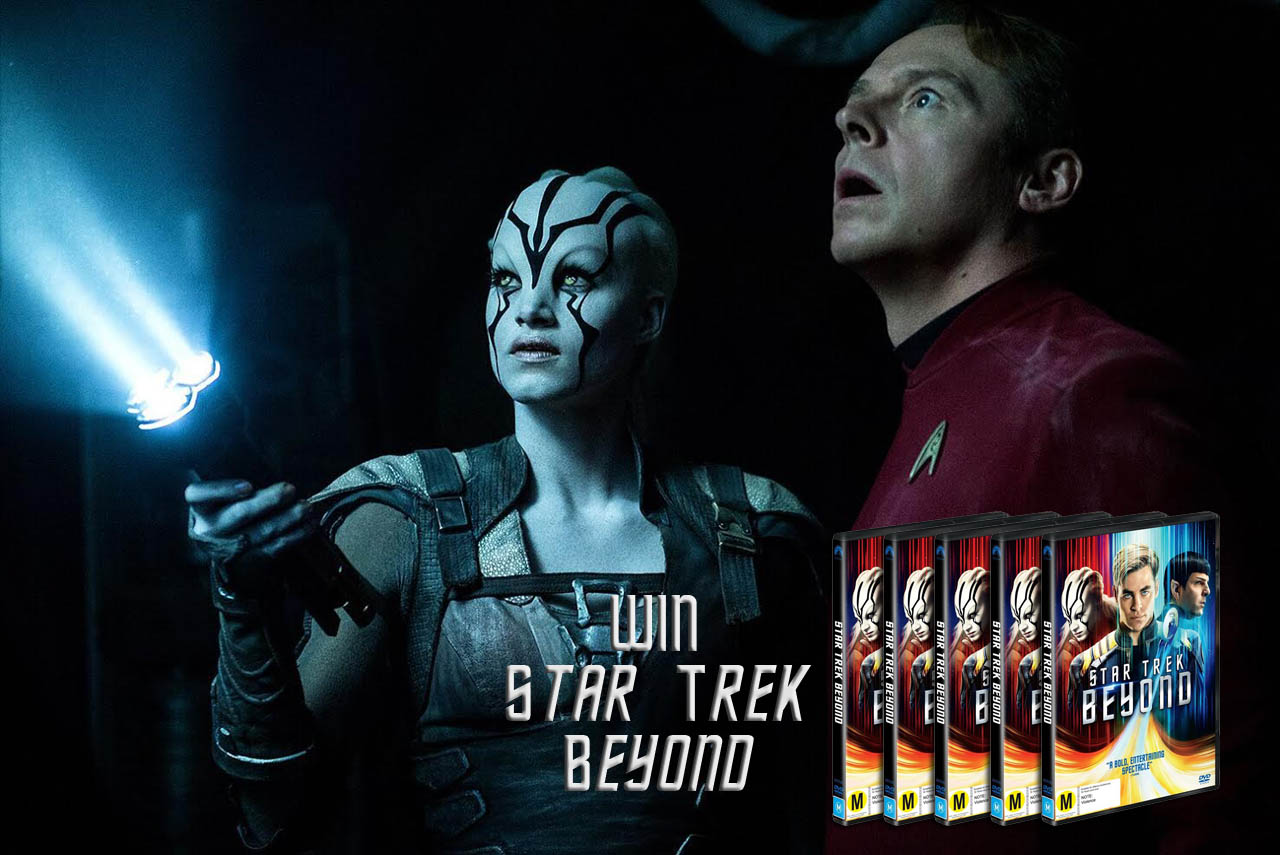 To Enter our awesome Star Trek Beyond DVD Giveaway – you will need to answer this Question correctly (super Trekkie fans will know the Answer for sure).
There is a famous battle scene  from the original TV Series where Captain Kirk faces off against an Alien many come to know as 'Lizard Man'. What was the Alien's actual name?
(Image of battle below)
A: Khan
B: Klingon
C: Gorn
You can give us your Answer by placing a Comment below, hitting us up on Facebook, Tweet to us, or Email Us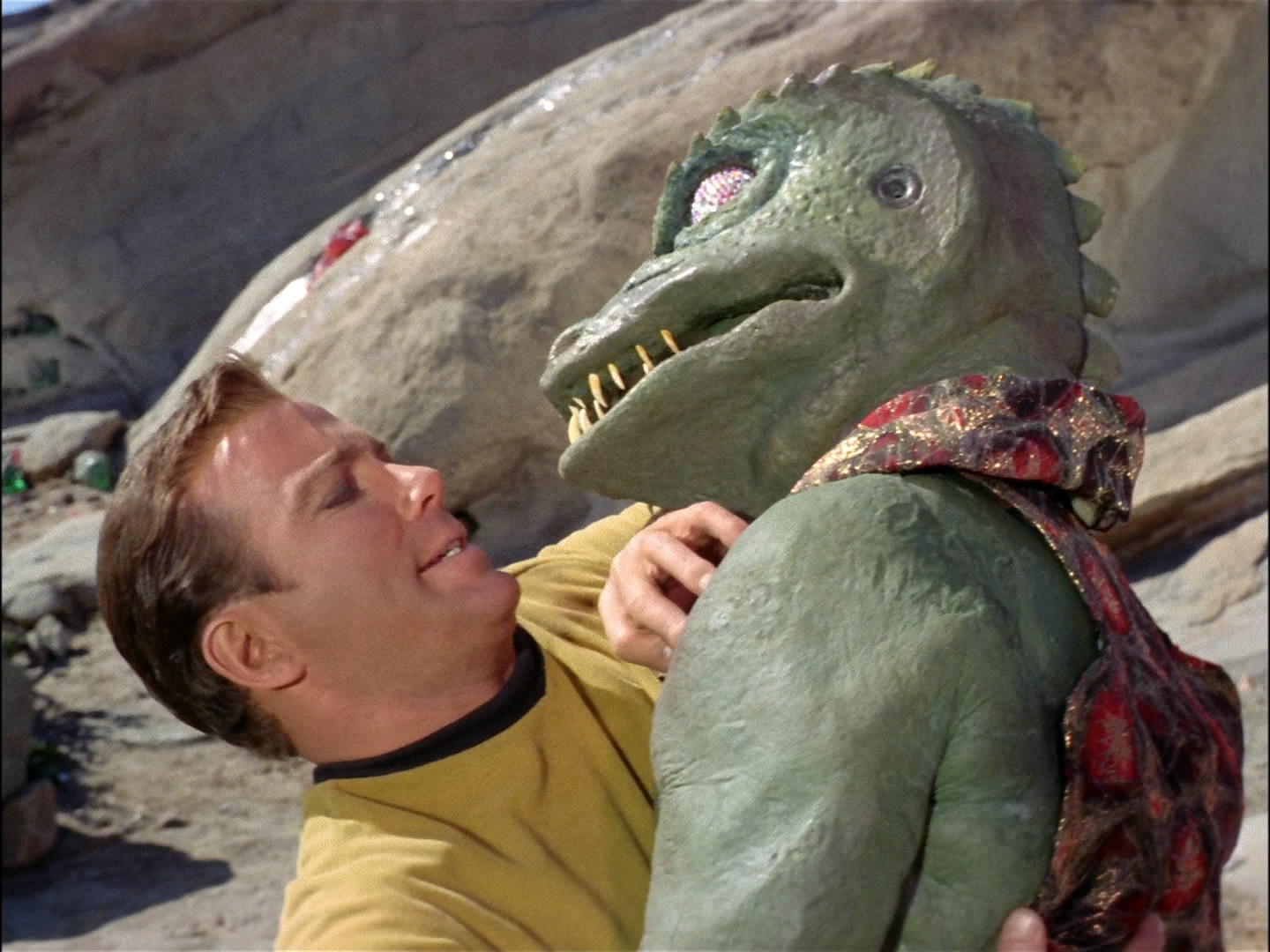 * Winner(s) will be randomly selected from those that Comment below / Facebook Comment / Email in accordance to the above Question. Winner(s) will receive a DVD of Star Trek Beyond from Universal Pictures Home Entertainment. Competition is only valid for New Zealand entries and ends on the 12th of November, 2016. Star Trek Beyond is Rated M in New Zealand. DVDs are not transferable and are for PAL Region.