Angger Dimas, Indonesia's finest export, has teamed up with fellow Indonesian singer Wendy Marc for an energetic new single via Australia's big beat connoisseurs Be Rich Records.
Titled Glad You Came, the track sees Angger Dimas fuse his unparalleled production abilities with Wendy Marc's angelic voices as it skips through injections of earth-shaking beats. Building on a decorated career already, Glad You Came offers a glimpse of the exciting plans that Angger Dimas has in store.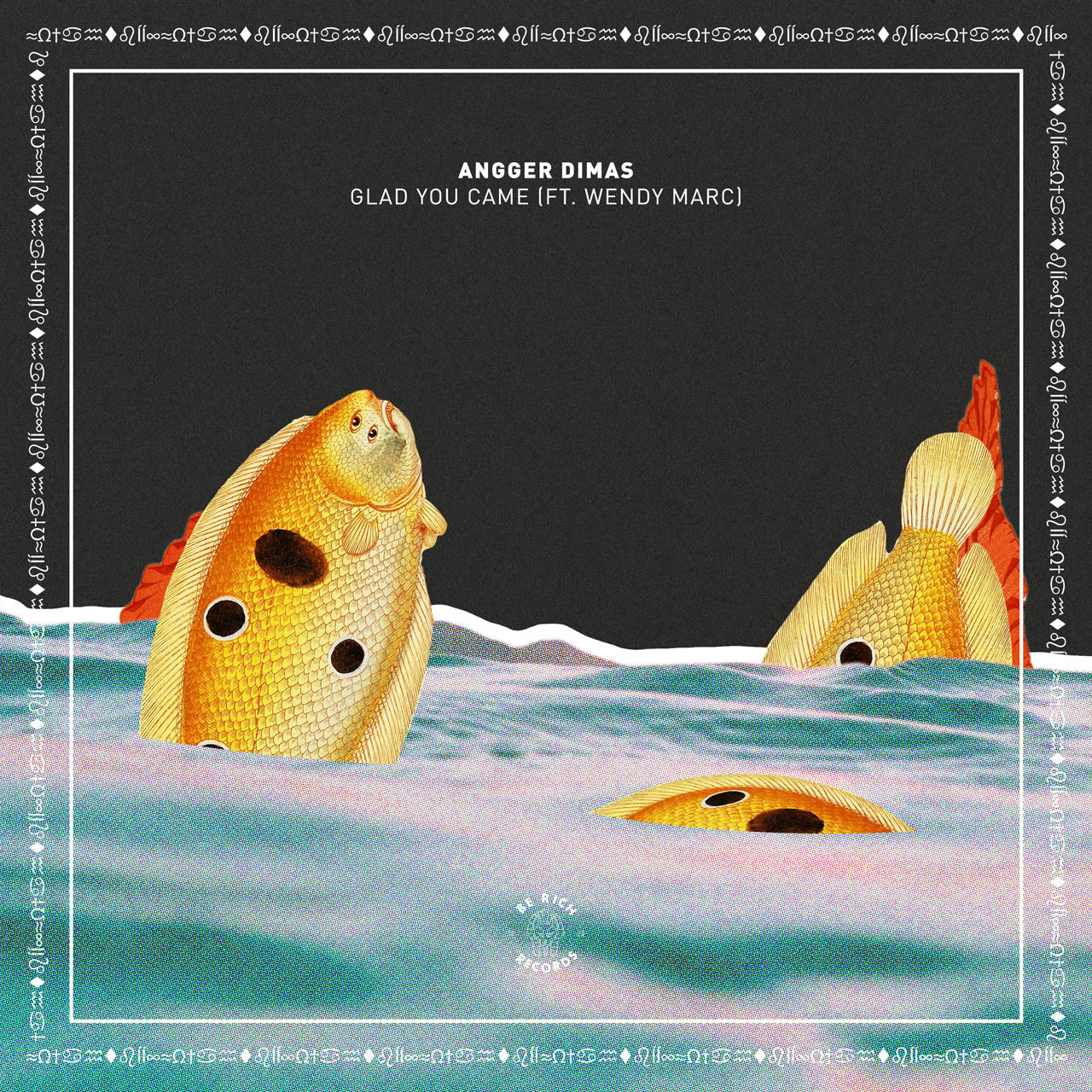 Angger Dimas is no run-of-the-mill producer. Since he broke out onto the international scene in 2011 as a signee of Avicii's development label Vicious Recordings, Angger Dimas' career has grown exponentially. Releases on Steve Aoki's Dim Mak, Laidback Luke's Mix Mash, Spinnin and Tiesto's Musical Freedom have cemented Angger Dimas as a flagbearer, placing Indonesia on the map of EDM. All the while, the Indonesian icon has earned remix requests for Afrojack, Kaskade, Avicci, Nervo and many more. In the studio, he's collaborated with Steve Aoki, Dimitri Vegas and Like Mike, Laidback Luke and today continues to establish himself as versatile crossover producer with no two releases that sound the same.
Always seeking to raise the bar and push the boundaries of what's creatively possible, Angger Dimas has sought the ethereal vocal talents of fellow Indonesian Wendy Marc. Wendy Marc's vocals give Glad You Came a fresh new dimension as they bounce in and out of lustrous textures before being stretched and manipulated in a head-turning drop. Merging pop with heady beats for a rich tapestry akin to Marshmello or Diplo, you can expect to see a lot more from Angger Dimas in 2019 as his career jumps from strength to strength.
Angger Dimas – Glad You Came is out now.