Otm Shank takes us on a mystical journey to a bustling Eastern market with So Bazaar, the energetic new release on his Los-Angeles based, world-influenced, peace-spreading record label Pinkturban. The mysterious producer is making waves in the international underground house / techno world, after gaining momentum with his spectacular breakthrough track Ravish. The release of So Bazaar also comes with a remix by London producer Bump Ugly.
Enriched with exotic instrumentation over his trademark thumping kick drum, hypnotic bassline and crisp percussion, So Bazaar has been stirring up Otm's dancefloors all over LA following its debut on the Pinkturban Peace Float at the 12th annual Bangladesh Independence Day Parade. It's a colourful twist on the classic house / techno framework, reaffirming Otm Shank's growing reputation as a disruptive up-and-comer on the scene.
Serving up a tastefully techy remix of So Bazaar is UK producer Bump Ugly, who's recently been making waves on Dirtybird. The exquisite Arabic Square Kufic artwork for the single comes from Egyptian calligrapher Mahmoud Gafar, making the Otm Shank single a delectable and exciting blend of east meets west.
Otm offers a unique blend of Indian Classical and bass-heavy dance music, embellished with warm, exotic and quirky Eastern instrumentation. This is a genre he has come to term "Indian Techno-Funk". Critics take note, as Otm Shank is one name you'll be seeing a lot more often around these parts.
So Bazaar is available now via Pinkturban.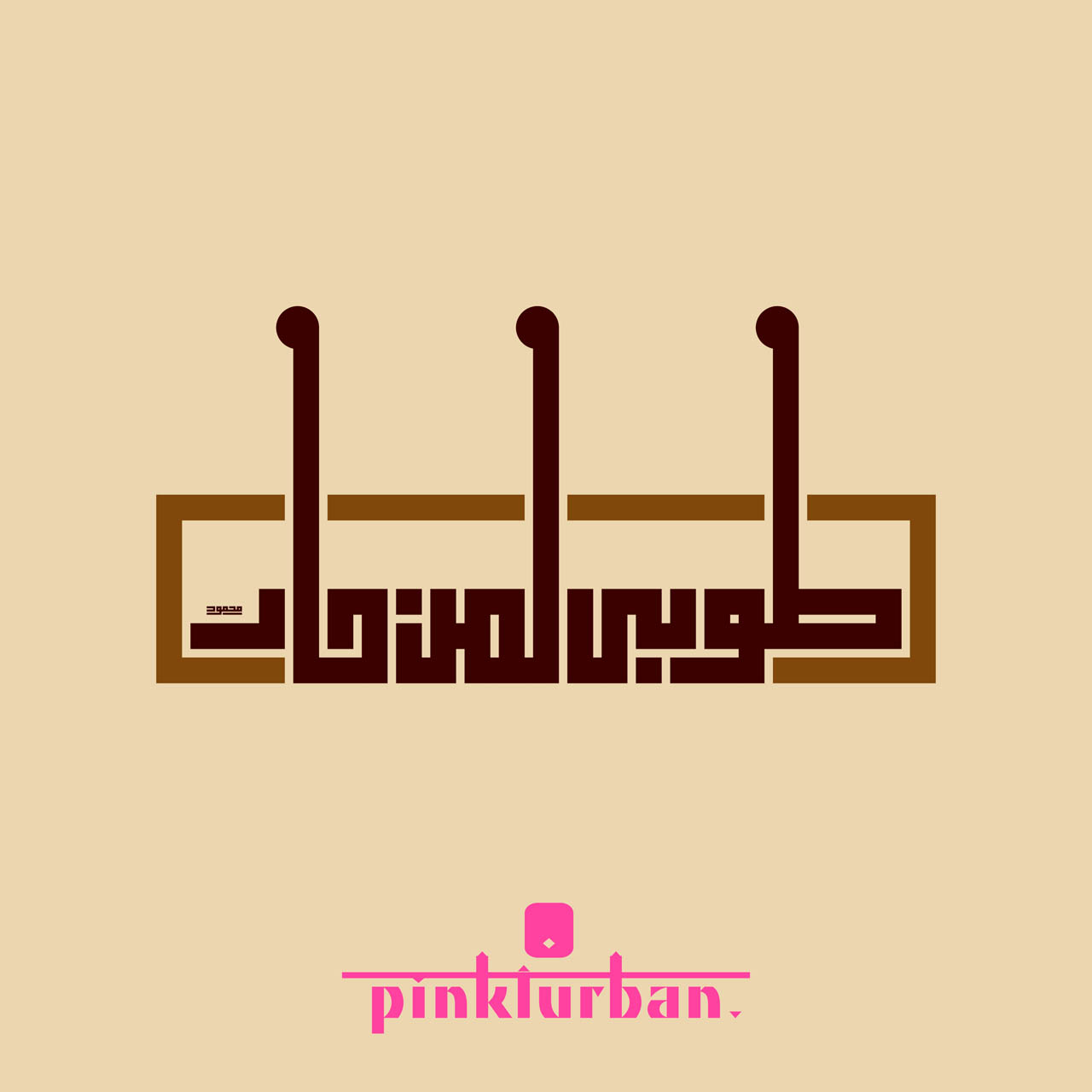 Who is Otm Shank?
Some say he had an illustrious career as a Bollywood pop singer before appearing in Hollywood. Others say that he has always been here.
What we do know is that in 2015 Otm Shank (pronounced "Oh-tum Shank") launched his Los-Angeles-based World-inspired electronic music record label, Pinkturban, with his debut dance-floor monster single, "Ravish". Since then, Otm's tracks have been supported by a diverse range of international DJs and radio stations, including BBC 6 Music, BBC Asian Network, Sirius XM, 5FM, and George FM, and remixed by the likes of ZDS (Dirtybird, Toolroom), Jey Kurmis (Hot Creations), Bakongo (Roska Kick & Snares), and Ahadadream (Boiler Room).
Otm offers a unique blend of Indian Classical and bass-heavy dance music, embellished with warm, exotic and quirky Eastern instrumentation, in a genre he calls "Indian Techno-Funk". He draws much of his inspiration from a devoted study of the Indian hand drum, tabla, with his guru, Debasish Chaudhuri. On stage, his genre-blurring DJ sets are often seamlessly fused with live tabla and Indian instruments.
Otm continues to build the Pinkturban record label family, which features tabla players, sitarists, Bengali Folk and Indian Classical singers, and DJs. They have hosted Pinkturban events from LA to Joshua Tree, and all the way to Beirut in Lebanon.
It is said that Otm and his crew can be found traveling across California in their van-to-Indian-palace-conversion AKA "The Pinkturban Mobile Palace of World Peace", on a mission to spread peace, celebrate diversity, and unite cultures through art.
[rns_reactions]