When I saw the first trailer for Sonic 2 that 10 year old me who used to thrash the old SEGA cartridges got very excited.
Having seen (and reviewed) the first Sonic film (2020) I went in to Sonic 2 with exceptionally high expectations. I loved the first one.
Sonic 2 sees our blue spiky friend getting on with life on Earth, living with Tom Wachowski (James Marsden) and his wife Maddie (Tika Sumpter) and basically being that of a teenager… sneaking out at nights to enact 'Blue Justice' and partying hard when Tom and Maddie are away.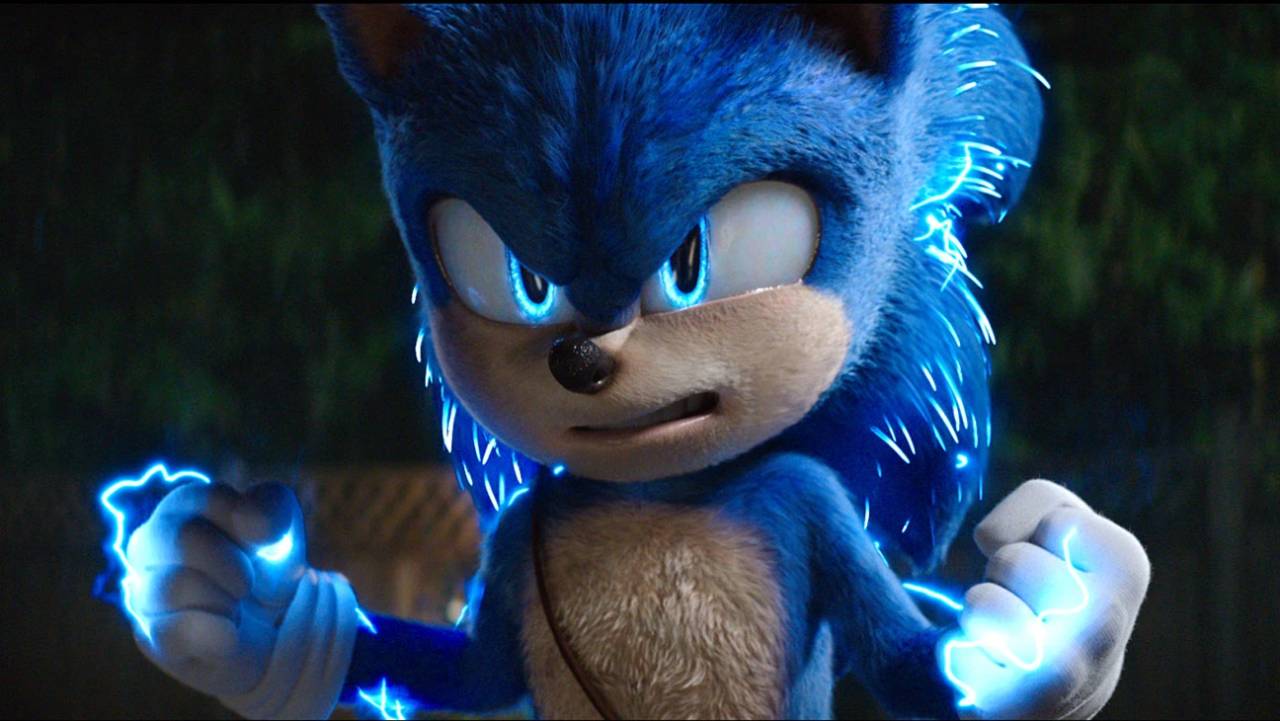 But while he lives in his new world with his new family Sonic is totally oblivious to Dr. Robotnik (Jim Carey) having escaped the fungus planet he was exiled on and the alliance Robotnik aka Eggman has with a new 'alien' called Knuckles. An echidna warrior with an attitude. The last of his kind.
Things begin to unravel and get chaotic for Sonic when Robotnik returns to Earth, Knuckles as his muscle, initially to destroy Sonic, until Knuckles mentions something about a Chaos Emerald with unlimited power.
In flies Tails, a two-tailed fox, and Sonic's BFF (those that know the Sonic lore) and with Tails' gadgetry and aeronautical know-how the adventure takes us the audience around the world as the hunt for the Chaos Emerald begins.
Sonic 2 is a film definitely made for kids and I could see the younger movie goers in the theatre lapping up the film with excitement.
Unfortunately the 10 year old man-child that I am was not so taken.
Sonic 2 lacked the magic, the spark and in some scenes even the acting quality that the first film has.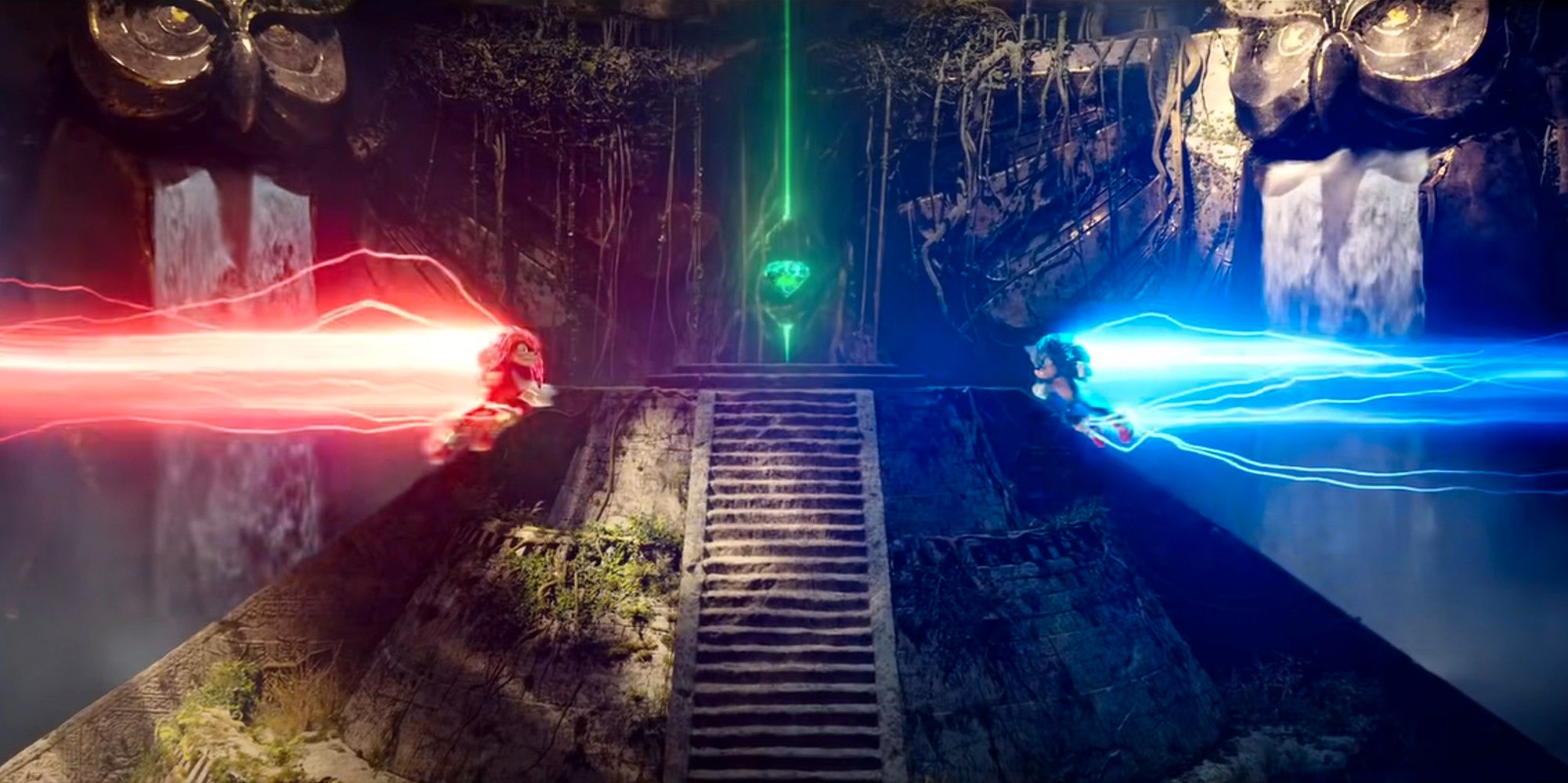 While the CGI is flawless and for those of us around long enough to have played the original Megadrive / Genesis games there's a few easter eggs to look out for, however this second chapter was only saved by the humour that Jim Carey bought to the screen.
Sonic 2 is a sure winner for the under 10's but if you're a man-child, like me, don't let it destroy your nostalgia.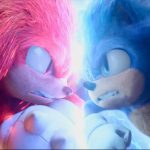 Sonic 2 (Paramount Pictures – 2022) Review
Film details
Year: 2022
Rating: PG
Running Time: 122 MIN
Genre: Adventure
Director: Jeff Fowler
Starring: James Marsden, Ben Schwartz, Tika Sumpter, Natasha Rothwell, Adam Pally, Shemar Moore, Colleen O'Shaughnessey, Lee Majdoub, Idris Elba, Jim Carrey
Production Studio: Sega Sammy Group, Original Film, Marza Animation Planet, Blur Studio
Distributor: Paramount Pictures