Since Quiet Place hit our screens, we have been eagerly waiting for Part ll to release.
And boy, it does not disappoint.
Quiet Place Part ll delves into life before it became quiet. On a day that seemed so ordinary but quickly turned to carnage within minutes.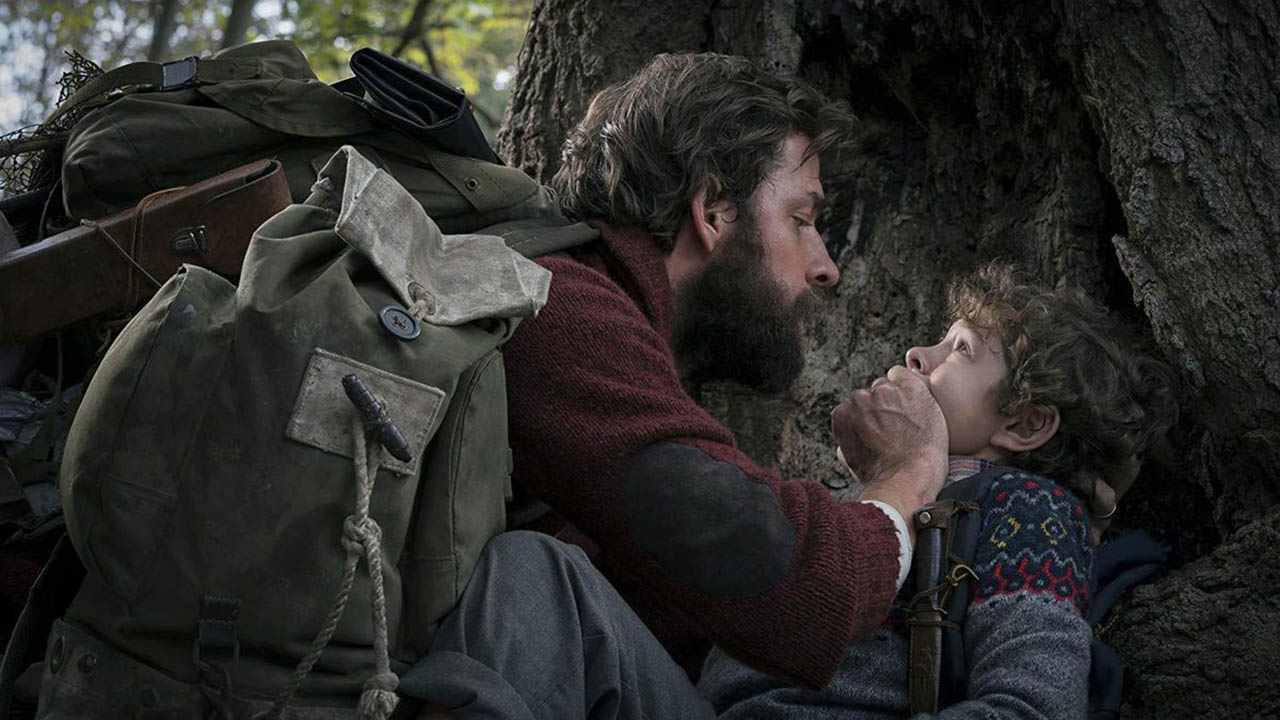 Because we are introduced to when the creatures arrived, we get a lot more action in the opening scenes and it is exciting with intense moments of pure chaos.
It also picks up where we left off, with the family forced to venture into the unknown but with the added addition of a newborn baby.
Of course it's not an easy path and upon finding a new place to reside in, there are a few mishaps along the way, including being ambushed by a man with a warning.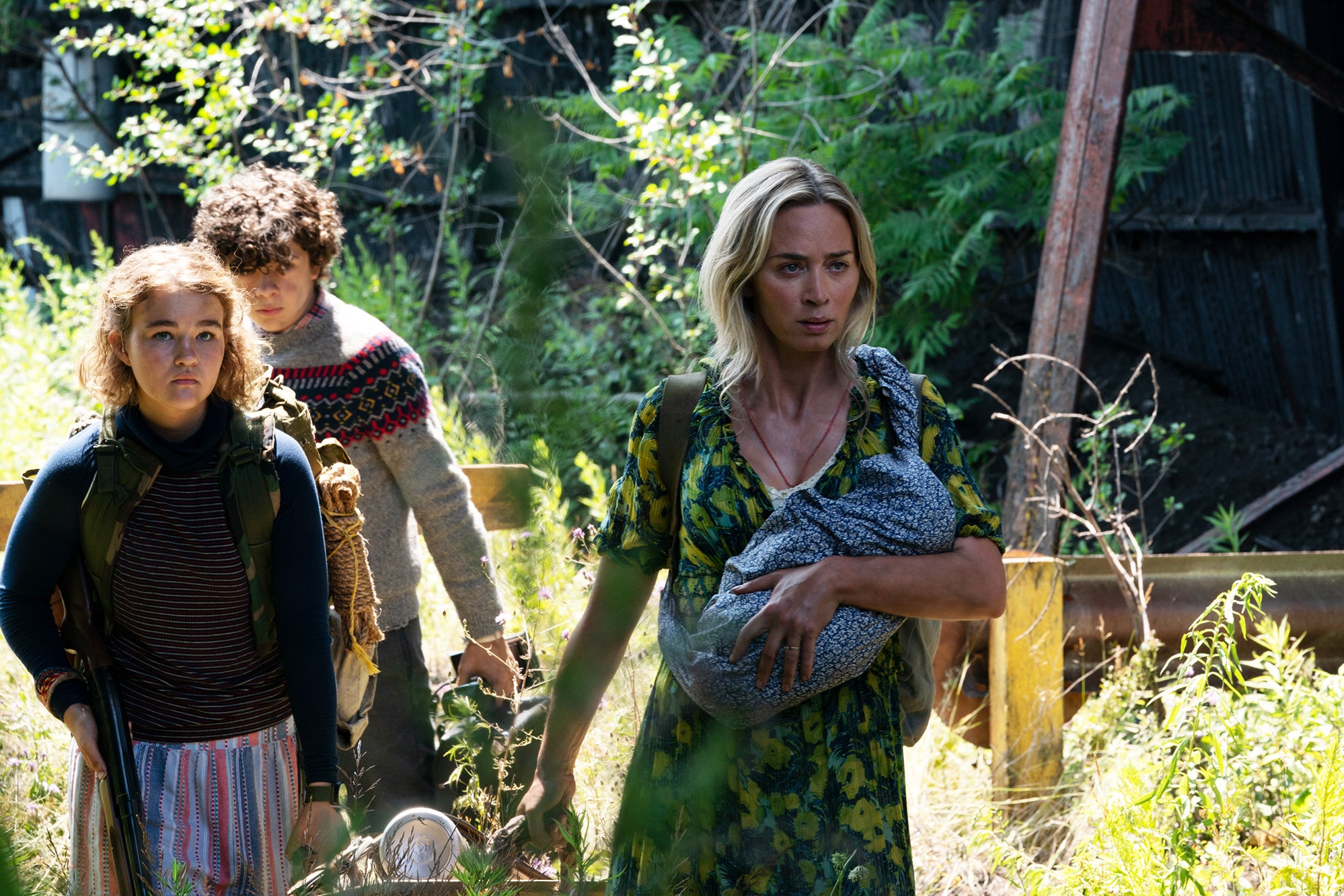 It is completely thrilling, tense at times and never dull. Brilliant performances and great pacing.
If you liked the first film, then you'll love this one.
It has now left me craving more, which is definitely possible with it ending on a note that leaves room for a third.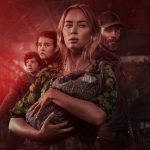 Quiet Place Part II (Paramount Pictures – 2021) Review
Film details
Year: 2021
Rating: R16
Running Time: 97 MIN
Genre: Thriller, SciFi
Director: John Krasinski
Starring: Emily Blunt, Cillian Murphy, Millicent Simmonds, Noah Jupe, Djimon Hounsou
Production Studio: Platinum Dunes
Distributor: Paramount Pictures