A sleepy small town whose economy relies on nearby oil drilling and the company that manages the fossil fuel – Terravex.
With the majority of the town's civilians being employed by Terravex, there is one who would prefer to escape the region and forge his own path. Trouble is, he is still a high school student and the pick up truck he is slowly restoring does not run. Yet.
Tripp Coley (Lucas Till) is a budding mechanic who dreams of bigger things and adventure beyond his sleepy town. With only one friend at school and somewhat failing grades and surrounded by rich kids the future is not looking to be going the way he wants it to.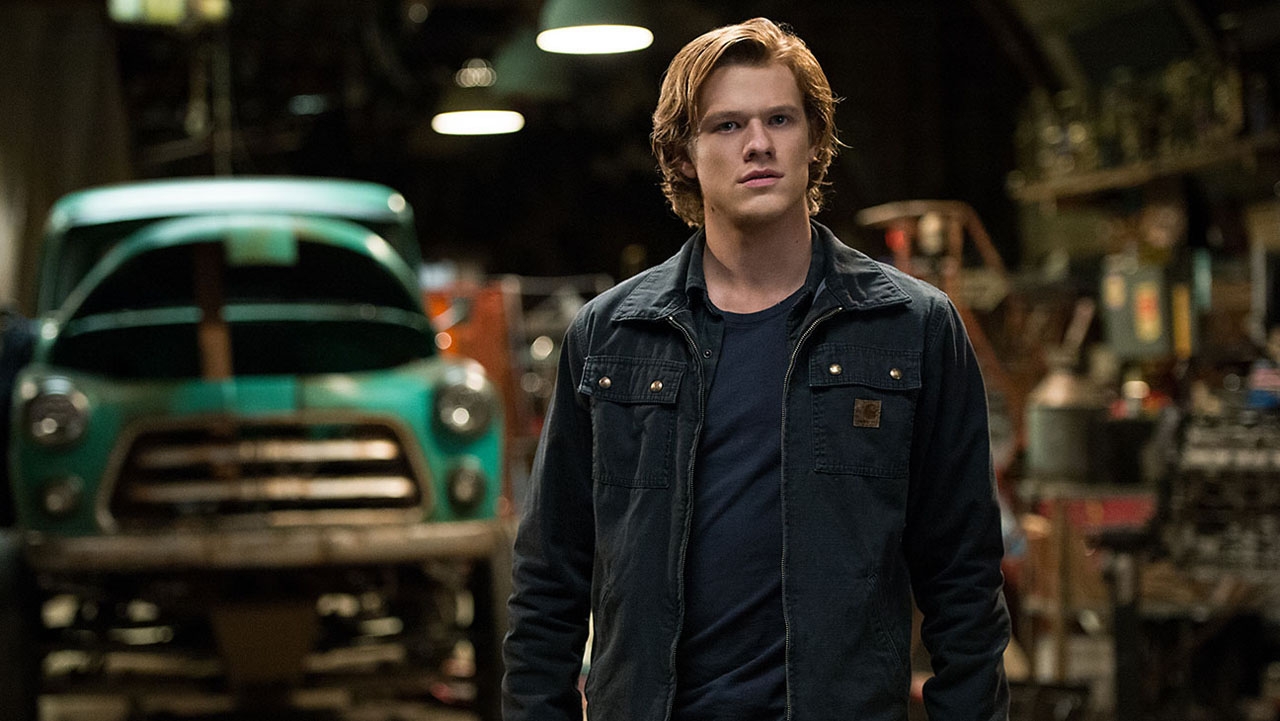 Then Terravex drill through an underground cavern, deep in the earth, a cavern with its own river and eco system as they go deep in to the earth to drain a large oil deposit.
As the underground cavern is breached, creatures escape and Tripp's destiny changes dramatically.
Monster Trucks was a delightful watch. A film that I had heard about previously and also knew that it had been delayed from being released, several times over two years. So I did not have high hopes going in, but when leaving, I had completely turned around and wanted to see it again.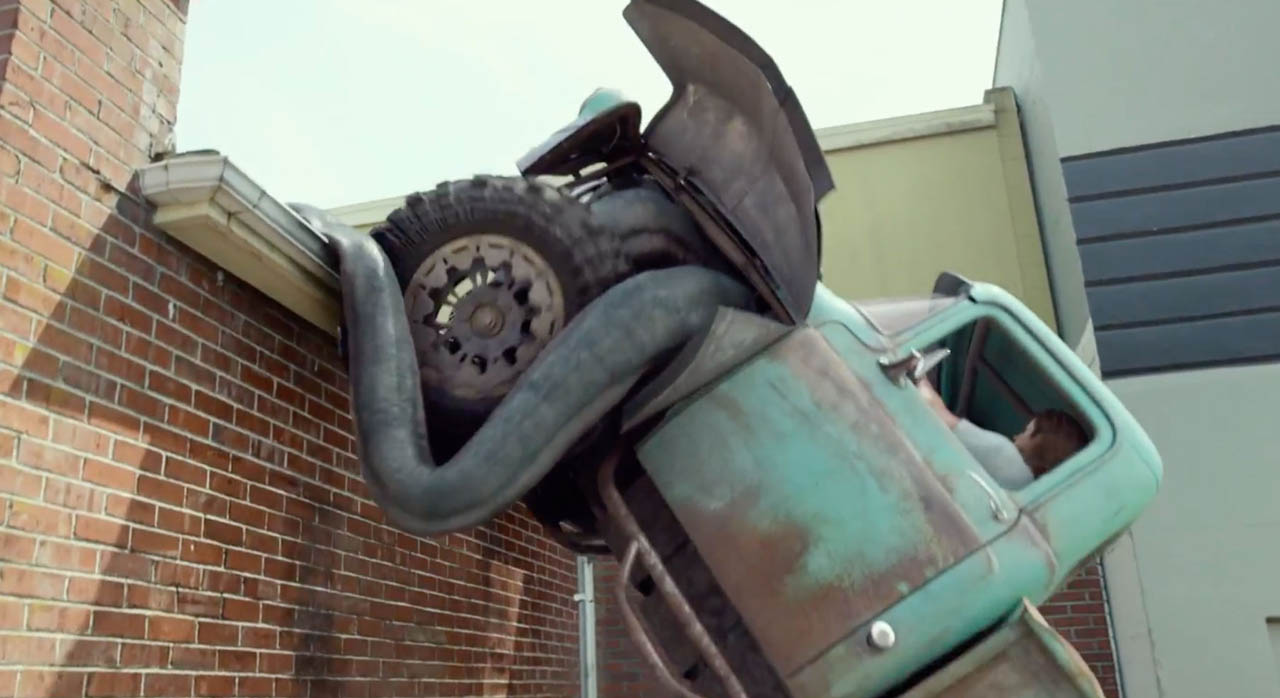 A film that all the family can enjoy with a mix of live action and animation (CGI) there are laugh out loud moments and the warm fuzzy ones too, where it reminds the audience what it means to be a part of a family.
Monster Trucks is a good film to take the kids to during the holiday period where as adults, will also gain something from the movie aswell.
Totally enjoyable.
Help to Support Shane the Gamer
Everyone that works on StG is a volunteer. Keep StG Independent and (mostly) Advertising Free with a Donation
Thank You for being AWESOME
Monster Trucks (Paramount Pictures - 2016) Review
Year: 2016
Rating: PG
Running Time: 104 MIN
Genre: Drama, Action, SciFi
Director: Chris Wedge
Starring: Lucas Till, Jane Levy, Amy Ryan, Rob Lowe, Danny Glover, Barry Pepper Holt McCallany
Production Studio: Paramount Animation, Nickelodeon Movies, Disruption Entertainment
Distributor: Paramount Pictures