It's a tablet, a laptop and so much more in between – Microsoft's Surface Laptop Studio is a content creators dream and a versatile gaming device.
First off, it is a laptop with a vibrant touch screen coming in at 14.4 inches (2400 x 1600 pixels) and a 120Hz refresh rate, ideal for games.
Under the hood is 16GB of RAM and a 512GB SSD storage.
Graphics are powered by a NVIDIA GeForce 3050 RTX and Intel's i7 (11th gen) crunching the data at 3.0 GHz to 4.8 GHz at maximum.
Now, sure this is good enough for an all-rounder laptop.
A device that you can play and work on. But Microsoft didn't stop there, instead they have produced a laptop like no other.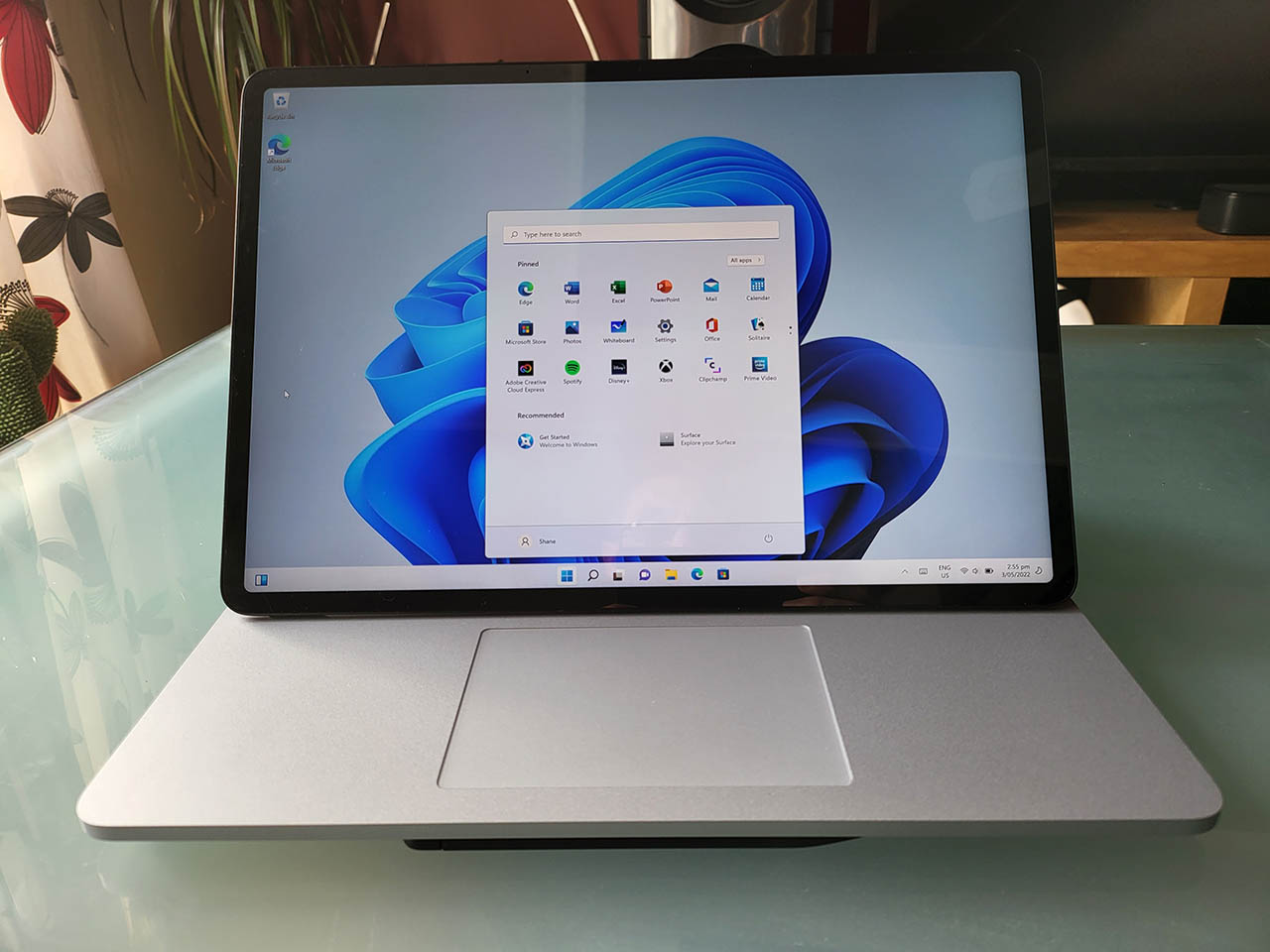 Remaining true to the Surface range, which started its life out in the mid 2000's as a full sized coffee table, the Surface Laptop Studio's screen can be adjusted on a tilt hinge to either come forward, hiding the chiclet keyboard, or go the full monty and lay flat on top of the keyboard and trackpad thus becoming a tablet.
You can even flip it and reverse it.
Underneath the front of the Surface Laptop Studio is the housing for the Surface Pen which magnetically.
For the content creators amongst us the finely nibbed Pen enables delicate detail to be dealt in creative software. Or alternatively, in tablet mode you can use the Surface Pen as a mouse on-screen.
Given that the Surface Laptop Studio comes equipped with a rather decent NVIDIA graphics card, it can play a few things real well.
For those that Cloud their Xbox, you'll not even see the Laptop Studio break a sweat and if it's the latest and greatest you're wanting to smash through, you betcha this small powerhouse can do it.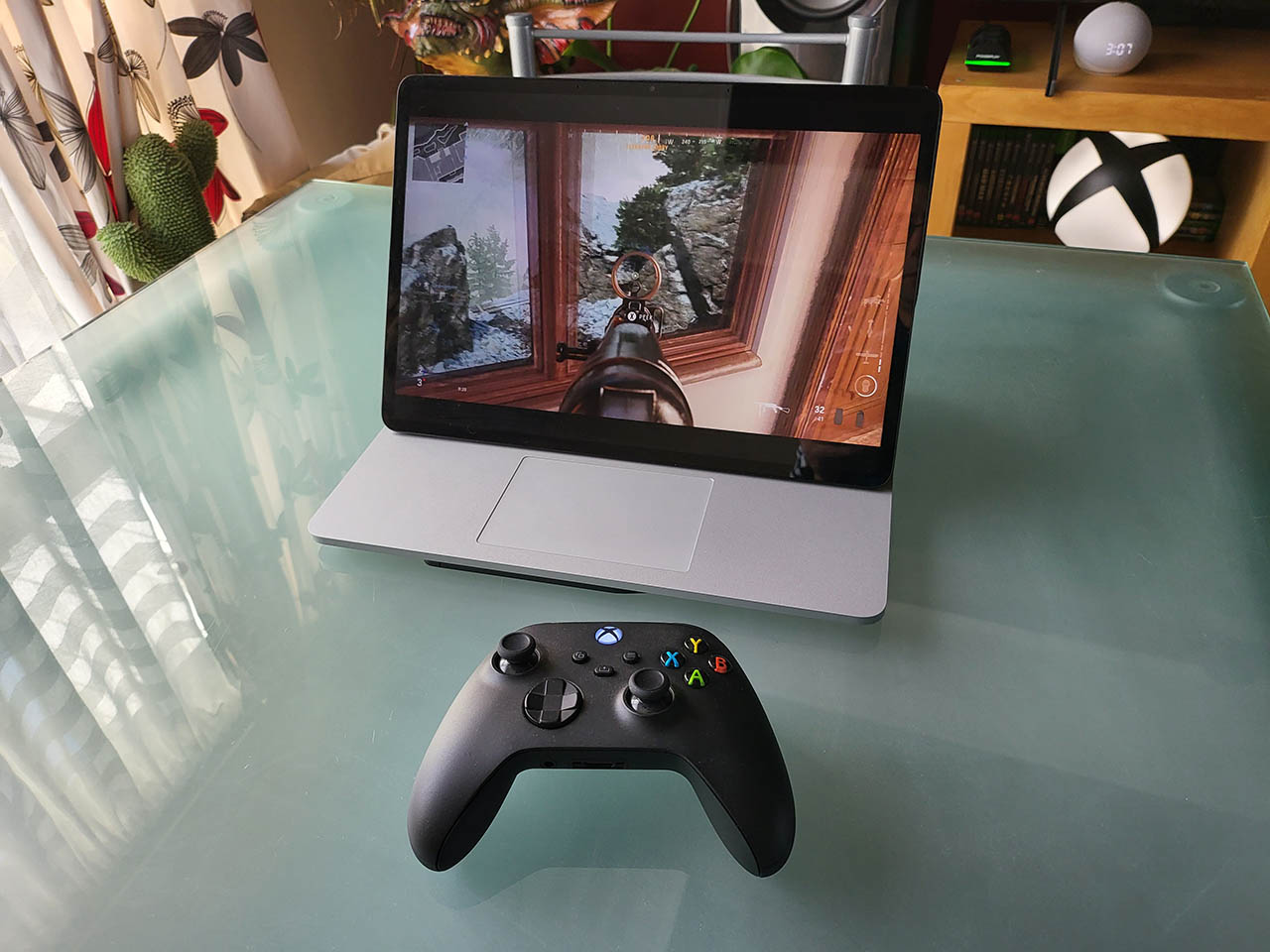 Borderlands 3, Forza Horizon 5, God of War and Call of Duty: Vanguard all played extremely well without any need for toning down in-game settings.
While Borderlands 3 and Horizon had the Laptop Studio purring, God of War and Vanguard did get the fans going a wee bit.
Microsoft have also added one killer battery. They state that you'll get up to 9 hours for 'general use'. Sure, that's about a normal working day, give or take.
Does it really last the distance though?
Yep it does. For general use, creating content, browsing and music streaming the Surface Laptop Studio got me close to 11 hours on a full charge.
Gaming on the other hand was shorter, as expected, but varied.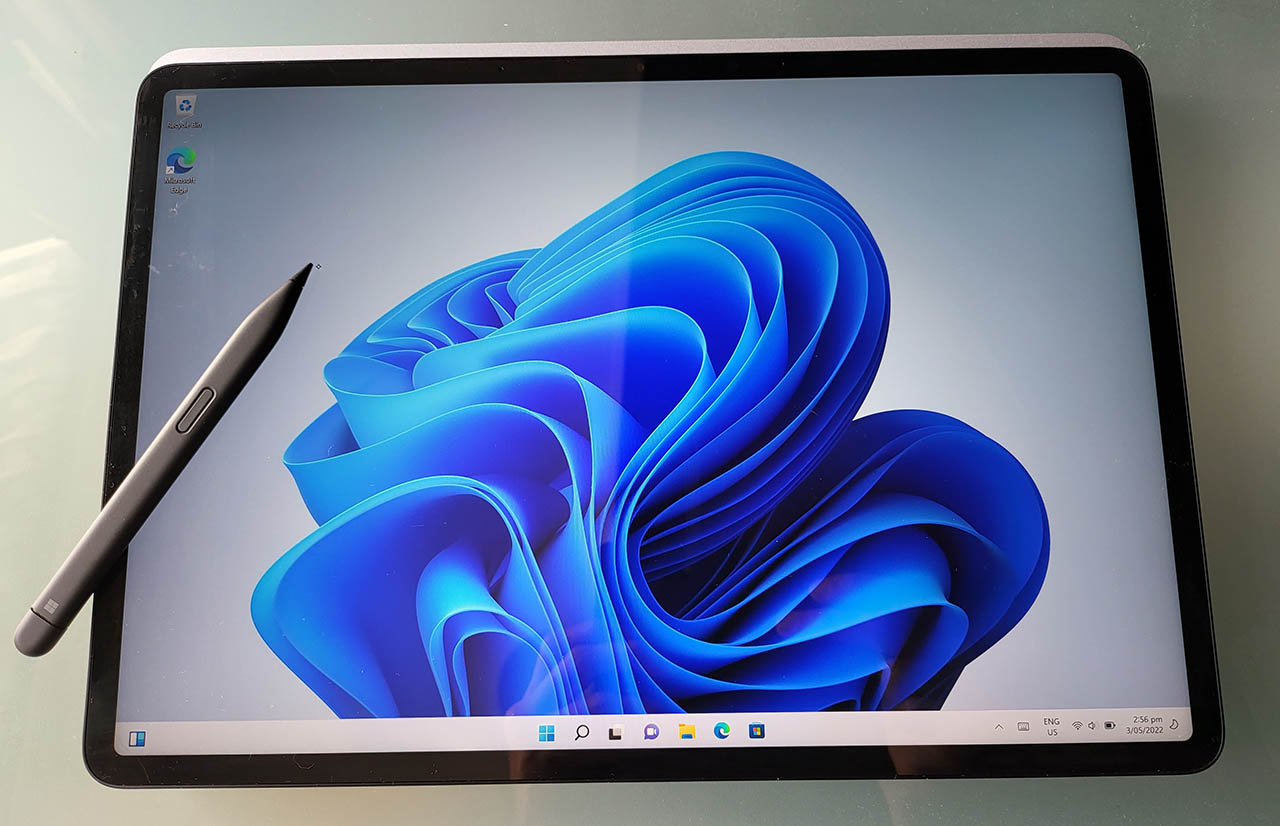 To average it was 4 to 5 hours. God of War being the greediest energy gobbler just short of 4 hours.
That's a really good run and actually alot more than some dedicated gaming laptops can offer.
If there was a downside to the Surface Laptop Studio it would have to be weight.
A chunk of this I can only attribute to the mega battery, but it's is a hefty beast at 3KG.
It's also slim on ports.
There's only x2 USB-C on the left and a 3.5mm headphone jack with the universal Surface magnetic charging port to the right. If you're looking for a standard USB port, well, there is one, but it's only for charging and that is located on the charging brick.
The Surface Laptop Studio is also a wee bit pricey – so may not be in everyone's budget. But you do get what you pay for and this laptop is truly one of a kind to suit all tastes and conditions.
It's the perfect hybrid of ultimate productivity that is as versatile as you need it be at the bend of the screen.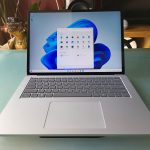 Microsoft Surface Laptop Studio Review
Device details
Released: March (NZ) 2022
Device Name: Microsoft Surface Laptop Studio
Processor: Intel i7 (11th Gen)
RAM: 16GB
Internal Storage: 512GB
Graphics card: NVIDIA GeForce 3050 RTX
Camera: F: 2.1MP
Price: Around $3,549.00 (NZD)