I love some of the true weirdness that comes out of Anime.
From action that would cost millions to make in any other format, to weird stories you wouldn't expect to be funded, Anime can truly cover the spectrum.  Restaurant to Another World is one of the weirdest things I have seen and boy is it a hilarious ride.
Restaurant to Another World is set in the restaurant Western Restaurant Nekoya which is a western influenced restaurant in Japan.  Once a week doors open in a lot of different worlds. From these worlds people come in and have their minds blown by the food created and served in this restaurant.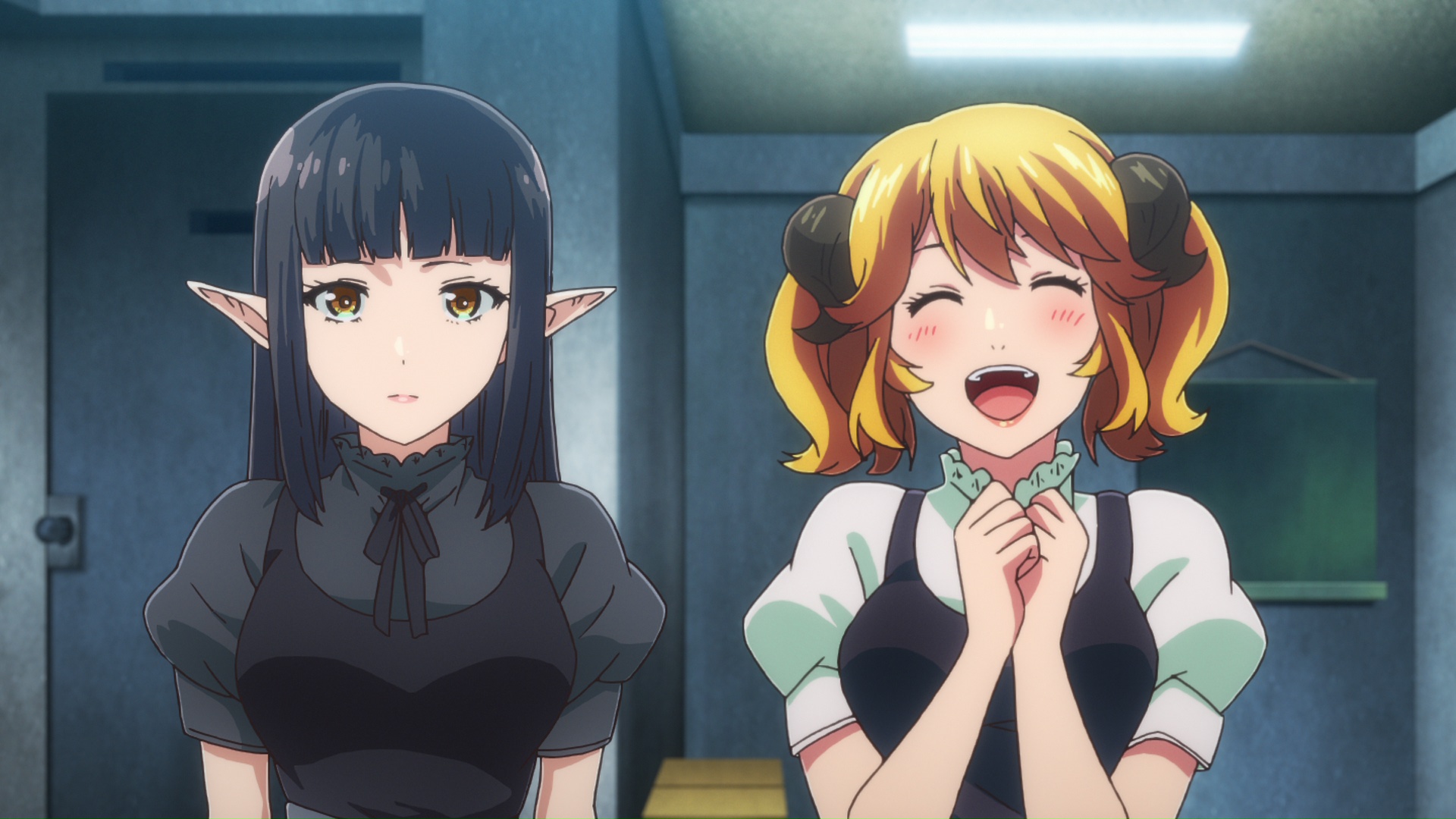 The story follows the restaurant after a young demon named Aletta finds herself in the restaurant.  After being entranced by the food she is hired by the chef to wait tables when the restaurant is open and she jumps at the opportunity.  Each episode has two stories where someone comes across a door to the restaurant that magically appears in their world and they enter to discover this mysterious place for the first time.
The show is as silly as it is funny.  Usually a character is apprehensive about the strange restaurant they have walked into and they then try to analyse the menu based on their own experiences they have seen.  For instance one man is shocked to see shrimp as an option as you could only eat fresh shrimp in his lands when close to the beach, unaware of human refrigeration technology.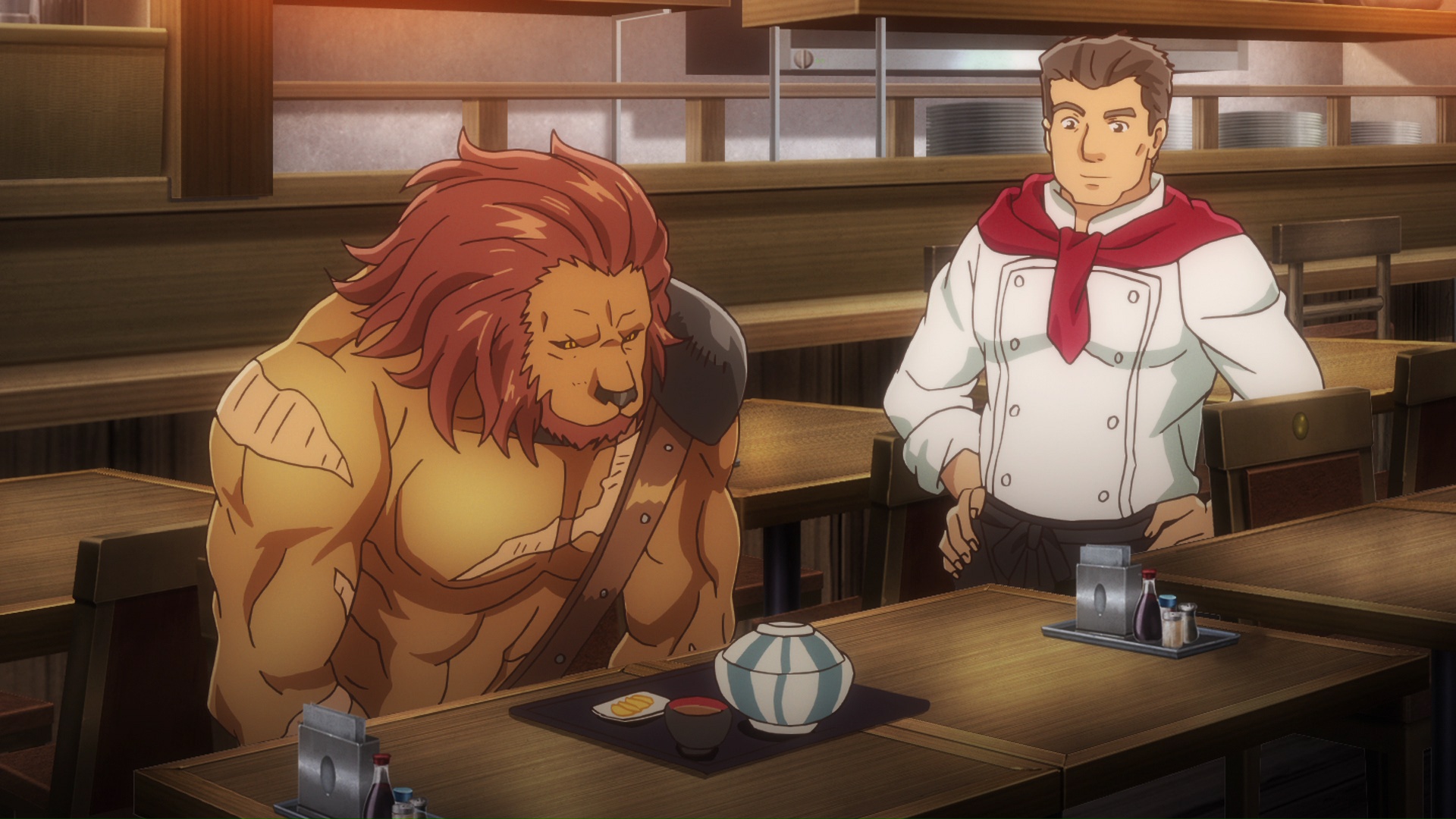 After their food arrives they then go into the most graphic description of joy they feel as they taste the food.  Some will try bits on their own with absolute bliss, and then be overcome with joy as they mix them together.  The descriptions are by far the best part and I laughed a lot as they described the joy of the food in ways you would expect a cheesy play to describe love.
As the series progresses the restaurant has characters who start to interact with each other. In the later episodes the restaurant becomes more chaotic. For the most part they are all these individual little stories with the through line being Aletta as she develops an understanding of these worlds, and enjoys the food herself.
The real sell for the show will be if you want short stories where the premise is watching creatures from other worlds, like elves, go crazy trying out human food during their short time in this earth restaurant.  I found myself entertained more than I expected and the series ends as it starts to get a little stale.  It's strange in all the right ways.