When I watched a trailer for Wonder Egg Priority I had no idea what was going on.
When an anime series does that there is a good chance I will check it out, and holy hell. I can honestly say I had no idea what I was in for here.
The series is based around our main character Ai. Ai is a high school student who has been bullied a lot and is unnervingly depressed.
One night she wakes in a world where she finds an egg. She accidentally breaks the egg and a girl comes out of it. The girl briefs her on the world they are in where these evil creatures called Seenoevils attack. If she can keep the girl safe from these Seenoevils and then a boss, then they get saved. The more girls she saves then she can apparently bring back her friend who died.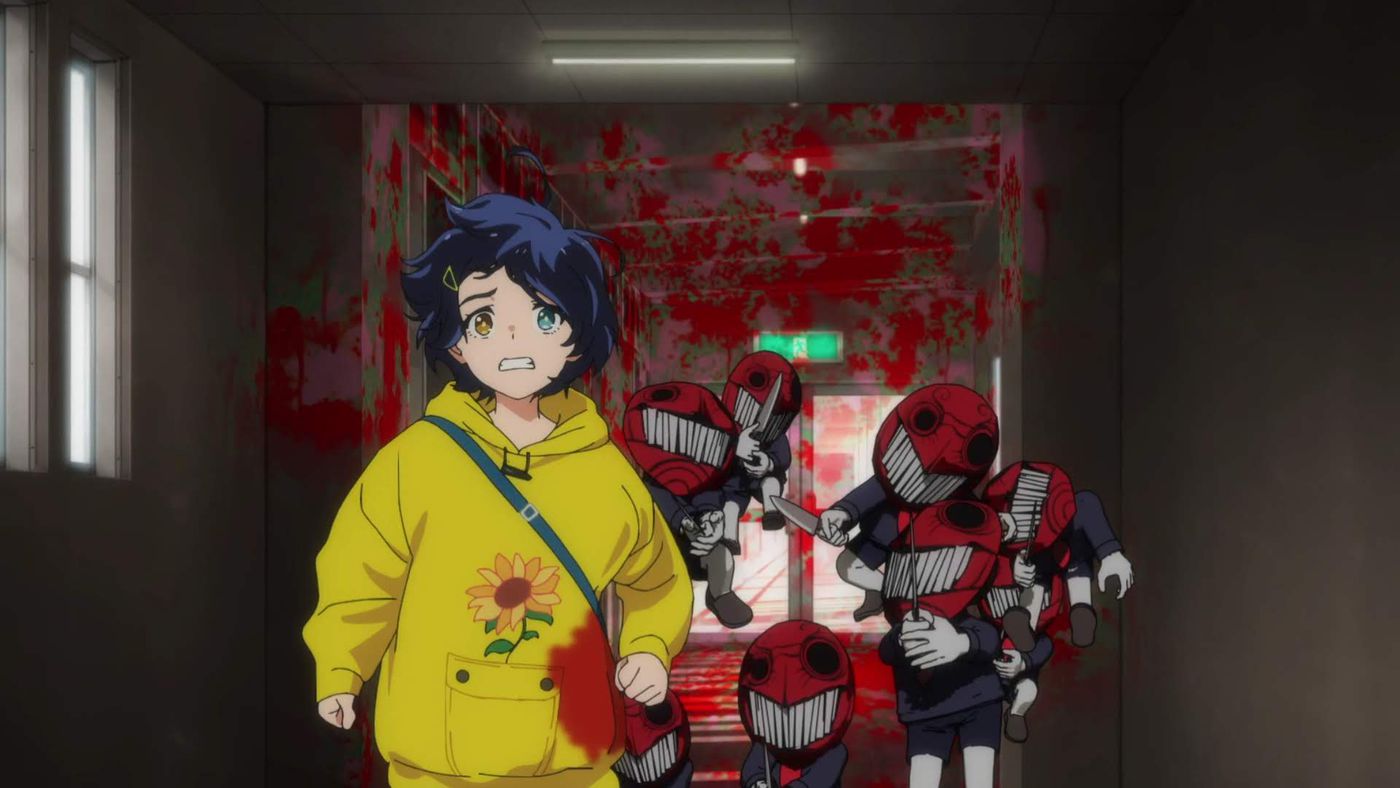 Initially it has a weird anime vibe to it, before we really quickly discover the dark as hell story underneath. It turns out all the girls who have died have committed suicide. The bosses they always wind up fighting are giant monstrous manifestations of the people that caused these girls to commit suicide. This is where it becomes very hard to analyze.
The forms of abuse they cover are horrifying, and I think they do a really good job of presenting such horrors in a more creative and accessible way. Despite this, other people who have experience here may or may not agree. But as someone from the outside I found it interesting, dark, and moving.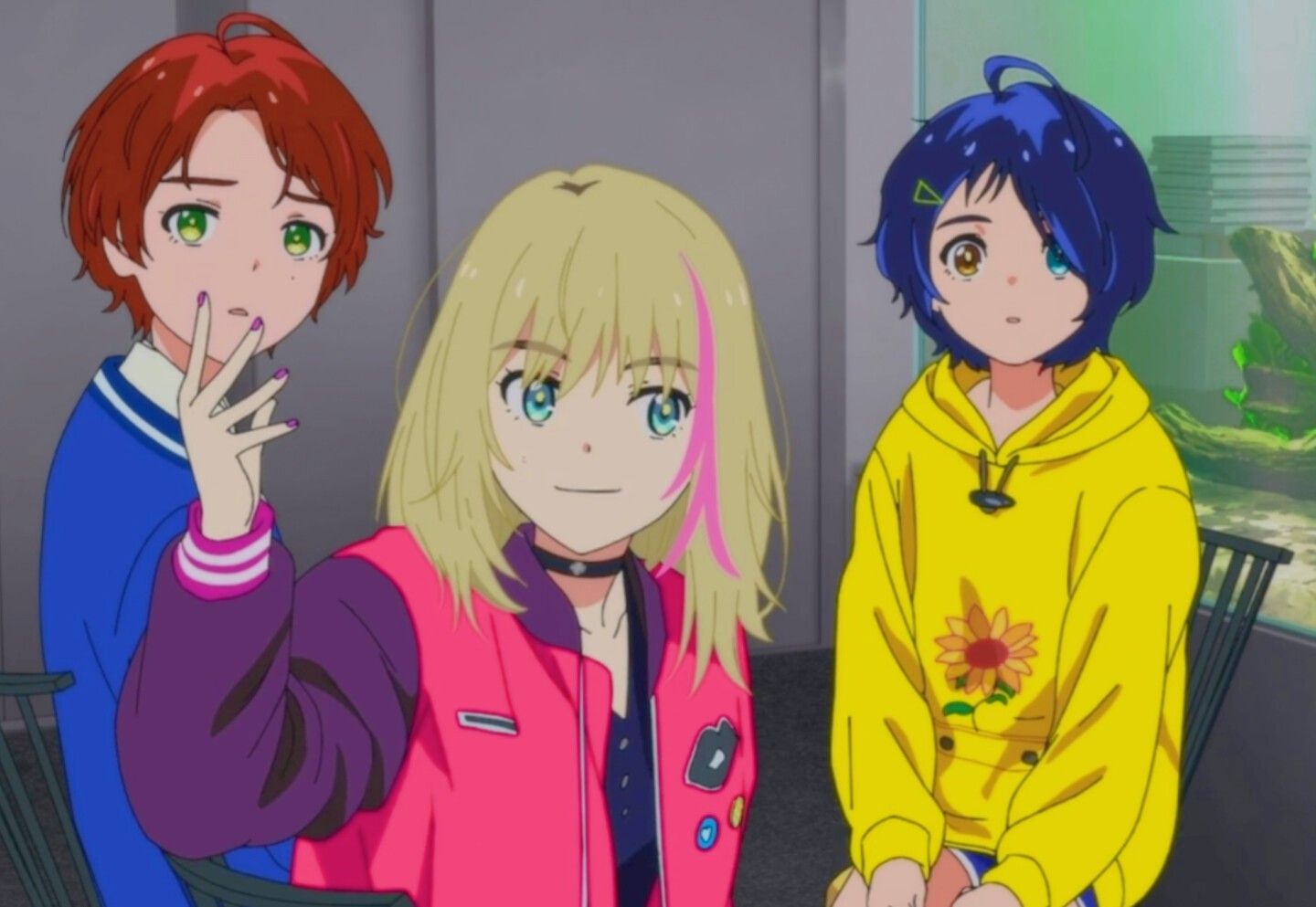 The start of the show is something truly incredible. Ai discovers more girls who are fighting these baddies to save their loved ones, and we learn more about why Ai's friend lost her life. I don't want to spoil too much but I absolutely loved the show until near the end when it didn't quite achieve what the premise could have. It opened some more questions and annoyingly there is no confirmation of a Season 2 yet. If they do a Season 2 and this stuff pays off it could be well worth it.
The Collectors Edition comes in the usual hard box but so much more.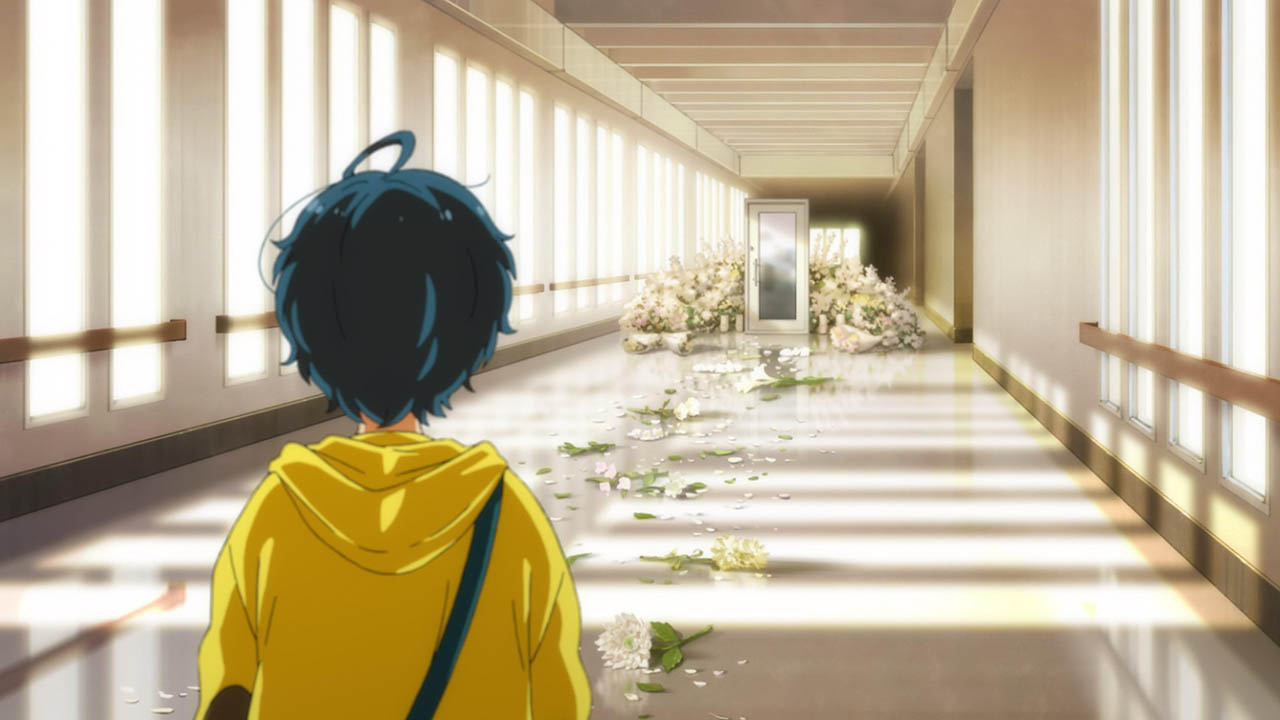 A stunning art book has heaps of really interesting interviews which are well worth a read. It has 4 beautiful enamel pins that have a design that looks like it could be anything. This means that fans will spot it, but to the general public they are just nice looking pins, which is awesome. The 5 art cards shows Ai with her new friends showing them with different emotions, which is incredibly apt given the context of the show.
Wonder Egg Priority is a weird show. It deals with some incredibly difficult themes in a unique way that is well worth experiencing. Beautiful animation and great voice acting helps it and emotionally, it is just annoying the plot didn't stick the landing.
Even with that you should still check this one out, and god I hope we get a Season 2.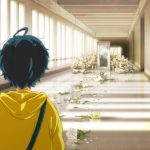 Wonder Egg Priority (Anime) Review