NOW CLOSED – To celebrate the launch of the optimally priced premium dual sim OPPO A77 android smartphone, OPPO New Zealand has given STG TWO Official OPPO Selfie sticks to Giveaway!
The A77 is designed for selfie connoisseurs having the best selfie camera on any smartphone on the market at a whopping 16MP (that's higher detail and definition than some high end main cameras on current market phones).
Not only is the A77 a powerhouse in photography, it is the first dual sim phone to release with a major carrier in New Zealand.
The A77 is currently available now at JB HIFI, Noel Leemings stores and 2Degrees. The OPPO Selfie Stick is designed to work seamlessly with any OPPO smartphone (aswell as any other 5 to 5.5 inch android based phone) with audio connection for Selfie Videos and Camera Shutter / Record button on the handle.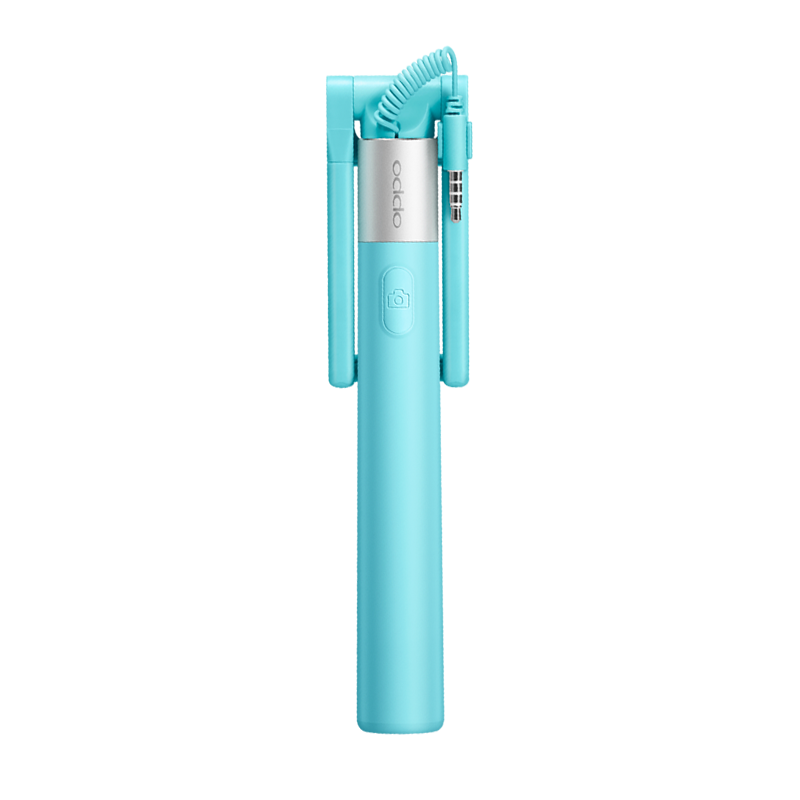 To Enter our Official OPPO Selfie Stick Giveaway Upload a Crazy Selfie pic and tell us in a few words why you beleive it's a wild and crazy Selfie Moment. There is no wrong or right answer and be as descriptive as you like, but keep it brief and images to be G Rated (all images are moderated before Approved).
You can give us your Answer by placing a Comment below, hitting us up on Facebook, Tweet to us, or Email Us.

* Winner(s) will be randomly selected from those that Comment below / Facebook Comment / Email in accordance to the above Question. Winner(s) will receive an Official OPPO Selfie Stick (Blue). Competition ends on the 31st of August 2017. Winner(s) will be notified by email. Entries only valid in New Zealand.