Previously when I was given a loan unit of a Huawei P8 for Review, on face value, I will admit that I did not hold it in very high regards. I was instead fixated on the Huawei Ascend Mate 7.
The P8 was square edged to the likes of an Xperia and alot smaller than I was used to. But the P8 proved to me that size and first appearances do not matter when you want to make an impression – and the same can be said for it's slightly watered down little brother, the P8 Lite.
Having now spent some time with both handsets, I am well aware that this review is going to end up being a comparison between the two.
Functionally the P8 Lite works just like its more gruntier version, the User Interface (UI) is spot on and signature to Huawei android smartphones. Intuitive and easy to use, minus the bloatware and nonsense built-in Apps that no one cares to use. Ever.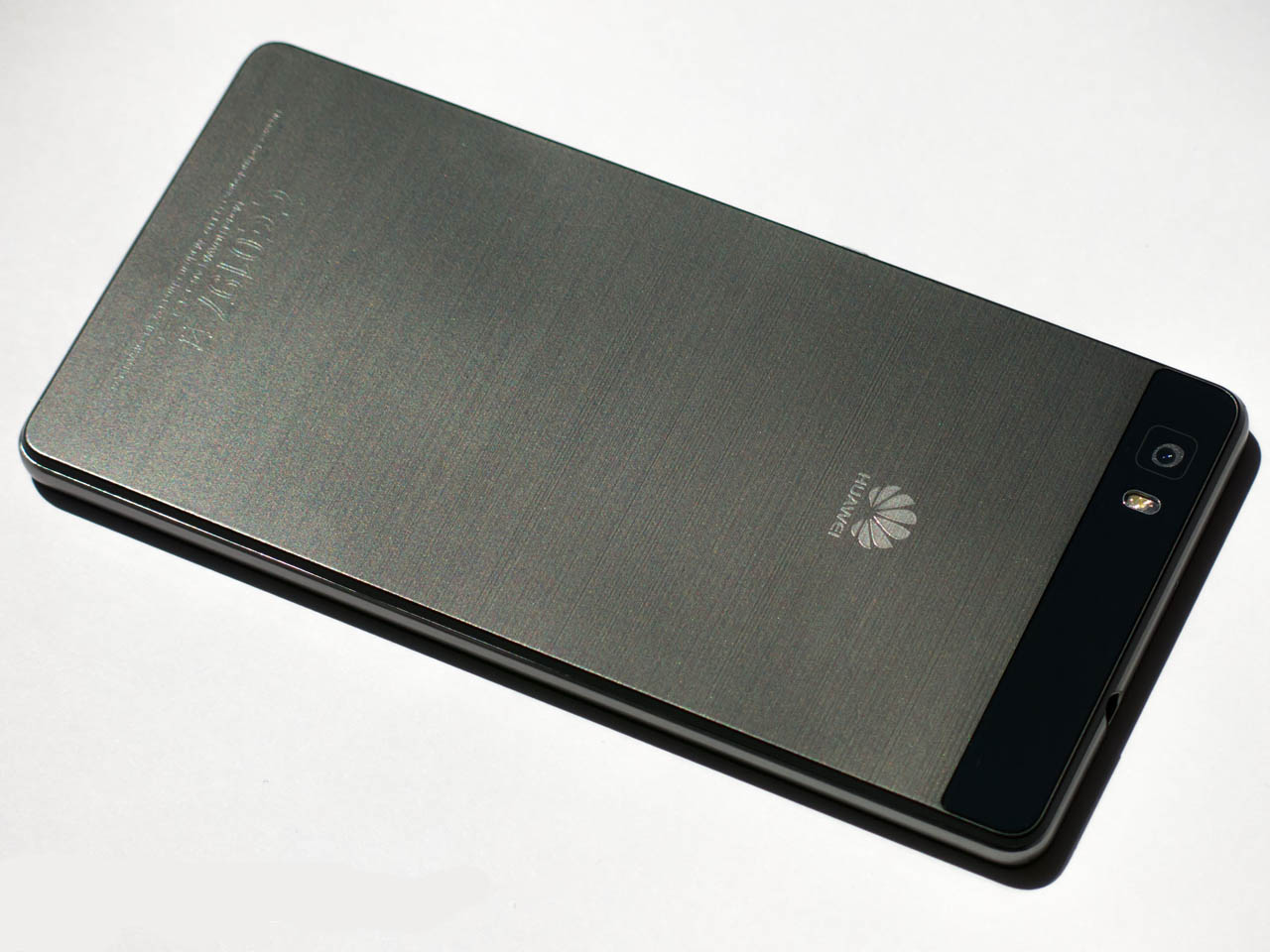 Design wise is identical to the with the P8, but it's when you get a little bit techie that you notice the differences. The P8 Lite is a teensy bit smaller at 5.0" and while still remaining gleaming to one's eye, it is infact not full HD with a maximum resolution of 1280 x 720.
The rear camera is a pleasing at 13 MP, however it is the Front Camera where a few points are lost. The P8 Lite is fixed with a 5MP lens (P8 has 8MP). This seemed like a bit of a step neither forward or back for a smartphone that is embracing innovation. Still, to be fair is on par with any other mid range device.
Interestingly the camera functions between the two are almost identical, however image stabilisation being chopped from the Lite and voice activation being added. Both are capable for Full HD Recording (1920 x 1080), but the Lite will only record at 30 fps.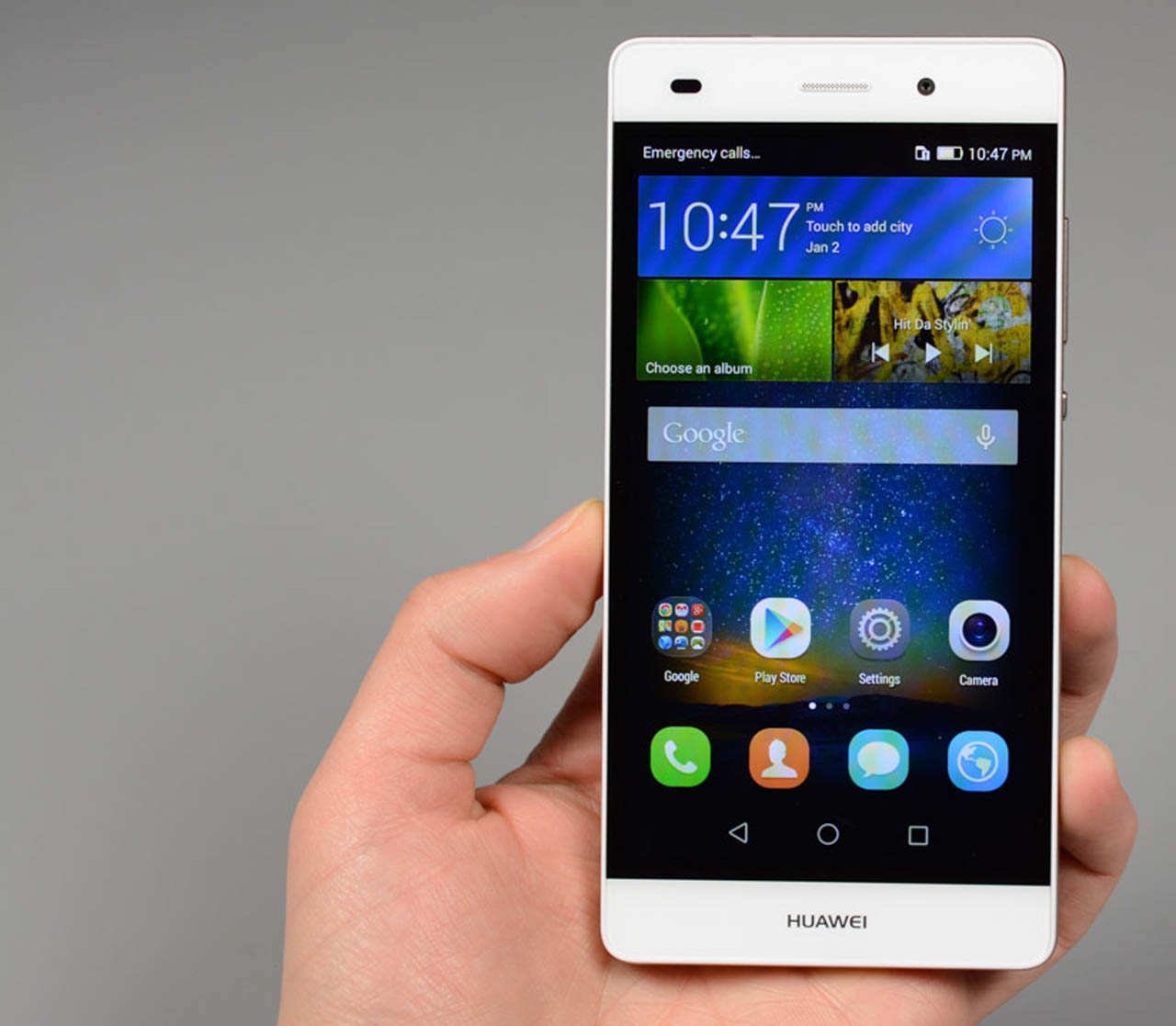 1GB of RAM has been shaved off (2GB onboard RAM) and the processor is a tad less mightier. Of course Huawei realise that this midrange device needs to be cost reflectant and there is around a couple of hundred dollars difference between the P8 and the P8 Lite.
Now, the P8 Lite will suit most normal users, and the Lite is more than capable of holding it's own with slightly heavier tasks and games. We ran Oddworlds: Stranger's Wrath on the P8 Lite, and while we did experience a bit of a battery drain after around 1 hour of play, we did not have any processing, rendering or lag issues to speak of.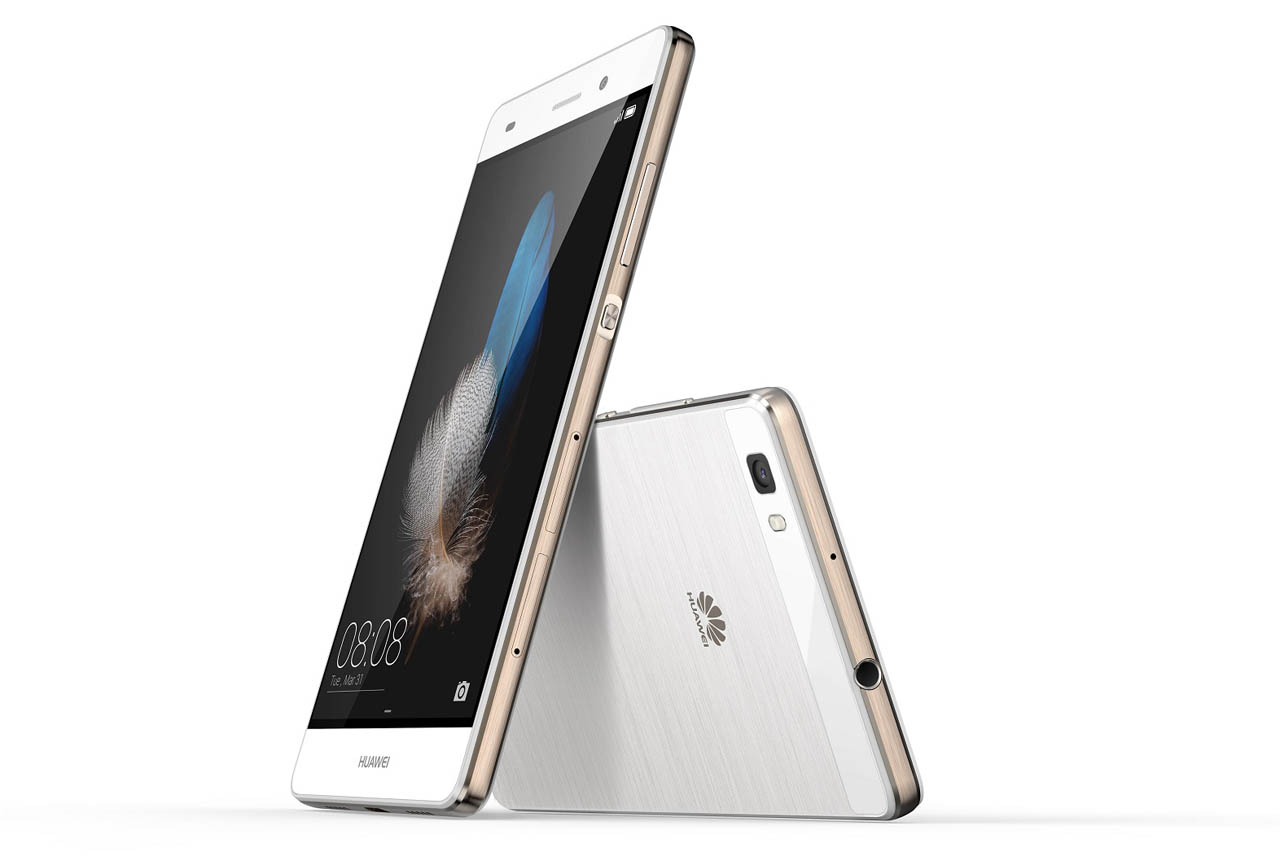 As with it's bigger brother, the P8 Lite comes in 16GB, which is pretty dismal, lets agree. While stock standard for handsets now appears to be 32GB.
Thankfully though Huawei have still kept the microSD slot in the P8 Lite – but there's a catch. Sort of.
The mighty Huawei P8 can boast up to 128GB in additional micro storage, the P8 Lite (apparently) only up to 32GB. We saw this as a challenge – and sure enough, we were rocking a 64GB in the P8 Lite instantly. Wait, what about a 128GB? Yep that worked too.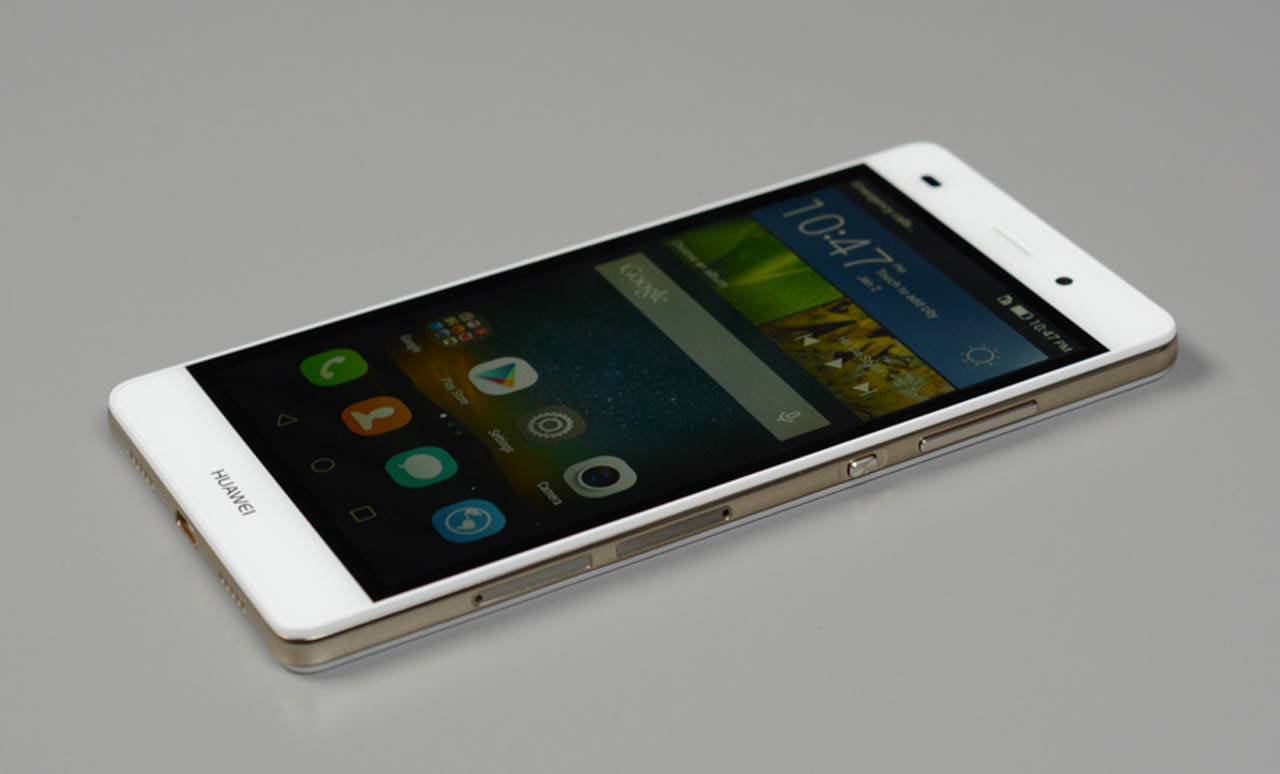 The P8 Lite is the power-house of midrange. Being a bit cheaper than the traditional P8 it's alot of bang for your buck, infact it is more than I expected. Huawei are managing to dominate the market with their selection of flagship phones and by producing something as cost effective to the consumer as the P8 Lite, I can absolutely see why they are forging ahead in the marketplace.
The P8 Lite is most definitely the handset for you if you are not specifically after super power, but still like to run with the bigger players. The P8 Lite can handle pretty much anything you task it to do and it does it exceedingly well.
*For further info on the Huawei P8 and P8 Lite go HERE