New Zealand based mobile games publisher PikPok today announced that their original game, Into the Dead, has launched on Samsung's new Gear VR, powered by Oculus.  This version extends the franchise from existing availability on the App Store, Google Play, Amazon Appstore, Windows, Windows Phone, and Facebook, where the game has achieved over 47 million downloads to date.
Into the Dead throws you into the gruesome world of the zombie apocalypse where there are no second chances. Do what you have to stay alive, keep moving as fast as you can, and protect yourself by any means necessary.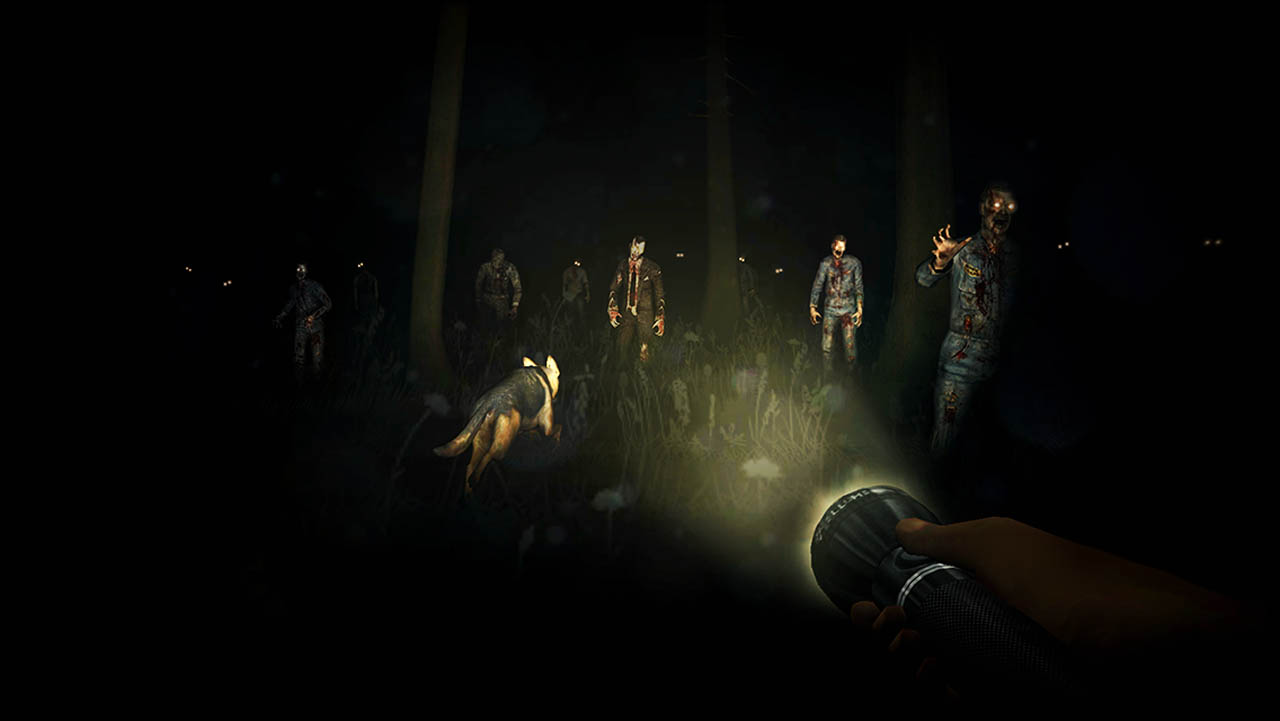 By playing Into the Dead in virtual reality, players can now immerse themselves in the game like never before, getting up close and personal with the zombie horde.
"The Gear VR allows us to take the visceral and immersive experience of Into the Dead to a whole new level" said Mario Wynands, Managing Director of PikPok.
"We've also added whole new game mode exclusive to Gear VR" said Wynands. "Called 'Stand Your Ground', players must defend themselves from an encroaching, relentless horde all sides, in a desperate fight for survival."
With the VR version you can expect to experience the environment like never before, in full 360 degrees 3D VR with five game modes to test your skills, including a mode unique to Gear VR.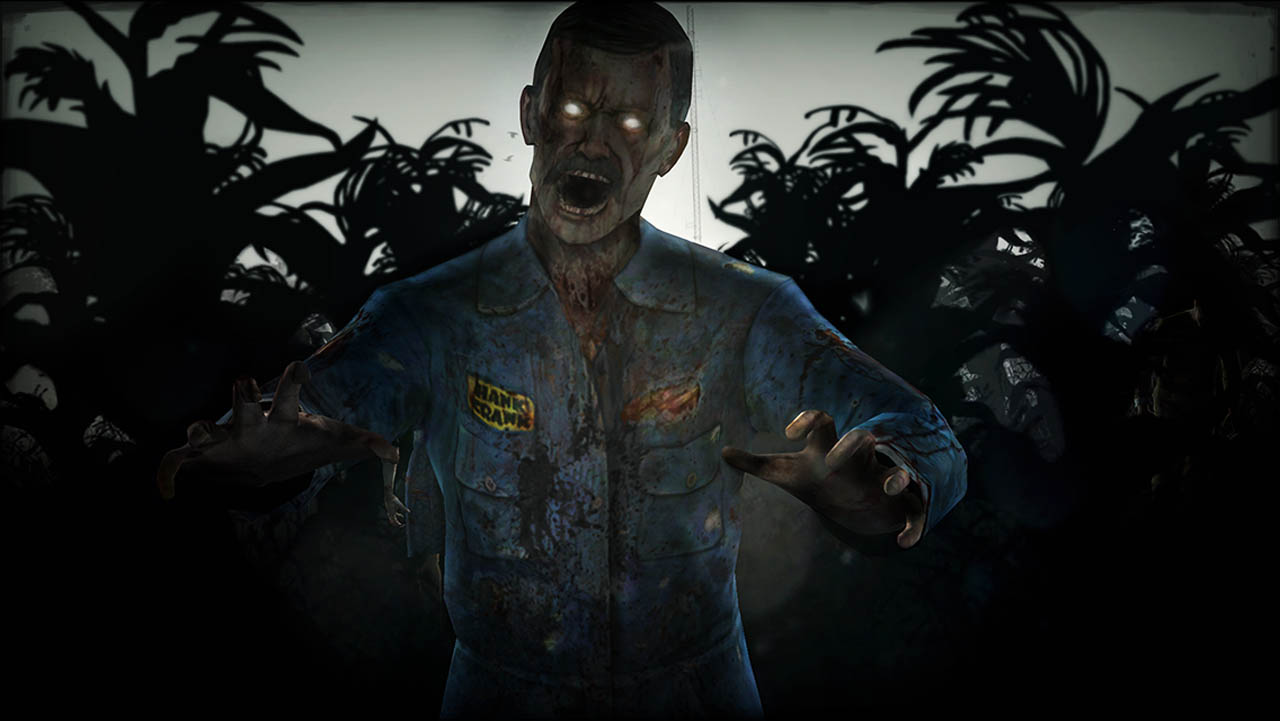 Playing through will see you unlock an arsenal of powerful weapons to help you stay alive, with the addition of Daily Challenges encompassing new Mission sets.
Pik Pok will be continually adding more content, new game modes and extra features for Into the Dead to keep VR gamers adrenaline pumping.