Belkin, producers of top shelf on-the-go charging have released a swag of new BOOST Charge Powerbanks for all your smart devices, including one specifically for mobile gamers.
The BOOST Charge Powerbank 10K Stand + Play is a powerful, personal and portable power bank that allows you hours of streaming or gaming on the go. It includes a convenient, inbuilt retractable stand to hold your device at the perfect viewing angle while you charge. This 10,000mAh battery offers up to 36 hours of extra battery life for your smartphone. You can also power up 2 devices at the same time, meaning you can charge both your smartphone and game controller or headphones, while you play.
Featuring a staggering 10,000mAh of power, retractable stand for convenient upright viewing, dual USB-A and USB-C ports charge two devices at once and comes with USB-A to USb-C cable for charging right out of the box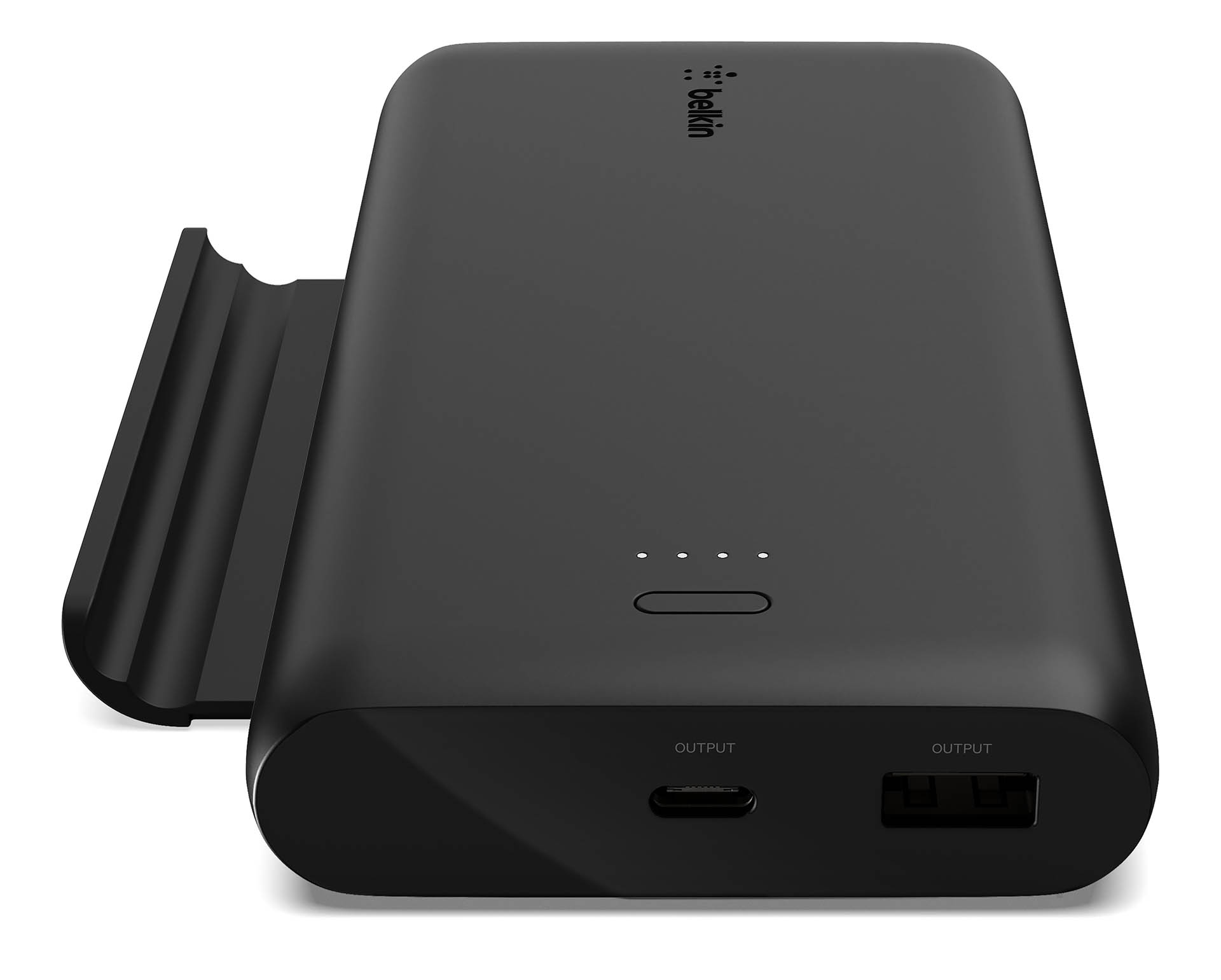 The BOOST Charge USB-C Powerbank is a USB-C PD 10K power bank offers 10,00mAh to provide an additional 36 hours of battery life to your smartphone. Offering an 18W USB-C output with USB-C Power Delivery, you can charge an iPhone from 0 – 50% in 30 minutes, and USB-C devices from 0 – 50% in around 36 minutes. With two ports – an 18W USB-C and 12W USB-A the charger comes with a 152mm USB-C to USB-C cable.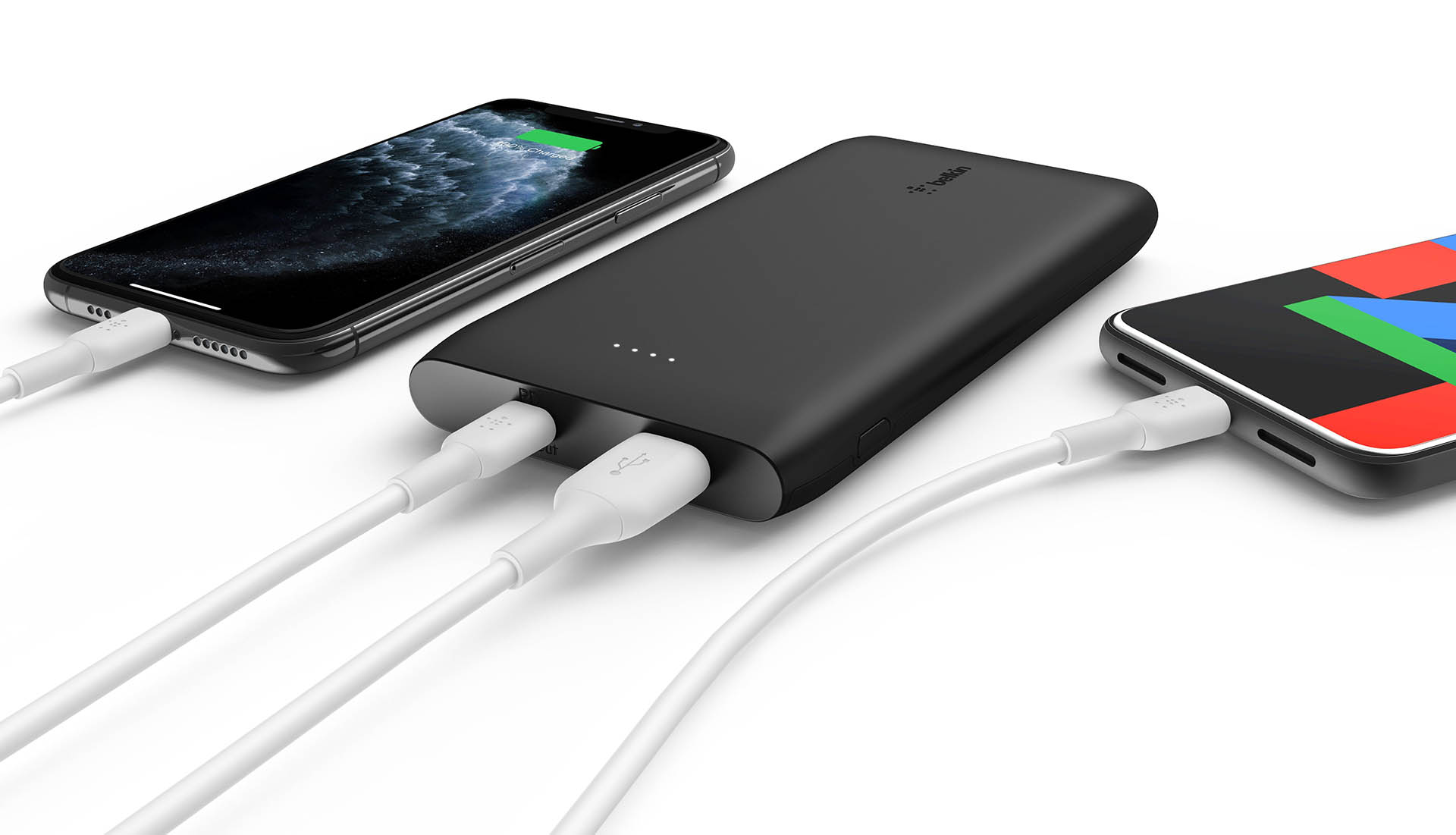 And finally Belkin's BOOST Charge USB-C PD 20K powerbank is powerful enough to fully recharge a USB-C laptop to ensure your productivity remains uninterrupted. It offers up to an additional 20 hours of battery life to your MacBook, up to 28 hours to your iPad or up to 77 hours for your phone. Allowing for faster charging with 30W Power Delivery, you can fast charge a compatible iPhone from 0 – 50% in just 30 minutes.
With two charging ports – a 30W USB-C port and a12W USB-A port the almost pocket sized Powerbank has 20,000mAh of power with fast charge with SUB-C Power Delivery and comes with a 152mm USB-C to USB-C Cable.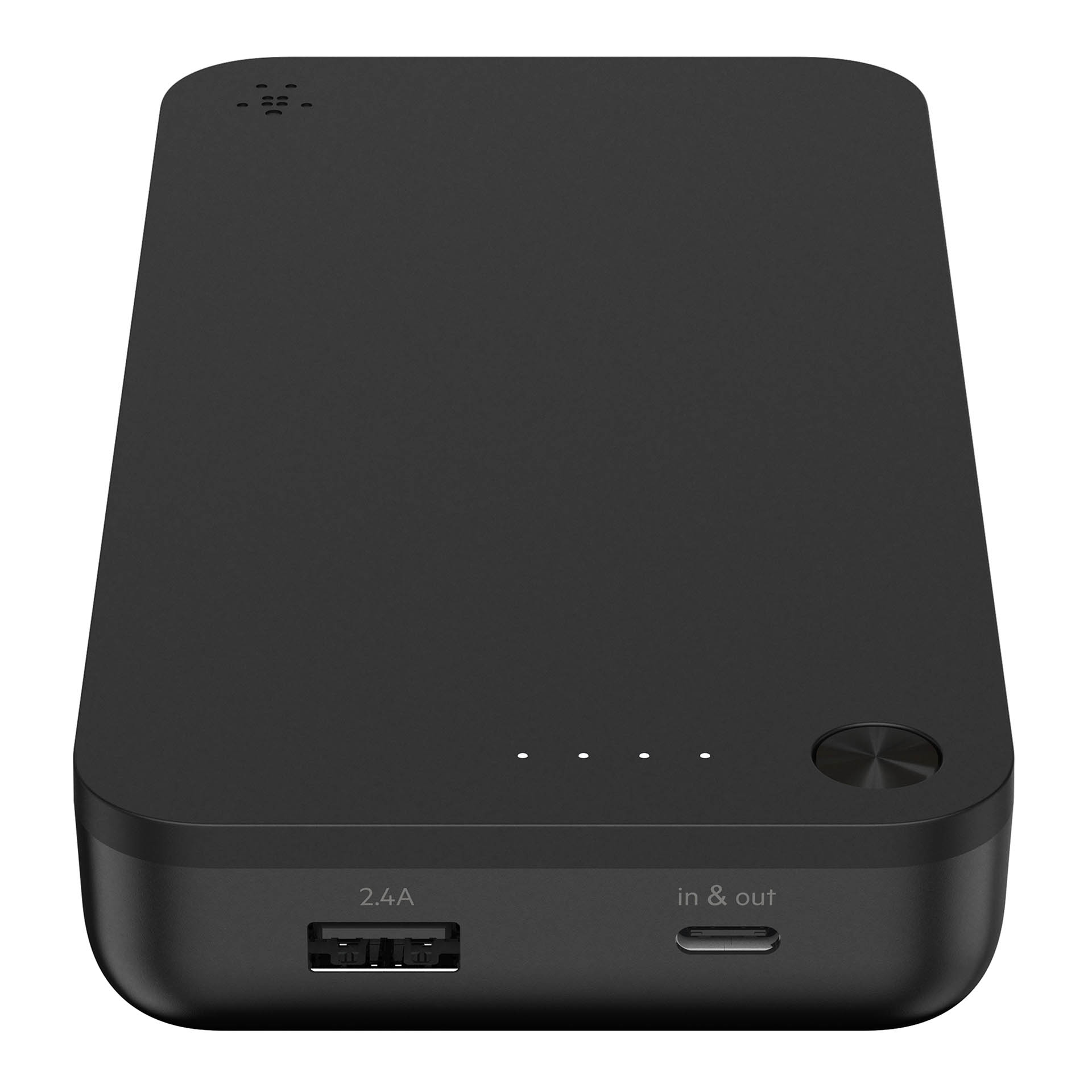 All currently come in at under $100.00 AUD and guarantee that you'll never be caught short for those long days, long nights and extended mobile gaming marathons.
Be a supporter of STG
Everyone that works on STG is a volunteer. If you like the site and it's contents please think about donating. Even a small amount helps keep the servers running.