The Elder Scrolls Skyrim was the mother of all RPG's when it first released on our PlayStation 3's, Xbox 360's and PC in 2011.
An all immersive fantastical world, dark, gritty and totally addictive.
Since then it has seen a few redo's and even being ported in to VR. We have seen a version of Skyrim from Bethesda on every major playing platform since original launch.
Now for its 10 year milestone, Skyrim is back, bigger than ever.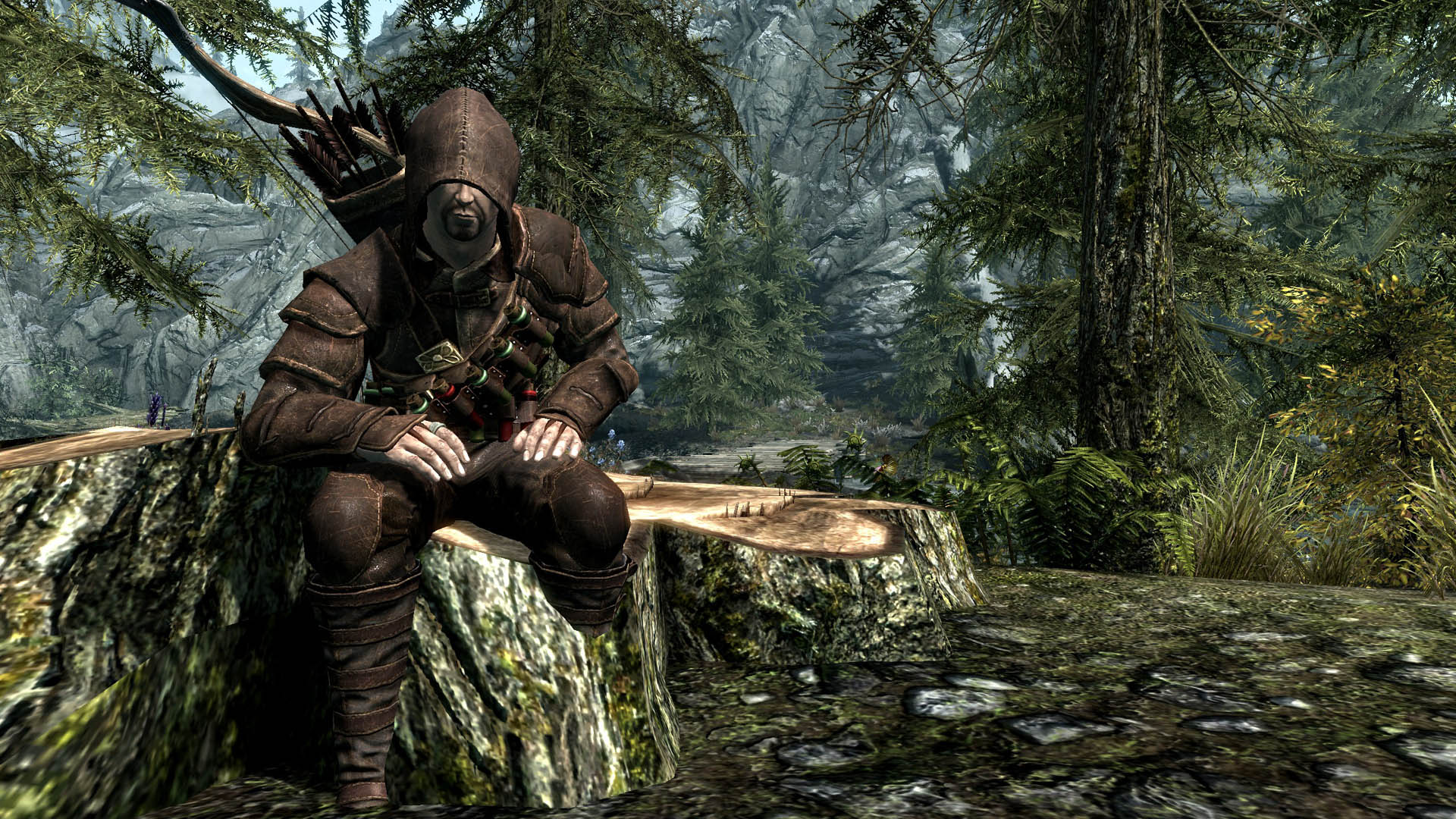 Sure, if you've heard of Skyrim, you've likely played it.
The Anniversary Edition is the major release so far with all DLC included; Dragonborne, Dawnguard, Hearthfire and includes over 500 Creation Club in-game mods.
You don't necessarily have to play the main game to get to the DLC goods, and likely if you've tripped about the world of Skyrim for years already, why not slash and pillage through the add-ons which in their own right are full-on lengthy plays.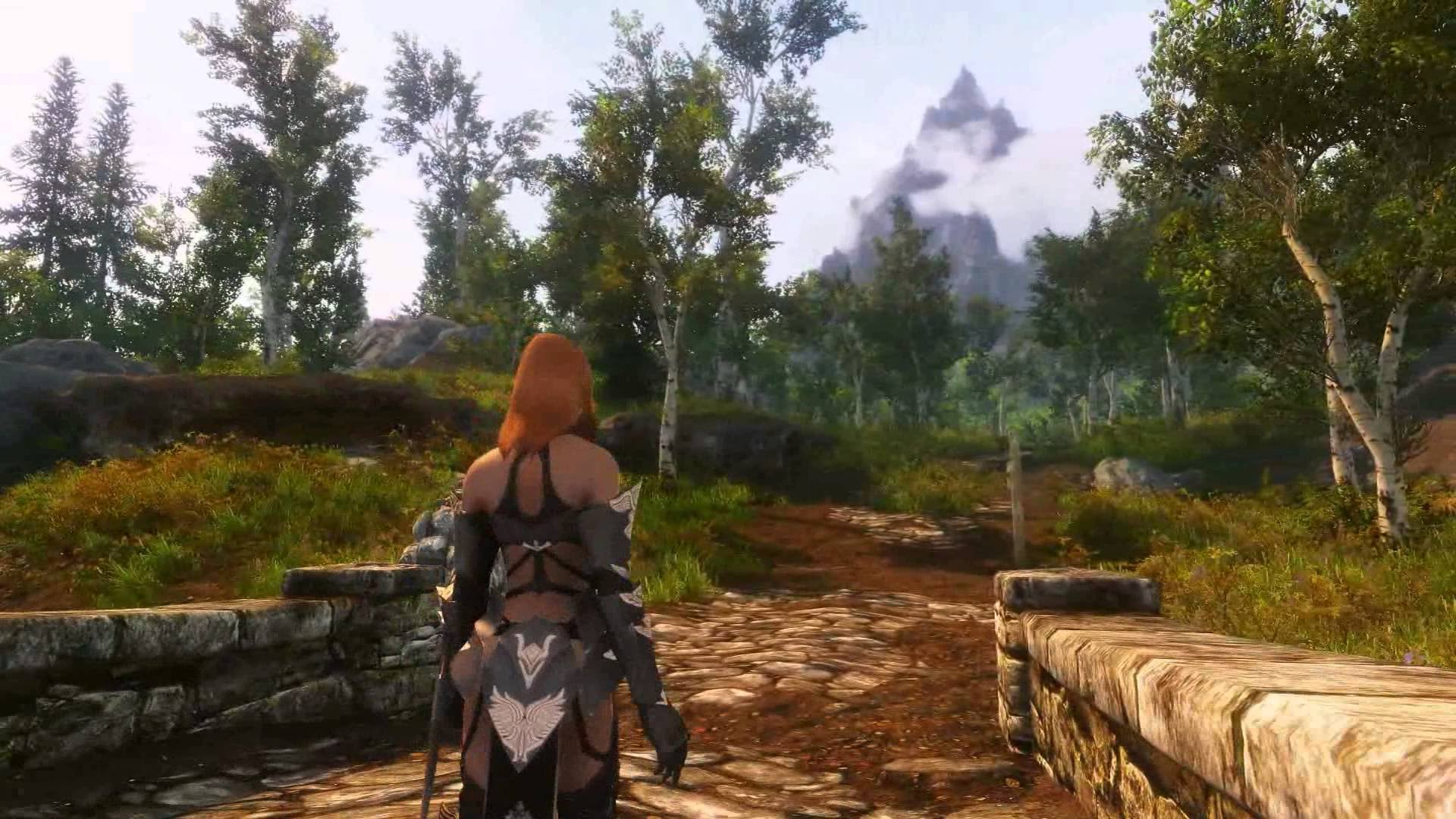 The game at its core remains the same, set some 200 years after Oblivion (PS3 and Xbox 360) and as the title's name suggests the main narrative plays out in an area called Skyrim which is a north section of Tamriel.
Your fully customisable character is of your own making and to improve your stats and acquire and use more goods within or for your inventory you'll need to complete missions.
An endless expansive world, there is no where that is off limits. You can in fact spend hours, days, months just exploring.
There's never nothing to do and always too much to get done.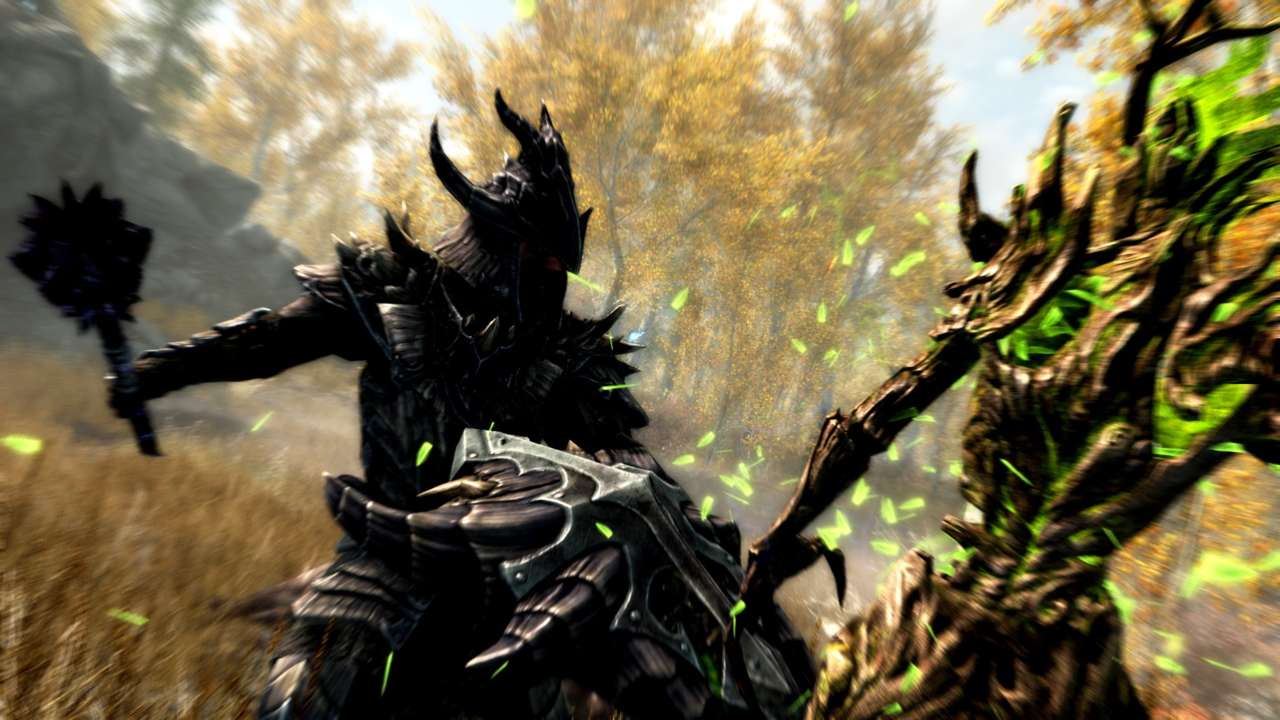 The last Skyrim I had played was the Nintendo Switch version.
While there was some notable watering down of visuals to get it to run smoothly on the lesser specs that is Nintendo's hybrid, I was well impressed that Bethesda was able to crunch such a massive game on to the console without overly compromising gameplay.
As far as remasters, re-editions and re-works go The Elder Scrolls V: Skyrim Anniversary Edition is the best yet. Upscaled to 4K this is the one to get yourself in to if you have (somehow?) never played Skyrim before.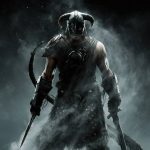 The Elder Scrolls V: Skyrim Anniversary Edition (PlayStation 5) Review
Game details
Released: November 2021
Rating: M15
Platforms reviewed: PlayStation 5
Genre: RPG
Developer: Bethesda
Publisher: Bethesda