Bethesda are proving that there's more to Nintendo's small form factor tablet-like cartridge based console with the release and remasters of some of their AAA titles.
Skyrim originally released in 2013 for PlayStation 3, Xbox 360 and PC.
It was then ported over to PlayStation 4 and Xbox One last year – 2016 (read review HERE) and now Bethesda have done the seemingly impossible by jam-packing the expansive title on to a switch cartridge without compromising visuals or gameplay.
If you have never played Skyrim before, Skyrim is a chapter in the massive Elder Scrolls Universe. You begin as an almost blank protagonist where you need to set up your character from race through to class, features and more.
As the player you do not know your back story, initially and only know what's happening in the immediate.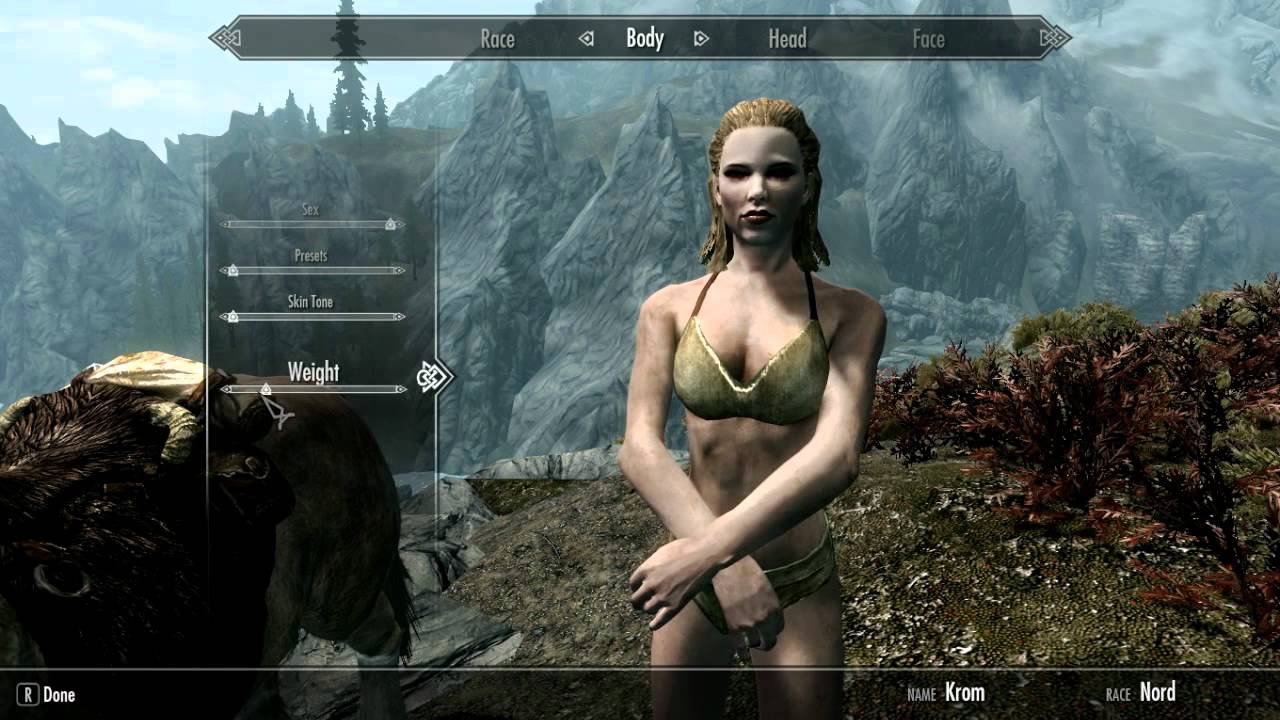 You are a prisoner. Captured by unknowns and thought to be a part of a rebellion. You are sentenced to death.
But fate has other plans for you and all hell breaks lose which ultimately saves your life.
Skyrim is a vast open world RPG where you play the game to your liking. Like all other RPG's you have your inventory and can equip differing items and weapons, trade and pick up Quests as you roam the lands.
It is truly a game that just keeps giving and can be played in first or third person. The environment and elements within affect gameplay – and one important aspect to note for this Nintendo Switch port is that the foreground does not procedurally load, the game plays totally smooth – and the distant mountains or valleys that you can see – you can get there. Nothing is off bounds and there are no load times or gameplay lag. Superb.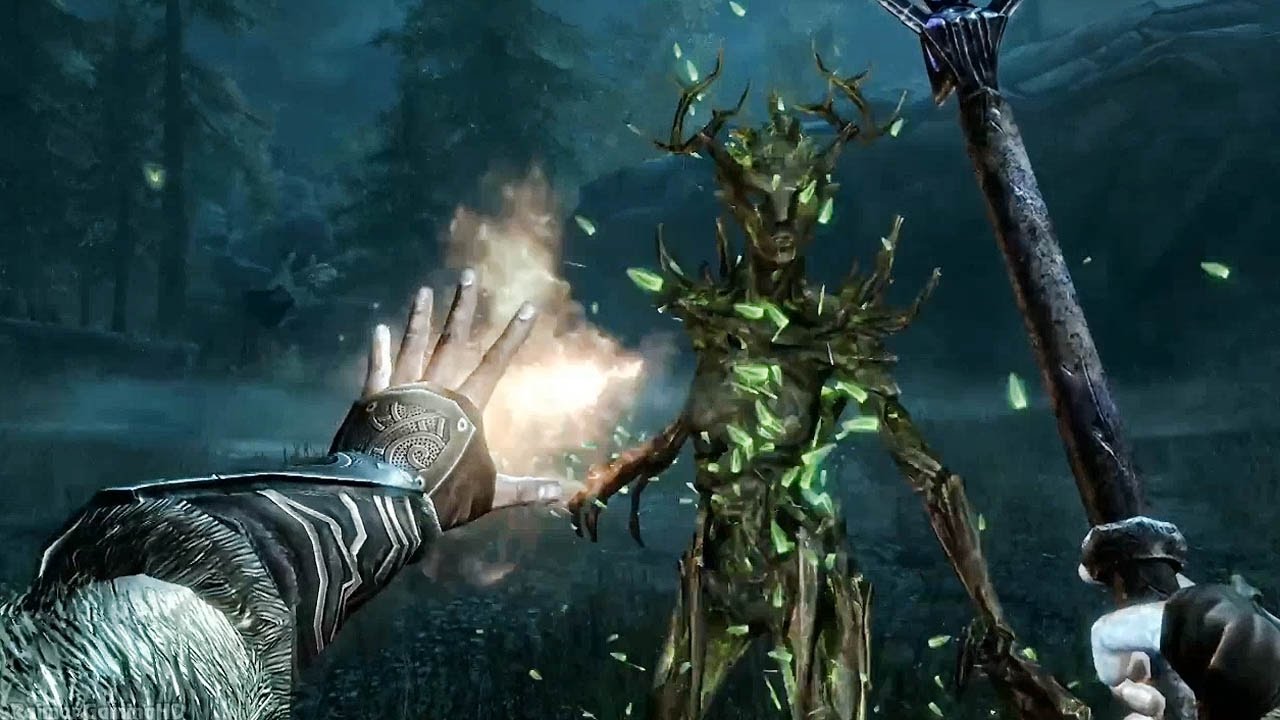 There is the main storyline which is the ultimate focus of the game, but for the most part you will play as you want to and do differing Quests as you choose them. interacting with the multitude of NPC's you can find yourself in alliances, with new enemies, aiding and even get married. But every action you do within Skyrim has a consequence. Kill a NPC and you could find that some opportunities or items are no longer available to you.
Skyrim was THE game of 2013. It was a surprise back then as to how a game this big could fit on a PlayStation 3 or Xbox One disc.
Now Bethesda surprise us all over again as we get to visit Skyrim once more and relive the magic. Literally.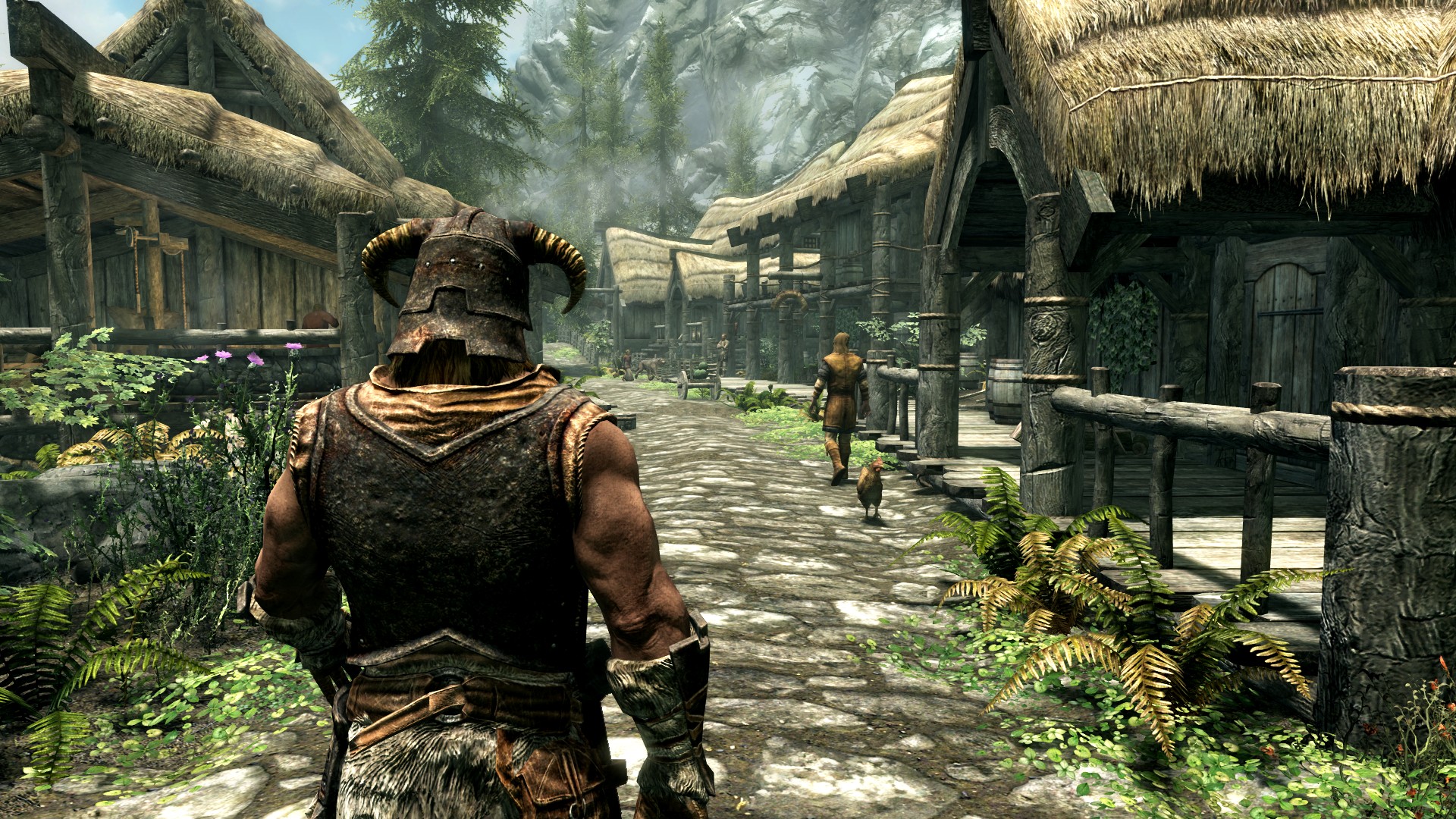 Graphically, Skyrim has aged – however visual candy gives way for solid and compelling gameplay.
Reworked for the Switch, there are controller initiatives built in to the Switch version which make use of the detachable motion controllers.
This is the fully loaded Skyrim (Special Edition) for on the go, to be played on screen or on a park bench with DLC included.
A game filled with dragons, beasts, action and magic, it is equally magical what Bethesda have achieved to enable this legendary title to port over to the Switch, proving that good things can still come from a cartridge based system.
If there is was any reason (other than Zelda) to own a Nintendo Switch – Skyrim is absolutely it.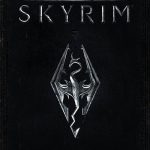 The Elder Scrolls V: Skyrim (Switch) Review
Game Details
Released: November 2017
Rating: R16
Platforms: Nintendo Switch
Genre: RPG
Developer: Bethesda
Publisher: Bethesda</p