NZ gaming fans heading to Armageddon Expo in Auckland, New Zealand will be the first in the country to experience the world's most powerful console, with opportunities to play the Xbox One X's holiday headliners Forza Motorsport7 and Assassin's Creed Origins in true 4K – two weeks ahead of the console's global launch on November 7th, 2017.
Forza Motorsport 7 will be showcased in native 4K and HDR at 60 fps in the Samsung Zone on Samsung's stunning 75" QLED TV screens. The game's over 700 cars include the largest collection of Ferraris, Porsches, and Lamborghinis which have never have looked better. Experience the stunning detail and seamless, fluid gameplay of Forza Motorsport 7 through Samsung QLED's 4K HDR and fast response screen technology.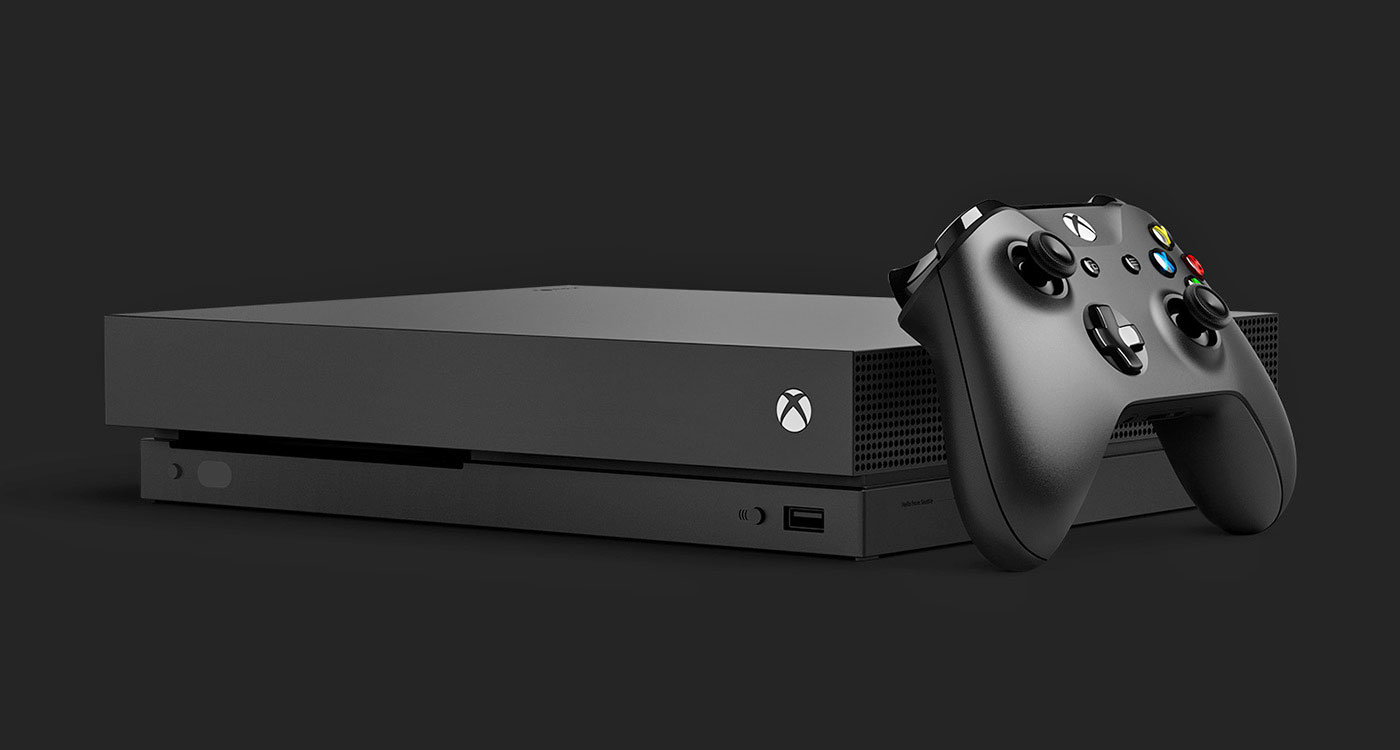 Assassin's Creed Origins (playable on Xbox One X at the Ubisoft stand) journeys into Ancient Egypt, the most mysterious place in history, during a crucial period that will shape the world. For the last four years, the team behind Assassin's Creed IV Black Flag has been crafting a new beginning for the franchise. Players will discover secrets behind the Great Pyramids, forgotten myths, the last pharaohs, and the origin story of the Assassin's Brotherhood. They will fight in a completely new way and choose their Assassin skills while exploring the full country of Ancient Egypt, engaging in multiple quests and gripping stories. Assassin's Creed Origins will be available across the Xbox One family of devices starting October 27, 2017 and as an Xbox One X Enhanced title alongside the console's launch on November 7, 2017. For details on two Xbox One S Assassin's Creed Origins Bundles available this holiday, visit the Microsoft Store.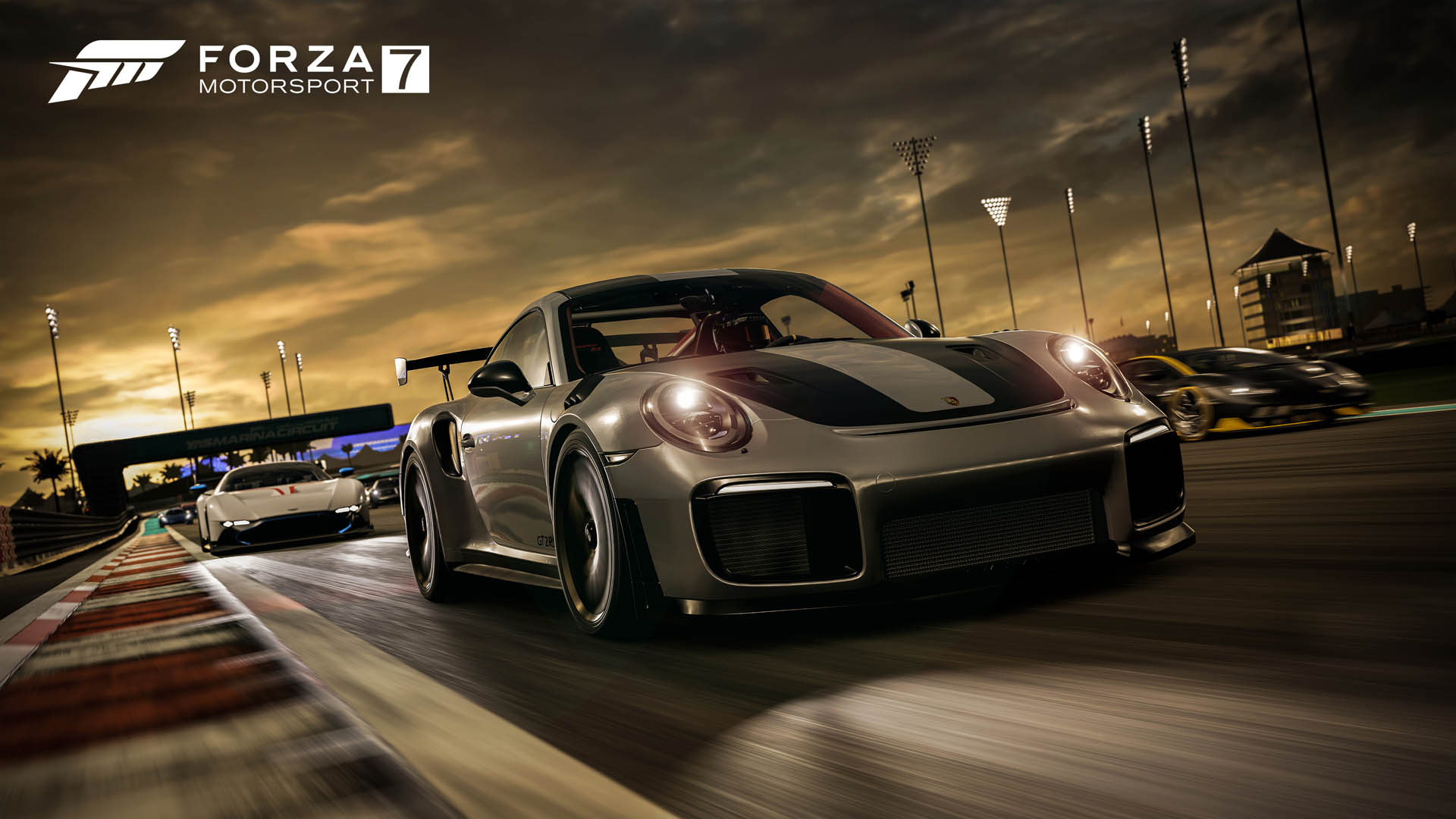 Halo continues to be a defining game for Xbox across generations, with two of the game's biggest stars – Steve Downes (the voice of Halo's Master Chief), and Jen Taylor (the voice of Cortana) joining fans at Armageddon Expo. Steve and Jen will feature in Armageddon's Animation panel at 1pm on Sunday October 22nd, 2017, with autograph opportunities available throughout the show. Halo 5: Guardians and Halo Wars 2 will both be enhanced for Xbox One X at launch on November 7th.
The Xbox One X will launch in New Zealand on the 7th of November 2017 for a recommended retail price of NZD$749 with over 130 Xbox One X enhanced titles available. To learn more about Xbox One X, go HERE.
The Armageddon Expo is on from October 20th to 23rd, 2017 at the Auckland Showgrounds. Visit the official Armageddon Expo site for more info.