New data released from the fully impartial price and product comparison service, PriceSpy, reveals the number of Kiwis searching out Black Friday discounts is growing exponentially, increasing for a second year running.
Liisa Matinvesi-Bassett, New Zealand country manager for PriceSpy, says: "Black Friday is fast becoming a serious sales shopping day for Kiwis who are looking to buy products at a more affordable price ahead of Christmas.
In 2016, PriceSpy witnessed a 61% per cent year on year increase in visitor numbers on Black Friday and last year this number grew a further 14 per cent.
Liisa continues: "According to our historical data, Black Friday is now three times larger than any other Friday during November, demonstrating just how popular it has become amongst price-savvy shoppers."
Liisa adds: "Our insights reveal Kiwis are also strategic about when they shop, as online traffic starts to peak around midnight the night before Black Friday, with many offers starting then.
"These numbers then tail off during the early hours of Black Friday morning before picking up again and peaking between 06.00 and 08.00.
"Whilst Black Friday is traditionally a day for deals, for the last two years our figures show 10 per cent of all products listed on PriceSpy actually received a price hike on Black Friday. Similarly, 17 per cent of the top 100 products listed on our site last Black Friday, also increased in price by an average nine per cent.
"We therefore couldn't recommend strongly enough that consumers need to do their research ahead of time, as there's nothing worse than making a purchase to later find you could have bought it cheaper on another day.
"We suggest consumers start using a price comparison site early, to help them get a feel for what kind of products will carry the biggest discounts, as this will help to save time searching on the day."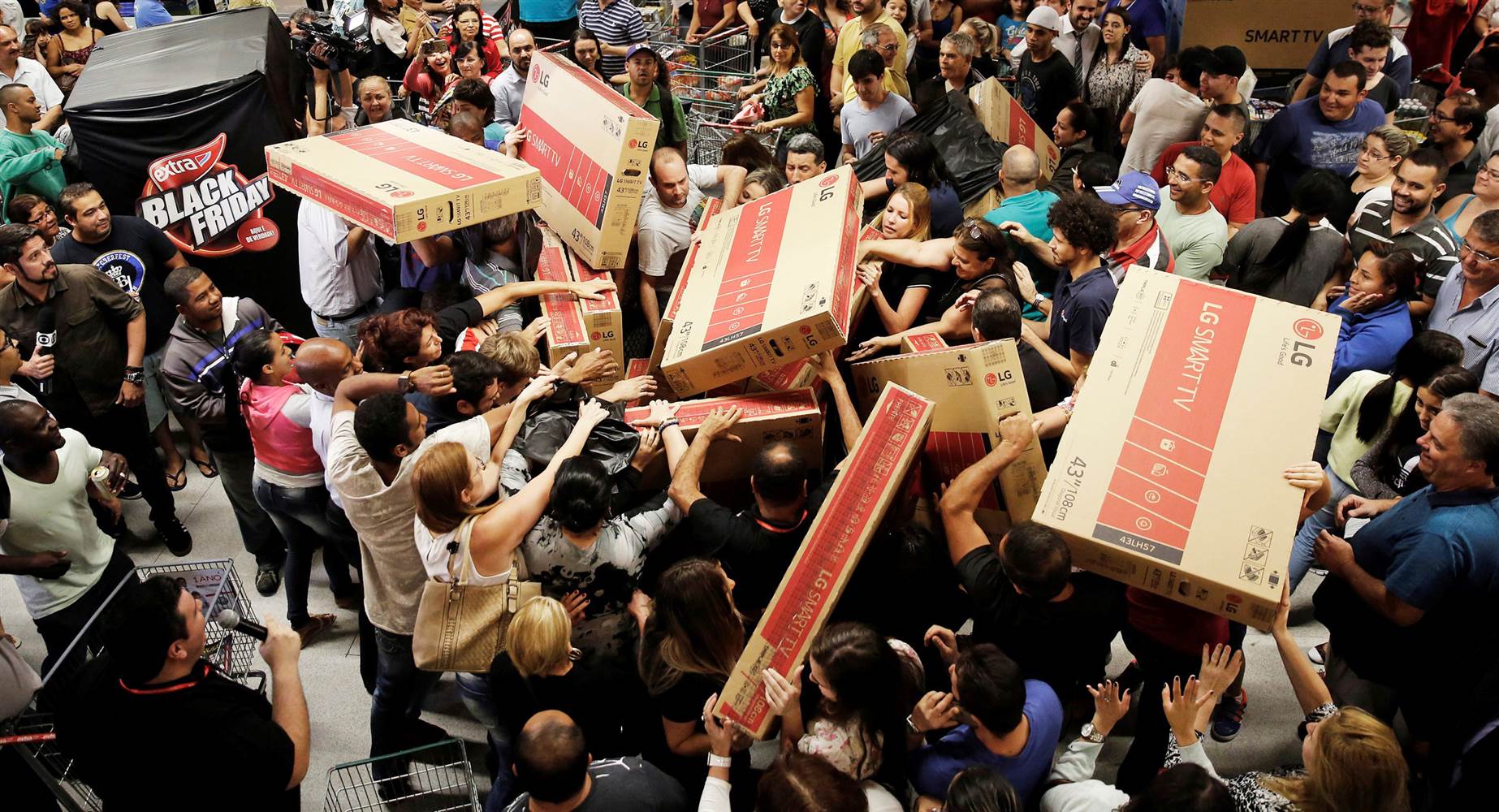 Based on historical price data, PriceSpy predicts the cheapest Black Friday 2018 products will come from the shopping category of audio and video, so products like headphones, portable speakers and tablets will be worth keeping an eye on.
Black Friday discounts from 2017:
19 per cent on products listed on

PriceSpy

received a price drop on Black Friday and the average discount offered was 17 per cent
17 per cent of headphones were cheaper on Black Friday, each offering an average discount of 14 per cent

23 per cent of tablets were cheaper on Black Friday, each offering an average discount of eight per cent

28 per cent of mobile phones were cheaper on Black Friday, offering an average discount of 10 per cent

24 per cent of game consoles were cheaper on Black Friday, offering an average discount of 12 per cent
So, what's going to be popular this Black Friday? Here are PriceSpy's top 2018 predictions:
Most popular Black Friday categories for 2018
Most popular Black Friday products for 2018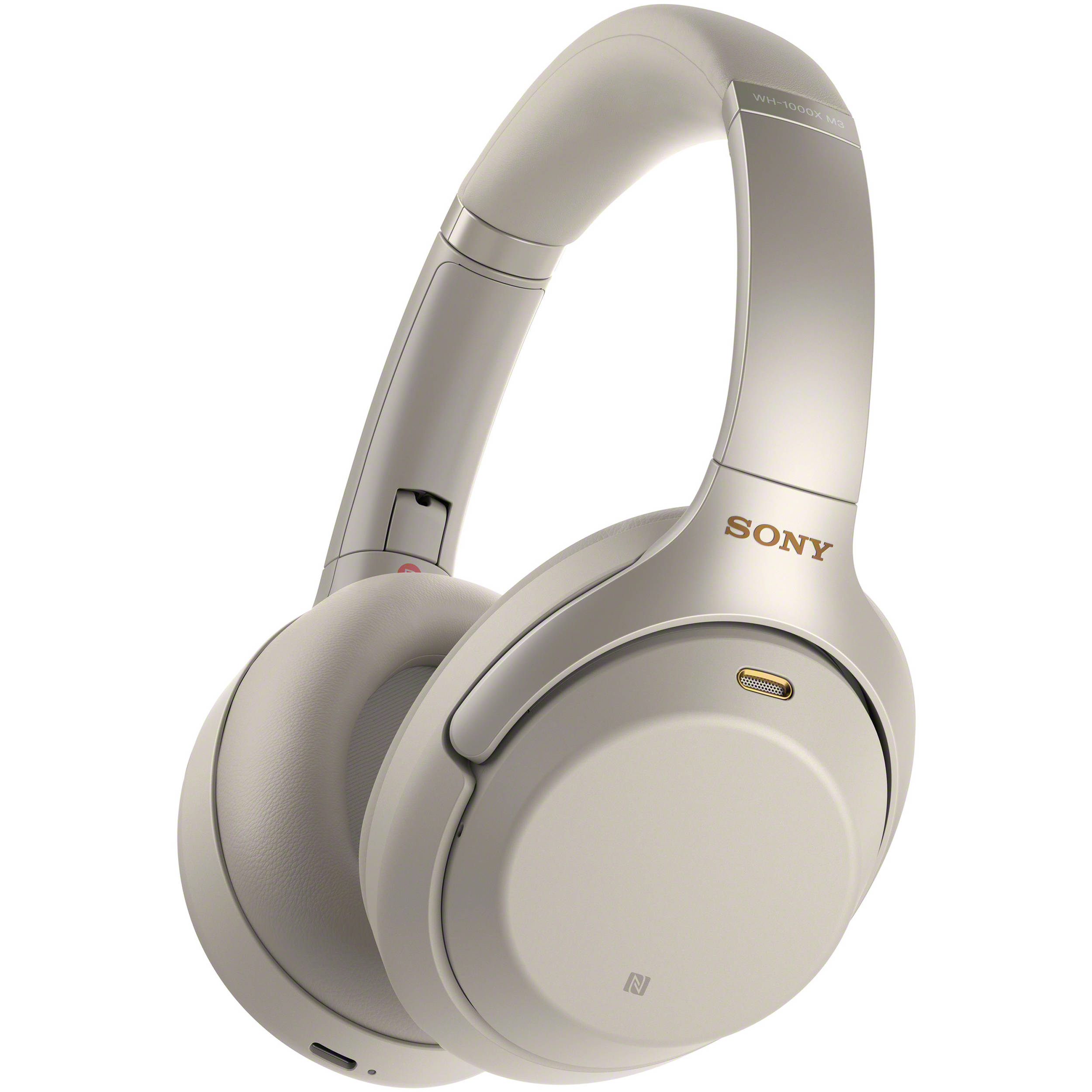 Plus to make things even easier, consumers can click here on Black Friday to find all the offers from all the online shops, in one handy place.
[rns_reactions]