Coming to PC and console (release date TBA) from Nine Dots Studio, Outward blends fantasy and survival elements to create an open-world RPG of hard-won battles and lasting consequences. Journey across Aurai as one of four factions, each with its own story and ideology, and overcome hardship to earn your place in history.
Factors such as food, water, and sleep are merely the beginning.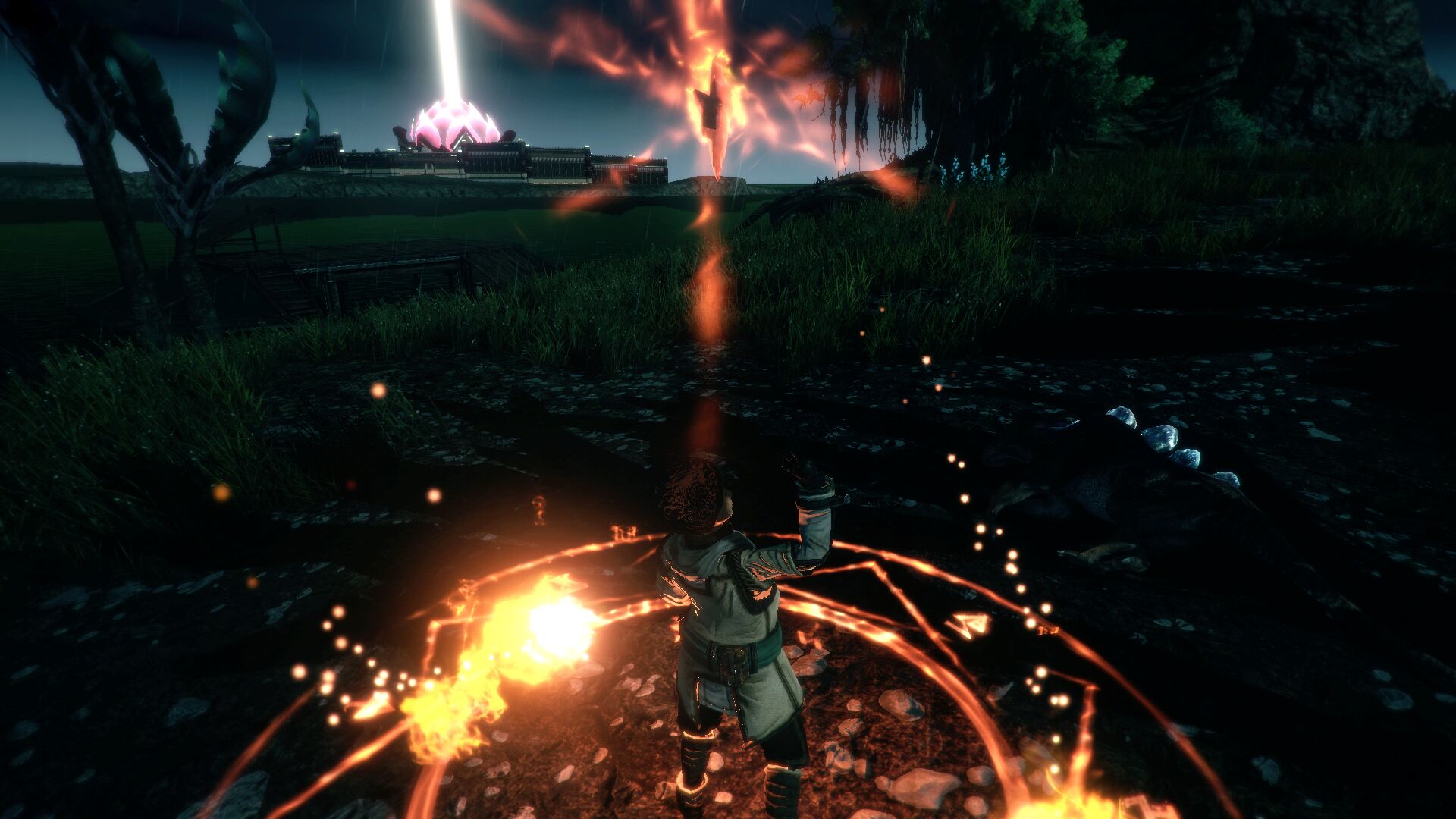 Constant auto-saving ensures that your actions have repercussions, while no Level-scaling means you must be ready for the challenges ahead. Outward seeks to rethink the conventions of the genre, from how the environment impacts your use of armor (plate armor in the desert is a bad idea), to ritualistic magic requiring preparation to wield, and even how your inventory bag affects maneuverability.
You don't have to travel alone though. When beginning a new campaign with a friend, Outward's two-player co-op puts both players at the heart of the story. Outward even features the option for split-screen play both locally and online–for when you want the couch co-op experience sans couch.