Sony Interactive Entertainment Europe (SIEE) today announced the upcoming release of a DUALSHOCK 4 USB Wireless Adaptor for Windows PC and OSX on Mac.
The new adaptor makes it possible to connect your DUALSHOCK 4 wireless controller to your PC or Mac via Bluetooth, enhancing compatible applications including PlayStation 4 (PS4) Remote Play on Windows PC and Mac. With the Adaptor you can enjoy a cable-free Remote Play experience, with all the intuitive features of the DUALSHOCK 4 wireless controller at your fingertips.
Easy and quick to use, players simply need to install PS4 Remote Play, (a free to download application from playstation.com  which is compatible with both Windows PC and Mac systems). This application enables users to remotely access their PS4, before connecting their DUALSHOCK 4 Wireless Controller, via the devices' USB port or pairing wirelessly via Bluetooth, using the new Wireless Adaptor.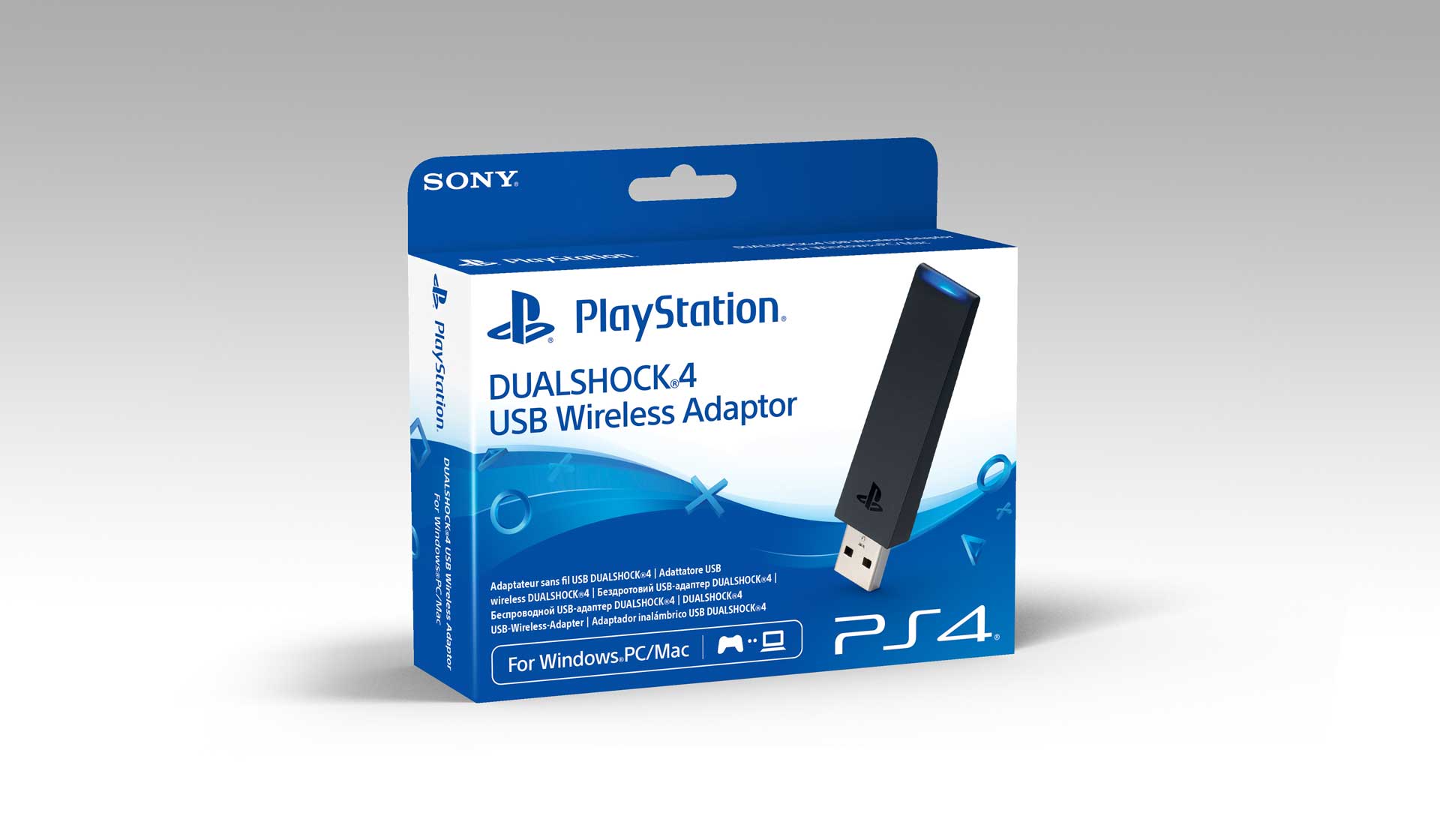 Featuring a clean, user friendly design, the DUALSHOCK 4 Wireless Adaptor is highly intuitive and easy to use. Once connected, players will be able to enjoy instant access to every feature of their DUALSHOCK 4 Controller providing the application or game is supported.
The DUALSHOCK 4 Wireless Adaptor is released on the 16th September 2016 at a retail price of NZD $39.95.