Videogame publisher Rising Star Games, in collaboration with acclaimed developer Zoink Games, announced to us here at STG that their new title Flipping Death will receive a physical release in the USA, Europe and beyond on the PlayStation 4 and the Nintendo Switch.
The physical edition releases at the same time as the digital release from Zoink Games, and includes exclusive additional physical 'collector cards' in the box.
The boxed retail edition of Flipping Death contains two physical collector cards lavishly created by the artists at Zoink Games, bringing some of your favorite characters to life. The cards also contain character bios and unlock codes to help complete your full collection of cards inside the game itself.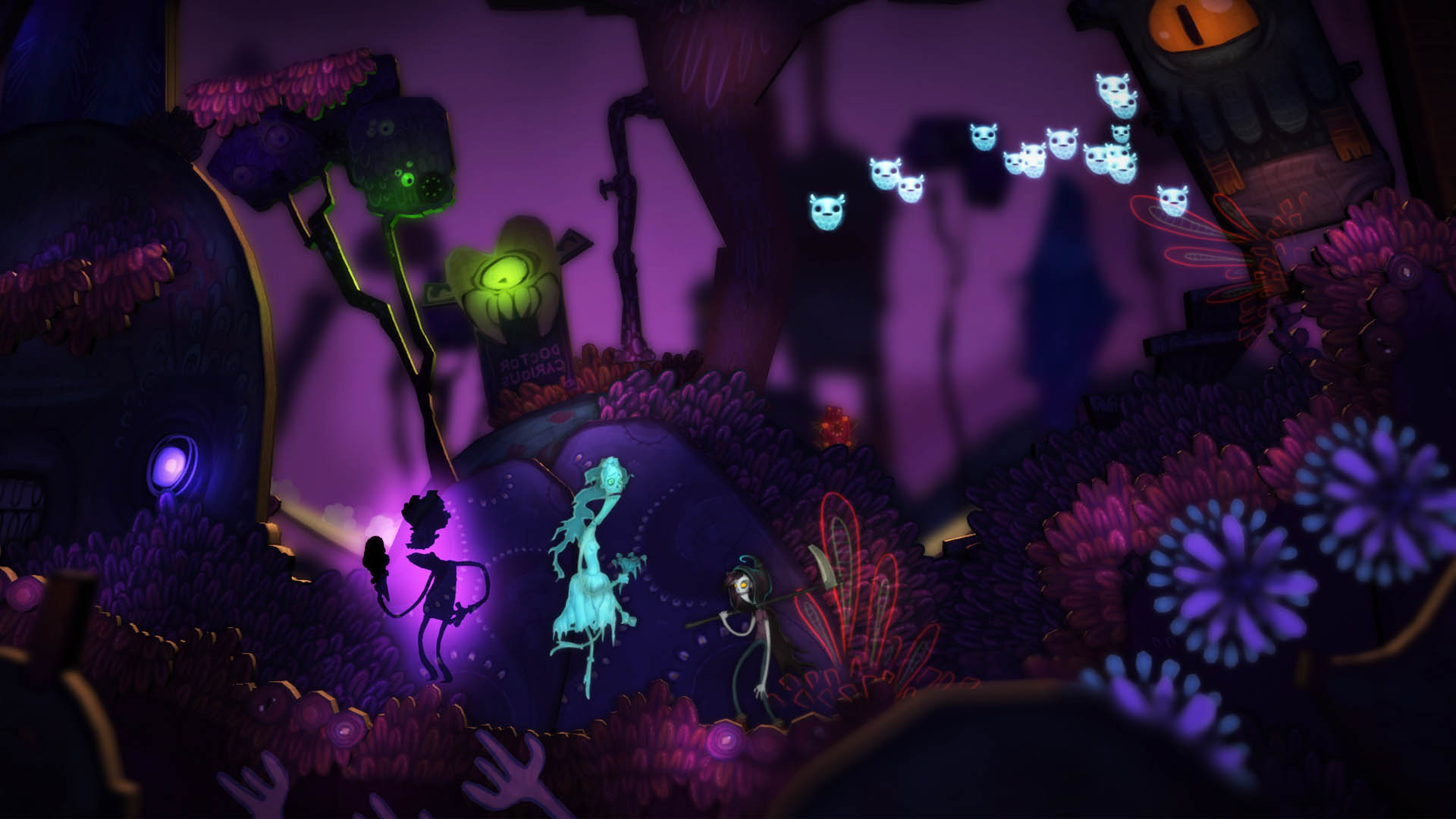 "We are honored to work in continued partnership with such an esteemed and award-winning creative force as Zoink Games", said Martin Defries, Managing Director at Rising Star Games. "Being able to bring Zoink's wild imagination and vision of Flipping Death to players in physical boxed form with additional items in the box enables Rising Star Games to serve the community as well as nurture new Zoink fans."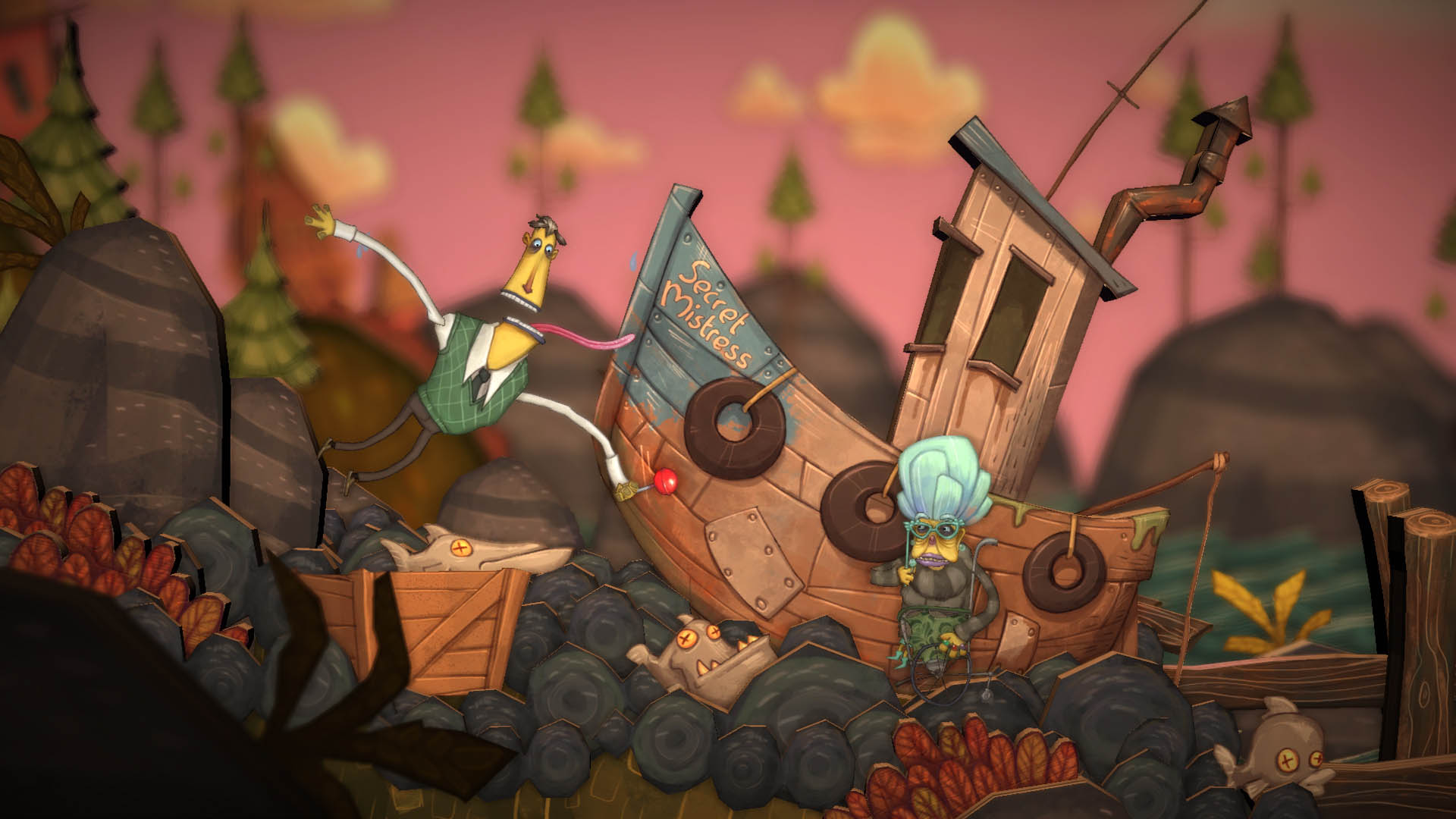 The events of Flipping Death take place in Flatwood Peaks, a small whimsical town with a problem – death is on vacation. Play as Penny and help the trapped ghosts with your trusted scythe. Flip the entire world around to solve puzzles on both the living and the dead sides and slowly uncover the mystery surrounding your own demise.
Flipping Death, developed by Zoink Games and published at physical retail by Rising Star Games and will release in Spring 2018.
[rns_reactions]