Gameloft has announced that the new Ancient Metal Mega update to Dragon Mania Legends is now available on the App Store, Google Play, and Microsoft Store.
This massive update, one of the biggest ever for the long-running game, introduces four new never-before-seen Ancient Metal Dragons to unlock and exciting game modes to please newcomers and veterans alike.
In one of the largest time limited events ever conducted in Dragon Mania Legends, players return to the special, board-game inspired Dragon Dice mode to explore this region and engage with a brand new storyline to know more about the background of each new Ancient Dragon and eventually unlock them.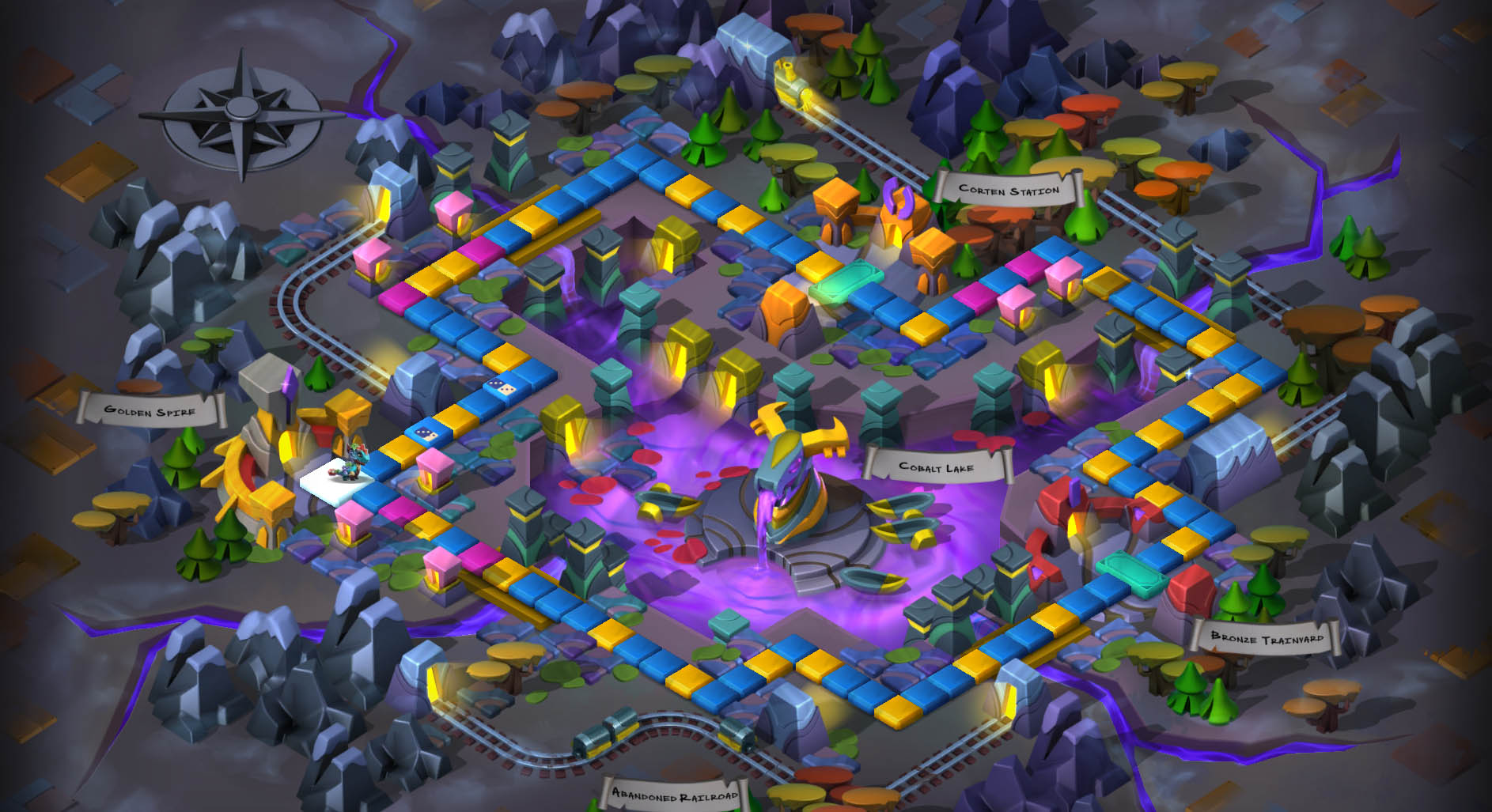 In addition, this wildly-popular mode has seen an overhaul, introducing the Dragon Bingo mechanic that unfolds new strategical depths and special rewards!
The Ancient Dragons are the most powerful Dragons ever seen in the world of Dragon Mania Legends, weak to no other elements, and the introduction of Ancient Metal Dragons bring the diversity of Dragon-types even higher. The four special Ancient Metal Dragons are only available during Mega Events, and this is the very first chance players can secure these rare creatures, joining the Ancient Fire Dragons introduced last year.
Players can unlock these scaly super beasts from March 2nd, 2020 until March 29th, 2020.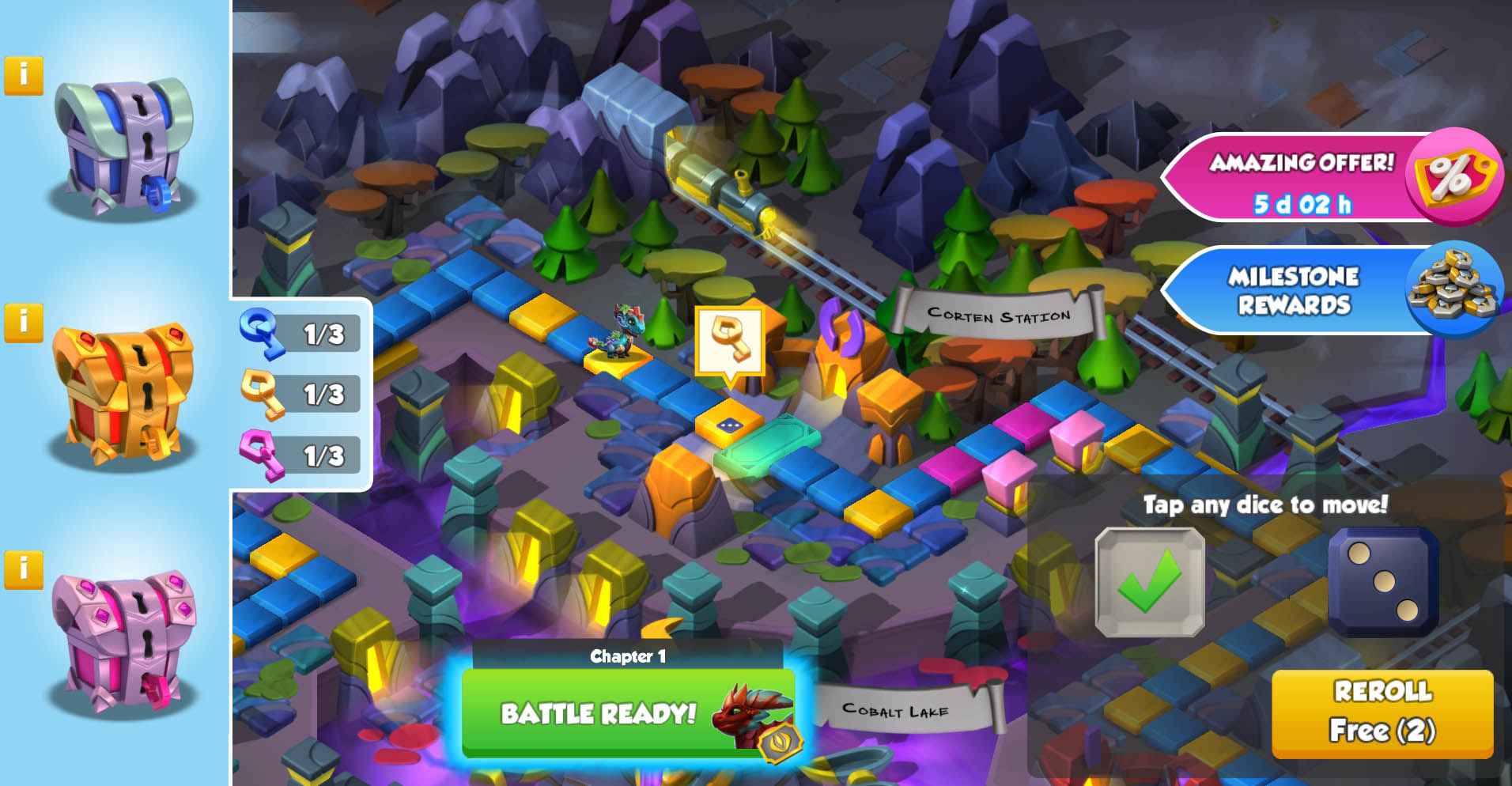 In addition, Dragon Mania Legends is introducing the Dragon of the Month, special Dragons inspired by movie genres and rotating each month.
For March 2020, meet the Noir Dragon, inspired by the mean streets of classic filmmaking. Each month a new Dragon is introduced, and players who collect each one in a quarter will receive bonus Dragons, and even a special collection reward if they collect all 12 of them.
"There has never been so many things going on in Dragon Mania Legends," said Botond Szalacsi, Game Manager of Dragon Mania Legends. "Dragolandia is an exciting and dynamic place for players. With the new events, the updated Dragon Dice, the special Dragon of the Month, and the next wave of Ancient Dragons, it's the best time to play, whether you're ongoing, returning, or new to the series."
With this latest update, there has never been a better time to play the most visually stunning Dragon simulator, where magical Dragons have their own personality and feel almost alive.