Team17 has today announced the launch of Worms WMD: Mobilize on Android and iOS devices, a mobile-optimised version of the 2016 classic turn-based action strategy game.
On its initial release, Worms WMD reinvigorated the beloved series with the introduction of vehicles that allowed the battlefield to be dominated with tanks, mobile armoured walkers, and helicopters. The game also saw the return of classic weapons and items from the series, such as the ninja rope.
Available directly from the Play Store and App Store, Worms WMD: Mobilize includes enhanced mobile functionality that enables game invites through popular messaging systems like WhatsApp and Facebook, and an enlarged user interface.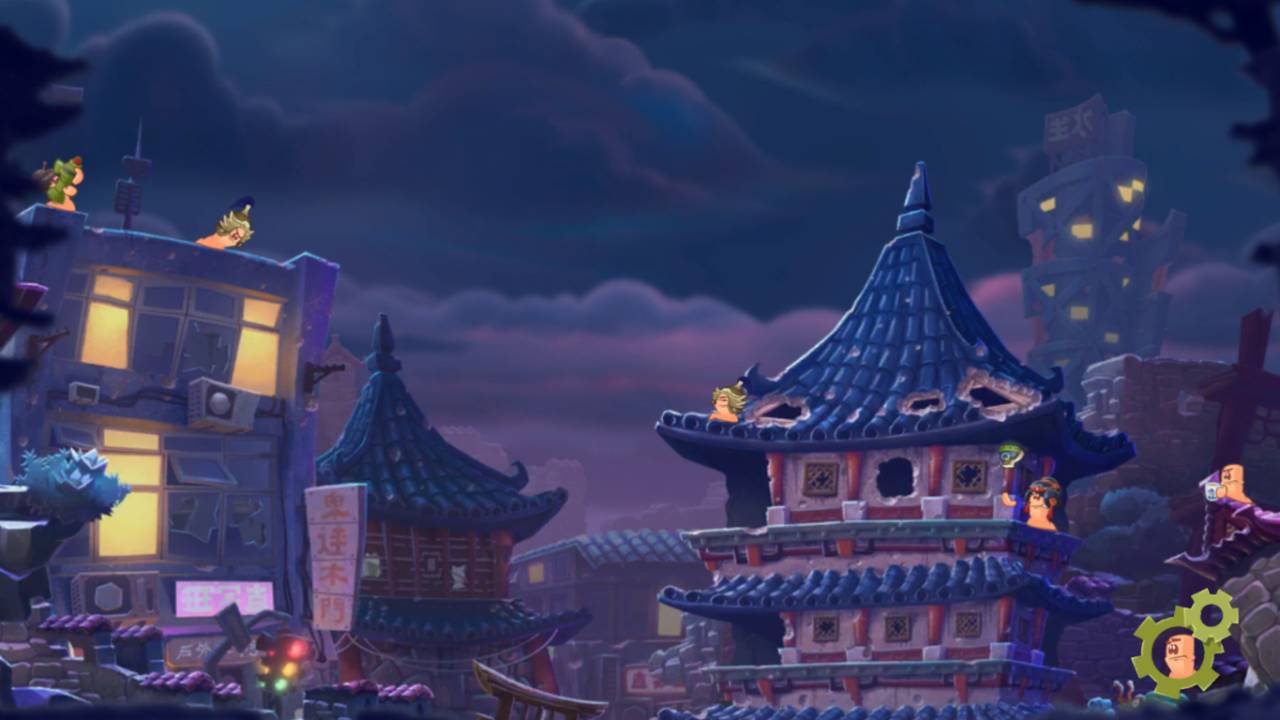 Running up to 60 frames per second, Worms WMD: Mobilize features vehicles from the original game including the tank and mech, along with 50 weapons, and a single-player mode consisting of 10 training missions and 20 campaign missions, each with three additional objectives for repeat play.
Both online and local multiplayer is available, with up to four teams of four Worms available in local play, and two teams of four Worms online. Customisation of the Worms WMD: Mobilize experience includes over 100 hats, more than 40 different sound banks, 15 victory dances, and over 30 varieties of gravestones. The game can also be played either with on-screen virtual controls or through a Bluetooth-enabled controller.
Worms WMD: Mobilize is available directly from the Play Store and App Store.
Be a supporter of STG