Dreamz Studio has announced the upcoming launch of the first crowd-developed game, Crazy Dreamz: Best Of.
The game collates and transforms the 100 best user-crafted Levels made in Crazy Dreamz: MagiCats Edition into an entirely new game experience. And what's more, those community creators will receive 50% of the game's revenue.
Since its launch into the Steam Early Access program in September, the game's enthusiastic community has crafted more than 20,000 Levels, utilizing Crazy Dreamz' powerful in-game Level editing and visual programming interface. Of the submitted Levels, the team at Dreamz Studio selected the best hundred.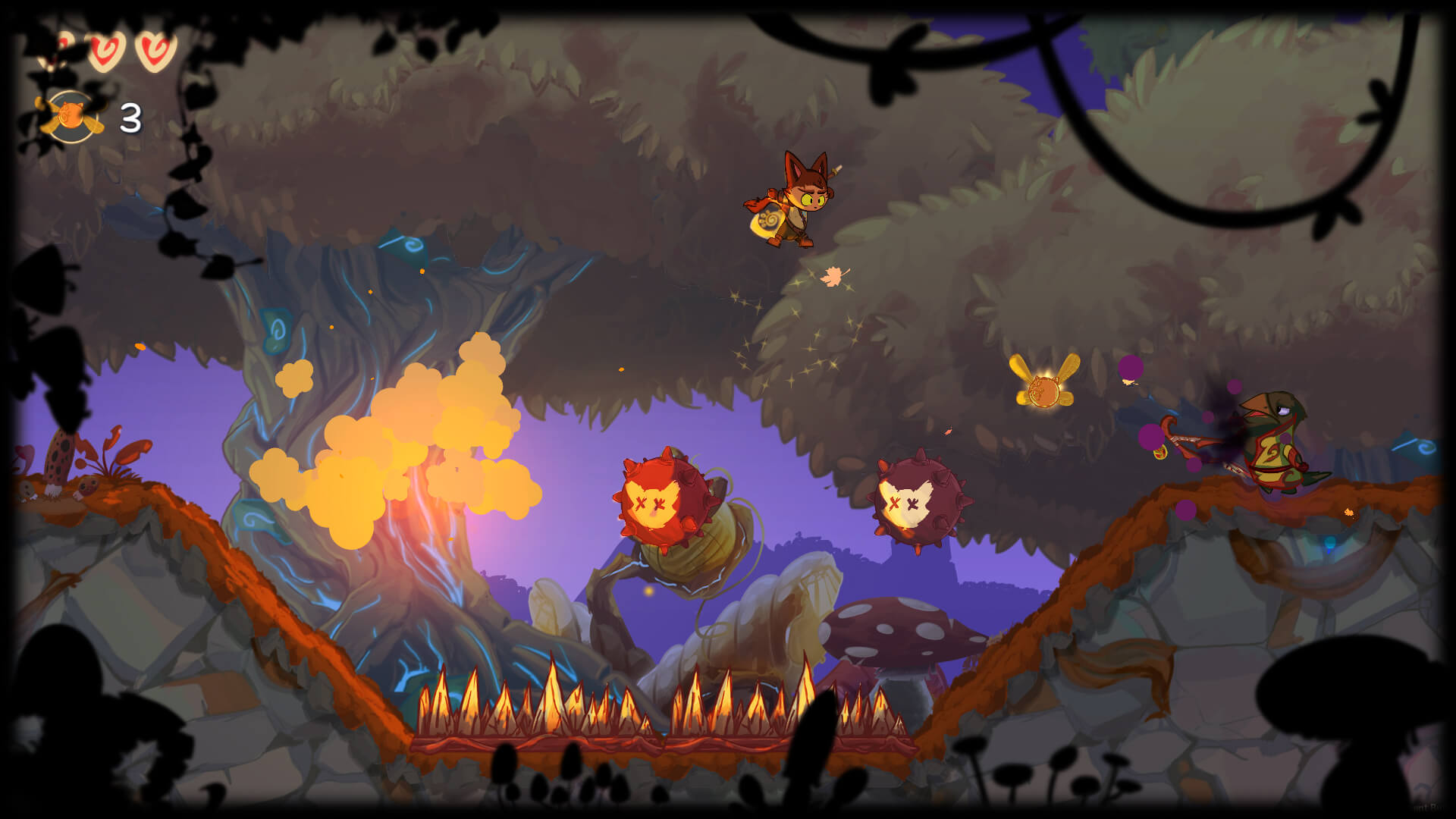 Its Level editing team worked with the community creators to transform their works into the glistening, inventive, and polished creations that make up Best Of – while the studio's artists worked on a complete visual overhaul, adding new artwork and effects to bring these creations to life.
Dreamz Studio founder Thibault Louis-Lucas said: "We made Crazy Dreamz not as a simple educational tool, but as something that would inspire players to go beyond the basic tutorials and begin to craft genuinely inventive gaming experiences. We wanted to show people what can be achieved once you understand the logic of coding, so it's been overwhelming to see so many people submitting their work.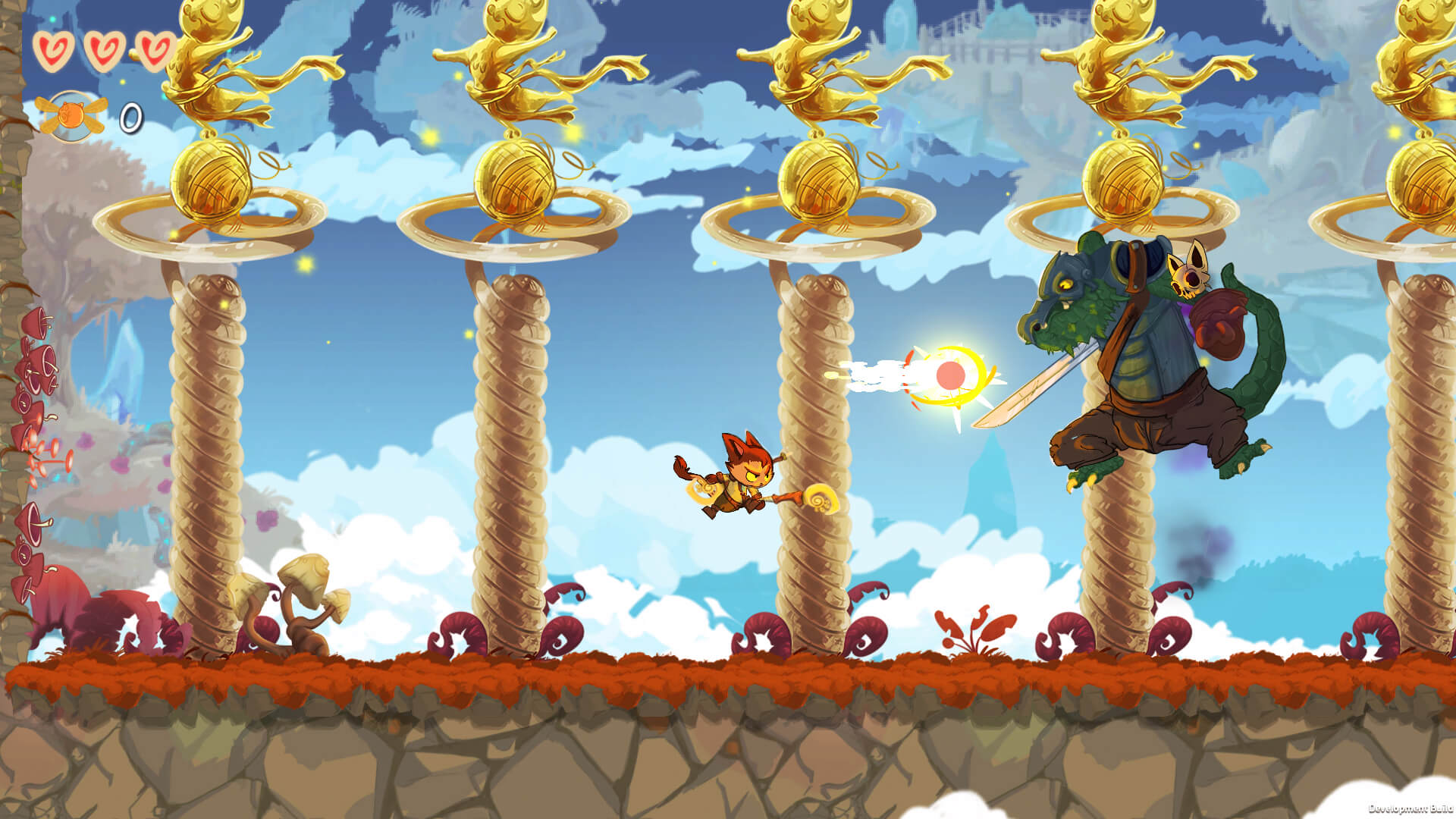 He added: "When we saw quite how impressive some of the community Levels were, we wanted to find a way to thank people for their hard work. By working with the community to polish and package up their Levels into an all-new game, we're able to set our players on their way to becoming professional game developers, and reward them with their first games industry paycheques!"
Crazy Dreamz: Best Of will be released via Steam on Thursday, March 22, 2018. The original Crazy Dreamz will continue to be improved within the Steam Early Access program, and is also available via iOS and Android.