Curvy, sleek and bold.
OPPO released their first smart watch some months back (you can see our review of the 41mm here) and did so with two size and spec variations.
The 41mm OPPO Watch naturally has a smaller battery and lifespan whereas the larger 46mm is able to keep going for longer.
But that's not the most notable difference, well not visually.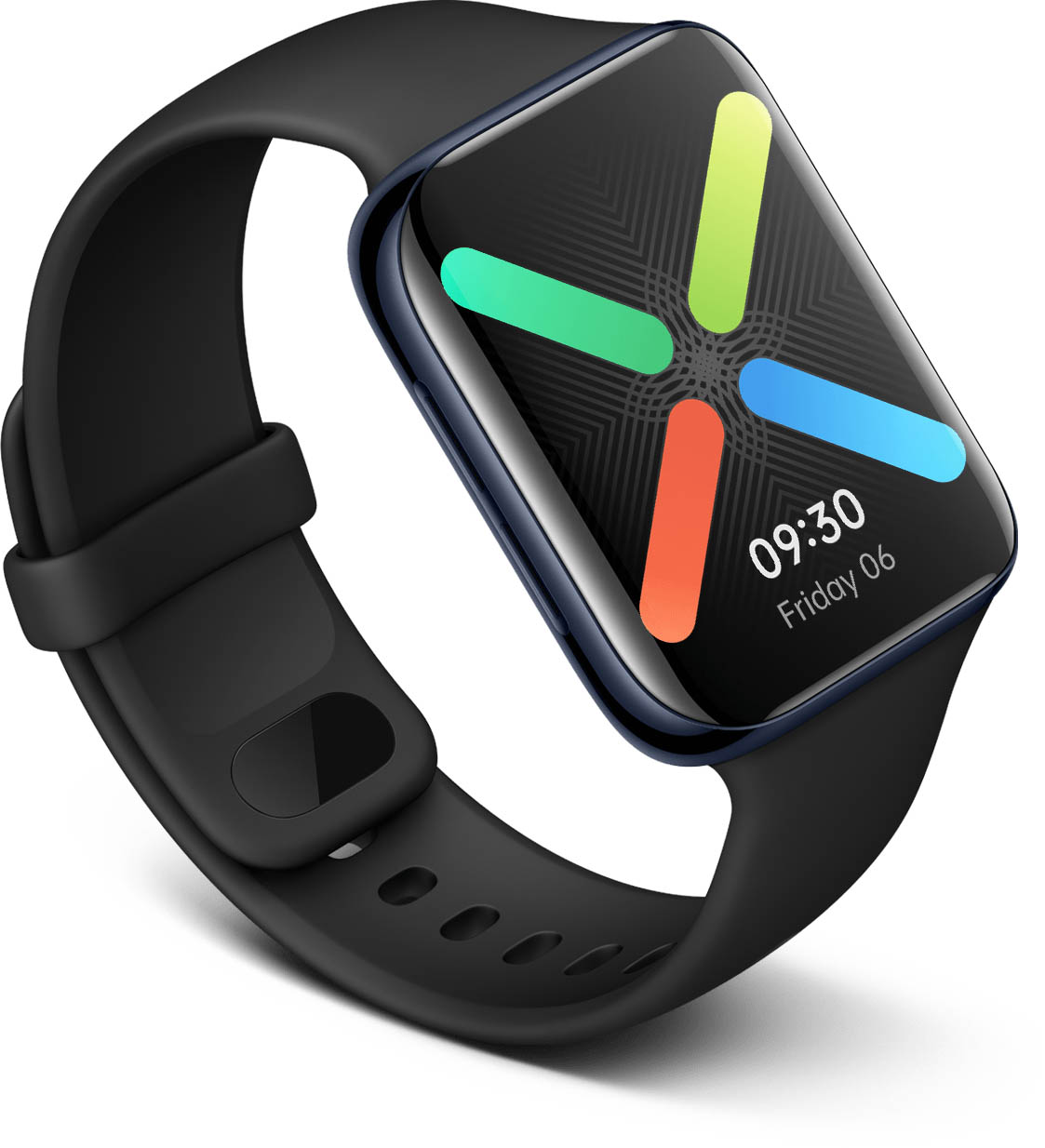 The large AMOLED face has taken on the curved glass that traditionally was only ever attributed to flagship Android phones.
This gives the 46mm or 1.9 inch screen a beautifully crafted flowing effect from either side. From your wrist to screen to wrist. It's vibrant, alive and is one of very few smart devices that you can see on-screen information in direct sunlight.
Both the 41mm and 46mm OPPO Watch are built on Google's WearOS. Hands down my favourite smartwatch system.
With built in A.I. smarts, a zillion watch faces available on Play Store and equally the same amount of apps.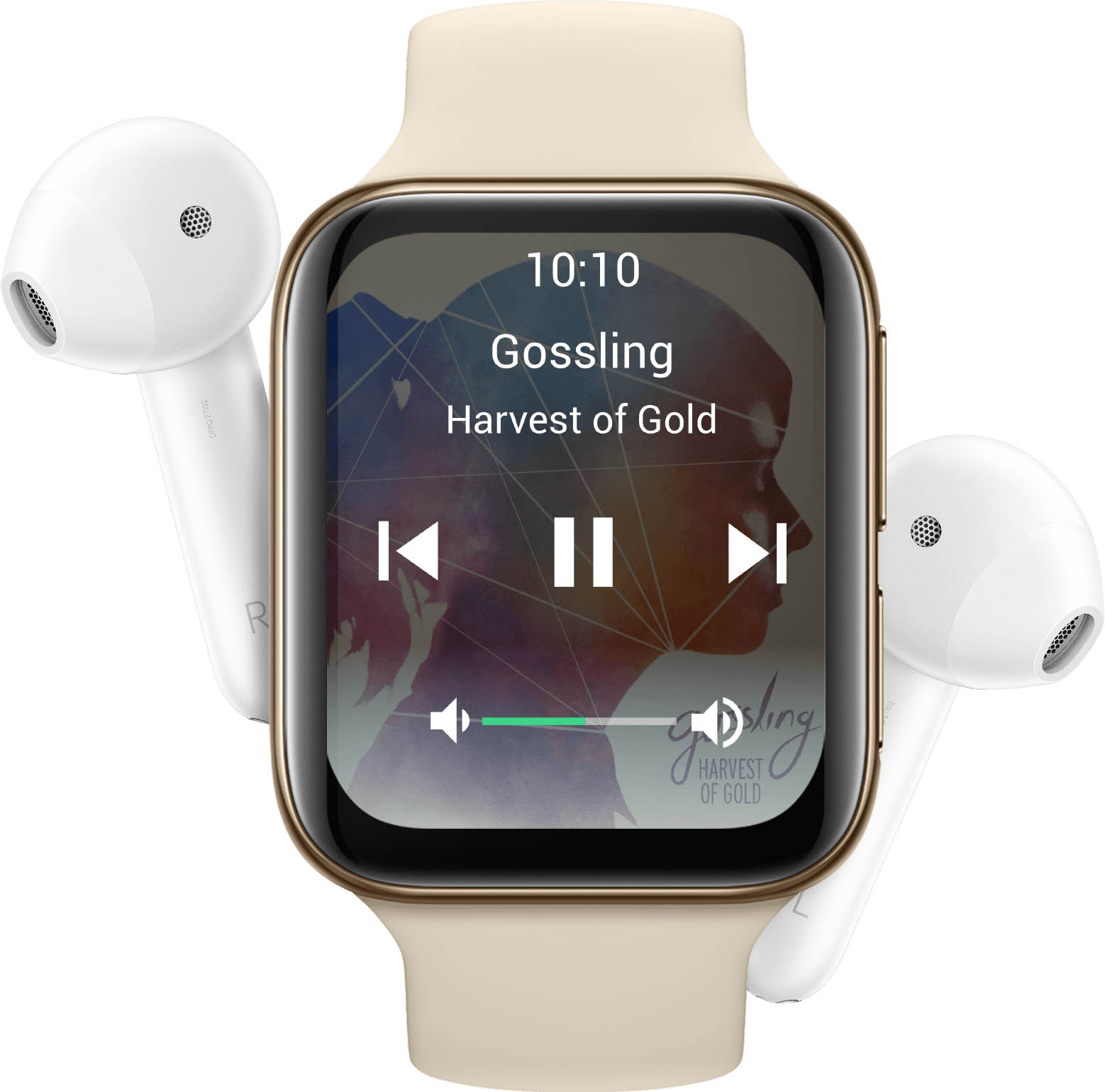 Google Assistant and Google Pay also built in. Pairing to an Android phone you will get all notifications instantly as they arrive. Seamless Spotify integration and a cool feature for some is OPPO's A.I. of taking a pic and then letting the OPPO Watch do it's thing and optimise it as a watch wallpaper.
While OPPO have crafted the OPPO Watch as something to behold, the issue I found on the 41mm was battery life.
Having used the 46mm everyday for the past few weeks the lifespan on the larger model is significantly better.
OPPO claim that the 46mm has 36 hours on 'Smart Mode' (this is usual mode) and up to 21 days in Power Saving Mode.
Without using Power Save I was consistently able to gain a day and a half of continuous use before it started complaining that it has 10% battery remaining. This is not too bad given the size and high spec screen that the 46mm OPPO Watch has. By comparison, the 41mm only gave me around 4 – 6 hours.
So, not quite the 36 hours OPPO claimed, but not too bad overall. Charging up to full is real quick – around 20 – 25 minutes from zero to full.
The OPPO Watch 46mm is also super-fast. Powered by a Qualcomm Snapdragon Wear 3100 there is zero lag and for the fitness inclined out there, the OPPO Watch and Google have a whole suite of workouts ready for you take on.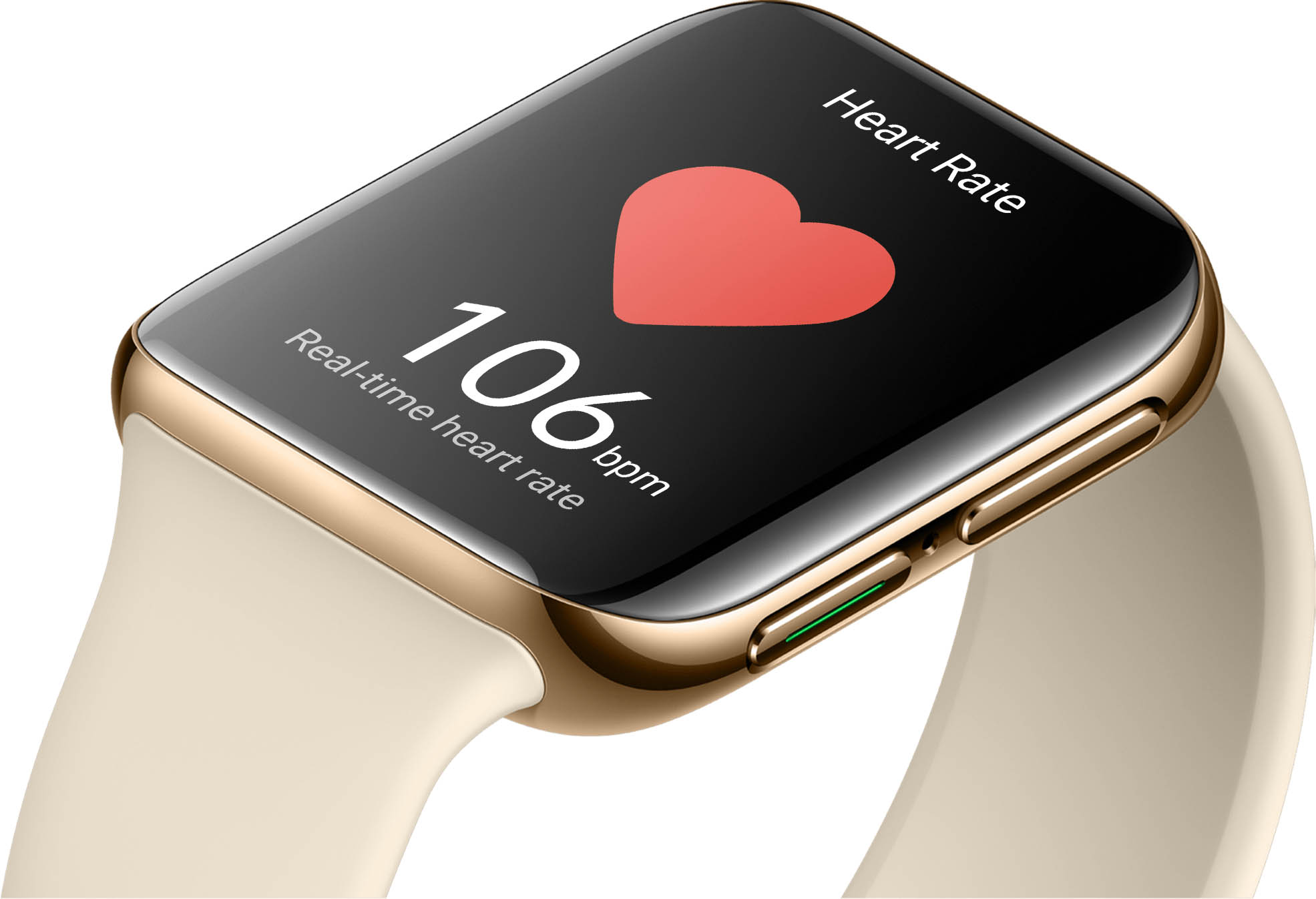 Waterproof up to 50 meters means that you can wear the OPPO Watch no matter what your preferred exercise is.
The screen – I love. An innovative watch face that no other smart watch manufacturer has ever attempted. Battery life is sufficient for most, especially if you're in the habit of charging your watch up overnight.
A fantastic newcomer in to the smart wearable market and for me the 46mm is definitely the winner between the two OPPO Watch models.
OPPO Watch (46mm) Review