Today's tech review is brought to you by the letter M. That's M for Monster…
Samsung's newest mid range M Series smartphone is engineered for super-users, heavy vloggers and those that just don't want to charge their phone everyday.
We received the Galaxy M51 Android smartphone from Samsung and wow. It's big bold and bad – in a real good way.
Having a large 6.7 inch Infinity-O-Display is excellent for media streaming and of course mobile gaming – or whatever you have on your screen, it is going to pop and sizzle.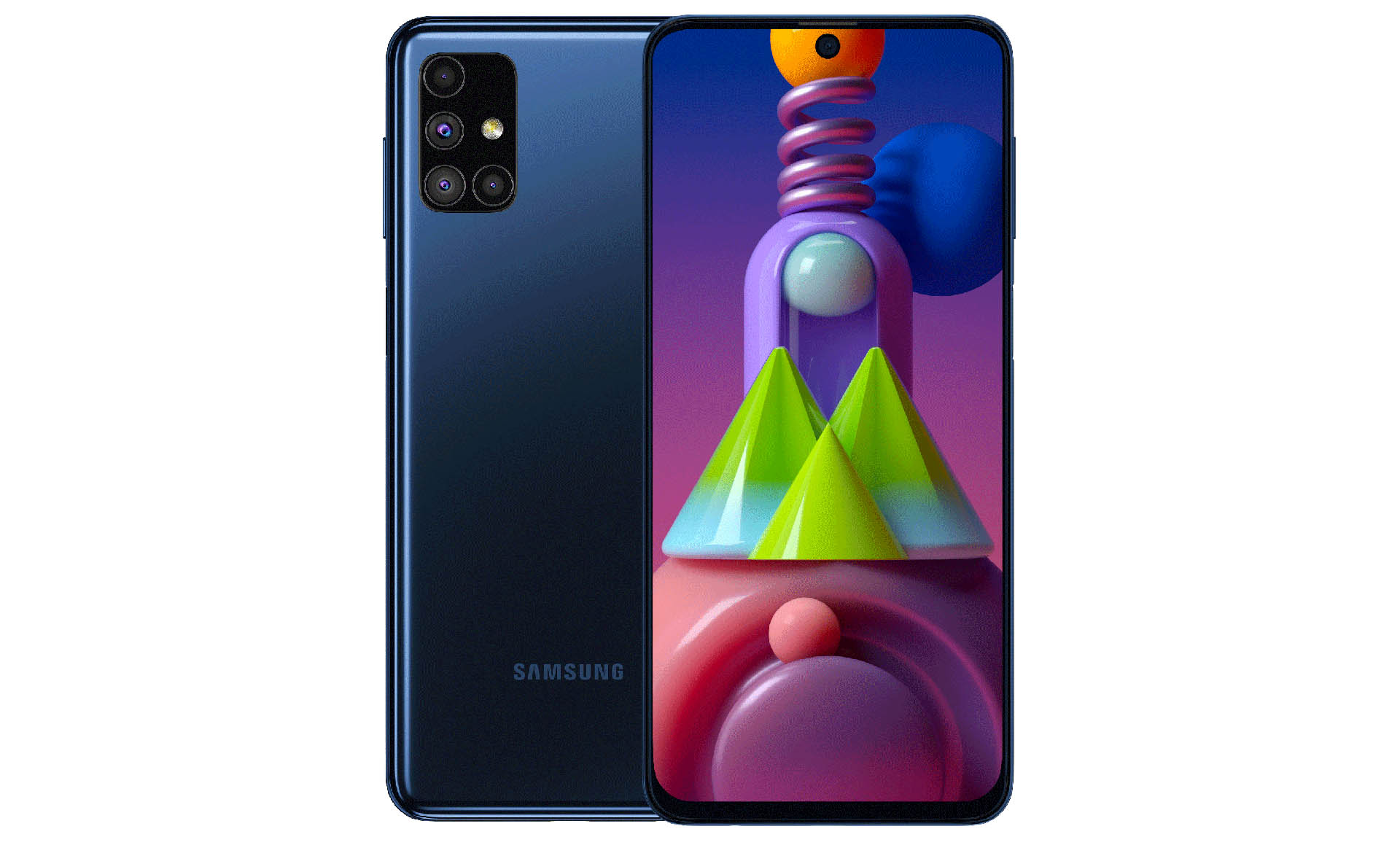 More than capable of anything you need to run it the Samsung M51 is powered by a modest Snapdragon 730 processor coupled with 6GB RAM to ensure larger apps and games aren't going to choke and enabling you to be the power-user you know you are.
Internal storage comes in at 128GB with microSD expansion retained.
The M51 is not only a technical monster – it has the camera prowess to make most of the current flagship devices cower in the corner in fear.
Your front 'selfie' camera weighs in at 32MP and the rear a total of 88MP made up via an array of 4 lenses: 64 MP wide, 12 MP ultrawide, 5 MP (macro) and 5 MP (depth). The M51 is one of few smartphones to actually include a macro lens.
Recording is 4K, no 8K here.
All camera modes from the likes of Note20 and S21 are carried over including Single Take – and a fine tuned Night mode.
As if all of this wasn't enough Samsung went even further with the M51. The battery.
Inching ever closer to the never-need-to-charge smartphone the M51 is equipped with a 7000mAh battery. By comparison, current top shelf smartphones have a 4000mAh to 5000mAh.
So what this really means is that there is enough juice to keep the M51 going for days on end, on a single charge. Light users could expect to not need to pop in the charger cable within a week, moderate to heavy you should be right for 4 to 5 days.
Samsung did not build in wireless charging on the M51, so a cabled charge up from flat takes around 20 minutes. Given the size of the battery – this is damn good odds.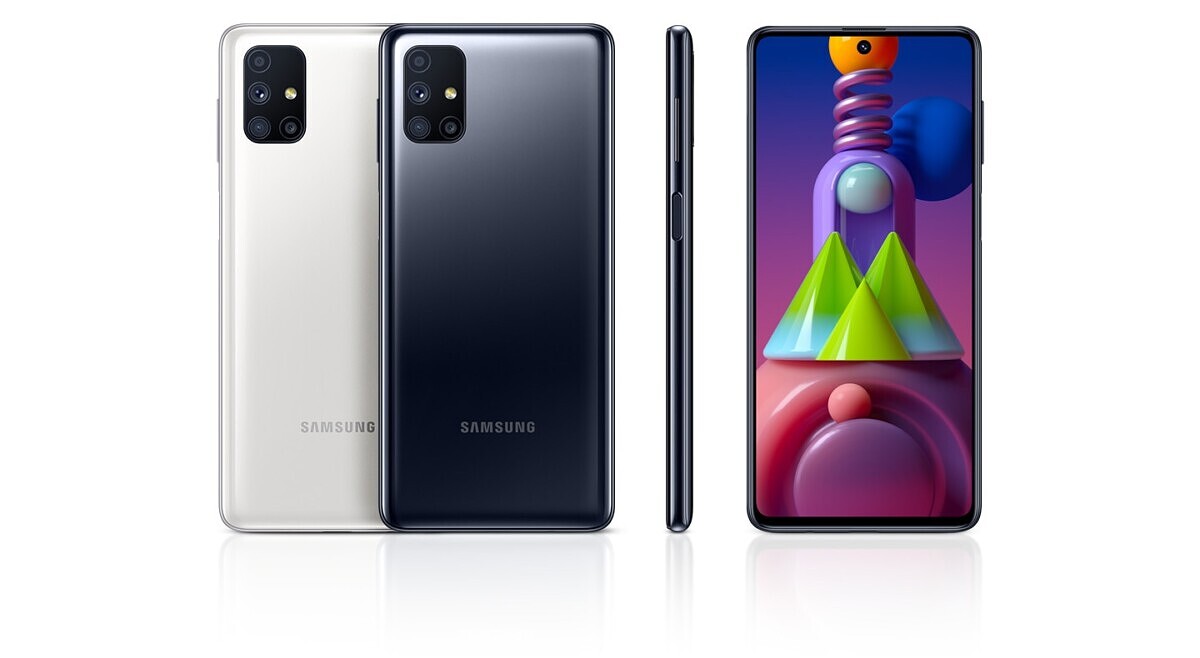 In my test with the M51 I found it tricky to run the battery down. Media streaming (Netflix, Shudder and YouTube) over a 3 – 4 hour period would usually dent a smartphone battery by around 30% from full – I only managed to shave off around 6% on a full charge.
Mobile gaming can be a power bleeder, depending on the game. Call of Duty Mobile tends to be my favourite go to for this (and PUBG) as they both chug through the juice while you churn through gameplay. On a single full charge and a total of 10 hours play (over a few days) the battery remained at 60% by day four.
Interestingly PUBG was a little more brutal – within the same timeframe but less hours played (6 hours total) it chomped away 50% by the third day.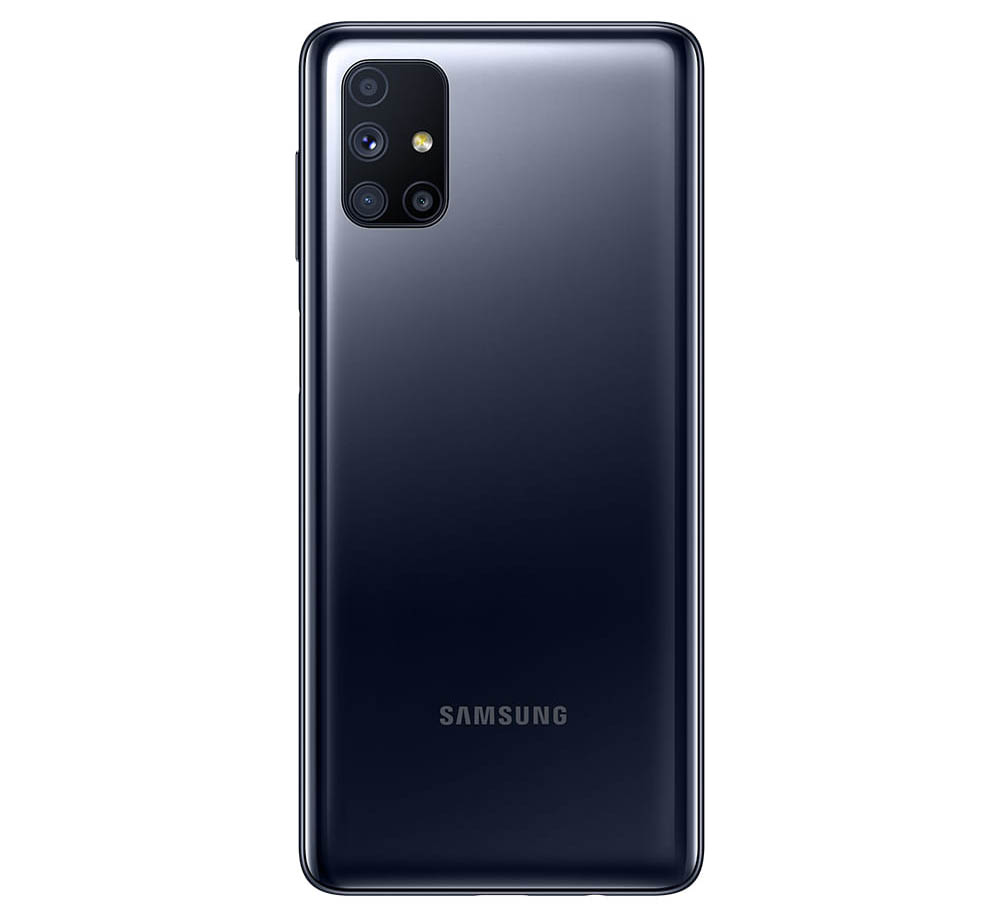 If you're a serious mobile gamer then there's nothing currently better for longevity than the M51 – the monster of all phones.
While the M51 doesn't come with all of the bells and whistles that Samsung's top tier do (higher screen refresh rate, 5G, wireless charging and Director Mode) it sure is a smartphone that is built for real world use.
The M51 is a device that keeps on giving, lasting the distance and powering way above any rivals. It's the monster that should be in your pocket.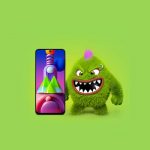 Samsung Galaxy M51 Review
Device details
Released: January 2021 (NZ)
Device Name: Samsung Galaxy M51
Chipset: Snapdragon 730
Memory: 8GB
Internal Storage: 128GB
Camera: F: 32MP. R: 64 MP (wide), 12 MP (ultrawide), 5 MP (macro), 5 MP (depth)
Price: Around $699.00 (NZD)