Acting, writing and Directing, Cybil Lake is as professional, natural and at home in front of the camera as she is behind it.
With a slew of films and series to her credit Cybil has recently released a psychological horror / thriller film; Central Park Dark where she plays one of the main characters, Anna, alongside co-star Tom Sizemore (playing Thomas Winters).
The film sees a one-night stand that turns into a never-ending nightmare within the seemingly endless Central Park in New York.
As screenwriter, Director and one of the main protagonists Cybil manages to find the time to have a virtual sit down and chat with us from L.A.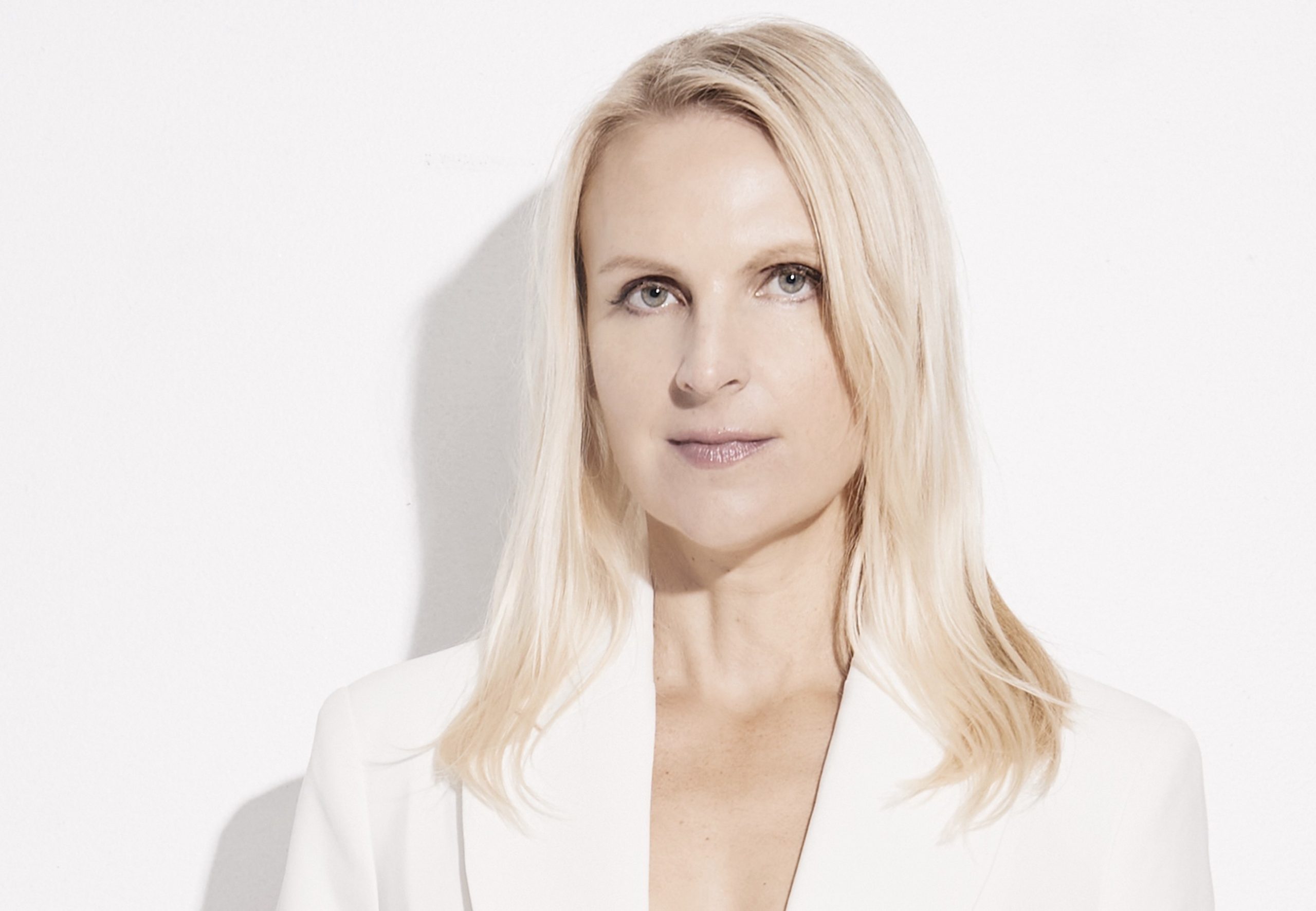 Shane: Hi Cybil, thanks so much for taking the time to chat to us here at STG about your upcoming thriller / horror film 'Central Park Dark'. For those that have yet to see the film, what can they expect?
Cybil: Central Park Dark is a thriller / horror about a one night stand that turns into a never ending nightmare. Thomas, an alcoholic, married doctor reconnects with Anna, an unstable woman, with whom he has a past. After a heated argument, she jumps out of his window, then begins to torment him, though it's unclear if she's alive or not. Appearing in his dreams, Anna lets him in on a secret about the long history of dark forces in Central Park. Working with these dark forces, Anna takes revenge on Thomas through a series of ancient rituals. As Thomas struggles to return to his normal life, and keep his secret from his wife, a descent into darkness ensues.
Initially, I wrote this film as a metaphor for alcohol but it transformed into a metaphor for motherhood.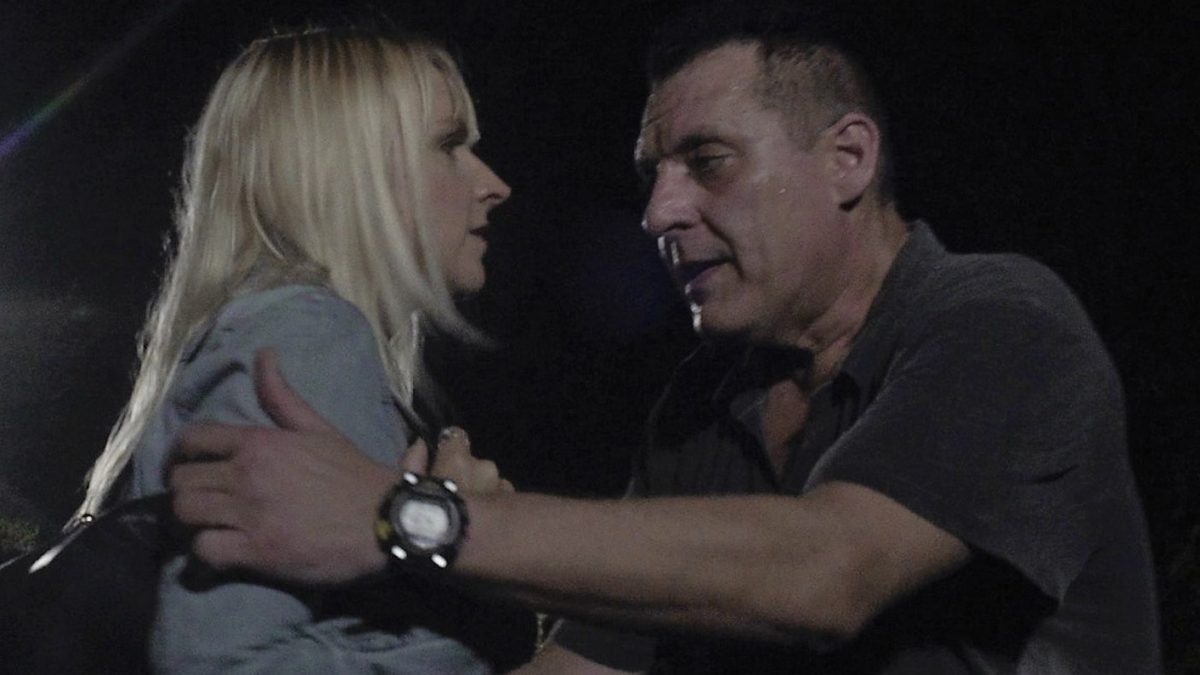 Shane: Yourself being one of the main stars of the film and also the Director how did you find the transitioning during production going from being in character to Director?
Cybil: I love acting and directing. When I give myself the time that I would to any other actor, then the transition is smooth. But if I am in a rush, and I don't sink into the character, well, I can notice those parts in the finished product. But, I doubt others can. I love when others direct me. I hope to have more of that in the future.
Shane: About yourself, how did you get in to acting?
Cybil: I wanted to be an actor even as a child. Performing is my passion. I love telling stories truthfully moment to moment. When you're 'on' — there's nothing like it in the world. I think that's why so many folks want to be actors, when doing it – it's intoxicating.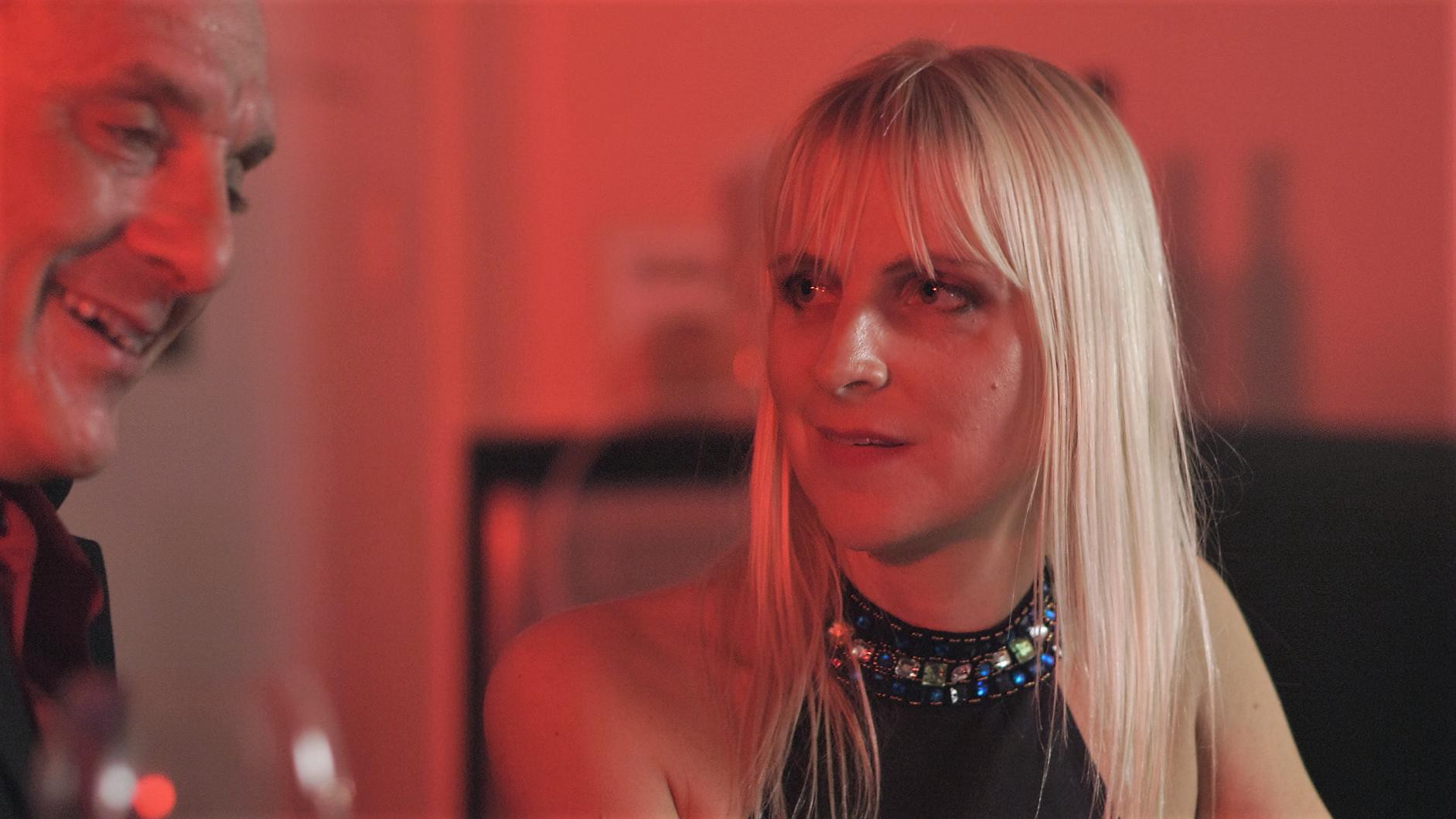 Shane: And finally, now that Central Park Dark is currently streaming on Amazon Prime what is next up for you?
Cybil: I'm working on a TV dramedy called Bicoastal and a film thriller called White Lies and Darker Ones. Mostly, I really hope to get involved in more and larger projects. I'm open and ready!
Shane: Thanks so much for finding the time to chat to us in your super busy schedule.
Central Park Dark is streaming now on Amazon Prime and a definite thrill ride of a watch. Don't miss it.