Quite some years ago now NVIDIA made a blast in the portable video gaming sector with their Android powered NVIDIA Shield.
A games controller with an attached screen which enabled mobile gamers to play console quality titles at the flip-up of a screen.
While this was not taken on by all portable players, the first iteration of the NVIDIA Shield was many leaps in the right direction for the PC Graphics manufacturer.
Taking us to present day, NVIDIA have taken what made the original Shield a coveted device and separated the controller from the unit, kept Google's Android as the OS and with smarts added both video and game streaming in to what is essentially the smallest yet punchy all-round home console – the NVIDIA Shield TV.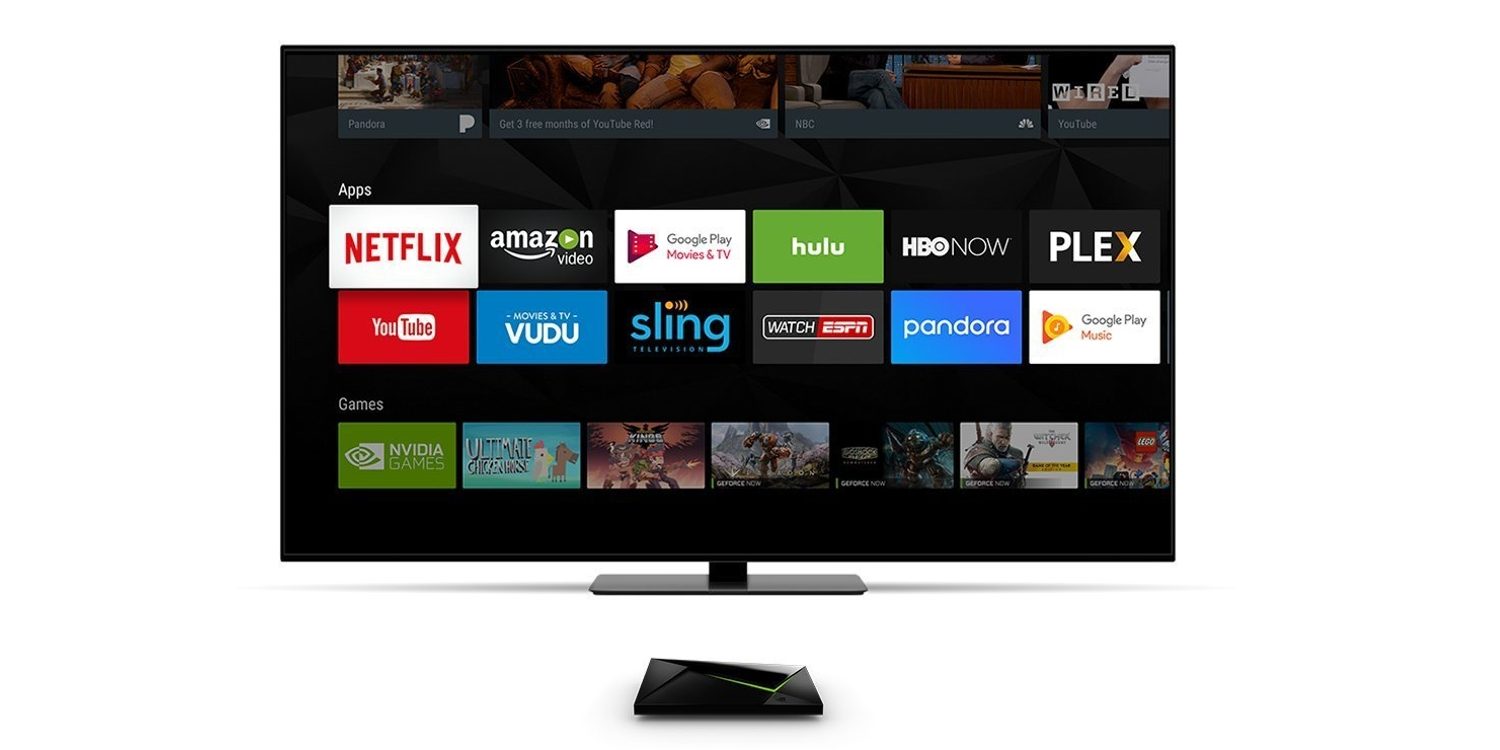 When I say small – I mean midget notepad sized. While the new Shield is dependent on AC power and being connected to a screen via HDMI, it is almost pocket sized, definitely bag sized to take traveling or to a mates place.
Once connected to WIFI the magic of the Shield awakens.
You are supplied with a wireless games controller and a three button remote with the touch slider for volume and remote specific games.
A wealth of free games is also supplied; Sonic Transformed Racing, Tomb Raider, Batman Arkham City, Spec Ops, every conceivable LEGO game from the last few years, Sleeping dogs and more, which via NVIDIA Games and their sign up service are free to play. In all a menu of 23 Free to play console quality games. Totally free.
The only caveat for some will be that these games are streamed so if you have a low ping, any latency or just a really bad wireless connection the game is going to downsample alot – or just be super jittery.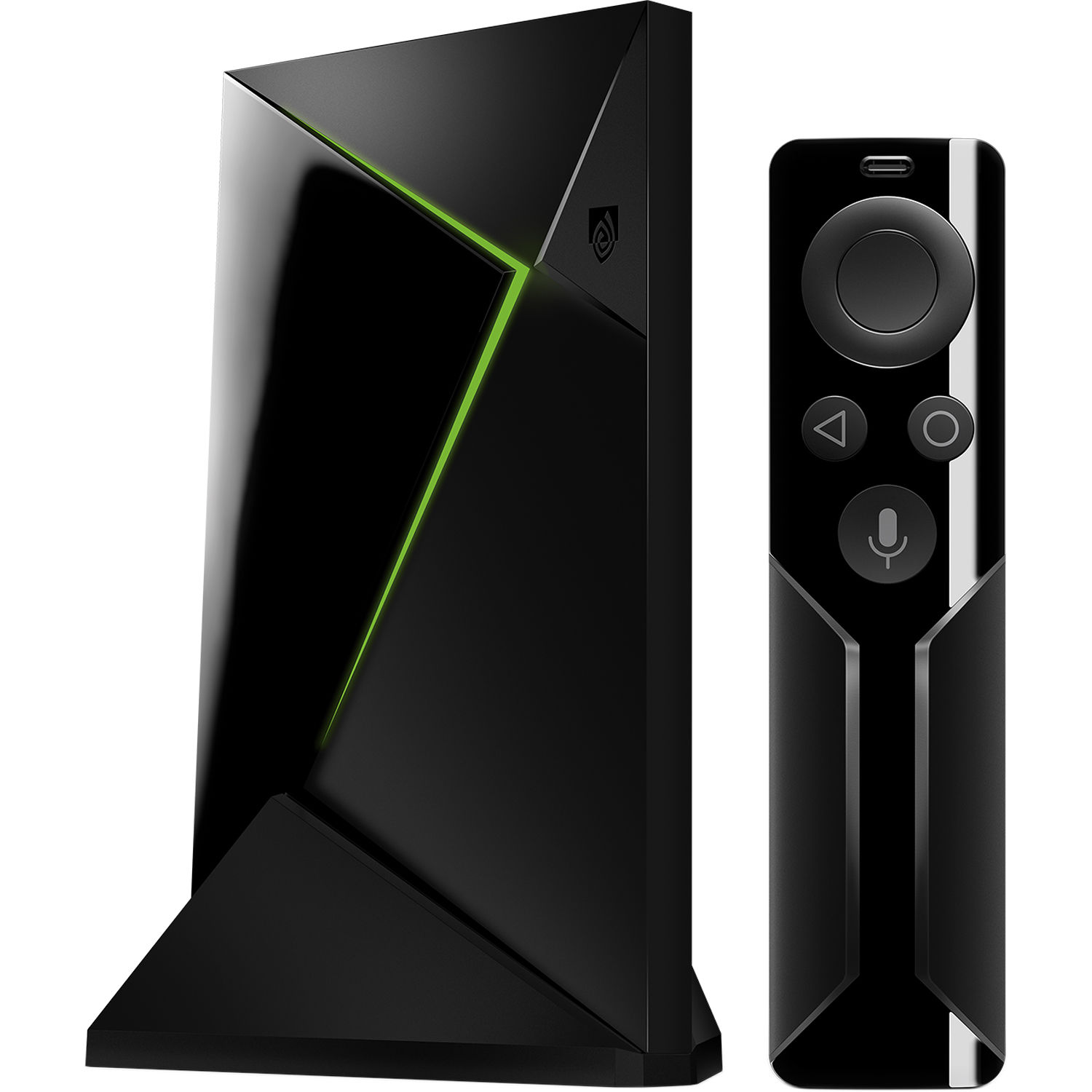 Being built on Android 8.0 (after the initial setup update) and having Google assistant means that not only can you play control friendly mobile games (I played the stuffing out of Oddworld's Stranger over the Xmas break) but includes the potential to install any APP from the Google Play Store.
Netflix is already there as is Amazon Video and of course YouTube, and I added Madman's DocPlay for an endless menu of TV, Documentary and Movie streaming.
Google Assistant also means that you can control the Shield TV with voice commands. One press of the on-remote microphone button has you searching for APPs, films, the web, everything or controlling any Google connected smart devices in your home.
There is a wee downside though – the touchy buttons on the remote control. I managed to bump the voice button frequently with the aim of actually using the touch slider in the center of the remote for volume. My sausage fingers activated the Google Assistant who picked up the audio from the film I was streaming and began a search for the phrase it heard – thus taking me out of my movie zone and meaning that I had to back track a few steps to get back to where I was.
The remote buttons are light on the touch and my fuddley fingers just couldn't help themselves.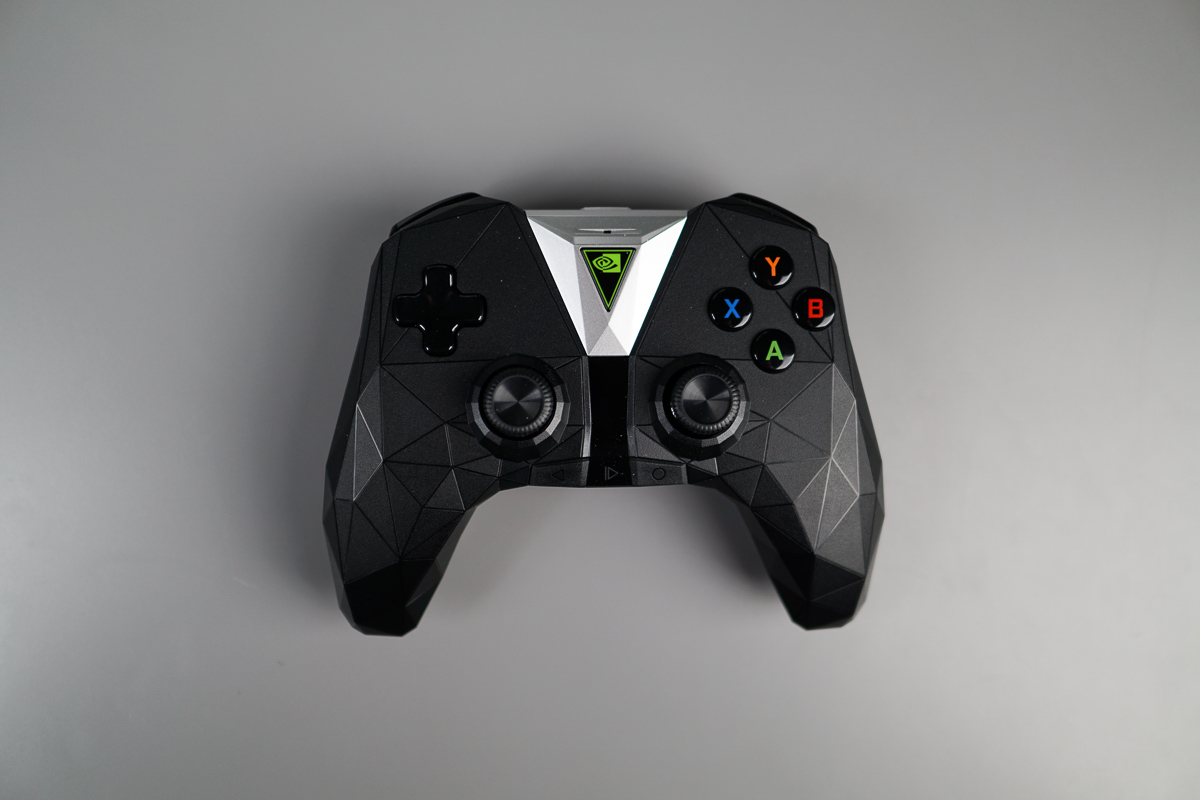 There are two USB ports at the rear of the Shield TV, one that you're ultimately going to use to recharge the controller – but you can also expand the storage of play media from an external drive or USB stick. Built in is 16GB of storage and you have 3GB or onboard RAM. With that mere 3GB I was surprised it was able to run Tomb Raider (2013). But it sure does and really really well.
For those that have a 4K TV you are going to get the best experience out of the Shield TV. While most stream-able games are not going to run at that resolution and once you connect the Shield TV to your Steam Account, the 4K capable games from there may also not run at 4K – it really depends on two factors; your WIFI capabilities and whether the Shield's specs can handle them.
If it can't it will downsample to the best of it's ability.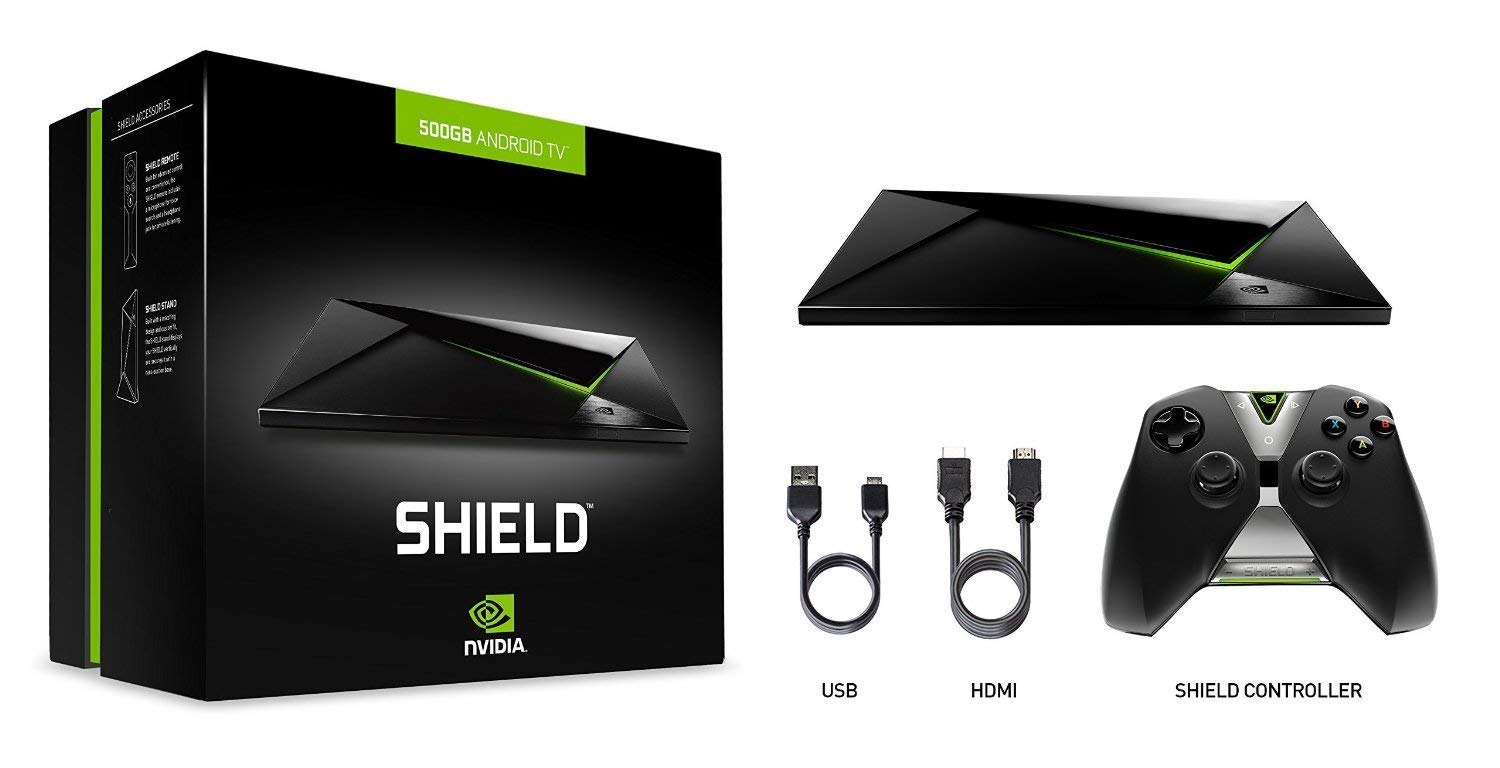 The NVIDIA Shield TV is a great all-rounder. For those that do not yet own a Smart TV, the Shield is an alternative with many many extras to Google's ChromeCast. It's essentially the Apple TV for Android.
Made to play, made to game, made to stream. Made for everything.
NVIDIA Shield (4K) TV Review
Device Details
Released: July 2018
Device Name: NVIDIA Shield TV (4K)
Chipset: Tegra X1
GPU: 256-Core
Memory: 3GB
Internal Storage: 16GB
Connectors: 2x USB, 1x HDMI, 1x Ethernet
OS: Android 7.0 (Factory default)
Price: Around $400.00 (NZD)</p