Samsung Electronics New Zealand today announced the launch of its premium line-up of 2017 TVs, the new flagship QLED range. The new QLED lineup, which demonstrating Samsung's leadership in defining the future of home entertainment with advanced cutting-edge technology.
"At Samsung, we strive to provide our customers with the most advanced technology to deliver unrivaled viewing experiences and cutting-edge designs that complement their everyday lives," said HS Kim, President of Visual Display Business at Samsung Electronics. "With state-of-the-art style, smart features and picture quality, our 2017 lineup is truly ushering in a new era for television."
"The latest QLED TVs were designed with the consumer in mind and focus on addressing the three most important things consumers consider when purchasing a new TV – Picture Quality, Design and Smart Connectivity. New Zealand consumers have an ever-growing range of 4K and HDR content available to them, which demands the very best in display technology. We believe our QLED technology offers bright and clear pictures, without colour distortion, for the best possible home entertainment experience in any lighting conditions," said Jens Anders, Sales Director for Samsung New Zealand's Consumer Electronics Division.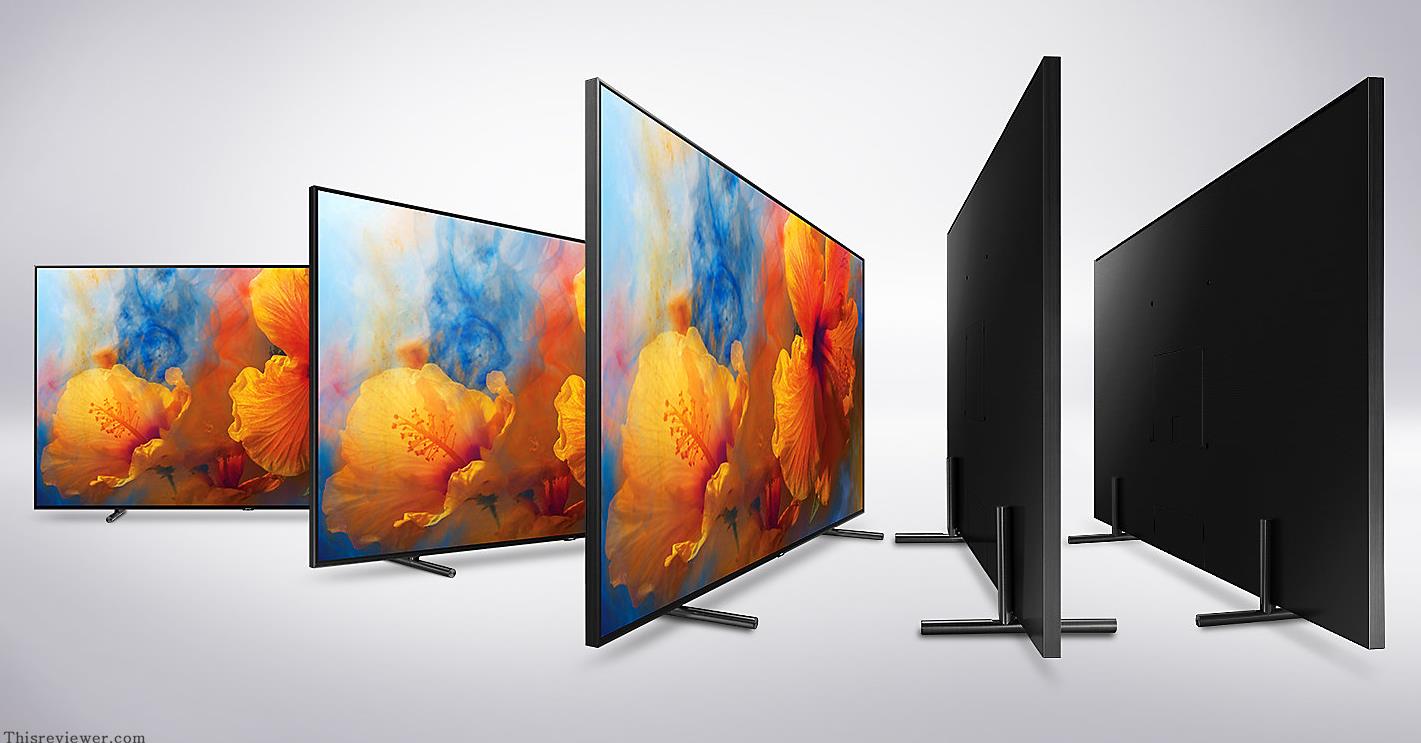 The newly-announced QLED TV takes quantum dot technology to the next level with advancements in light efficiency and a wider colour spectrum. With new metal quantum dots, the QLED TV addresses all the major aspects of picture quality, including viewing angle, color volume, brightness and bold contrast. The QLED TV can express accurate color and achieves a 100 percent colour volume – the highest on the market today, earning accreditation by Verband Deutscher Elektrotechniker (Association of German Electro Technicians), one of Europe's largest technical-scientific associations.
In addition, the QLED TV's rich, deep black levels and bold contrast provide a consistent viewing experience regardless of a room's lighting. The QLED TV's advanced HDR 1500 functionality allows users to see every hidden detail as it was meant to be seen, with no loss or distortion of colour.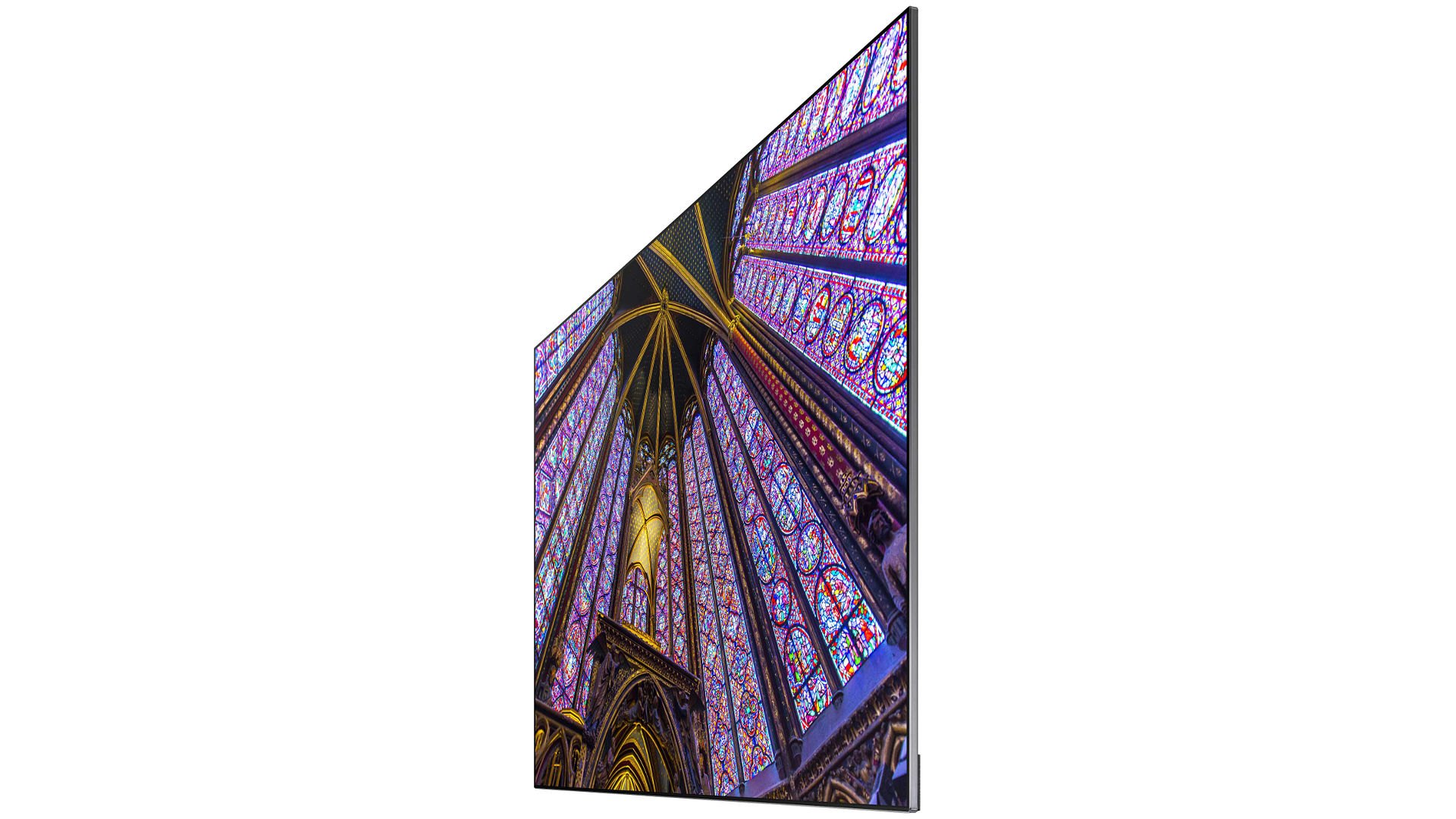 This year, Samsung introduced new design elements that can fit into any home – regardless of the interior aesthetics or setup. The all-new clear cable connection helps manage unsightly cords and clutter with a refined, single cord system. Consumers can now design their space with a single ultra-thin and discrete optical cable that brings all devices together, reclaiming the living room space once occupied by set-top boxes and external devices.
Samsung has also introduced the No Gap Wall-mount which brings the TV flush against the wall, closer than ever before, with a 15-minute installation process. For those who do not wish to mount their TV onto the wall, there is also a range of stylish Samsung TV stands. Designed like an easel, the Studio Stand is an ideal accompaniment for any artist-inspired living space, and with the Gravity Stand, the TV can be rotated easily and allows for optimal viewing at any angle.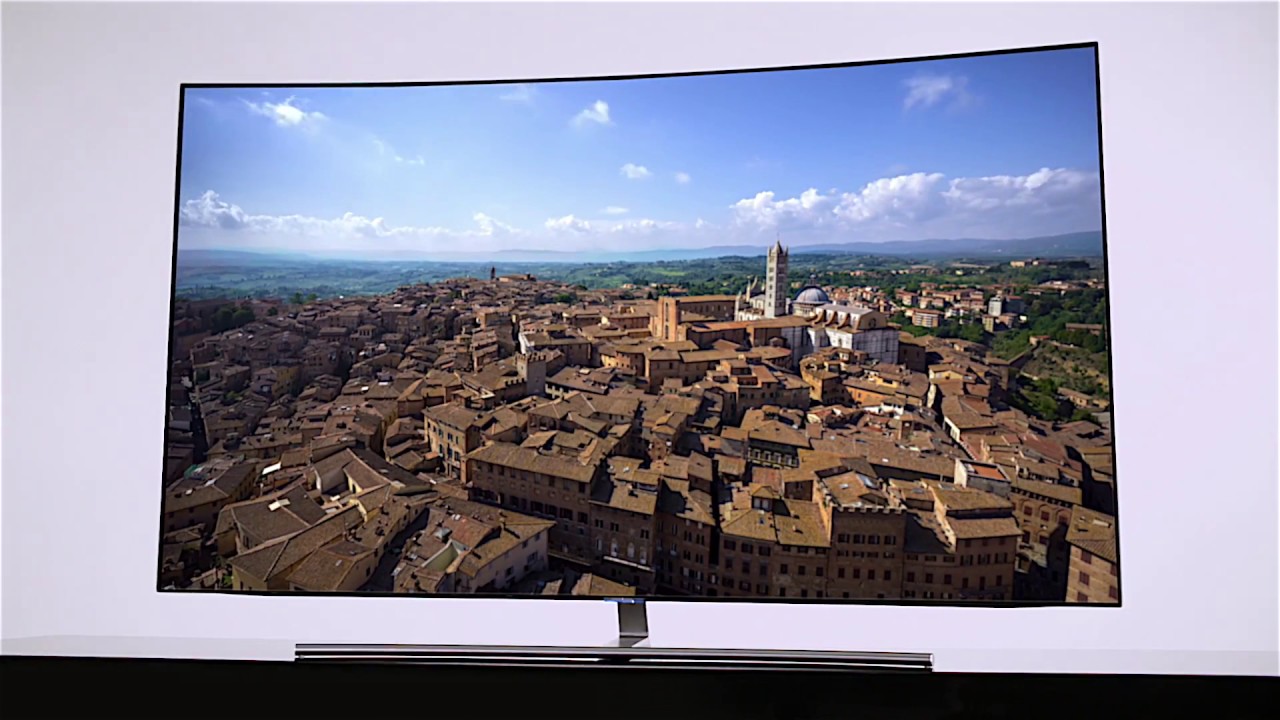 Samsung's Smart Hub has been expanded to offer an even more intuitive and unified experience, directly via the QLED TV. The enhanced Samsung One Remote Control now supports more devices and offers voice control capabilities across more Smart TV features. Paired with the latest Smart View App – available on Android or iOS mobile devices – users will enjoy their personalised Smart Hub.
In addition to the three QLED series, Samsung will also offer nine additional TV series in its 2017 range. The M Series offer a new Premium UHD range as well as the traditional UHD and FHD line up, continuing Samsung's focus on bringing the most comprehensive range of premium TVs to New Zealand consumers.
Samsung's Q Series of TVs are now available at retail in screen sizing from 65 inch through to whopping 88 inch.