In 2011 Google released their own PC based operating system; Chrome OS.
This saw a bevvy of mid to low range notebooks release with Chrome OS installed, called Chrome Books.
Fast-forward to 2017 Samsung release their flagship S8 series of smartphones and a DeX Station.
The DeX of 2017 was designed to house your phone vertically in a cradle like fashion and via it's HDMI and USB connectors plugged in to a monitor, keyboard and mouse, thus turning your Samsung Galaxy S8 in to a personal Android PC, very similar to the Chrome OS, but with the familiar Samsung GUI overlay.
A bold move which overly paid off for Samsung as S8 owners embraced the function of being able to use their smartphones on a computer screen.
This year, with the release of their Galaxy S9 range a new DeX has also come to retail – the DeX Pad.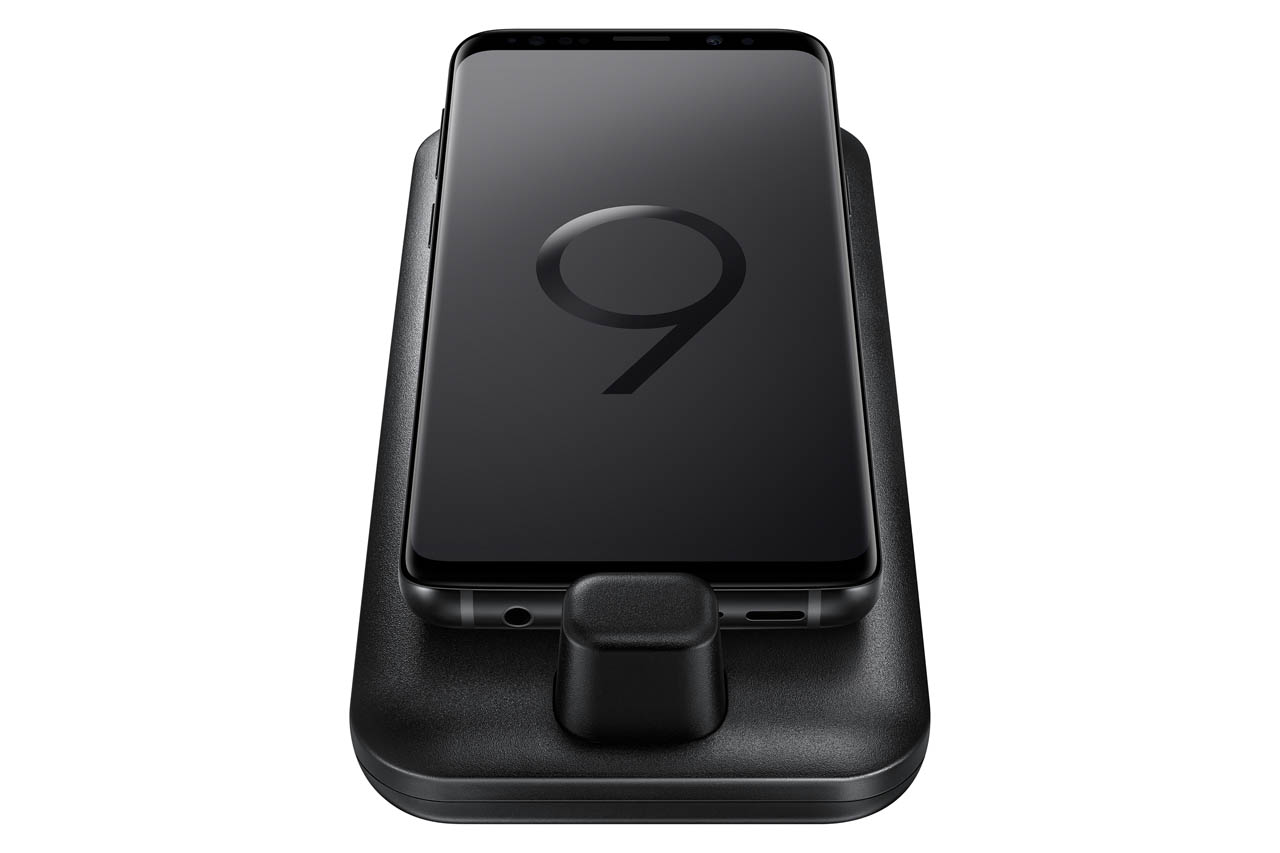 Improving on last years version the DeX Pad is not a cradle to place your phone in to, instead your S9 becomes a part of the PC function.
The DeX Pad docks horizontally when connected with the usual connectors going to a screen and keyboard. But this time round, if you opt to not plug in a USB mouse, you do not have to.
When your S9 is connected you will have the option of Screen Mirroring (that is exactly what it sounds) or Touch Pad.
Removing the need for a mouse – the S9 will become a mouse pad as your phone's OS displays on the screen.
There are huge benefits to having this function with your smartphone. It does away with the need of any laptop or PC in the home, or even while traveling.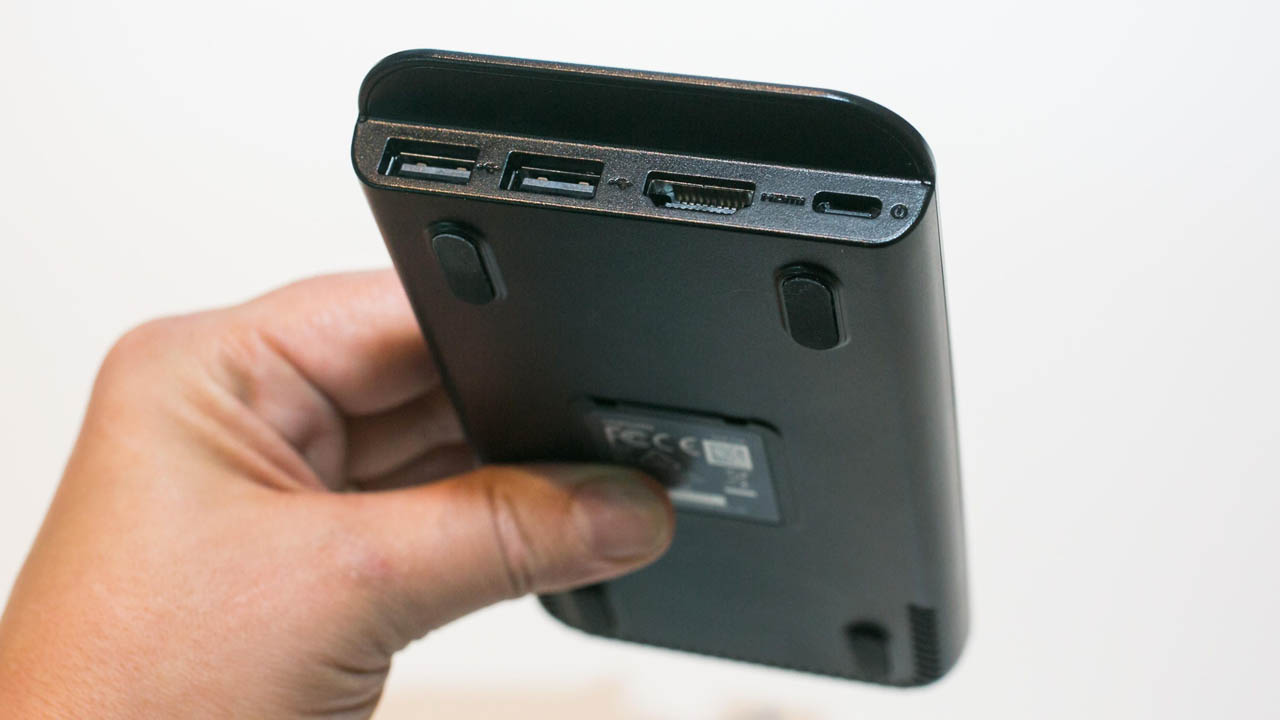 If all you need to do is to email, text message, work on Docs and browse the internet, then the phone sized DeX Pad has got you sorted. On the go, you can connect up to any HDMI PC screen and instantly have a working PC at your finger tips.
Most PC LED or LCD monitors have dual HDMI slots. So if you do already have a laptop, notebook or PC, connect up the DeX to the secondary HDMI slot and you have something similar to a dual-boot by flicking between the HDMI connections on the screen. This is what we did in our test of the DeX Pad.
Initially, when I saw the DeX Station last year, I was impressed by it, but thought it was more of a novelty, and perhaps something for those that didn't want or know how to work a desktop PC.
The DeX Pad is something that until you actually have one – you didn't realise how productive it is.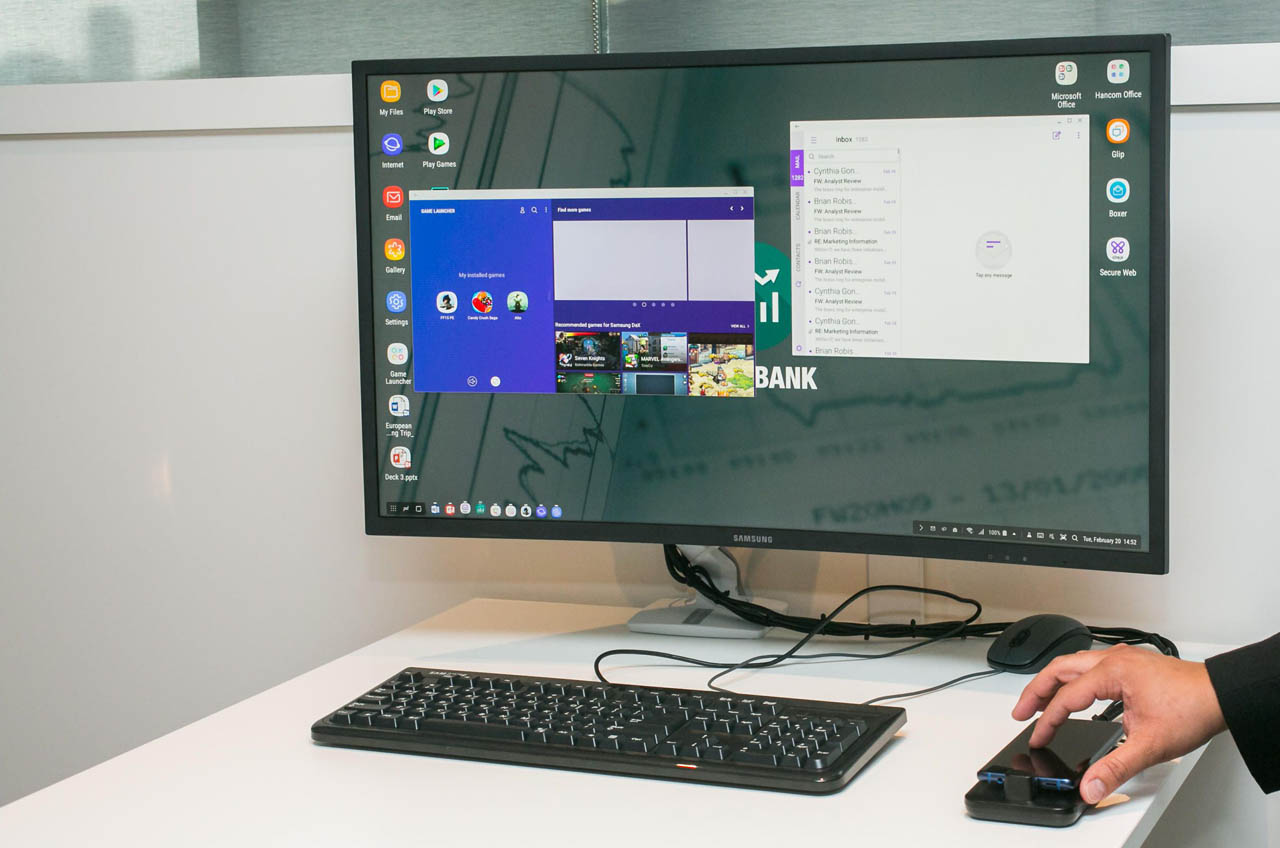 If you think about it, we live our lives on our smartphones.
And much like many other people, there's always messages that we forgot to reply to, or tasks that are on our phones that we had not got round to do by the end of the day. Ramping up your Galaxy S9 on a big screen and working it as you would work a desktop makes end of day catch ups super simple.
Smartphones now are like super computers, some being more powerful than Windows based Notebooks, so there is every reason to make use of a DeX if you want that reliable and instant access to your stuff on your phone, including media and games.
DeX, it's your phone on a bigger screen, it's a device that you never knew you needed until you have one for home, office or on the go.