Auckland City, New Zealand was alive with flying fists, high kicks and a brawl of epic proportions.
With the association of Logitech G Series, Let's Play Live (LPL) showcased the national finals of New Zealand's eSports Tekken Championship hosted by Skycity New Zealand and STG was not only invited but also supplied a Galaxy Note 8 from Samsung New Zealand to capture footage of the action (above).
First of Vodafone Warriors players tried their hand at Tekken 7, then it was on to the competitors from the Finals who after some warming up took to the stage and punched and slapped eachother digitally in Tekken 7 in order to advance to the next Champ Finals. The venue was deafened by the roar and enthusiasm of the spectator crowd, to the likes of a physical sports game, as the action played out on the stage.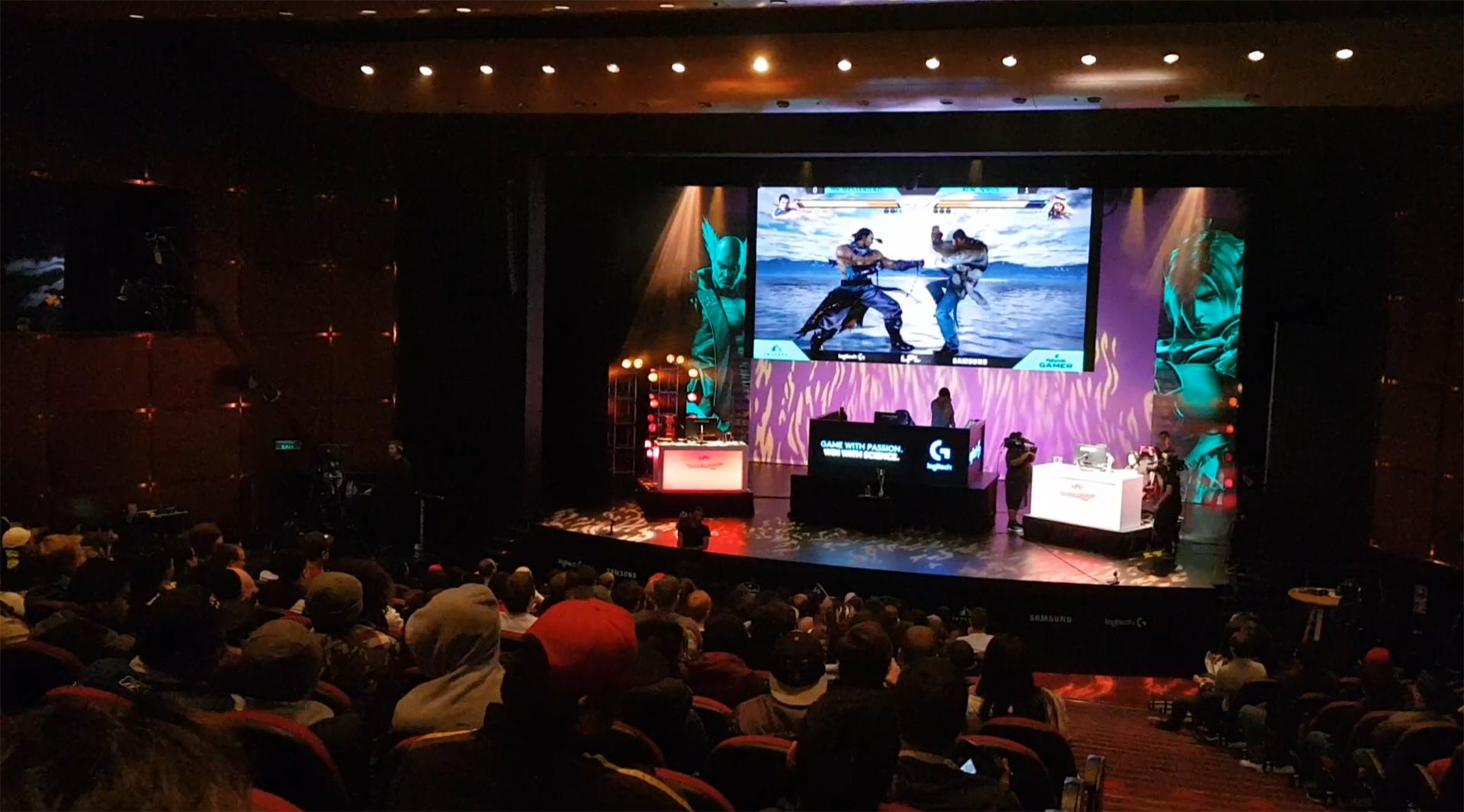 Playing for a National Title aswell as a Prize Pool of 10K NZD the current Tekken World Champ; Choi "Echo Fox | Saint" Jinwoo from South Korea took on the best of what New Zealand had. The South Korean player was under immense pressure to retain his World Crown.
Consisting of the Top Four from previous bouts; Thomas "Kor_Nnova" Choi, Ajith "Blackout" Siva, Kavin "KYO" Li and Jamie "Zarzob" Joe, they all white knuckled the control-pads, with "Kor_Nnova" Choi taking on the World Tekken Champ Choi "Echo Fox | Saint" Jinwoo.
Jinwoo battled hard against additional qualifiers; Jaehee "BG" Jung, Chris "Mister Mysterious River" Hu and Se Hyun "H.TakeThis" Han to retain his World Champ title.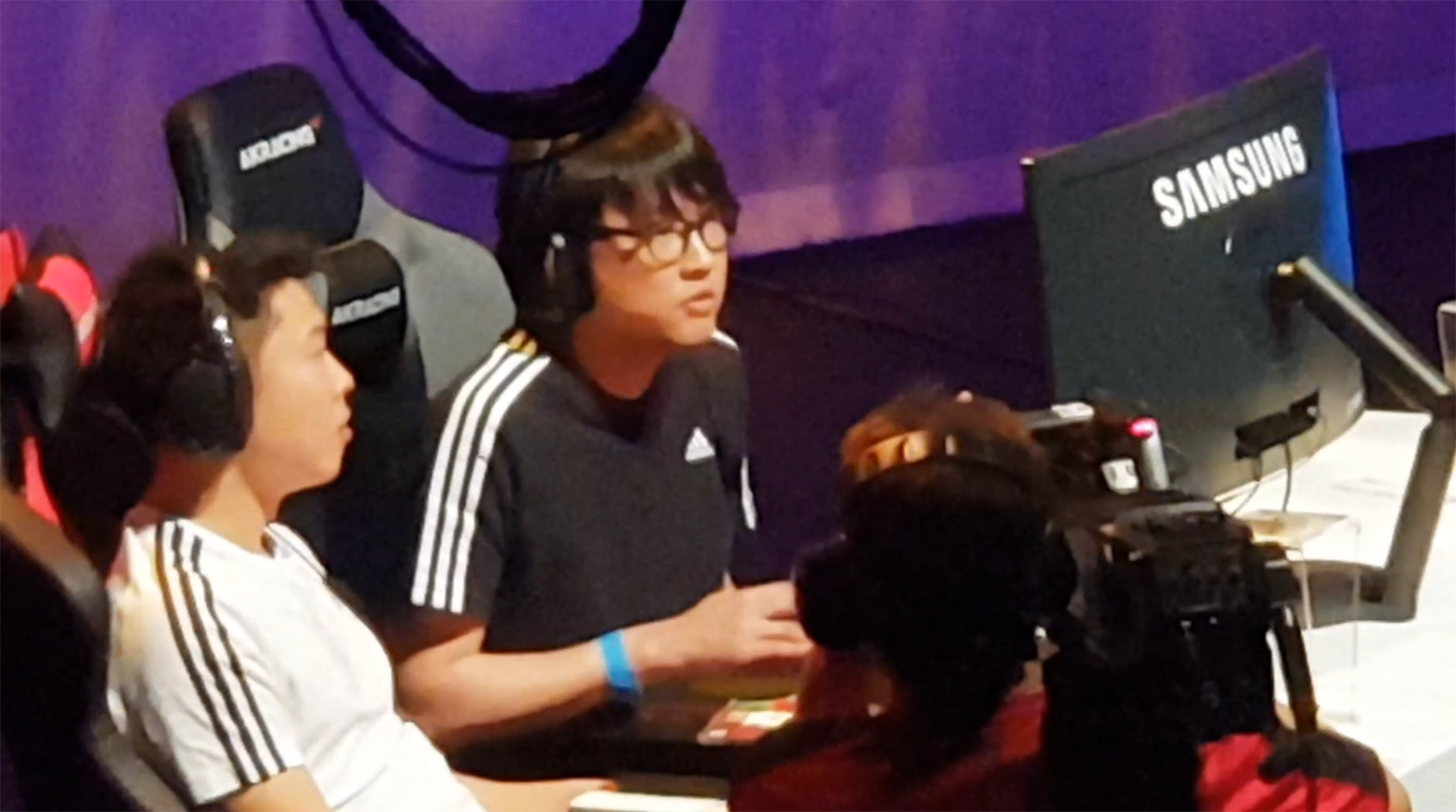 It all played out as a round robin, the players having their sets, fighting eachother until there was only one.
Unlike the U.S. and to some degree Australia, eSports is a fairly new thing for the small nation of New Zealand.
With a huge gamer based population Let's Play Live are set to change that and have bought eSports to the population with all of the bang and sizzle of a Rock Concert, including live streaming on Sky TV.
New Zealand, eSports is most definitely here and here to stay.