As Twitch streaming and content creation grows in Australian and New Zealand, so do the struggles that come with maintaining and growing an online presence. Being a woman online with a public presence in a very male dominated industry can be daunting, and knowing how to navigate some of the issues that arise can be difficult.
WomANZ will create an online community designed to support and empower women in the Australian and New Zealand gaming scene. It aims to create a safe community for female-identifying Twitch streamers where they can discuss challenges and seek support and advice.
By creating a safe space, women can easily discuss challenges and concerns with their peers and gain confidence to stand up to online abuse through the strength of support and solidarity. It will be a great way to share knowledge and experience around best practices and help others overcome the hurdles of starting out online.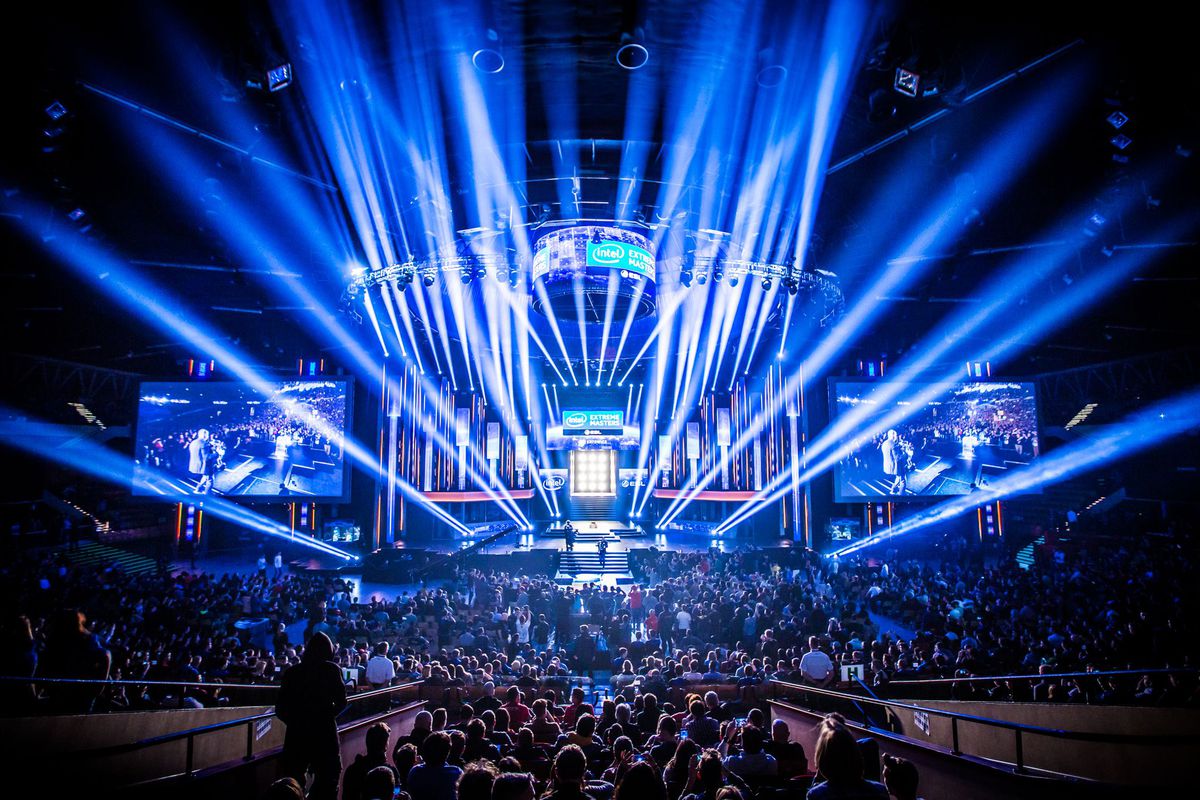 WomANZ founder Anais 'Naysy' Riley says "When I was first starting out with Twitch streaming I felt a need to discuss challenges and concerns with other female broadcasters but didn't know how. Overtime I've built up more confidence but I wish I had the strength and support when starting out to stand up against online harassment. I've seen the effectiveness of women focused communities in other parts of the games industry such as Widget and The Working Lunch and felt that the content creation industry could really benefit from something similar."
Fellow streamer Kae 'piebypie' McKenzie is excited by the launch of the community and has been supporting Naysy to bring this new initiative to fruition. "Naysy mentioned this idea to me in October last year and I have been trying not to hassle her about it ever since. I am so excited to have all the wonderful women and non-binary people in one place! WomANZ will be a community where we can share in each other's successes and support each other through the variety of experiences we can find in the gaming industry."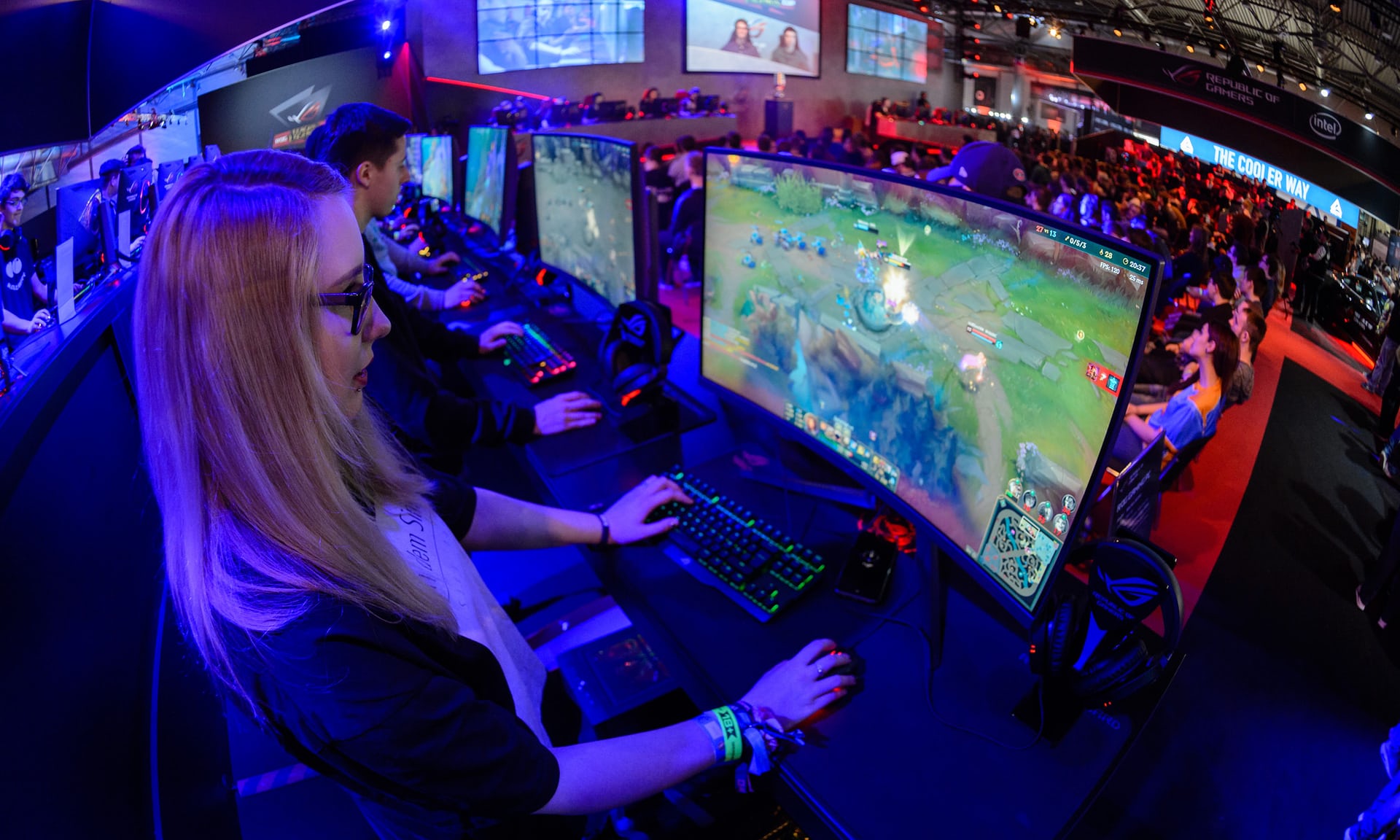 WomANZ not only hopes to create a support network for women but also hopes to facilitate charity events, meetups and tournaments. WomANZ wants to help women grow into other areas of the industry and wants to help carve out an inclusive pathway for those journeys.
WomANZ will exist in the form of a private Discord server, and also a public Twitch Community Group that will help broadcasters connect with each other. You can learn more about the initiative on Twitter.
Applications are now opened to the private Discord community. You can APPLY HERE.