Samsung Electronics New Zealand is proud to be the first brand to support a smart television Spark Sport app, providing Kiwis across the country with premium coverage of the world's biggest sporting moments.
The partnership means Kiwis with Samsung smart televisions made in 2017 and onwards can easily access the Spark Sport application on their television, giving sports fans a box-seat, tailored viewing experience, of Spark Sport's full range of premium sporting content.
"Kiwis are huge sports fans, so we're excited to partner with Spark Sport to give our customers the ability to be the first in New Zealand to stream the content that matters to them directly from their smart TVs. When paired with our signature vivid Samsung QLED, it will offer convenience through an unrivalled and immersive viewing experience from your living room," says Jens Anders, Samsung New Zealand Head of Consumer Electronics.
"At Samsung, we strive to constantly innovate and provide our customers with the best in picture quality, intuitive interfaces and sleek design. We're proud to be partnering with Spark Sport to pioneer the next level of sport viewing in New Zealand."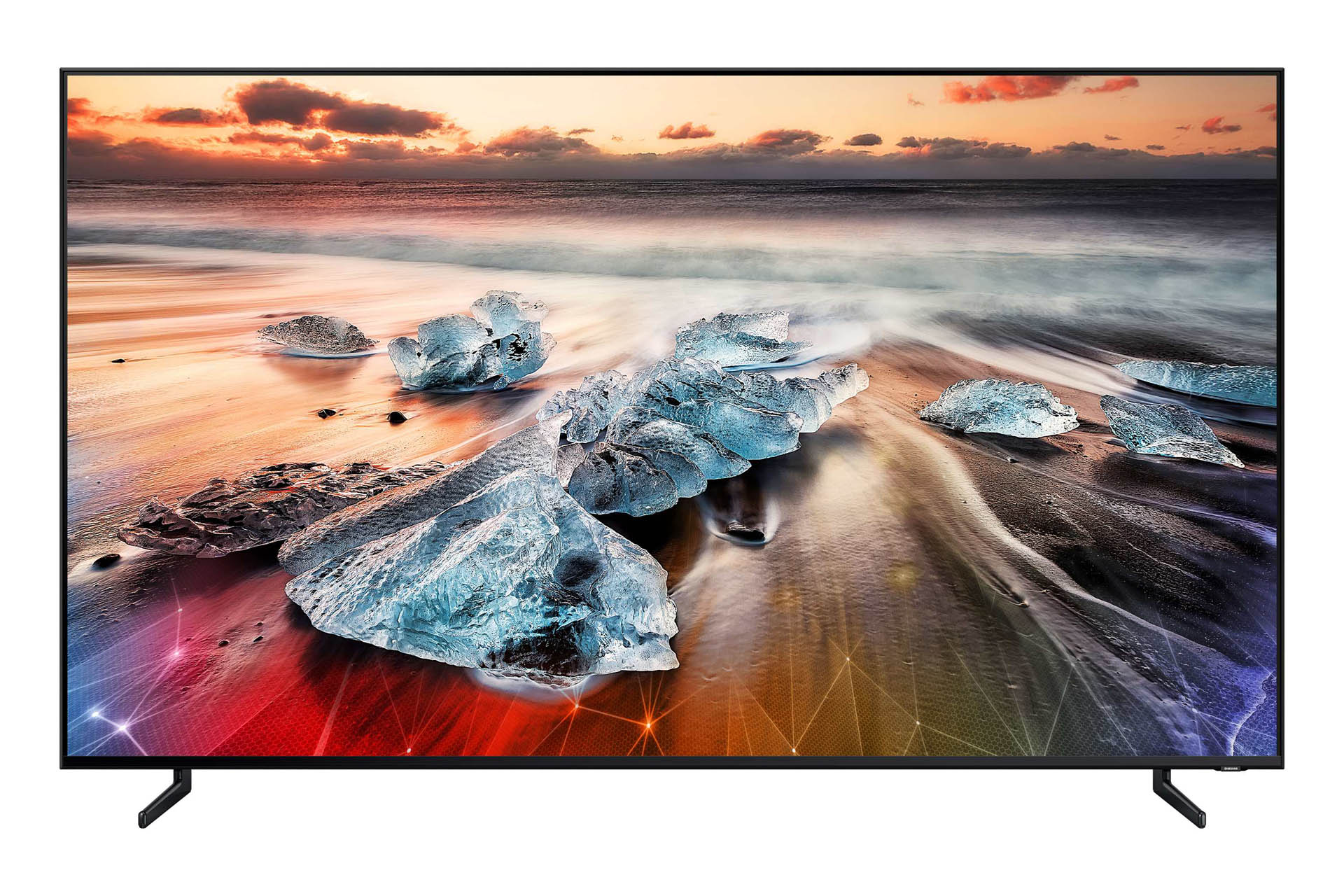 The Spark Sport app will make it easy for Samsung smart television owners to access some of the most exciting sporting events of the year – including the international rugby tournament taking place this year.
The launch of Spark Sport comes just after the exciting announcement that all 2019 and select 2018 Samsung TVs will feature the new Apple TV and Airplay2 apps, so that Samsung customers can access all of their iTunes movies and TV show purchases and browse more than 100,000 iTunes movies and TV shows to buy or rent, including titles available in 4K HDR, in pristine picture quality. These new offerings, alongside Samsung's existing suite of local and international streaming television apps, including Netflix, Spotify, NEON, Lightbox, FAN PASS and Freeview On Demand provide Kiwis with a modern and no-hassle home entertainment experience.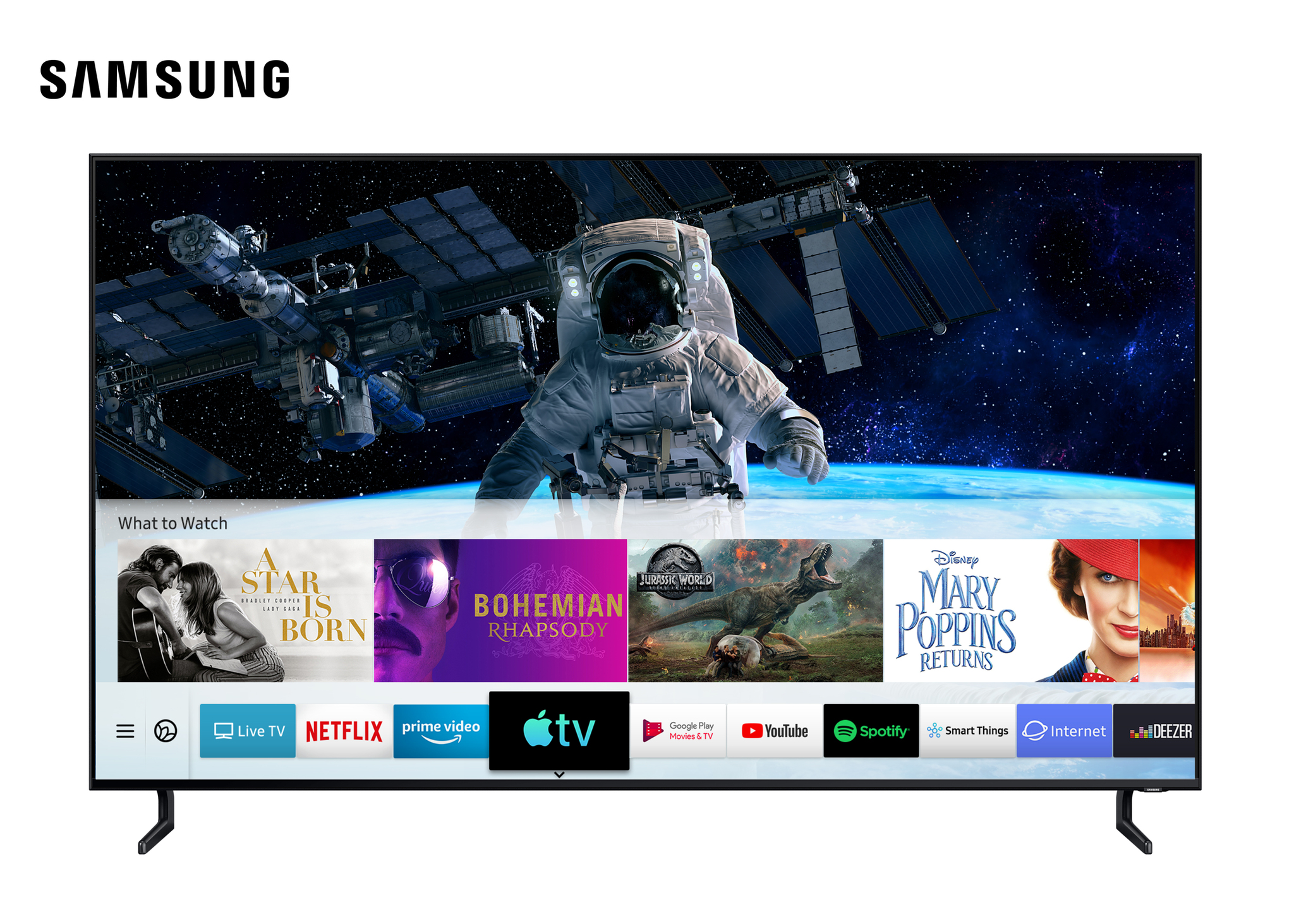 For those looking to upgrade ahead of the rugby in September, Samsung's new QLED 8K TVs offer viewers full 8K resolution, with more than four times the pixels of a 4K UHD TV and 16 times more pixels than a full HD TV. This range offers brilliant detail and behemoth screen sizes, with models up to 82-inches, offering the sharpest and most crowd-pleasing way to watch your favourite team bring home the hardware.
The Spark Sport app is available to download from the app store on all eligible Samsung smart televisions from today. A free 7-day trial is available; following that Spark Sport is available for just $19.99 NZD per month.