GAEMS, the pioneers of gaming on the go, revealed plans to showcase the all-new Guardian Pro XP at the 2019 Electronic Entertainment Expo (E3). The premier Portable Gaming Environment for pro gamers, serious gamers and content creators, Guardian delivers GAEMS' legendary portability and protection for PlayStation 4, Xbox One consoles, as well as support for several micro ATX PCs, built into a TSA-friendly hard-shelled case fitting most carry-on luggage requirements.
Expand your gaming reach without compromise. Guardian features an ultra-low latency 24" Quad-HD anti-glare IPS gaming monitor with HDR support and FreeSync technology for total immersion. The proprietary GAEMS Dynamic SoundStage surrounds you with rich sound created by a 12W integrated power amp powering 9W chambered, stereo speakers and passive subwoofers, or game to yourself using the 3.5mm audio jack.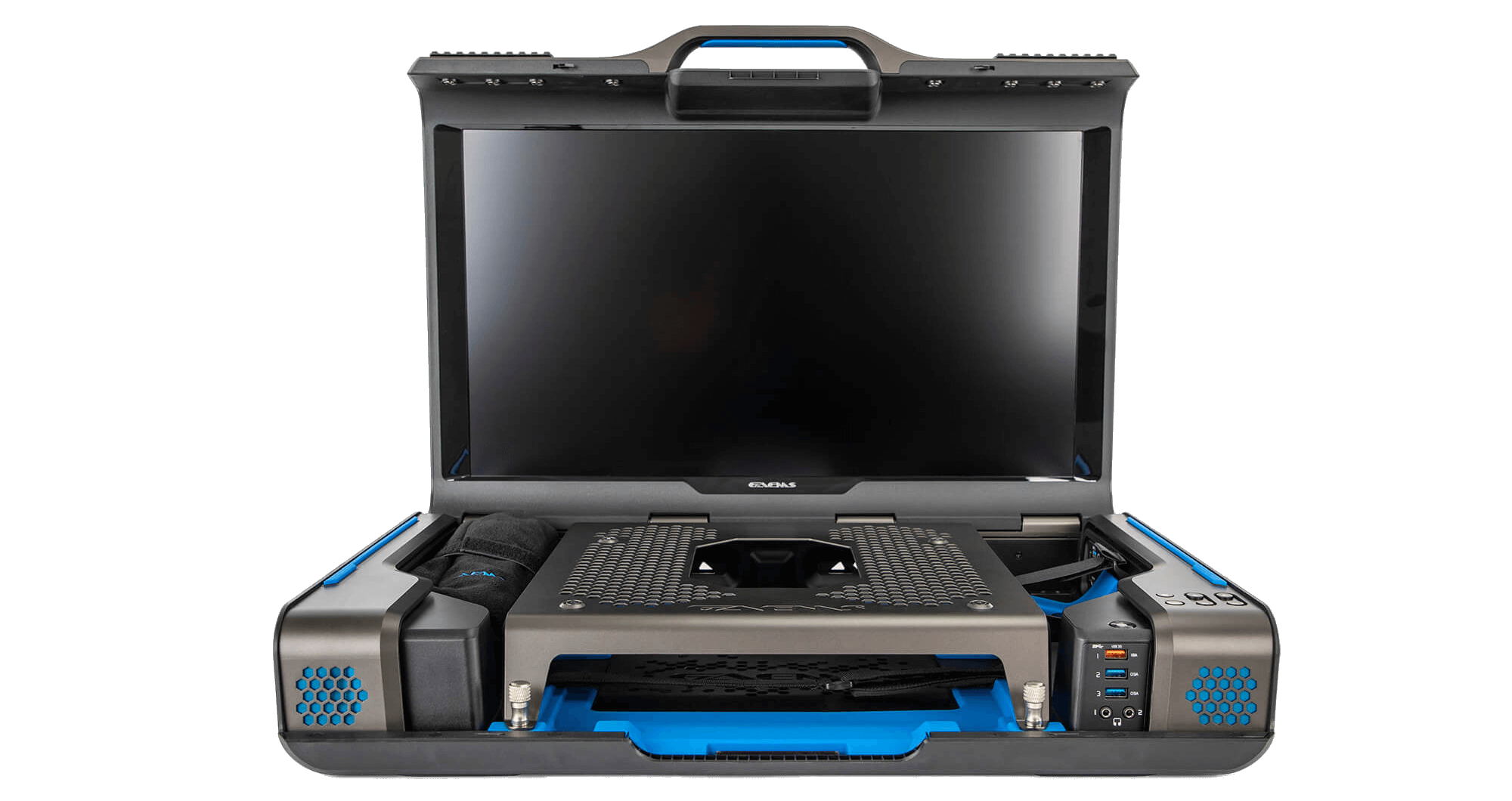 Charge your controllers, phones and other devices conveniently through the Guardian Media Center. Mount your streaming camera, custom microphone or lighting solution to the patented Picatinny Rail of your open Guardian and look sharp for the content you create.
Capture your game stream via the integrated HDMI output and see why splitters are yesterday's news.