Gore and fleshy mechanical contraptions of twisted proportions awaits you in Ebb Software's Scorn.
If like me you watched the trailer before release you'll likely be expecting a very macabre first person shooter in a horror landscape.
Scorn isn't that.
It's a slow burn and more of a puzzle title as the environment is your ultimate obstacle.
But it's the part flesh and part machines that you'll encounter that are also your tool to get through each area.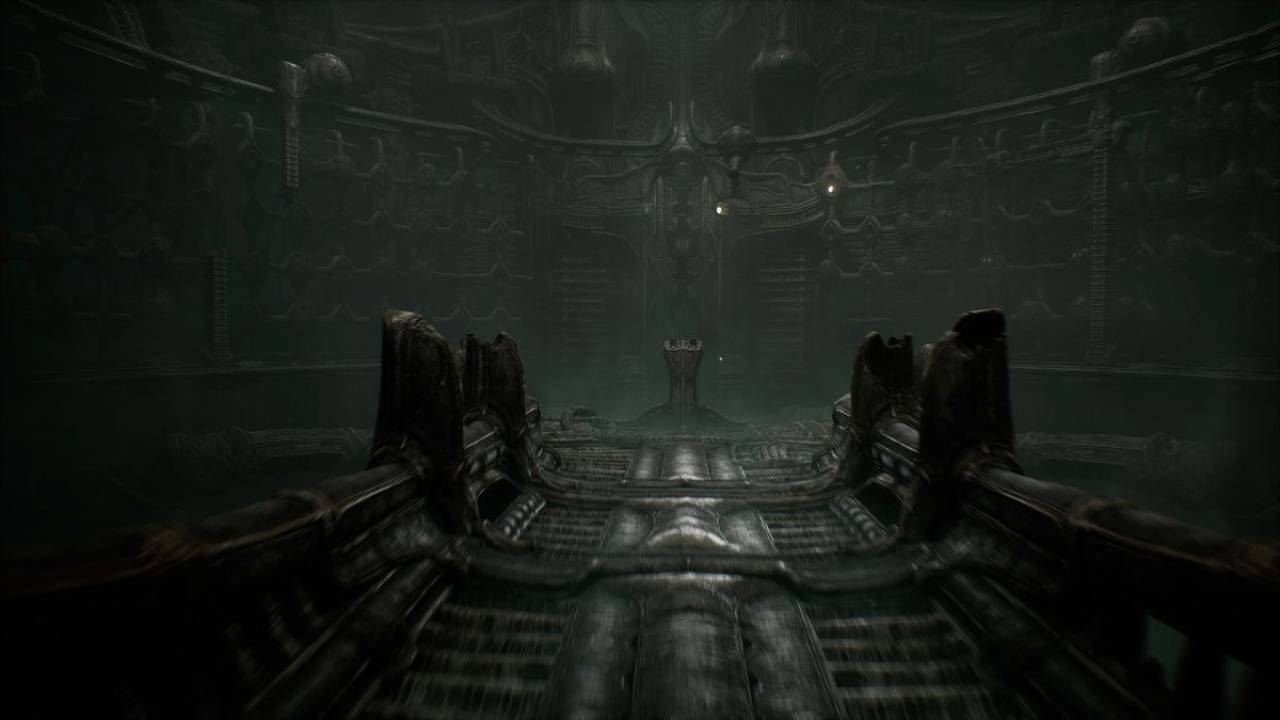 The game gives you enough leeway to casually play and saunter about its meticulously hellish detailed landscape to figure out how to forge on through.
The game has no dialogue, the story is told through the actions the game requires of you to progress.
There is some shooting, but it's directive specific, Scorn is most definitely not a run and gun.
Paths are linear. Even though the landscape appears to go on, you are kept to a path and more often than not you'll be within tunnels or various cavernous rooms.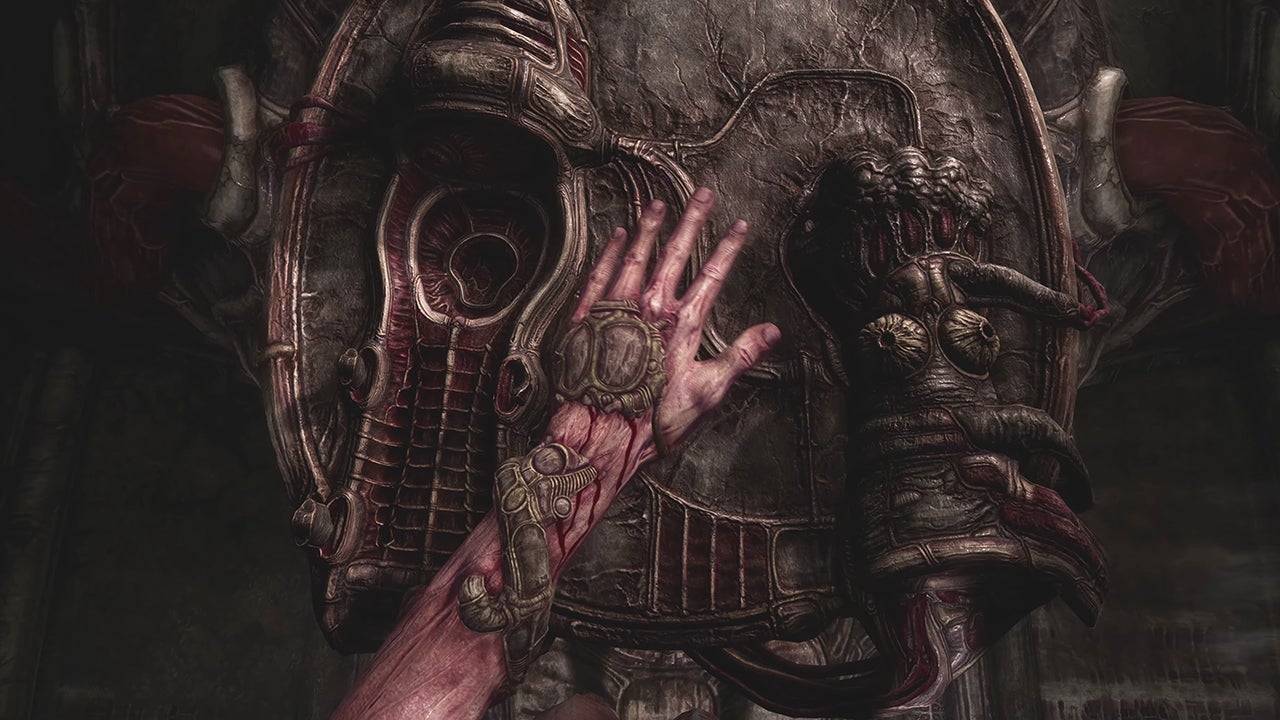 Inspired by the mind of H. R. Giger (Aliens), Scorn will have you giving your brain a workout as much as it does satiate your lust for horror fused SciFi.
I enjoyed the game, but as said it is slow, so it will require patience and a lot of perseverance.
If horror and gore is your thing and you're looking for something different Scorn will leave your fleshy desires satisfied.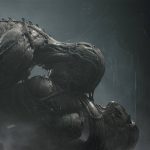 Scorn (PC) Review
Game details
Released: October 2022
Rating: R16
Platforms reviewed: PC (Windows 10)
Genre: FPS / Horror
Developer: Ebb Software
Publisher: Kepler Interactive