The sister of evil is back, offering up frights and scares with a healthy dose of creepiness in The Nun II.
The story is a direct follow on from the first film, The Nun (2018).
The year is 1956, and sister Irene (Taissa Farmiga) has moved on from the horrific events of the past and is now at a different convent.
But it would seem that the Nun is not done yet.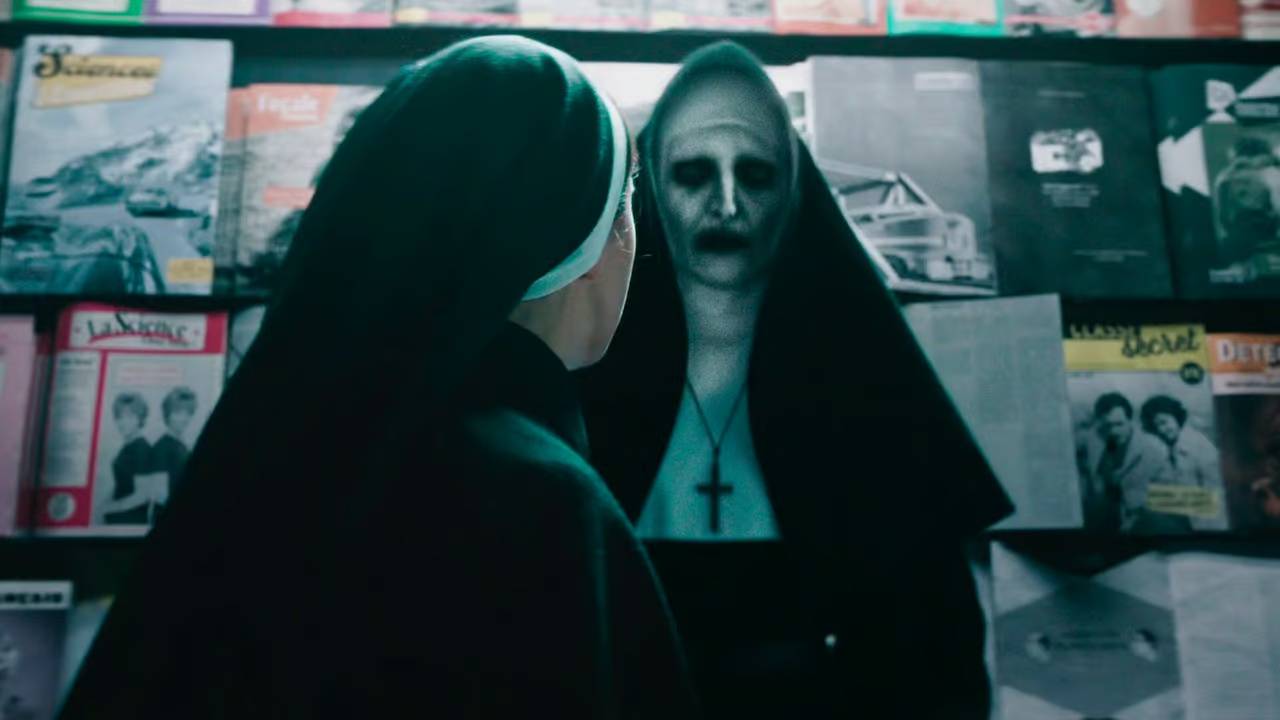 A demonic entity that is the spirit of a former angel who is in search of a relic attributed to St. Lucy, a religious figure from way back who was burned alive as a pagan.
The demon presents itself as a Nun and this time around it has latched on to someone and is terrorising students and staff within a religious school.
The Nun II expands on the previous film's story and delves deeper in to what, or who 'The Nun' actually is.
The narrative is slow paced and unfortunately relies on jump scares to keep the audience in tune.
Horror cliches are abound in what is an entertaining film, but a watch once.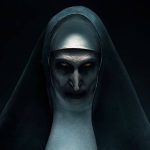 The Nun II (Warner Bros. – 2023) Review
Film details
Year: 2023
Rating: R16
Running Time: 110 MIN
Genre: Horror
Director: Michael Chaves
Starring: Taissa Farmiga, Jonas Bloquet, Storm Reid, Anna Popplewell, Bonnie Aarons
Production Studio: New Line Cinema
Distributor: Warner Bros. Pictures