Danish producer Vasco puts heart in his sophomore track "N Now I Feel Like" as a Valentine to fans awaiting his forthcoming debut Tender Luv EP arriving on March the 8th, 2019 via Big Beat Records.
The visualizer follows the Jonas Bang­-directed Diamond Rings music video (above) which saw Nick Labajewska Madsen, aka Vasco, step out from behind the studio console where he's worked behind the scenes in production with the likes of MØ, Terror Jr, Soleima andBaauer to name a few. The vocal performances on Vasco's music (including the Tender Luv EP track list included below) showcase some of the producer's close circle of music collaborators. Fans may recognize the distinct vocals of these artists, though their names remain uncredited to display Nick's uncompromising intention to stand on his own feet from the start of his solo career as Vasco.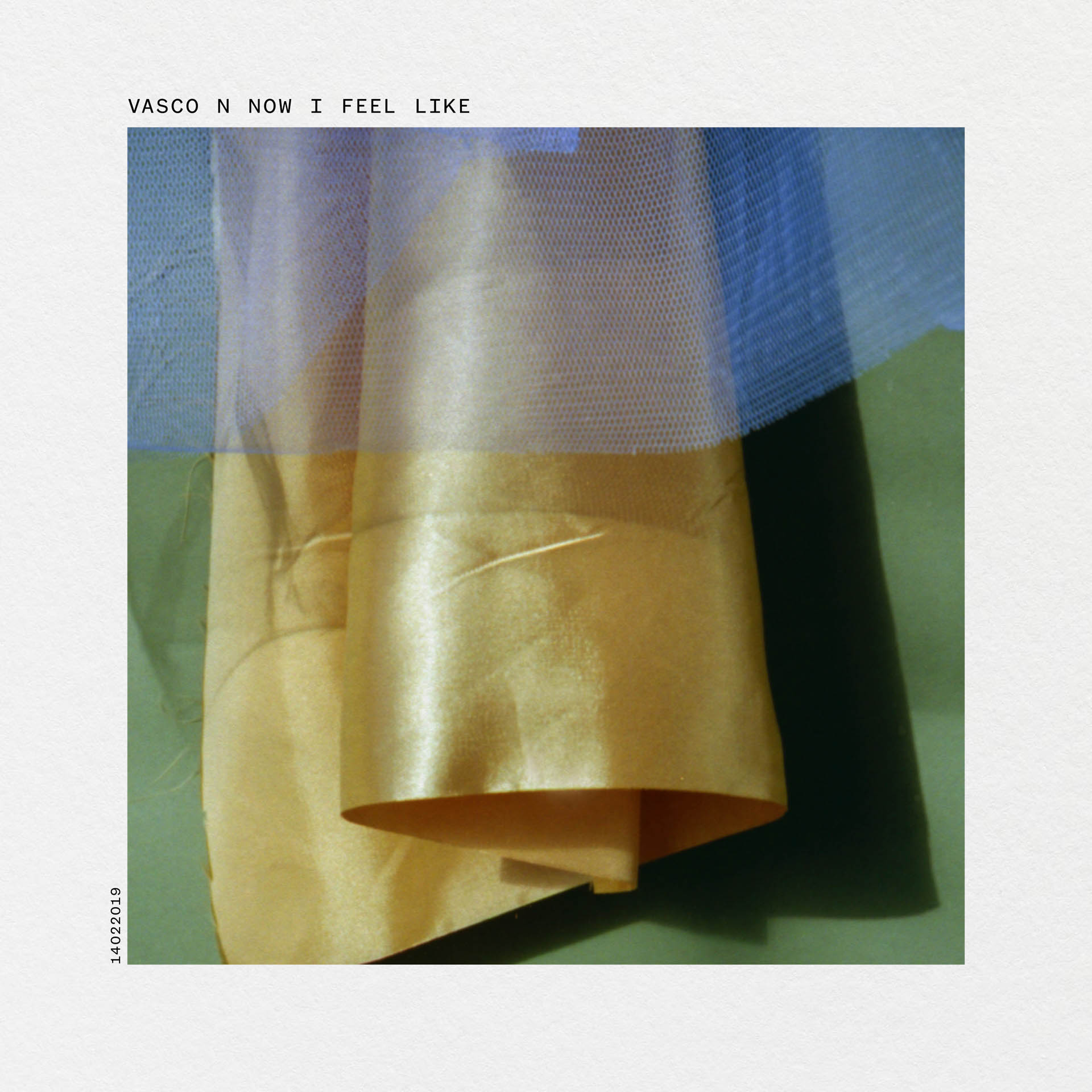 "N Now I Feel Like is a song about nostalgia and past time," Vasco remembers and recalls the heartfelt inspiration and emotion behind the track: "It's about growing up and still longing for the innocent feeling of youth, while adjusting to the feeling, that life is a progress and no feeling is static. Written with my very good friends of the band Scarlet Pleasure and sung by lead singer Emil. I think his voice and the lyrics speaks to a memory in everybody, and the video made by Jonas Bang is associating the thin curtain blowing in the wind with how life just happens and disappears. The release on Valentine's Day was important because it is often through childhood lovers that the memories are strongest; that is important to remember and stand by instead of regretting lost love."
"N Now I Feel Like" is out now.