When you have a story to tell, sometimes an EP just isn't enough.
For Swiss producer Bobby Shann, his story and DIY approach to his craft are expertly presented in Transition – his debut artist album.  A considered release which is more than just a collection of big-hitters, Transition is an 11-track tour-de-force in pristine house, techno and everything in-between, on which Shann draws on inspiration taken from his roots in hip hop, funk and even disco.
The first two singles Frame Of Mind and Principles lead the way as tracks aimed squarely at the dance floor, and have already gained the attention of industry tastemakers like Danny Howard. From the tribal vibes of No Rulez to the breaks-inspired Done Deal, the album represents a journey which has seen Shann embrace electronic music in all its forms.
"Like the title explains, "Transition" is a transition of my new ego; it could be a spiritual transition or even a transition from vision to reality. I wanted to share something that represents the fact that a lot of different experiences have helped me become the artist I am – each track is a representation of a different state or mindset which is related to me as an artist. The album represents the beginning of the next part of the Bobby Shann journey and I'm more than ready to see what's next." – Bobby Shann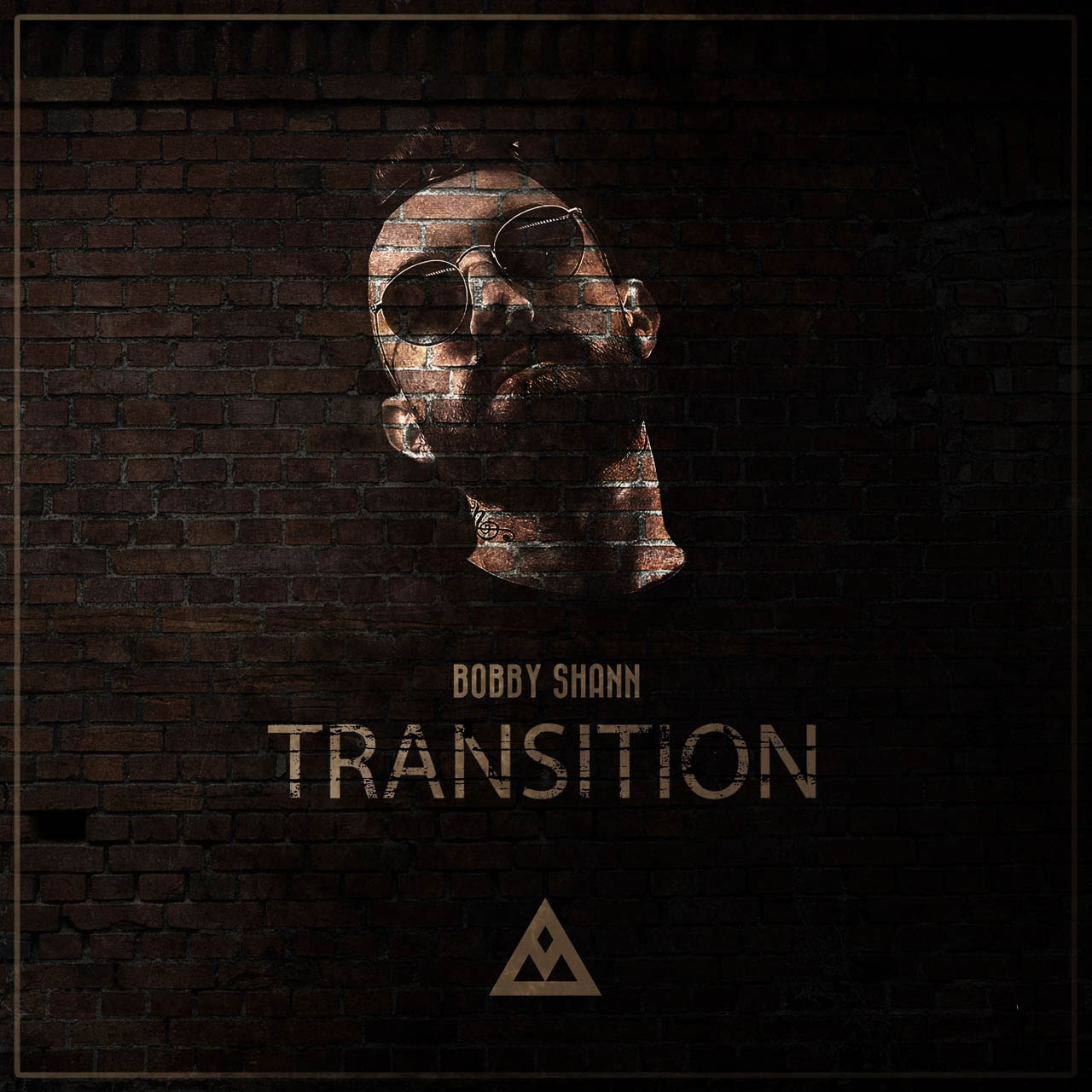 The vocal-led offerings of I want It, I Got It and Jump Up & Down perfectly compliment the head-down grooves found in U Only Get One Shot and Done Deal, whilst tracks like Bomberman and Hardcore Huzzo bring a distinct electro and sample-driven vibe to the LP. Eclectic and held to a high standard throughout, Transition is the product of a producer who has a clear vision and the skills to realise it.
An unmissable introduction to the Swiss producer – Transition is an artist album which has been skilfully built from the ground up and delivers at every level. Whether at home or on the dance floor, this is a release that demands multiple plays, and is the perfect statement of intent from Shann.
Bobby Shann – Transition is out now via SHANN MUSIC.