Soda Blonde have announced their newest single 'Love Me World' to be released across streaming platforms on September 24th alongside the band's first live-streamed launch show. "Love Me World' is a song about acknowledging the darker moments of wanting to be loved by everyone.
The idea of bending to fit the zeitgeist in the pursuit of acceptance and love.'" – Faye O'Rourke (Lead singer). In celebration of the single release, the band will perform an exclusive launch show to be streamed from a secret location in Ireland's capital on September 23rd, 2020.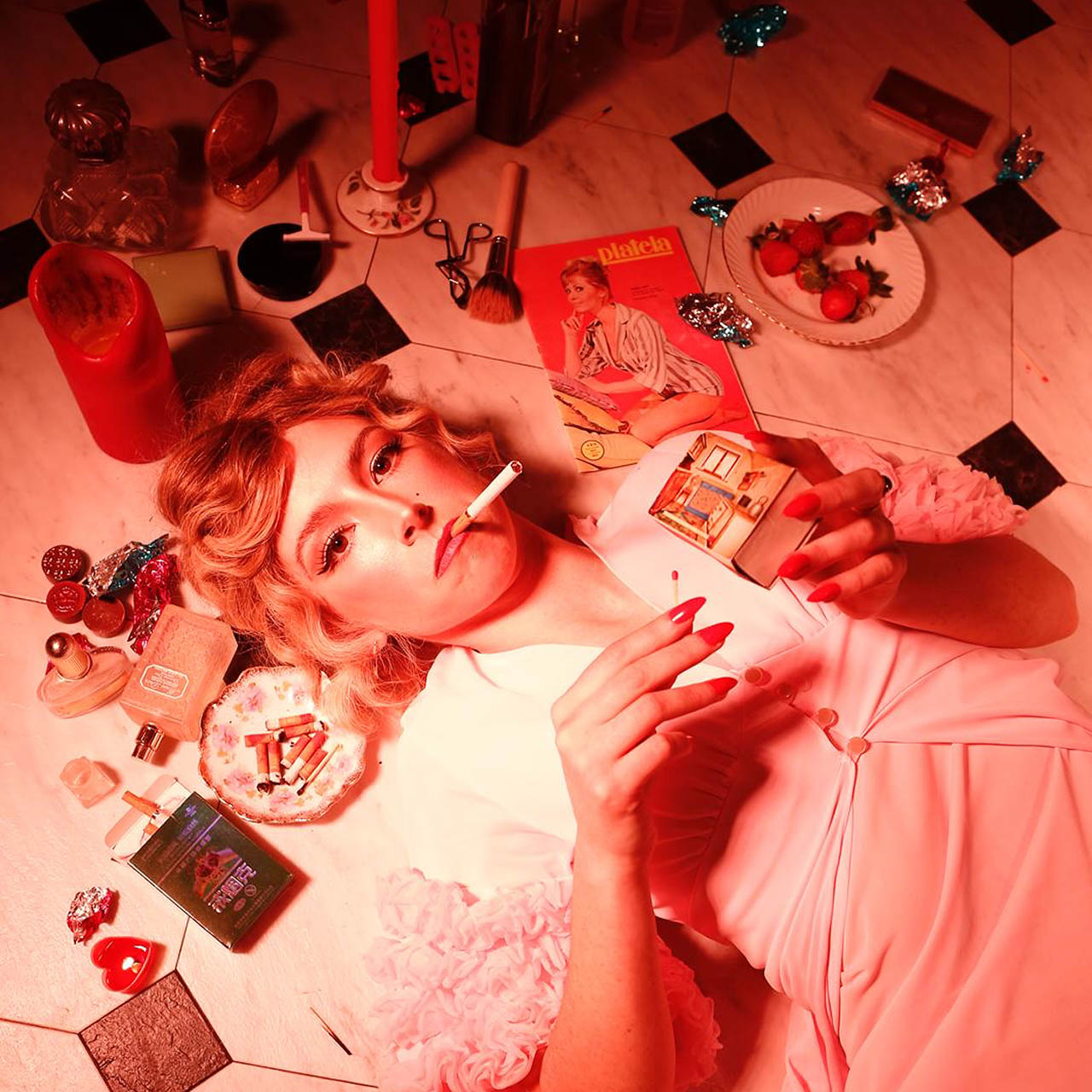 The single follows the band's second EP 'isolation content' released in May this year. The EP saw support from BBC Radio One's Huw Stephens, Janice Long of BBC Radio Wales and Ireland's biggest stations RTÉ Radio 1, Today FM and 2FM as well as piquing the interest of The Sunday Times.
Soda Blonde emerged from the ashes of internationally acclaimed band Little Green Cars; whose debut album saw them sky rocket to number one in the Irish album charts. Fronted by singer-songstress Faye O'Rourke, Adam O'Regan (keys and guitar), Donagh Seaver O'Leary (bass) and Dylan Lynch (drums), the transformation is led by a distinctive new sound which seamlessly weaves together influences from Fleetwood Mac, Little Dragon and Kate Bush without compromising the integrity and unique charm that Little Green Cars were known for. The result…enticing, dreamy alternative-pop music.
With two immaculate EPs under their belt, a new single and new found approach to their craft, plus their debut album almost finished, the world is ready to love Soda Blonde.
Be a supporter of STG
Everyone that works on STG is a volunteer. If you like the site and it's contents please think about donating. Even a small amount helps keep the servers running.