Sydney songstress Brittany Maggs burst onto the airwaves last year with her pop hit Lazy Boy, break-up ballad, Reasons and over 6 million views on YouTube.
After leaving fans on the edge of their seats, she returns with her eagerly awaited new single,  Underneath The Sheets, out now – a dance-pop anthem set to see you through the rest of the summer season.
Driven by her signature powerhouse vocal, the pool-side summer hit explores young tumultuous love, battling secrets, the painstaking 'chase' and everything in-between.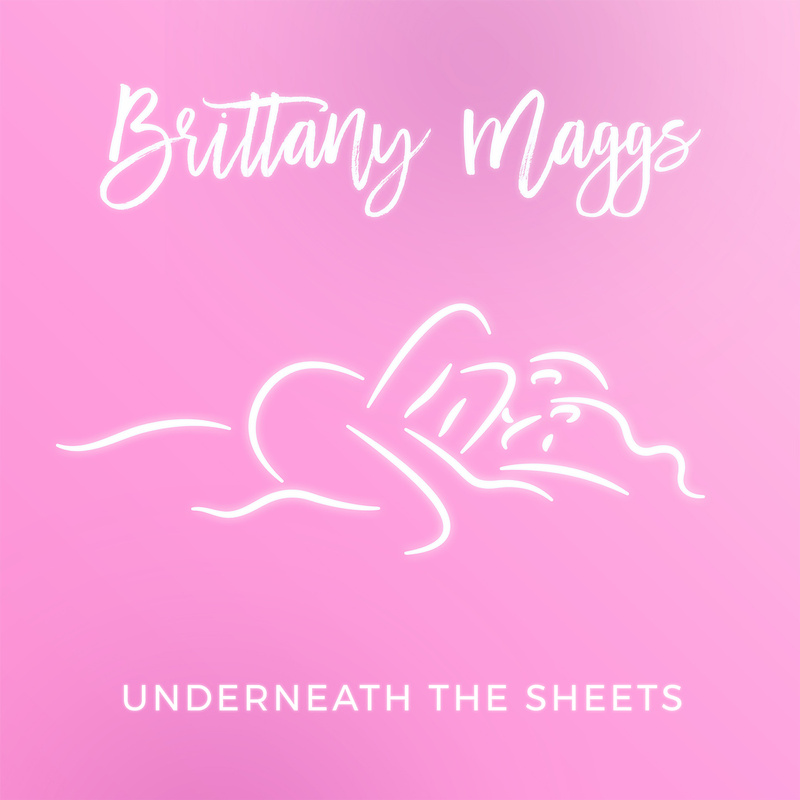 Brittany explains: "Underneath the sheets talks about a relationship that feels secretive and one sided. The girl can't get enough of the relationship and still sticks around even though she knows this is all she's going to get, but still hopes for more. Sometimes it's not easy to leave a relationship when it's not going how you thought it would. I want people to know it's okay to still love that person but you also need to know your self worth and be open about your feelings."
Having made a name for herself on YouTube with millions of views on her covers and original songs, Underneath The Sheets follows on from Maggs' national tour with Dami Im and national radio success with her two previous singles. Although fresh-faced, Maggs is no stranger to the industry; under the guidance of Simon Cowell's right hand woman Gabreille Mosci, the 20 year-old has collaborated with the likes of Jonas Jeberg (Selena Gomez, Panic! At The Disco, Demi Lovato), Sidnie Tipton, and Mike Jay (Ciara), to name just a few.
There is no doubt that Brittany Maggs is an artist to watch.