A decade has passed since the Kaiju tried to destroy mankind.
Pacific Rim: Uprising aka Pacific Rim 2 is a direct follow on from 2013's Pacific Rim, bringing in a new generation of heroes.
Long lives the legend of the Kaiju War hero, Stacker Pentecost who gave his life to save Earth. His son, Jake Pentecost (John Boyega) , who initially trained as a Jaeger pilot ekes a living by selling off stolen Jaeger scrap on the Black Market.
Having owed a debt to a gang boss, Jake goes in for the win and tries to get a power cell from a wrecked Jaeger.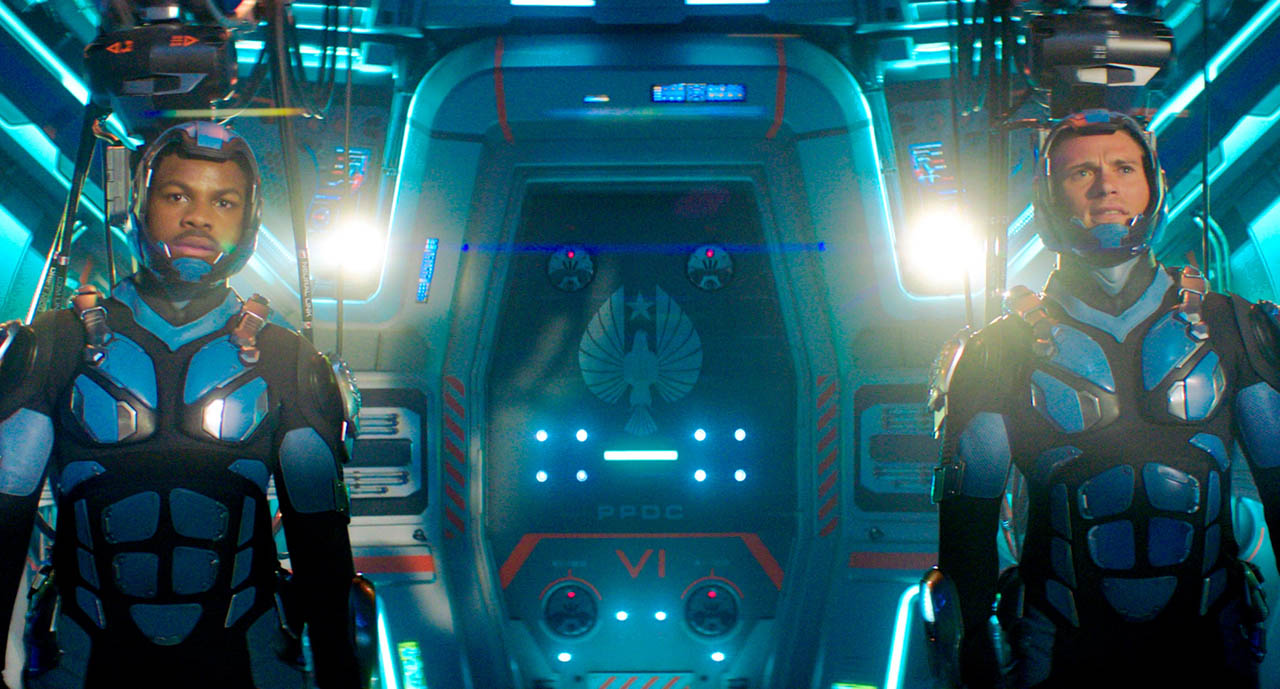 This is where we meet a pre-teen girl called Amara Namani (Cailee Spaeny) who is smart enough to rebuild Jaegers and pilot them o her own.
Stacker and Amara end up teaming up to escape the law but don't get too far. Jake, having priors only has one way out… re-enlist in to the Jaeger program. Amara is also taken on as a Cadet.
But not all is well with the current Jaeger regime as a Chinese based company headed by an iron woman, Liwen Shao (Jing Tian). Her assistant and resident expert on the Kaiju is Dr. Newton Geiszler (Charlie Day). He works as an advisory and Project Manager of sorts on the Jaeger Drone program. You may recall Newton from the first Pacific Rim film, the doctor that was totally obsessed with Kaiju's.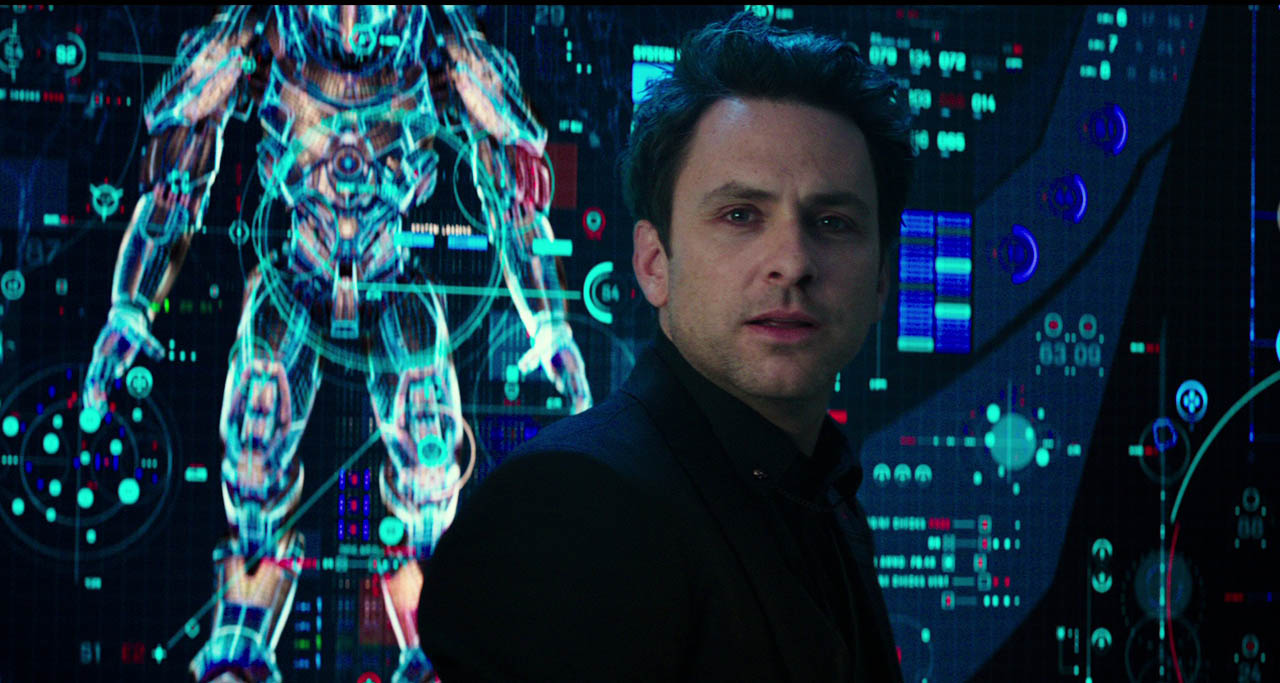 After one of the manned Jaegers go awry and cause a death, Shao's drones are put into action… but Geizsler has not completely been himself, and had is own plans for the Drones.
I had high hopes at the initial beginning of the film, especially with a series of quick Guy Ritchie-like scenes to get through a bit of the backstory of Jake. But trying to feel for or relate to the characters in Uprising in anyway was impossible.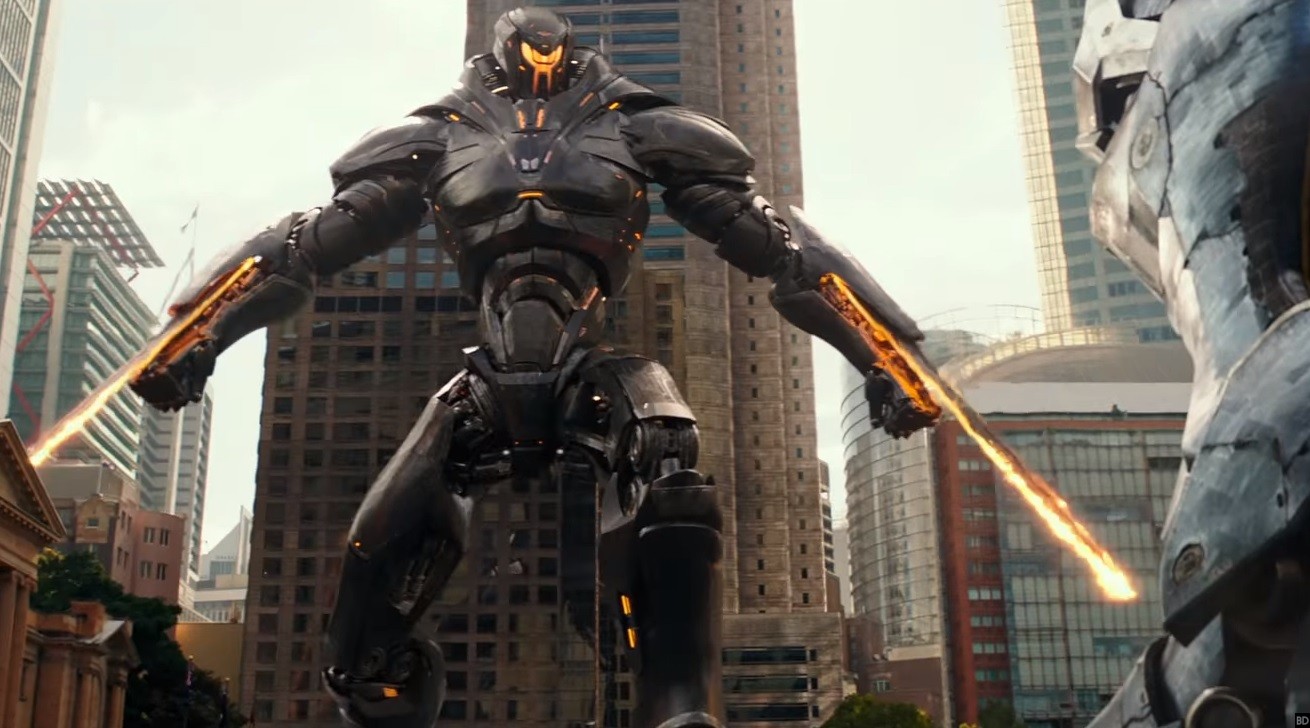 The film follows the usual tropes of rivals needing to pair up and the under-dog triumphing. Pacific Rim: Uprising is a funtastic action, mech vs. monster, destroy everything flick, and nothing more than that.
It's hard to knock it for what it is and it's an enjoyable watch, although very cheesy.
[rns_reactions]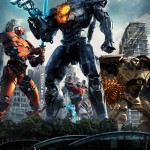 Pacific Rim: Uprising (Universal Pictures – 2018) Review
Film Details
Year: 2018
Rating: M15+
Running Time: 111 MIN
Genre: Action, SciFi
Director: Steven S. DeKnight
Starring: John Boyega, Scott Eastwood, Jing Tian, Cailee Spaeny, Rinko Kikuchi, Burn Gorman, Adria Arjona, Zhang Jin, Charlie Day
Production Studio: Legendary Pictures
Distributor: Universal Pictures</p